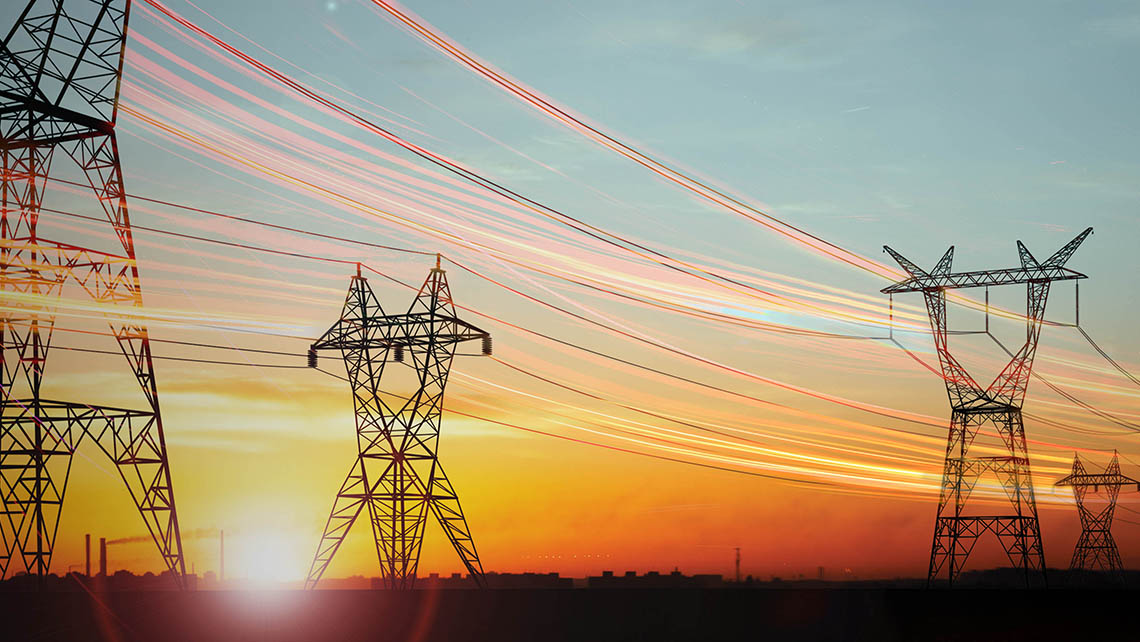 Generating broadband benefits
We understand the challenges investor-owned utilities and electric cooperatives face to modernize their critical infrastructure. With unprecedented levels of broadband funding now available, there has never been a better time to invest in fiber broadband solutions. Let us show you how to close the digital divide and help make the most of your investment for you and your community.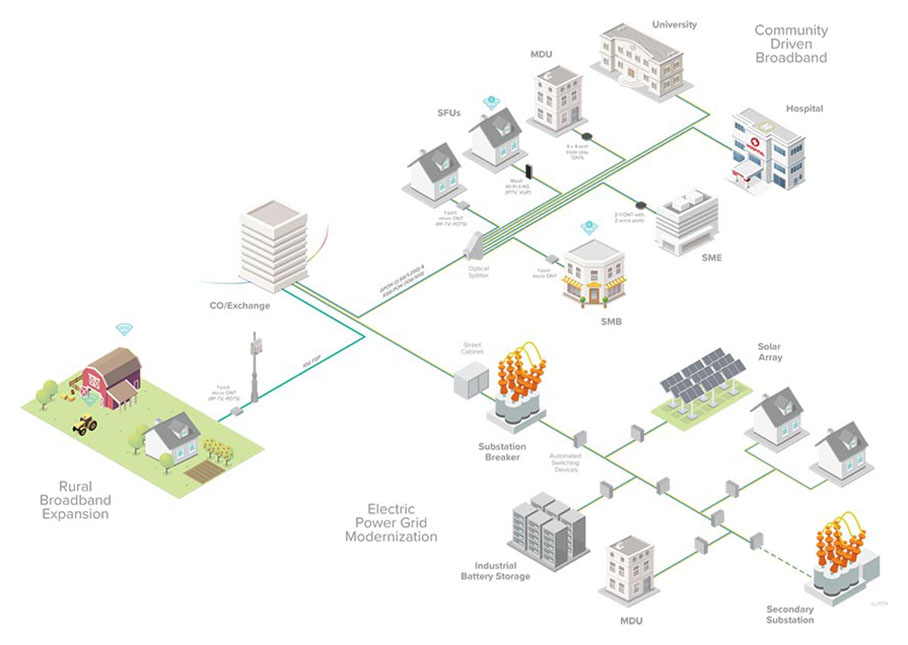 Fiber optic access
At Adtran, we empower utilities to speed broadband rollouts with rapidly deployable 10Gbit/s fiber access platforms. Discover how you can gain loyal customers with intelligent mesh Wi-Fi and purpose-built SaaS tools. And let us help enhance grid reliability with high-density coordination of automated switching devices.
Why utilities choose Adtran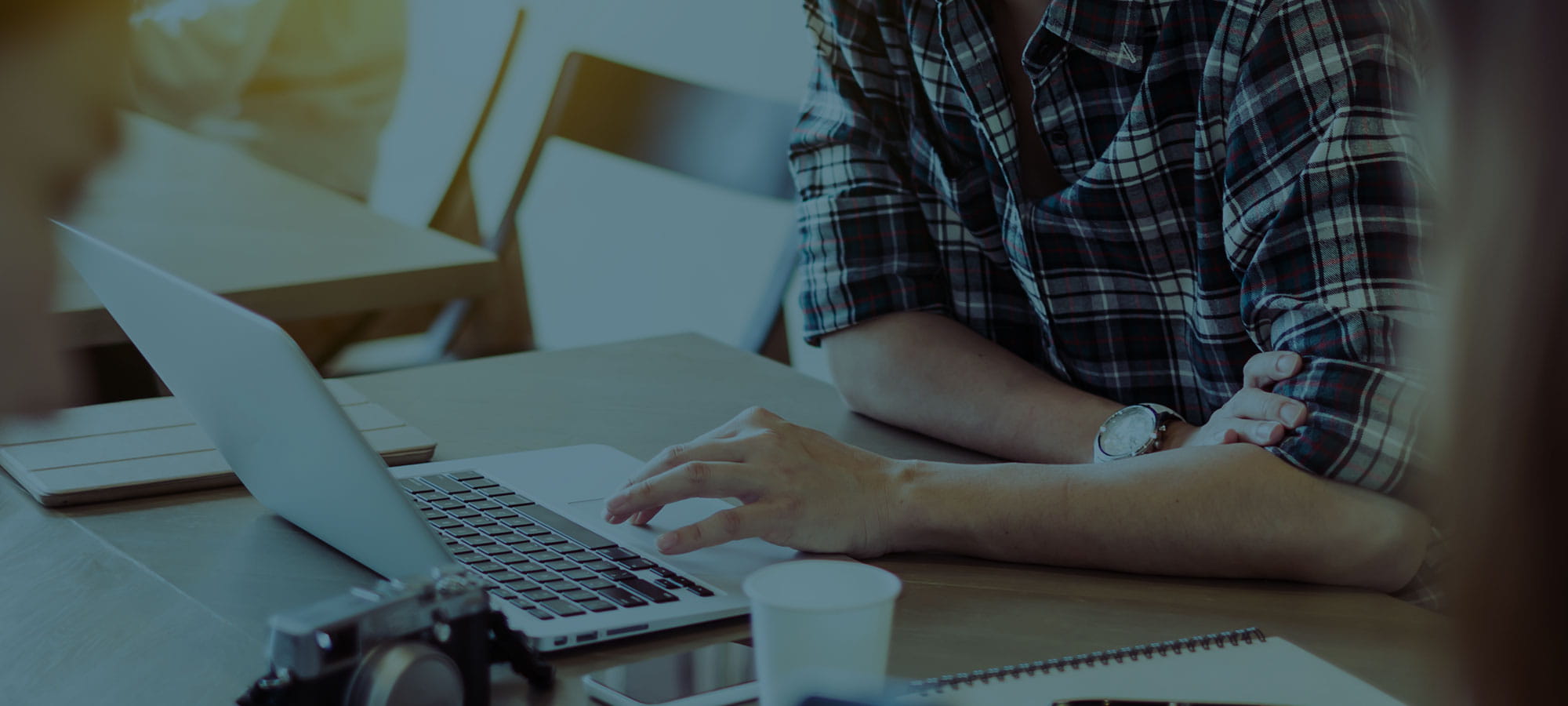 ;