Consulting and education services
About our consulting and education services
Leverage Adtran's expertise in Gigabit technology and converged access solutions to provide consulting services and solution integration to enable service providers to transform their networks, improve processes and streamline operations.

Consulting engineering
Leveraging our engineers to enable you to accelerate rollouts and effectively adopt new technologies, facilitating major network transformation.

Capacity planning
Simplify your network planning, design and optimization. Quickly deploy broadband capacity that scales to serve more people with the right service at lower network costs.

Network audit services
Evaluate your current network, assess efficiencies and risks, then determine what needs to be done for new services or applications.

Personnel training
Preparing your employees for success by offering in-depth instructor-led equipment and network management training.
Consulting and education services
Our consulting and education services are based on broad and deep experience in designing, commissioning, integrating and testing broadband networks. These services include a wide range of offerings to enable network deployment, solution integration and troubleshooting.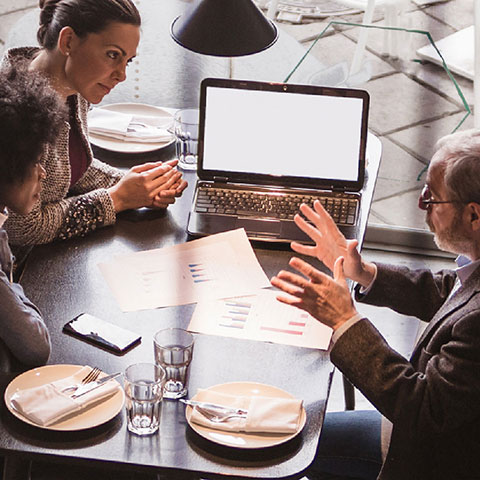 Achieve more together with our professional services


Resolve network outages faster
Don't struggle to figure out what is going wrong and where, know exactly where your equipment is located in the network and how it is connected.

Simplify communication between departments
Having a visual representation of the network allows for smoother interdepartmental communication.

Streamline network planning
Knowing where each piece of your network resides makes it easier to add and provision new network equipment.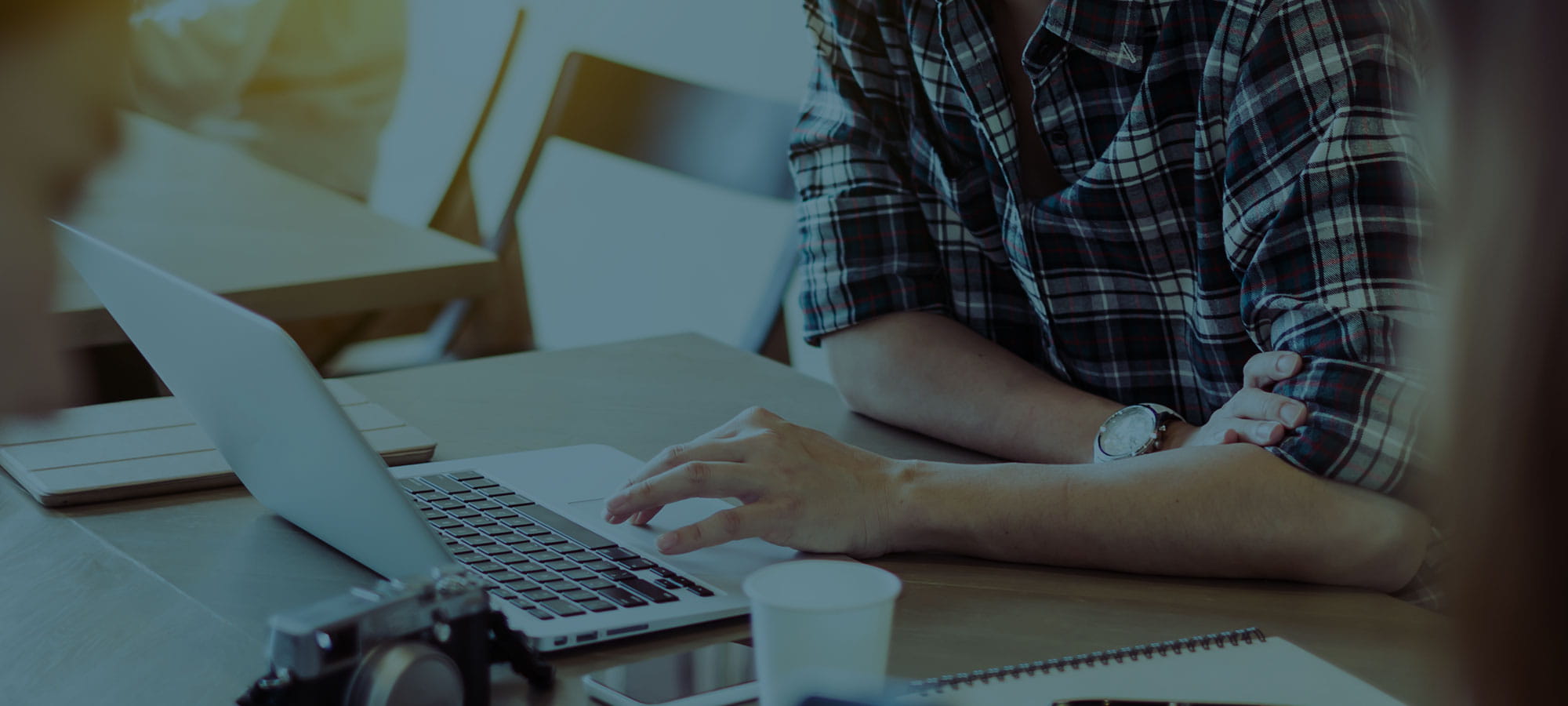 ;