Enabling transformational Wi-Fi experiences
Wi-Fi 6 or 802.11ax is the sixth generation unlicensed, high-bandwidth wireless LAN technology. With support for wider 160MHz channels, and up to 8x8 multi-user multiple input multiple output (MU-MIMO), Wi-Fi 6 delivers more than four times higher throughput and supports eight times more simultaneous connections. With the addition of orthogonal frequency division multiple access (OFDMA) and basic service set (BSS) coloring, Wi-Fi 6 delivers a more efficient, higher-capacity network that scales to support the explosion of IoT devices, now and into the future.
Increased coverage
Wi-Fi 6 makes better use of both the 5GHz and 2.4GHz spectrums and provides higher efficiency, delivering up to 25% higher peak data rates.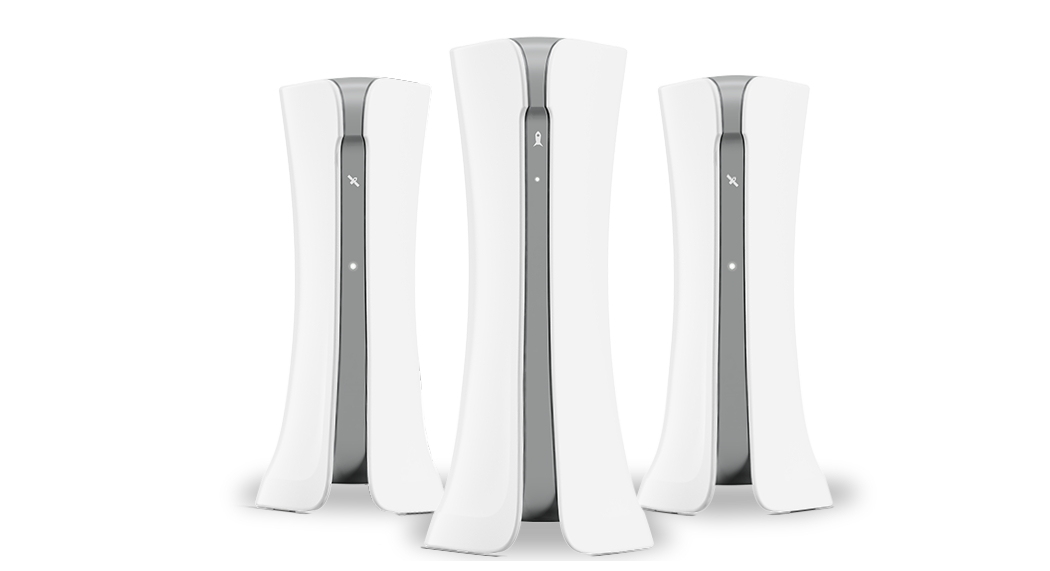 Wi-Fi 6 is ideal for the multi-device, multi-user connected home.
More devices, more bandwidth
Wi-Fi 6 supports 8x more simultaneous connections, hundreds of IoT devices and delivers 40% higher peak data rates, enabling lag-free 4K streaming, gaming and video conferencing.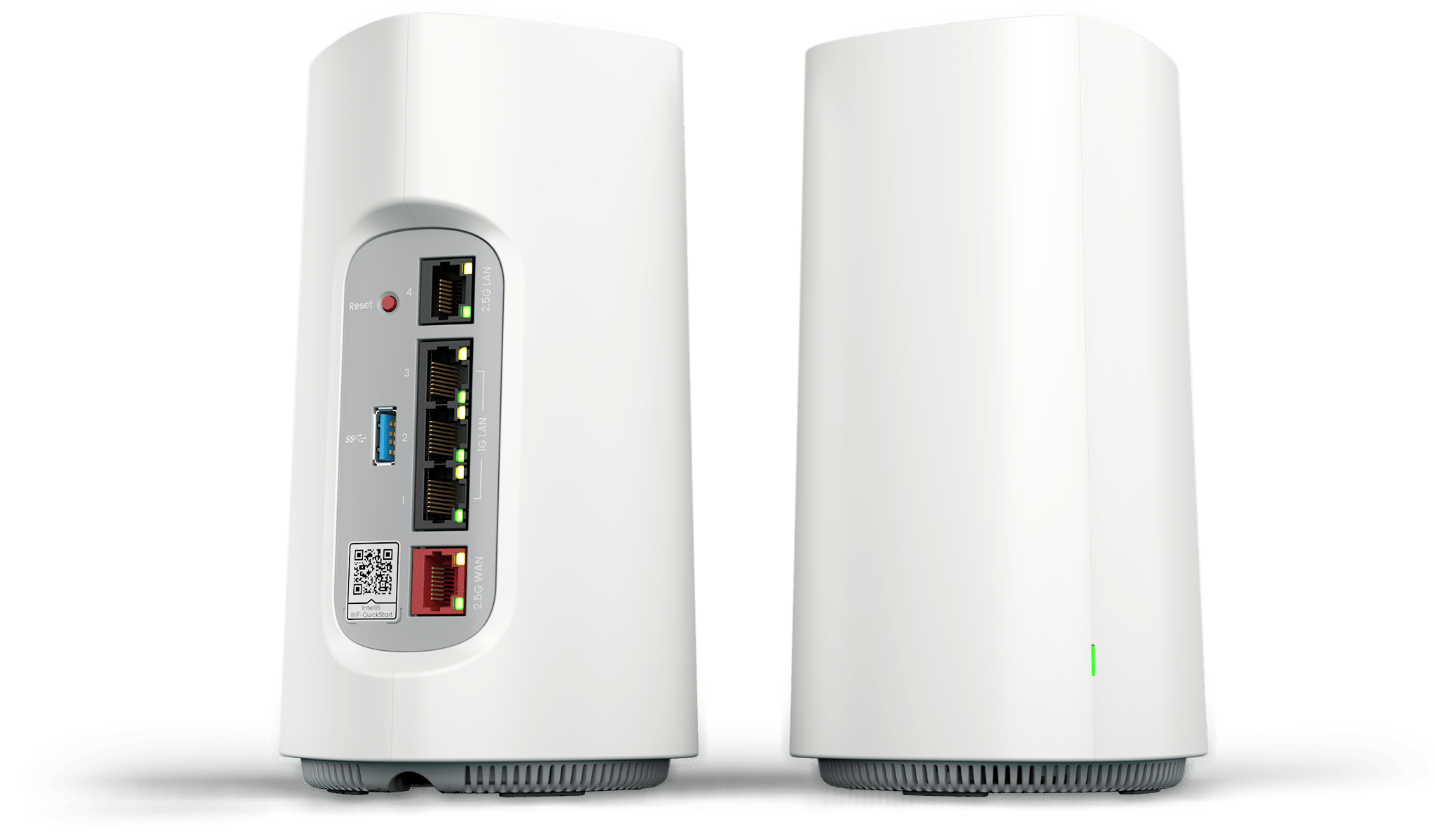 Greater efficiency, rock-solid coverage
Wi-Fi 6 is ideal for the multi-device, multi-user connected home. With enhanced features like OFDMA, QoE and 1024 QAM, it delivers the right bandwidth to the right device, ensuring the highest performance and reliable coverage to all corners of the property. Wi-Fi 6 gateways with carrier-class radios, high-performance omnidirectional antennas and innovative design reduce RF interference, allowing always-on 360° coverage to all the devices and users in the home.
Powerful and sustainable
Wi-Fi 6 utilizes target wake time (TWT) to cut power consumption by up to 67% and improve the battery life of mobile and IoT devices.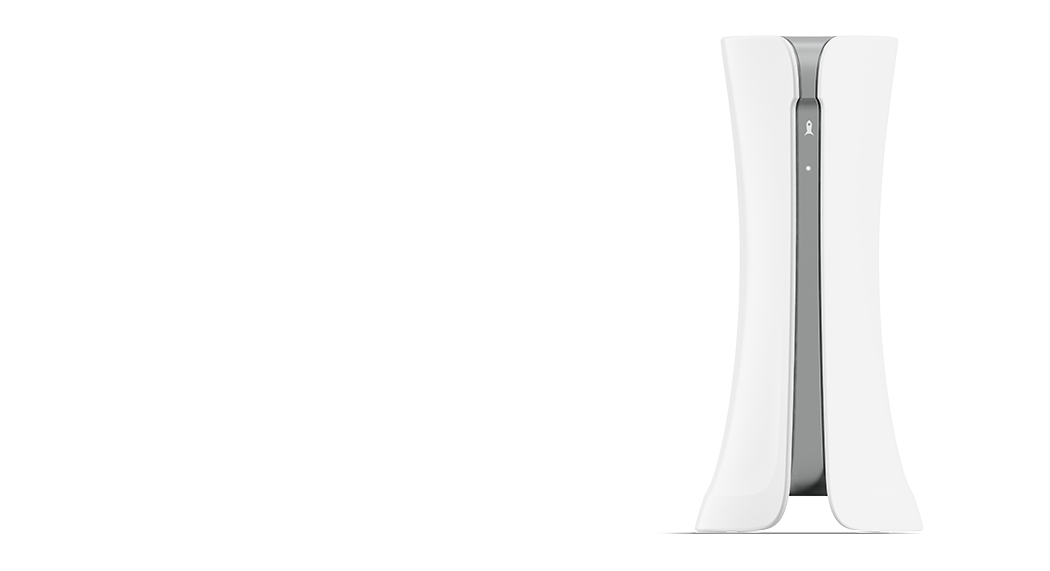 Next-level user experience
Next-generation wireless technologies combined with cloud-managed Wi-Fi allow service providers to deliver transformational broadband experiences for residential and business subscribers. And with cloud-managed Wi-Fi 6, they can transform customer experience with automation and AI. Adtran offers the industry's most innovative, AI-driven connected home solutions portfolio, enabling operators to offer a consistent multi-user, multigigabit experience across the home and property – redefining what it means to be truly wireless.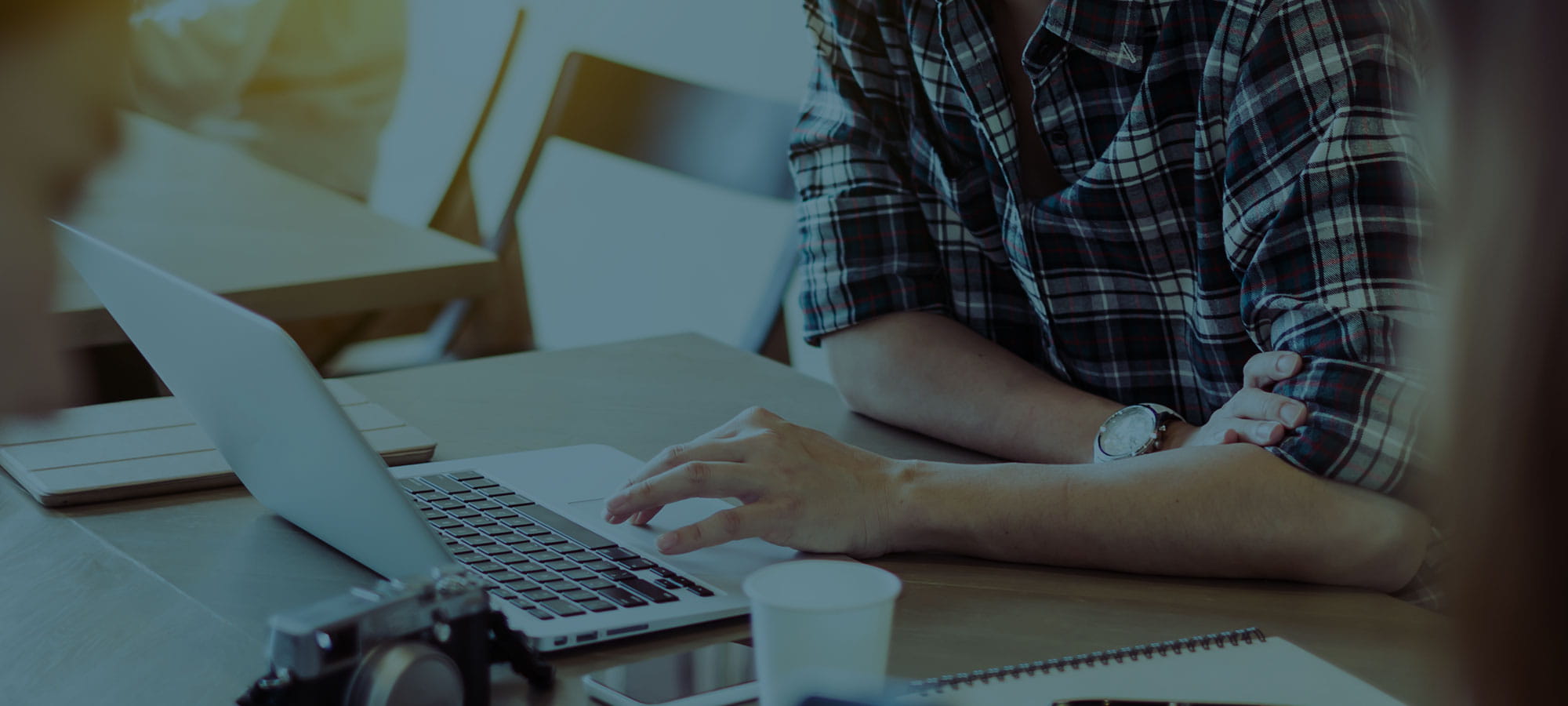 ;