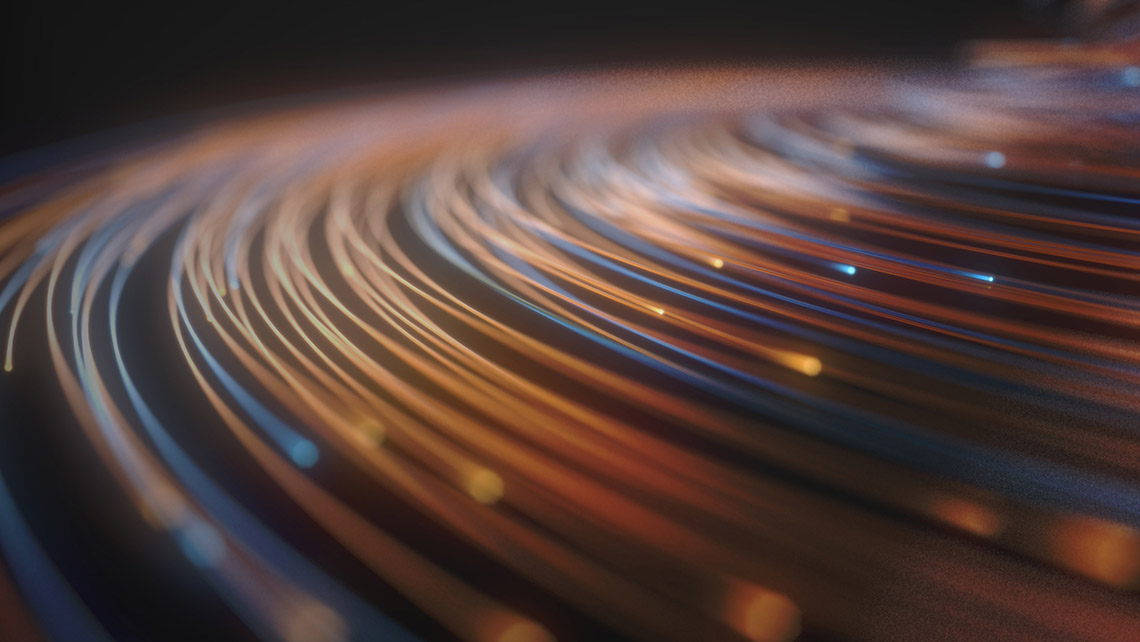 Bringing fiber deeper
With competition from FTTH-equipped service providers on the rise, we understand the need for cable operators to increase investments in fiber infrastructure and position their network to meet the growing expectations for faster and better fiber broadband solutions. Equip your network to meet customer demands with AI-driven, adaptive Wi-Fi powered by Adtran's end-to-end fiber broadband solutions backed by over three decades of engineering.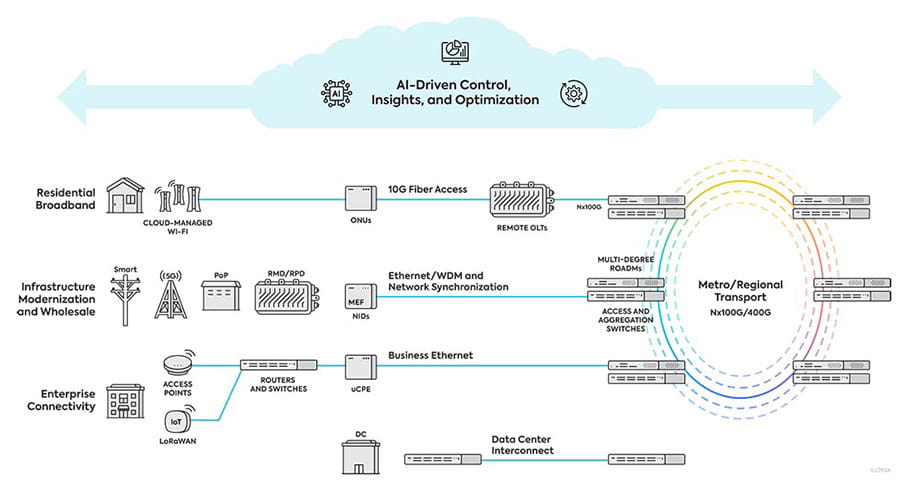 Empowering cable MSOs
Our solutions are enabling cable MSs to monetize the smart home and deliver new triple-play services with mesh Wi-Fi 6, service delivery gateways, and AI-driven network insight. Our technology unlocks innovation and supports multi-domain service delivery with open, disaggregated SD-access solutions.
Why cable MSOs choose Adtran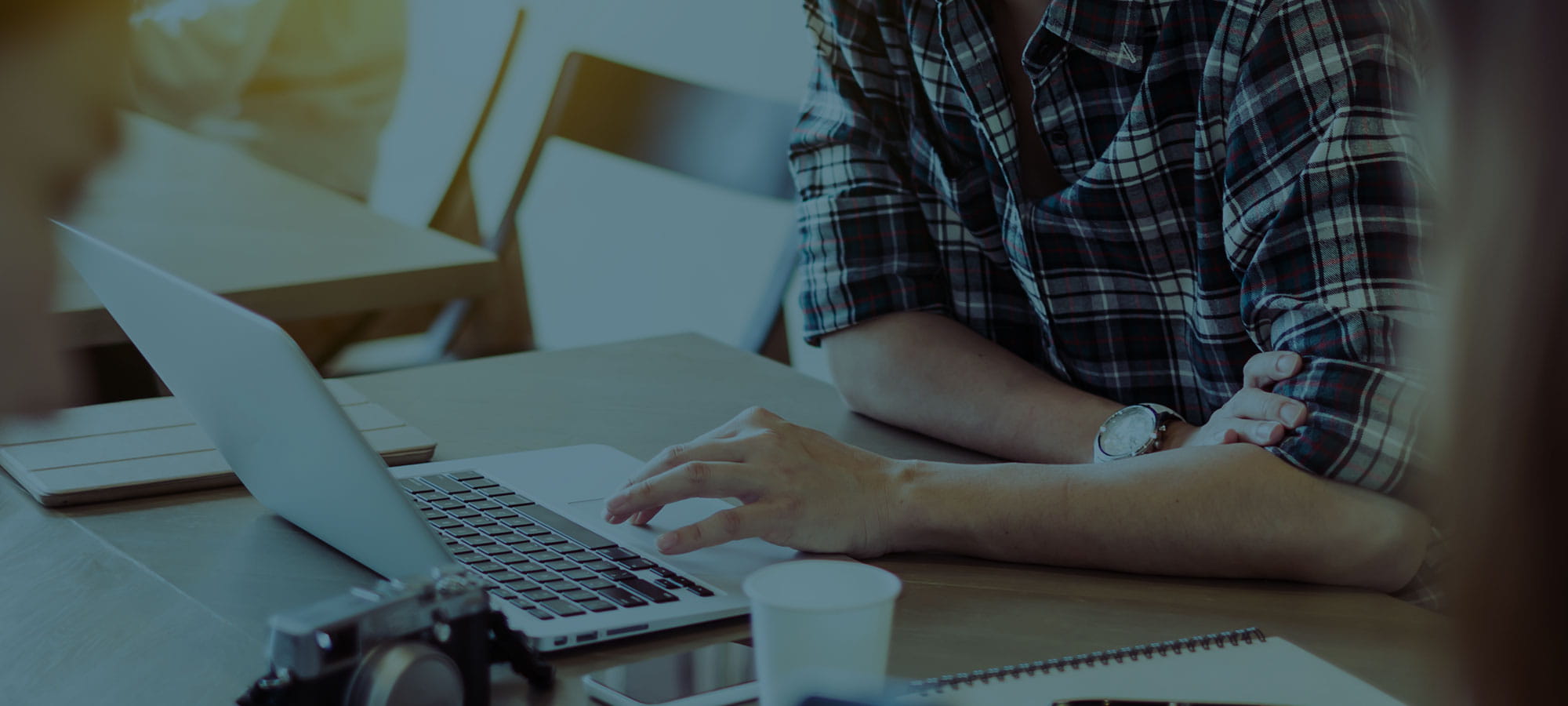 ;