About our deployment services
Our deployment services provide full end-to-end services designed to ensure you reach your full network potential. Let the Adtran services team help you design, build and maintain your next network expansion project.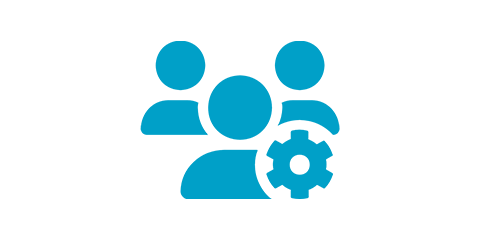 Hardware and software commissioning
Expertise in supporting provisioning, turn-up and testing of access network hardware and software solutions.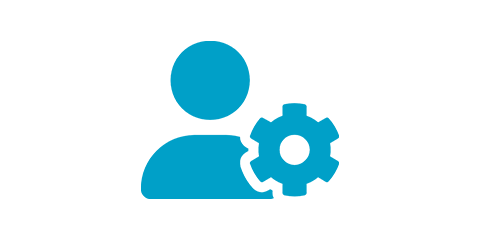 Network upgrades
Upgrading your software and hardware to take advantage of the latest features and bandwidth speeds.

Program-specific deployments
Planning, engineering, installation, provisioning, testing and turn-up, helping you establish or enhance your access networks.

Seamless project management
Dedicated project management and logistics support to oversee end-to-end project execution.
Deployment services
No one knows how to deploy Adtran solutions better than Adtran services. Whether it's hardware and software for a new network or an upgrade on an existing network, Adtran deployment services can help you do it right. Our experienced project managers ensure that the materials and labor resources are at the right place at the right time and have the right plan.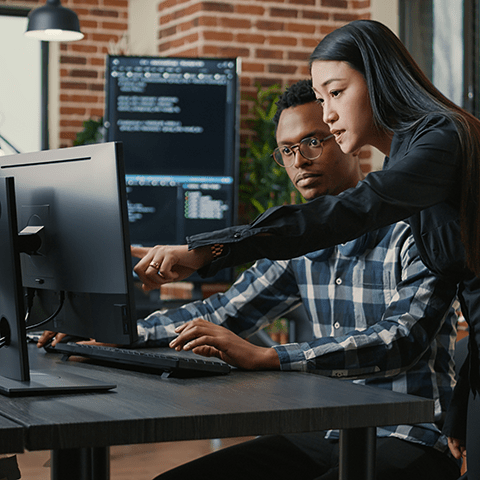 Turn real goals into actionable plans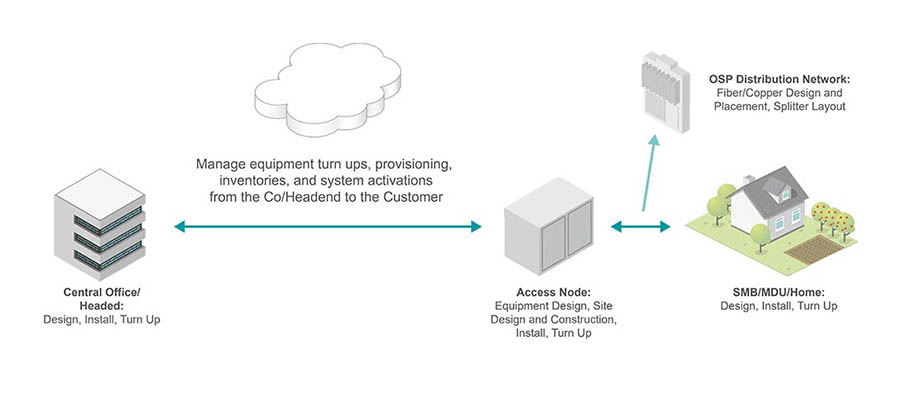 Designing the network
Cost-effective planning and engineering services, ensuring that your network is designed and engineered exactly the way you want it.

Building the network
Provides speed and scalability to market and the expertise needed to guarantee your projects have a successful deployment.

Maintaining the network
Increase network capacity and efficiency with our upgrade services to make certain your network has the bandwidth to maintain a growing network.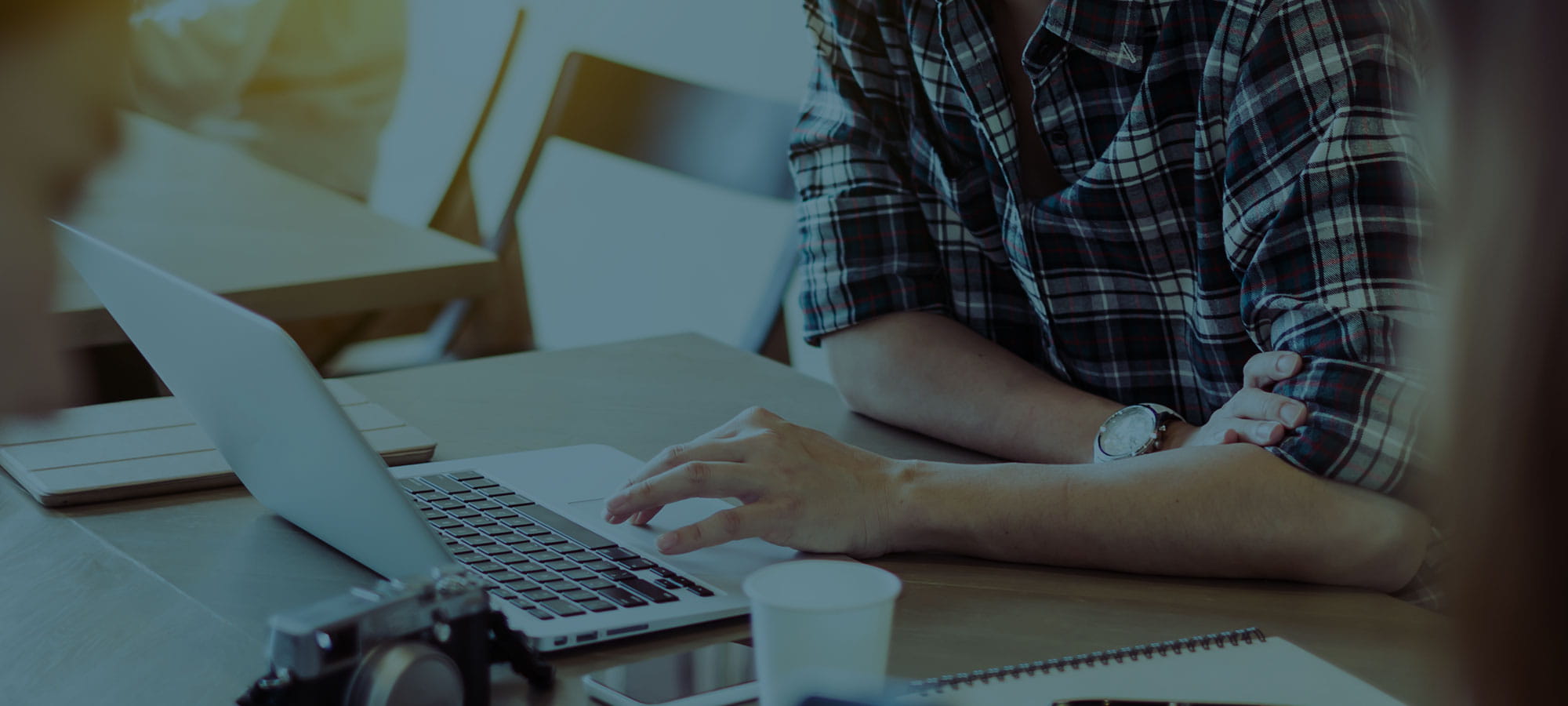 ;