Cloud and software services
About our cloud and software services
Drive more operational efficiencies and create new revenue opportunities by leveraging cutting-edge cloud solutions including network and service analytics, insights and automation.

Mosaic One turnup
Setup and implement Mosaic One, our suite of cloud-based network management, monitoring, and analytics.

Interoperability services
Assure a smooth integration of Adtran equipment with that of third-party vendors.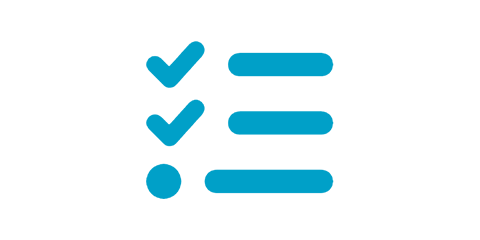 Network performance testing
Adtran offers multiple service offerings for testing network performance, whether for internal needs or to meet government funding validation requirements.
Software-defined expertise
Leverage our SD-Access expertise to take those critical first steps and accelerate lengthy BSS/OSS integration efforts.
Cloud and software services
Adtran's cloud and software services offer a wide variety of hosted services. This includes performance testing, providing deep insight into broadband networks for improving performance and utilization, and managing Wi-Fi networks.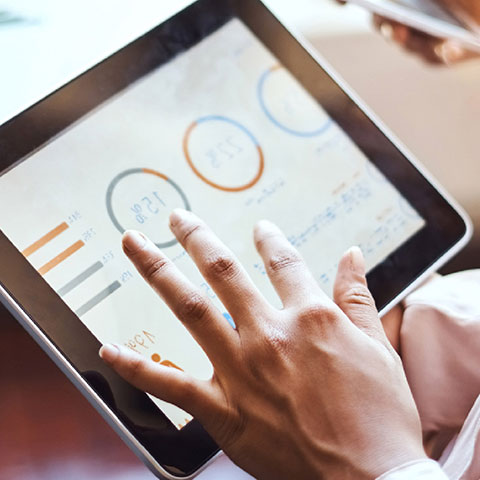 Maximize network performance
Mosaic One increases your operational agility and efficiency by transforming large data sets into actionable insights. Gain visibility into network trends, including tracking of network and service deviations and anomalies.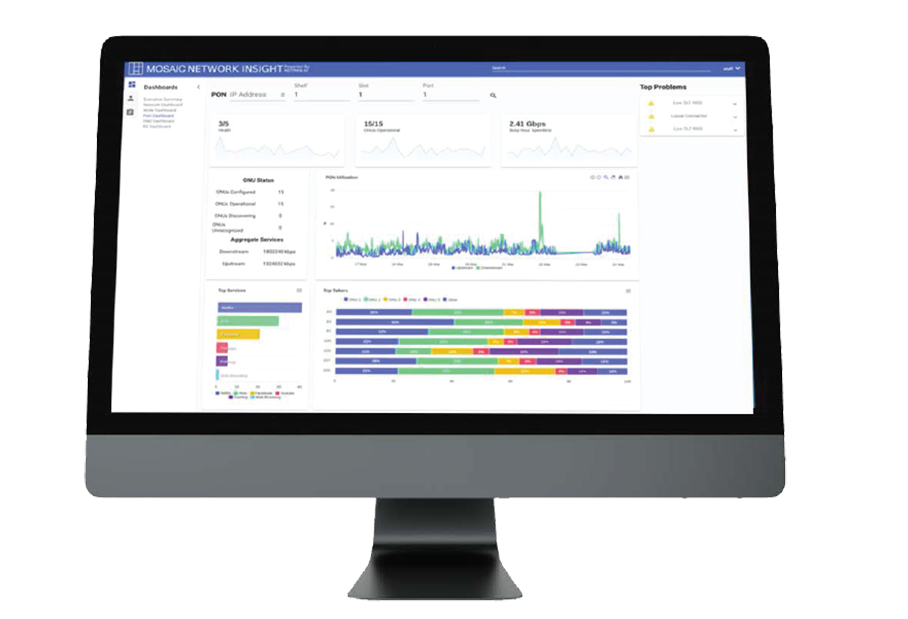 Security quality
Easily measure the quality of services delivered across the network. Know if your network is healthy and resilient.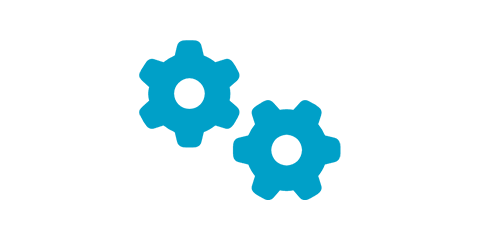 Network optimization
Provides scalability and speed to market as well as the expertise needed to guarantee your projects have a successful deployment.

Subscriber experience
Identify and measure the overall customer experience to reduce customer churn and identify upsell opportunities.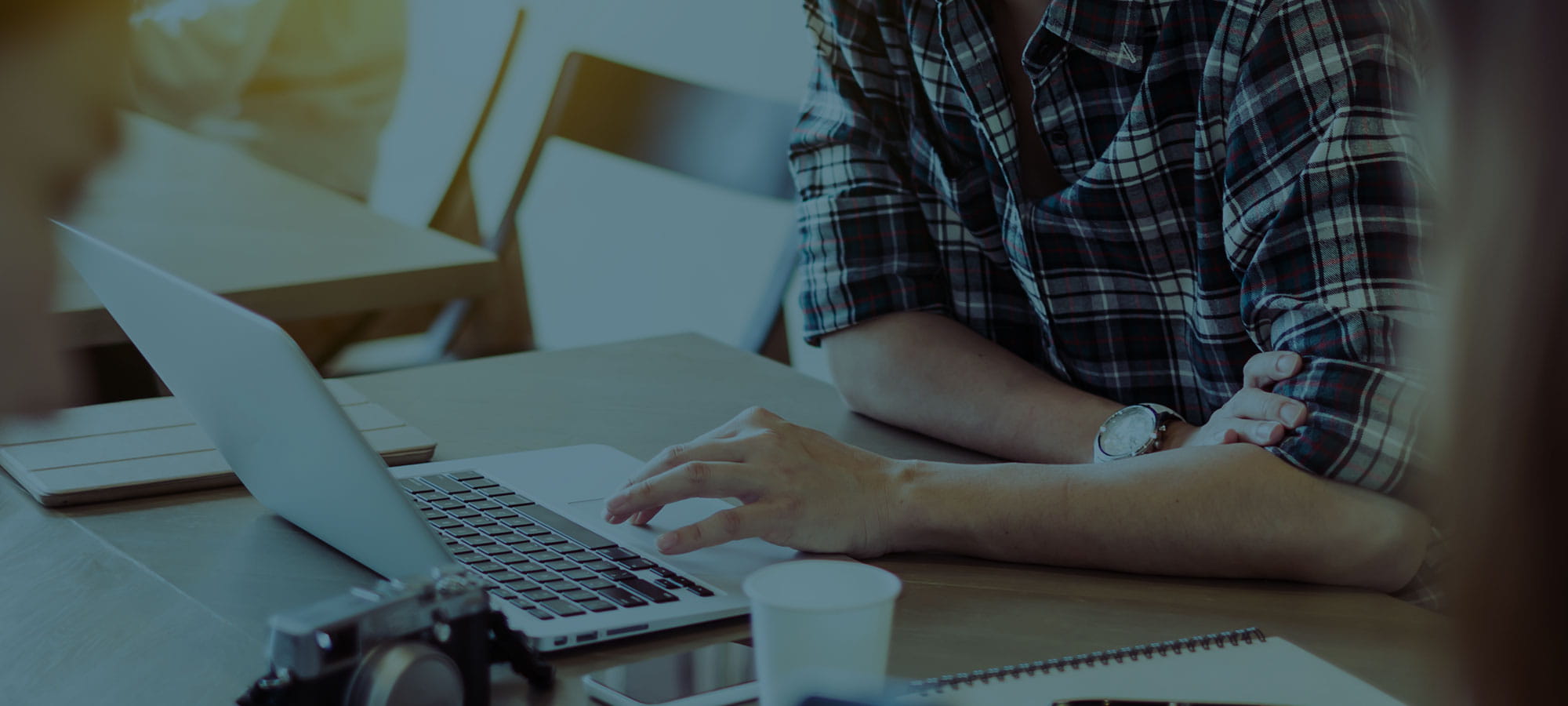 ;