Municipal broadband solutions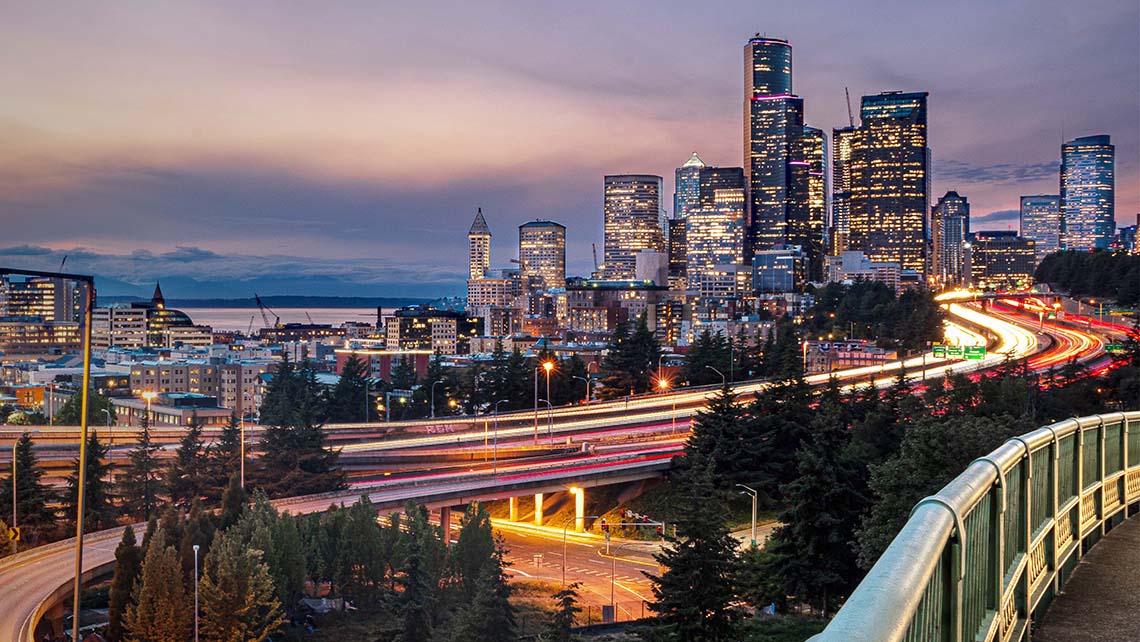 Creating Gigabit cities
Reliable, high-speed broadband connectivity is no longer a luxury but a necessity. Municipalities are turning to us to help them unlock their community's potential with AI-driven, end-to-end fiber broadband solutions. With unprecedented levels of broadband funding now available, there has never been a better time to invest in fiber broadband solutions.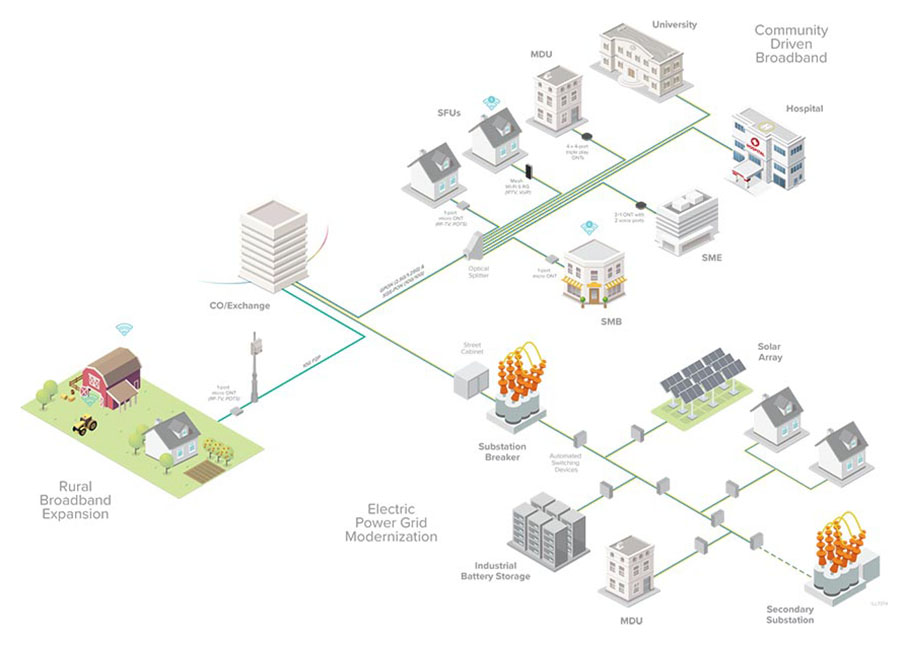 Empowering municipalities to bridge the digital divide
Learn how we can help you partner with local governments, anchor institutions and community stakeholders to speed urban and rural broadband rollouts with rapidly deployable 10Gbit/s fiber access platforms. Our solutions eliminate IT complexity with mesh Wi-Fi, automation and AI-driven network insight and enable eGovt, smart city and telehealth initiatives with scalable fiber broadband.
Why municipalities choose Adtran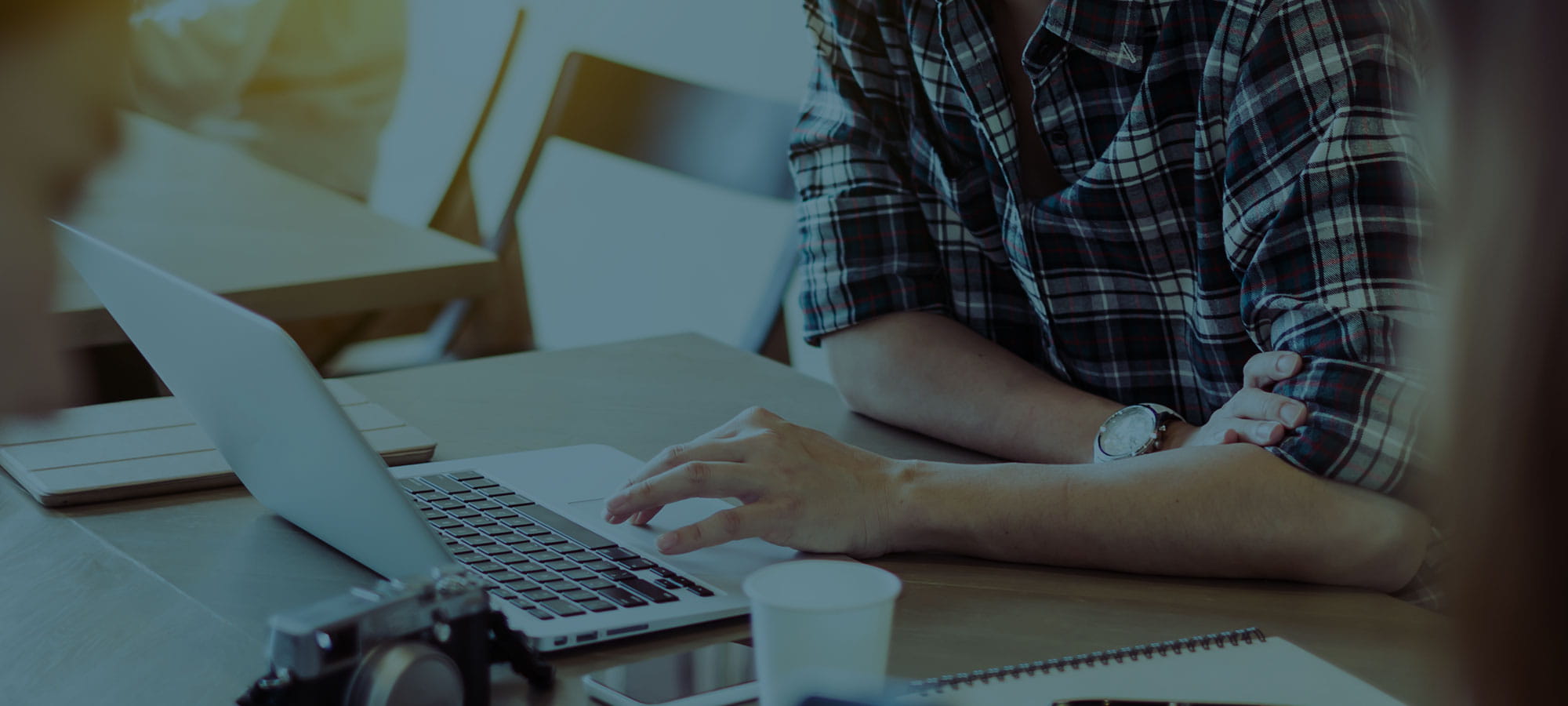 ;