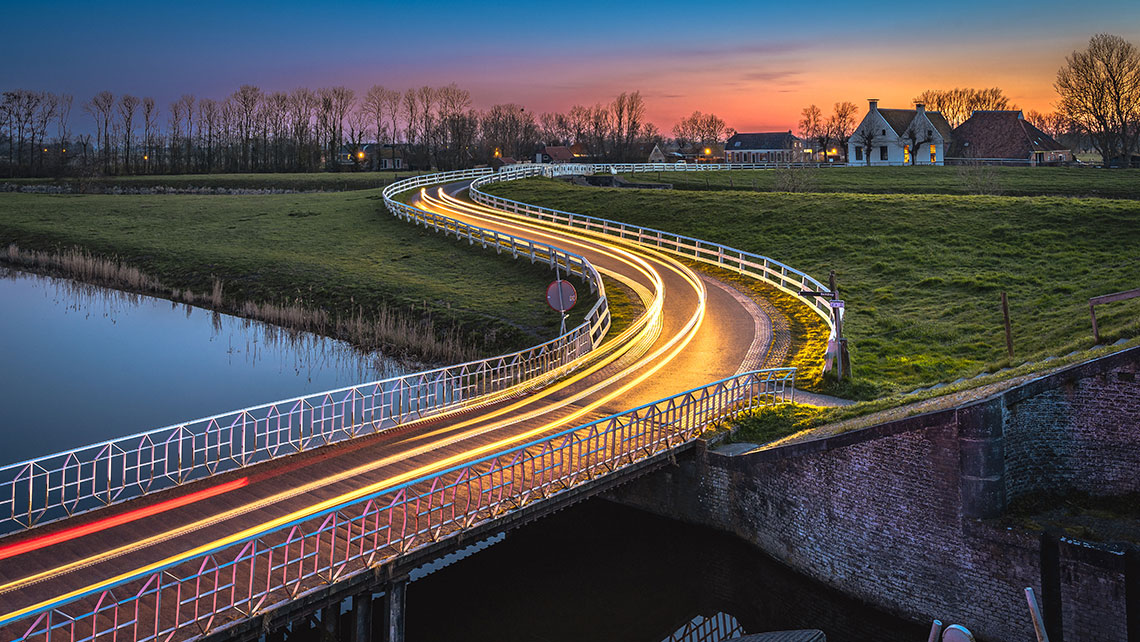 Building Gigabit societies
Today's global economy demands connectivity from everyone and every business. We understand the pressure altnets face to thrive competitively and deliver attractive, high-value internet services without compromising sustainability. Equip your network to meet customer demands with AI-driven, adaptive Wi-Fi powered by our end-to-end fiber broadband solutions backed by over three decades of engineering.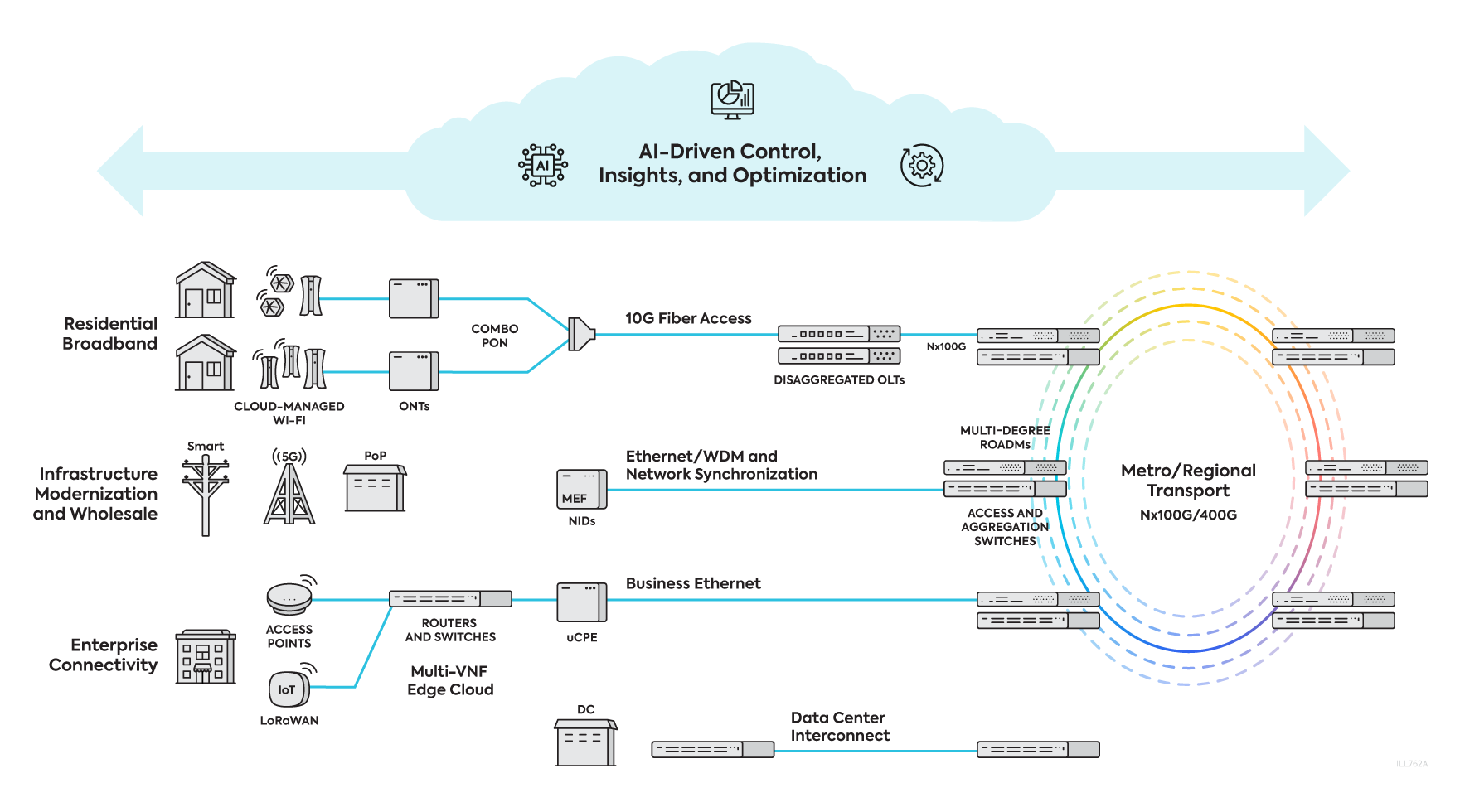 Empowering altnets
Our solutions are helping altnet operators disrupt the market with multigigabit residential and business services. We're enabling them to gain loyal customers with intelligent mesh Wi-Fi and purpose-built SaaS tools. We're also supporting altnets to build high-value infrastructure by giving them the power of automation and AI-driven network insight.
Why altnets choose Adtran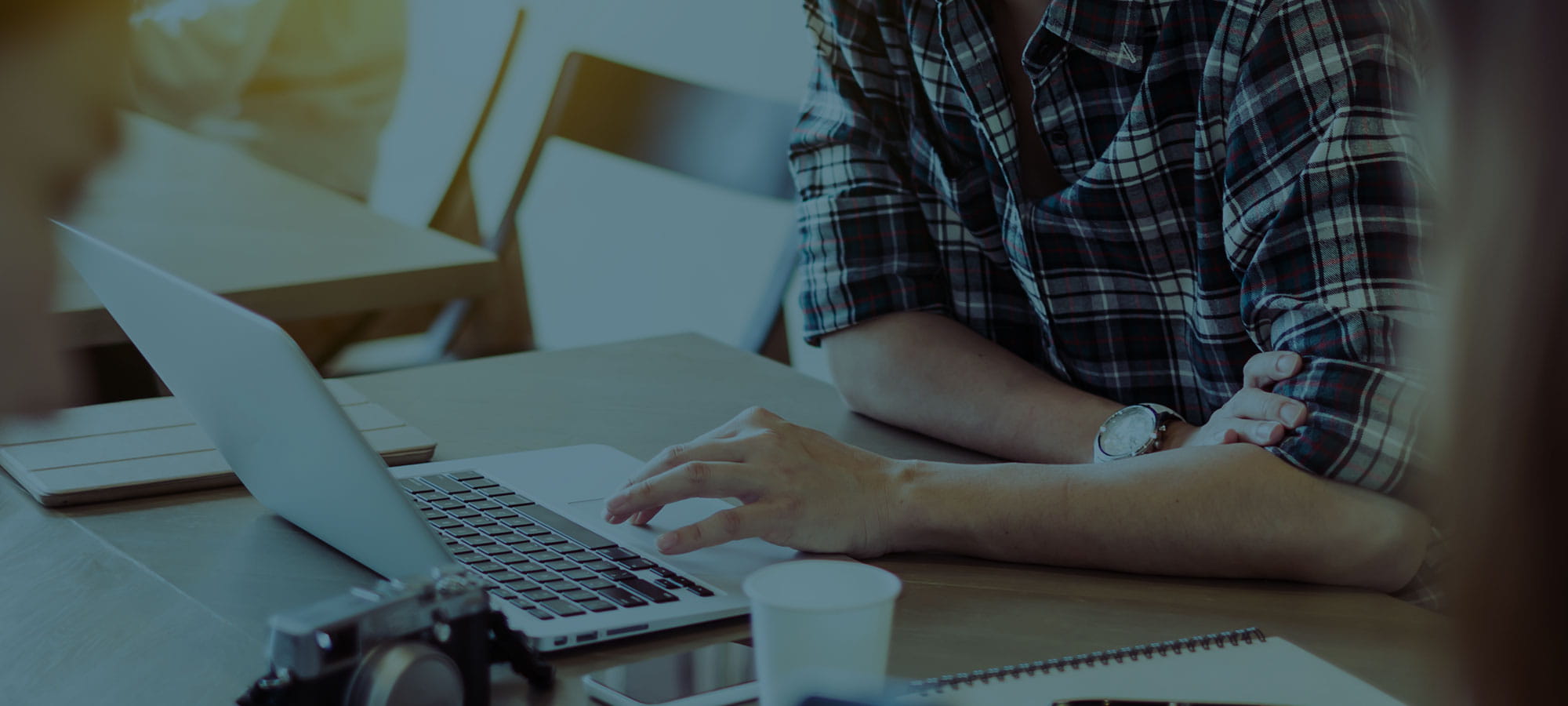 ;