Building resilient networks
Whether it's large companies or small businesses, secure, reliable networks are vital for enterprises looking to propel their business forward, protect their most prized assets and offer the flexibility to scale. Our business networking solutions include a full line of products and services that address the unique connectivity needs of individual businesses of all sizes.
Cost-effective, reliable and secure
Today's enterprises demand always-on connectivity with ubiquitous access to data-hungry cloud applications.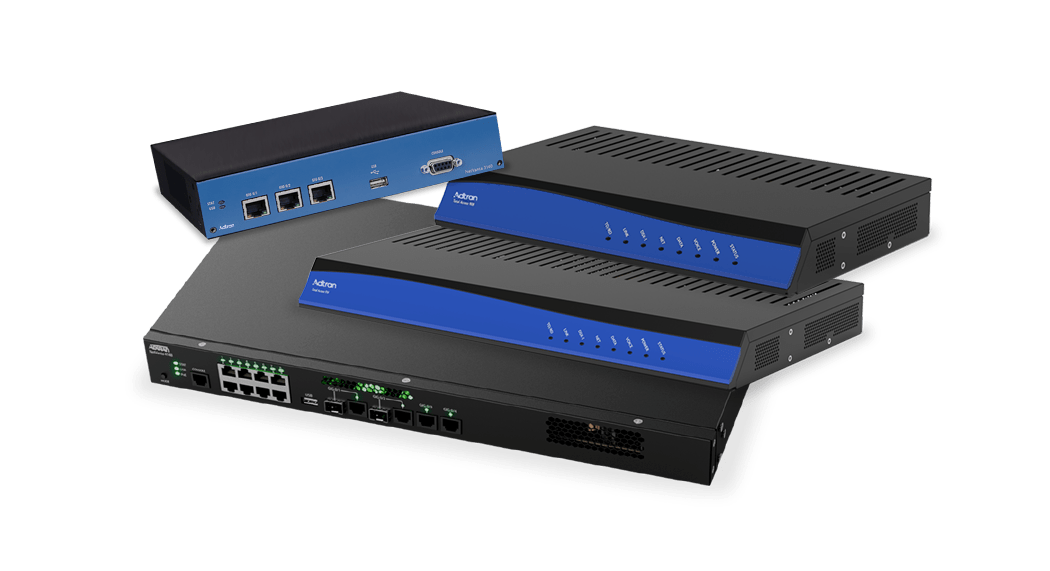 Our feature-rich NetVanta routers deliver the power and performance needed for high-quality and bandwidth-intensive applications.
Seamless migration
Our high-performance Ethernet switches offer advanced technology to deliver PoE, flawless VoIP and an easy upgrade path.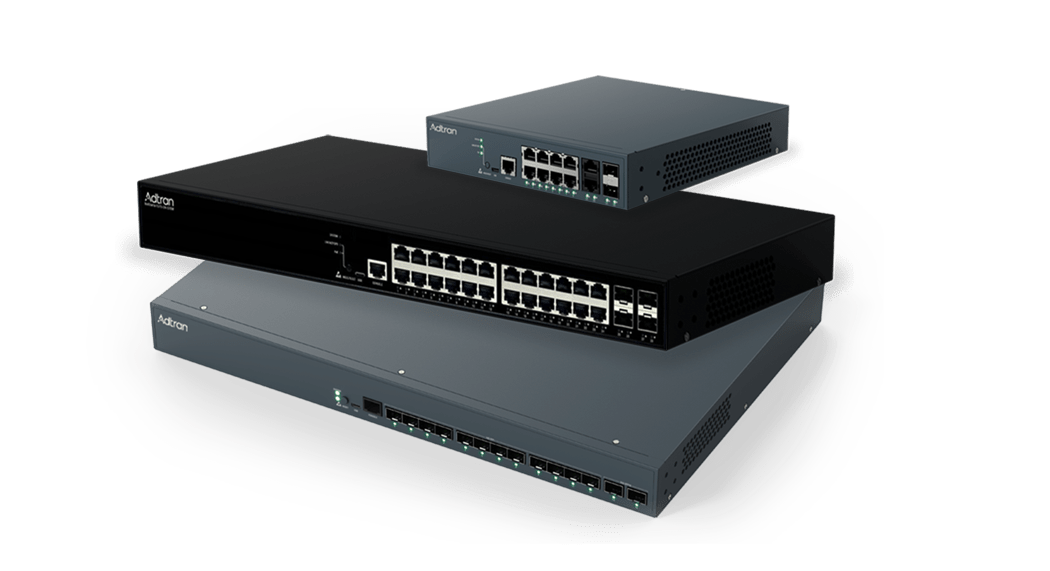 Enterprise-class quality without the enterprise price
Our portfolio of business networking solutions can scale from SMBs to fully distributed enterprises, quickly and cost-effectively, all while providing the power and performance needed for bandwidth-intensive applications. And our feature-rich NetVanta routers support high-quality VoIP and other data-hungry applications at a very attractive price.
Delivering for customers
Adtran keeps your network running smoothly so you can focus on what matters most.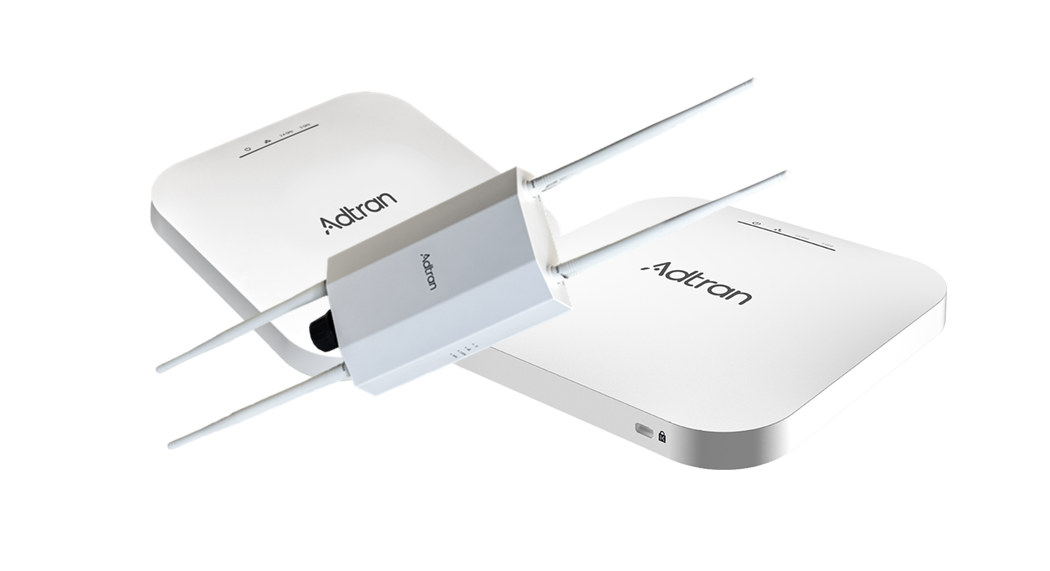 Business networking for high-bandwidth applications
Adtran Business Wi-Fi offers a better Wi-Fi experience with lower prices on enterprise-class access points and Express Cloud management. Enterprise customers can elevate the experience with Elite Cloud to include advanced features and unparalleled flexibility in deployment options. What's more, our flexible IP business gateways provide SIP-gateway functionality, a robust IP router, firewall and VPN functionality as well as support for a number of analog and digital interfaces for existing phone equipment.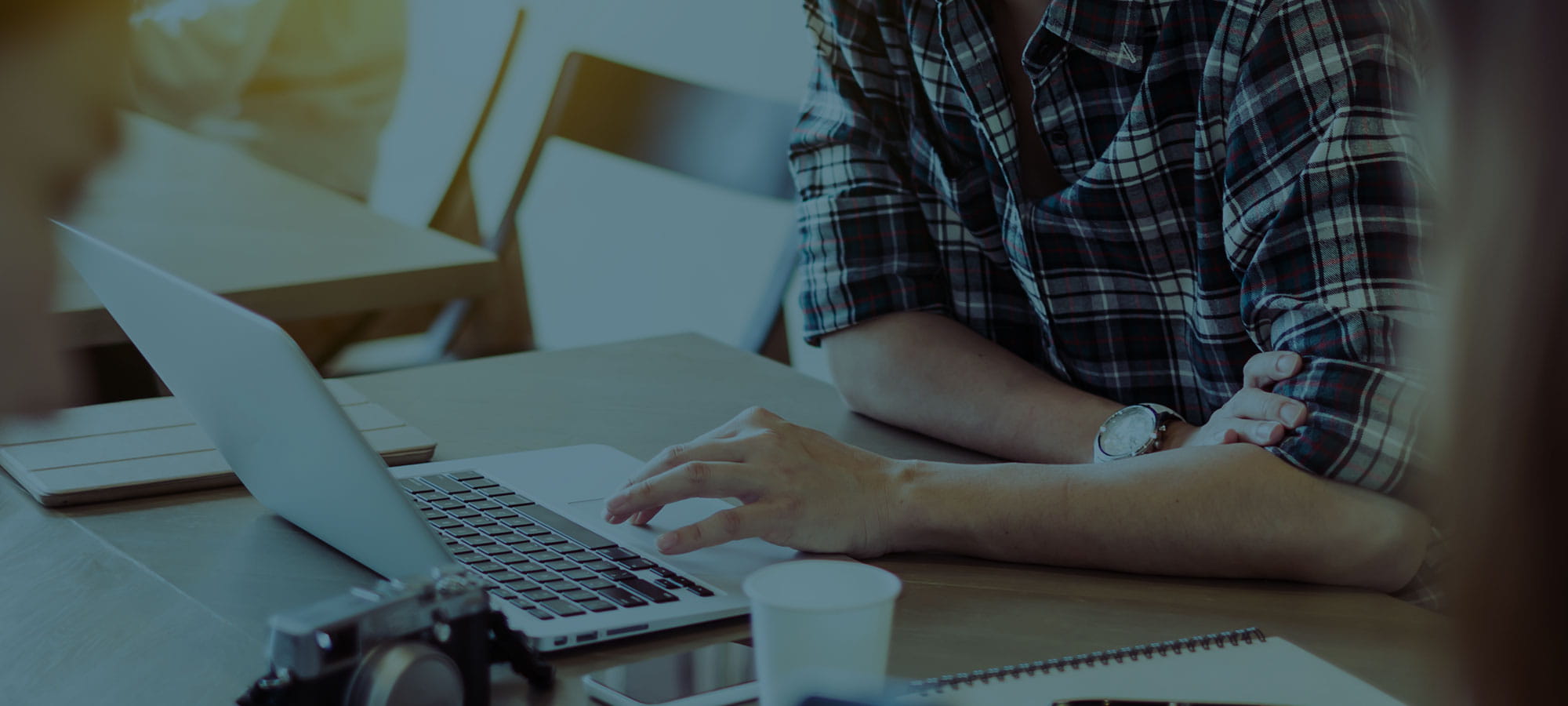 ;