Adtran global services
With over 35 years of designing, manufacturing, and deploying broadband solutions, Adtran has the services, technology and operational expertise needed to successfully elevate your network, improve operations and boost subscriber experience.

Technology expertise
Unmatched core competencies in broadband solutions and services.

Global presence
Services operations across Americas, EMEA and Australia.
Scalable services
We are a trusted partner with a global presence, focused on regional providers for the duration of this multidecade investment.

Proven capabilities
75,000+ network deployment projects delivered.
Why Adtran global services?
Adtran serves as a trusted partner, facilitating maximum performance from your network infrastructure and enabling you to transform your network concepts into revenue.

Prime integrator
Let Adtran's technology experts deliver solutions while you focus on growing your business.

Cost efficiencies
Reduce fixed and upfront costs by leveraging operational and financial models aligned with your business growth.

Fast go-to-market
Benefit from Adtran's established processes, tools, and operational readiness to accelerate go-to-market.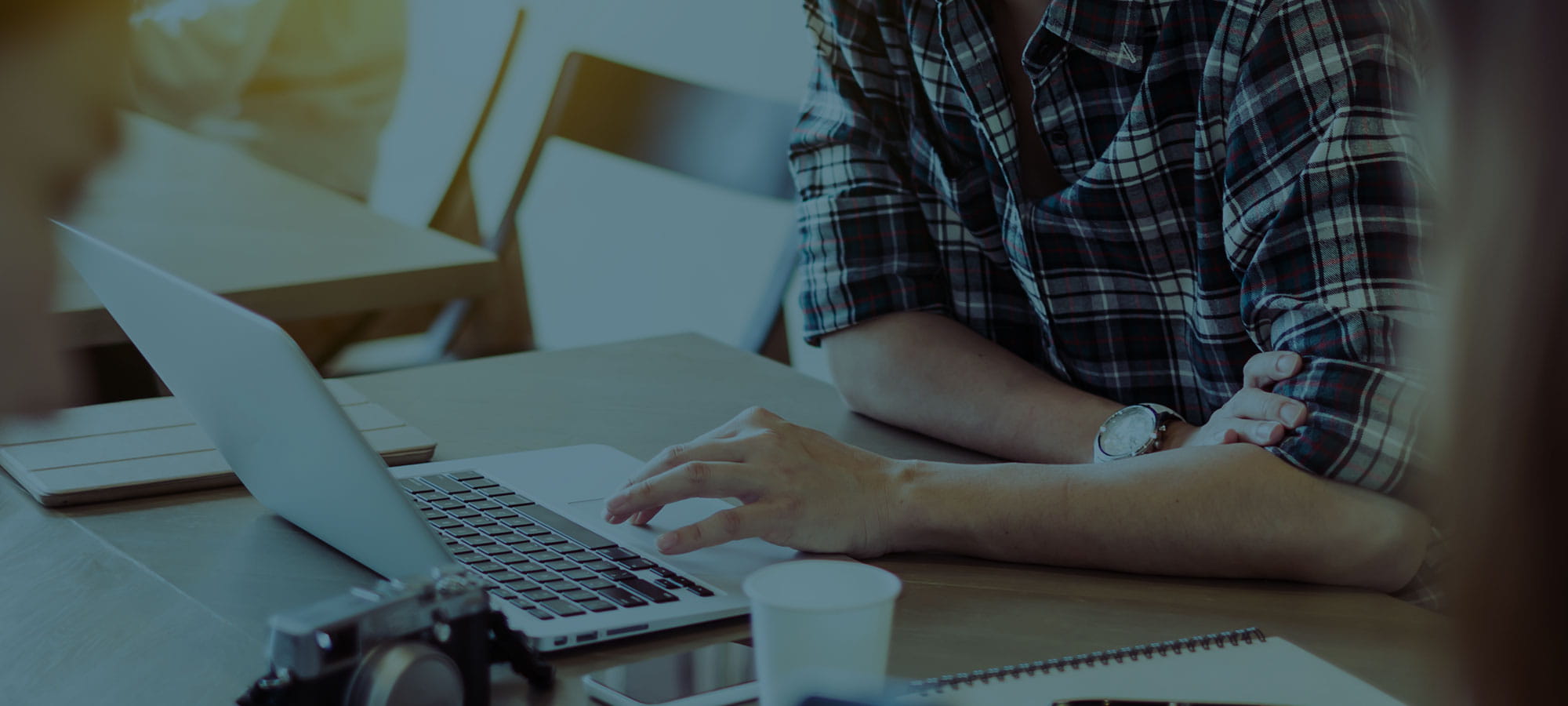 ;