Overview
Corporate social responsibility (CSR) is quickly becoming a part of corporate governance practices. Both corporate governance and CSR focus on the ethical practices in the business and the responsiveness of an organization to its stakeholders and the environment in which it operates and directly affect the performance of an organization.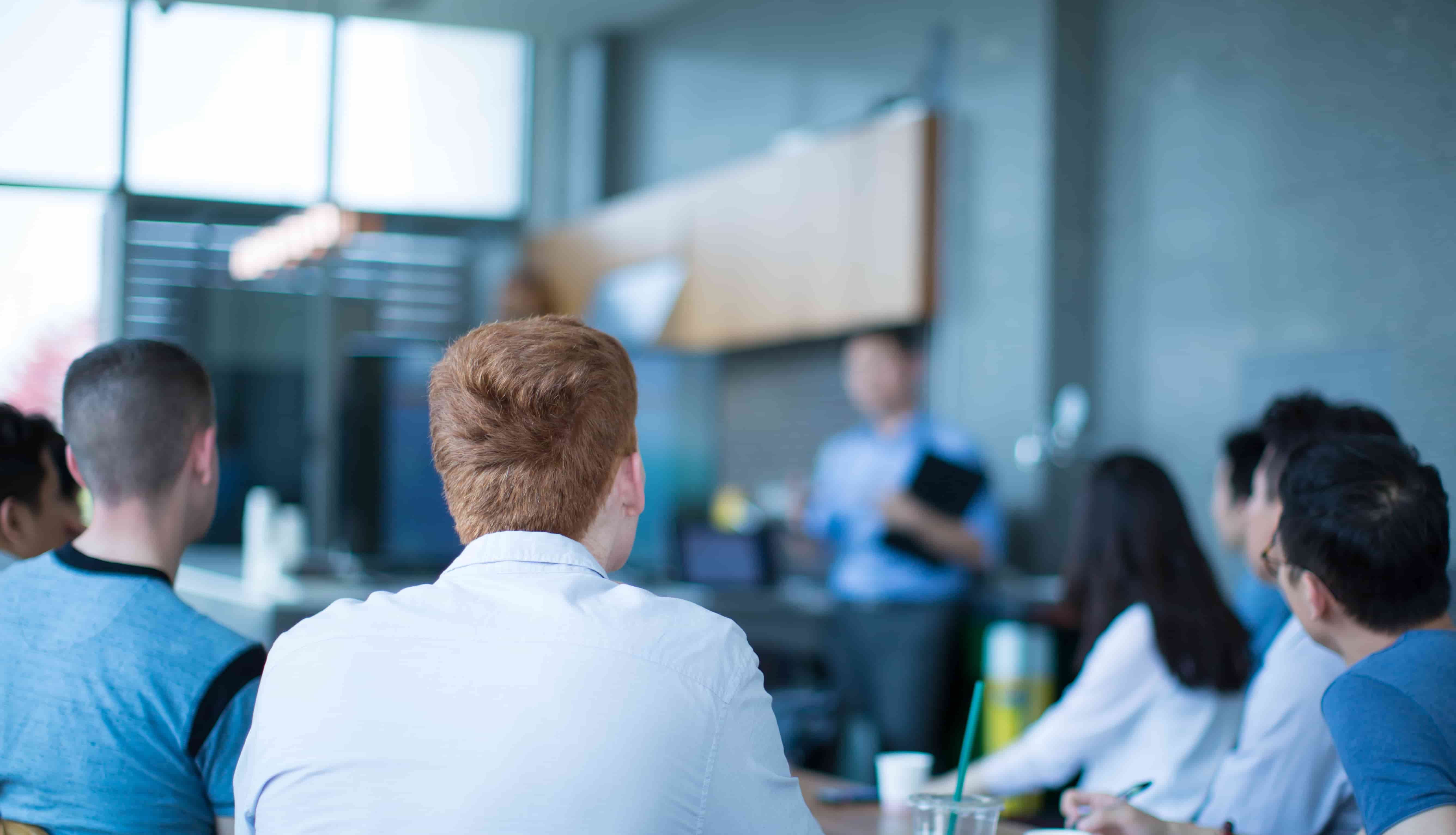 Our board of directors is committed to having sound corporate governance principles. Such principles are essential to running our business efficiently and to maintaining our integrity in the marketplace. Our governance framework includes the following features:
Majority voting in uncontested director elections
No classified board
5 of 6 independent directors
Diverse board that is 33% female, 50% ethnically diverse and 83% female and ethnically diverse
Independent lead director of the board
Directors required to submit resignations if they do not receive sufficient votes for re-election
Annual board and committee evaluations, as well as director self-evaluations, with focus on tangible improvements
All directors attended 75% or more of board and applicable committee meetings in 2020
Mature environmental management system that is ISO 14001 certified, as part of comprehensive sustainability program
No poison pill
Stock ownership guidelines and equity retention requirements for non-employee directors
Regular executive sessions of independent directors
No supermajority standards — stockholders may amend our bylaws and charter and approve mergers and business combinations by simple majority vote
Risk oversight by full board and designated committees
Limitation on directorships of other publicly-traded companies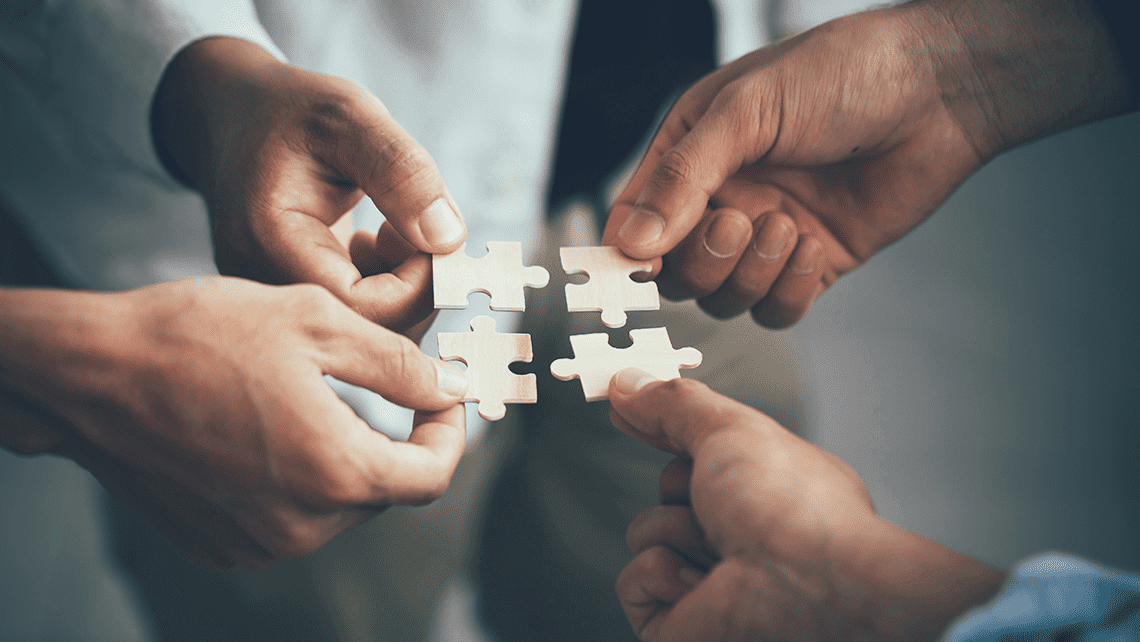 Our board of directors seeks to ensure that the board is composed of members whose experience, qualifications, attributes and skills, when taken together, will allow the board to satisfy its oversight responsibilities effectively in light of the company's business and the laws and stock exchange rules that govern its affairs. We have no minimum qualifications for director candidates. In general, however, our board will review and evaluate both incumbent and potential new directors to achieve diversity of skills and experience among our directors so that our board has an effective mix of technical, financial, operating and management experience. Our board has adopted corporate governance principles to guide the company and the board on various governance matters, and these principles task the nominating and corporate governance committee of the board with establishing criteria for the selection of potential directors, taking into account the following desired attributes: leadership, independence, interpersonal skills, financial acumen, business experience, industry knowledge and diversity of viewpoints.
We have a long-standing policy of keeping our board relatively small. We also believe that our board should be comprised predominantly of independent directors from diverse backgrounds external to the company, but should nevertheless include the insight and judgment of our senior management. Our board has no specific requirements regarding diversity but believes that its membership should reflect a diversity of experience, gender, race, ethnicity and age. Our board is currently 33% female, 50% ethnically diverse, and 83% female and ethnically diverse. Assessing experience, qualifications, attributes and skills led our nominating and corporate governance committee and board to conclude that each director has the appropriate qualifications to serve as a director of the company.
Risk management
Our business involves substantial risks. Any of the risk factors described in our 2020 10-K report could significantly and adversely affect our business prospects, financial condition and results of operations. The risks described are not the only ones facing us. Additional risks and uncertainties not presently known to us or that we currently deem to be immaterial may also adversely affect us.
Review the Risk Factors section of the 2020 10-K report.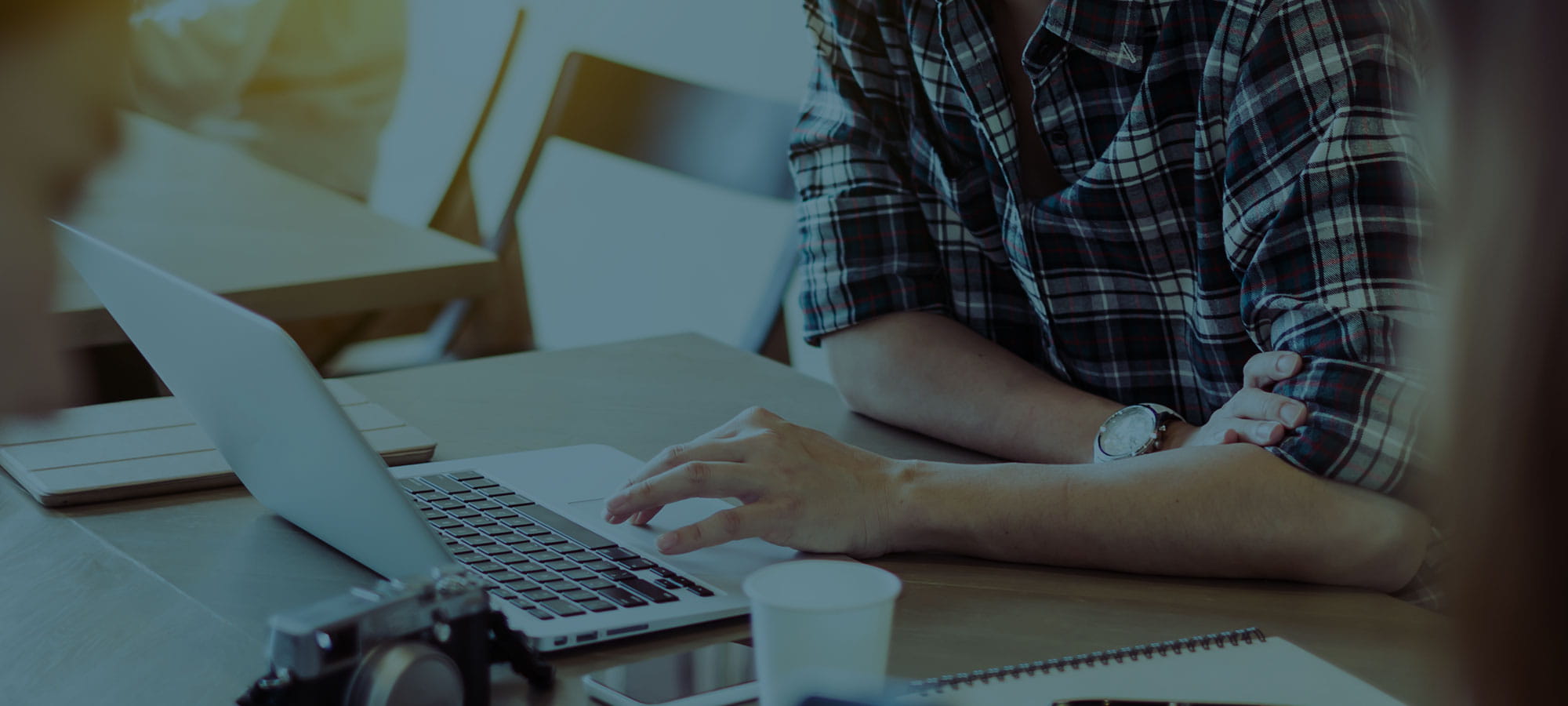 ;