Full fiber
Fiber-to-the-home (FTTH) is the ultimate fiber access solution. From the optical line terminal (OLT) to the end user's premises, FTTH leverages a combination of technologies to deliver multigigabit access to homes, businesses and infrastructure backhaul. Data demand is increasing at an incredible pace, and the speed of data delivery is inextricably linked to economic development, so to keep up, society is accelerating its drive to supply end users with the highest broadband speeds available. Service providers benefit from leveraging Adtran solutions to migrate away from legacy technologies to build more efficient networks based on fiber: the ultimate solution for fast and reliable end-to-end network infrastructure.
Intelligent and future-ready
By leveraging our AI-driven, high-capacity aggregation switches, service providers can achieve resilient, highly scalable networks.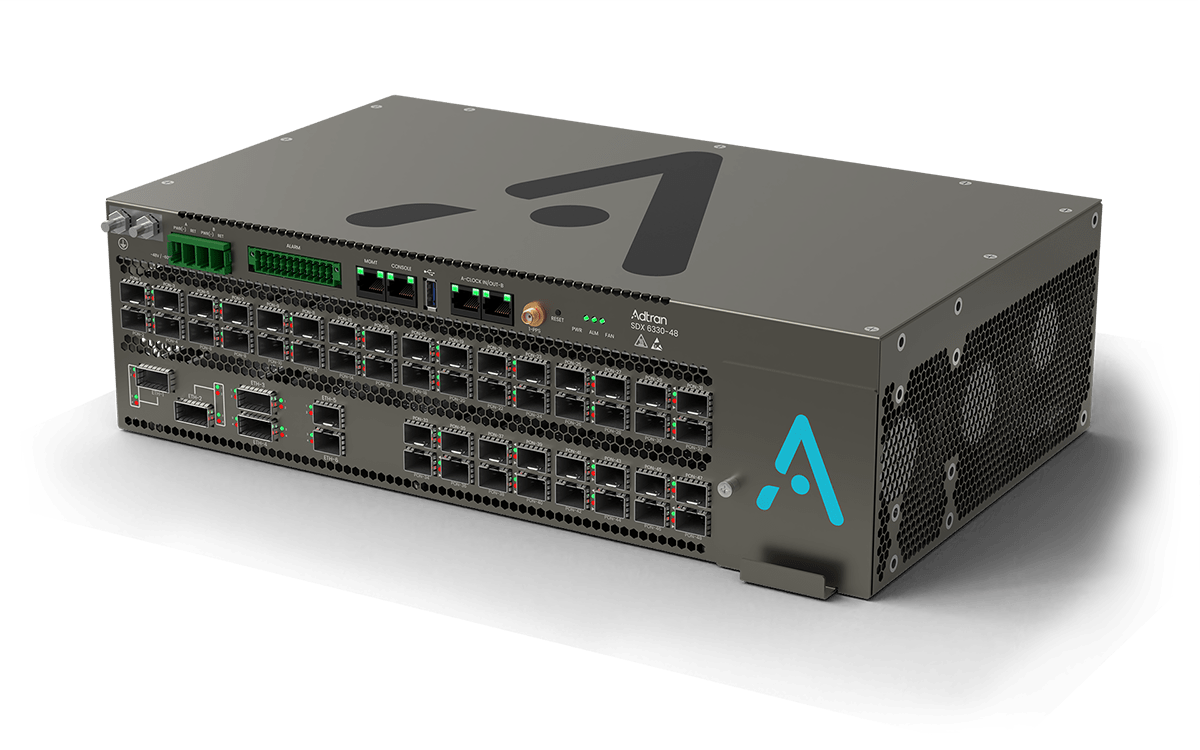 By rolling out a multigigabit-capable FTTH network infrastructure today, service providers are ensuring networks can handle tomorrow's high-bandwidth internet use cases.
Our FTTH product family
Adtran helps build full fiber networks leveraging PON technologies that deliver Gigabit access to homes, businesses and for infrastructure backhaul.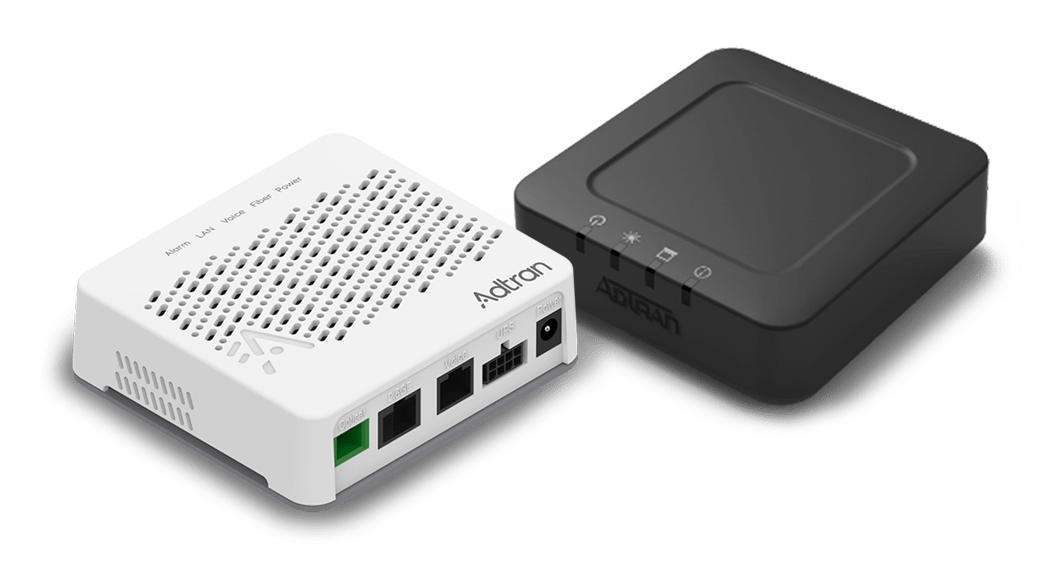 Heavy data, light speed
Fiber-to-the-home offers benefits other technologies cannot match. In addition to high speeds, FTTH architectures guarantee end users greater bandwidth enabling robust delivery of video, internet, and voice services. The next generation of digital services is just around the corner, and as the trend toward hybrid working continues, stable, super-fast home internet connections are becoming as essential as running water. Fiber access solutions leveraging PON technology enable service providers to supply the high speeds customers require and do so using less fiber. For service providers, this makes building point-to-multipoint FTTH architectures economically viable over the short term. It also lays the foundations for the future of connectivity in which fiber is set to play a central role.
End-to-end fiber solutions
Our optical network terminals (ONTs) are designed to address the market for FTTH with industry-leading voice, data, and video capabilities.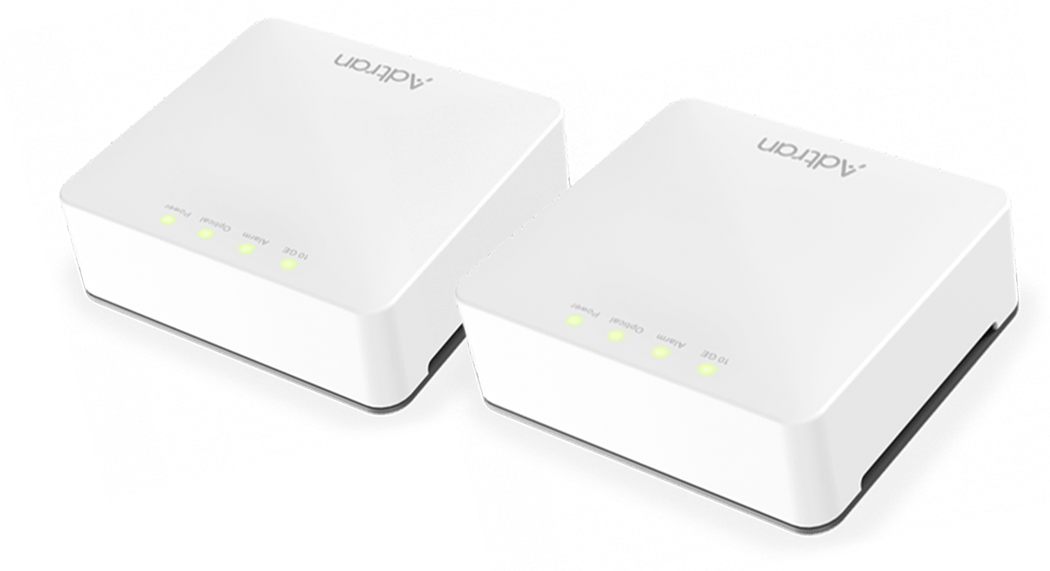 End-to-end connectivity
True IoT connectivity means coverage has to be universal — no black spots. Adtran unifies hard-to-reach urban and rural locations with our next-generation broadband technologies. To accelerate the delivery of Gigabit broadband to every corner of society, Adtran has the industry's broadest range of fiber extension solutions, including FTTx (building, node or antenna) architectures. We also facilitate full fiber networks by leveraging PON technologies like GPON, XGS-PON, and Combo PON to deliver Gigabit access to homes, businesses and for infrastructure backhaul. Adtran's fiber access product family enables open, highly scalable and future-ready IoT networks.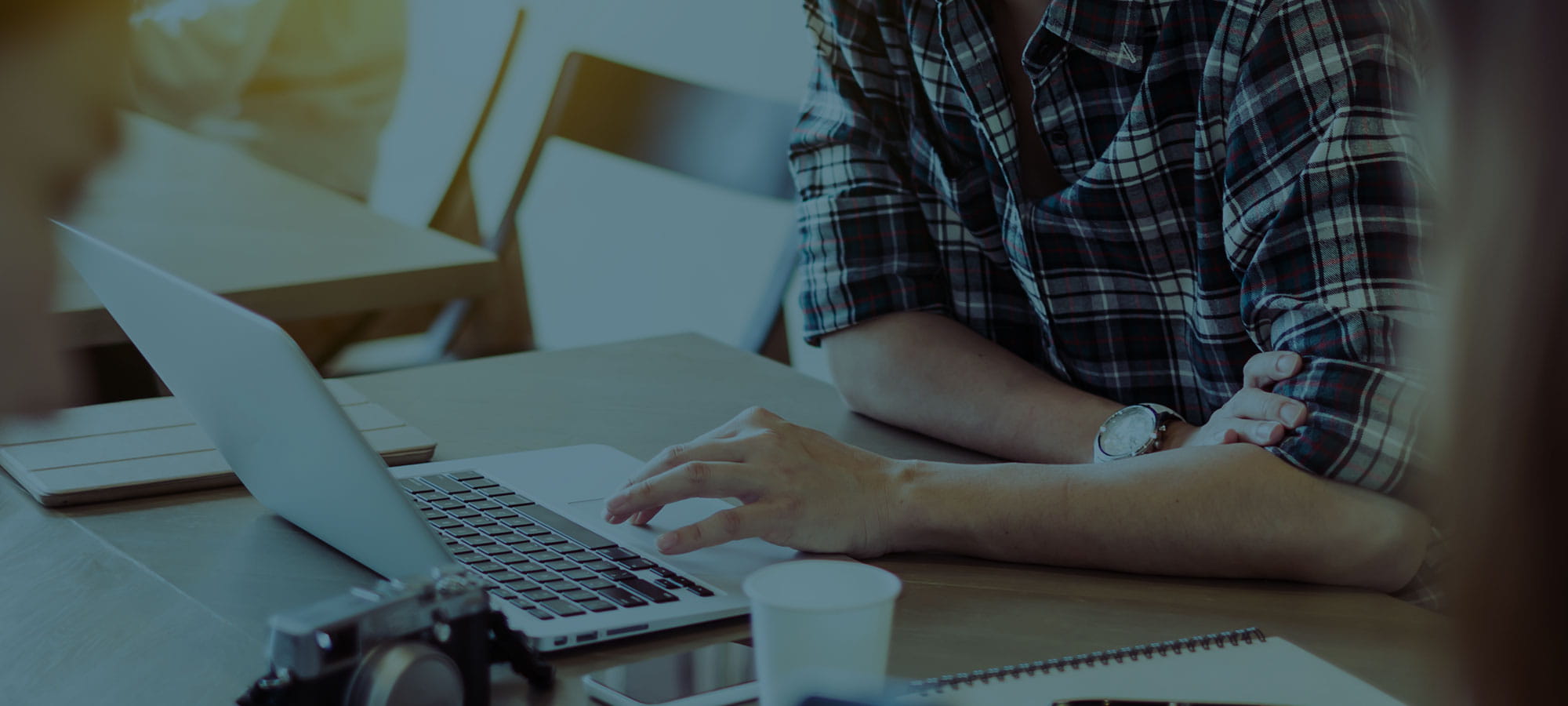 ;