Unlock the in-home experience
Intellifi® MeshView is a flexible SaaS software that enables service providers to manage, optimize and monetize the in-home experience. It delivers deep insights and powerful remote management tools to cut Wi-Fi support calls and truck rolls, enabling you to increase customer satisfaction. What's more, Intellifi® MeshView delivers insights and revenue-generating tools to create differentiated services, capture new subscribers and increase ARPU and ROI.
Deliver great support
First-level helpdesk staff get a dashboard view of the subscriber's network and health status in under 10 seconds, enabling them to quickly address issues and cut average handle time and costs.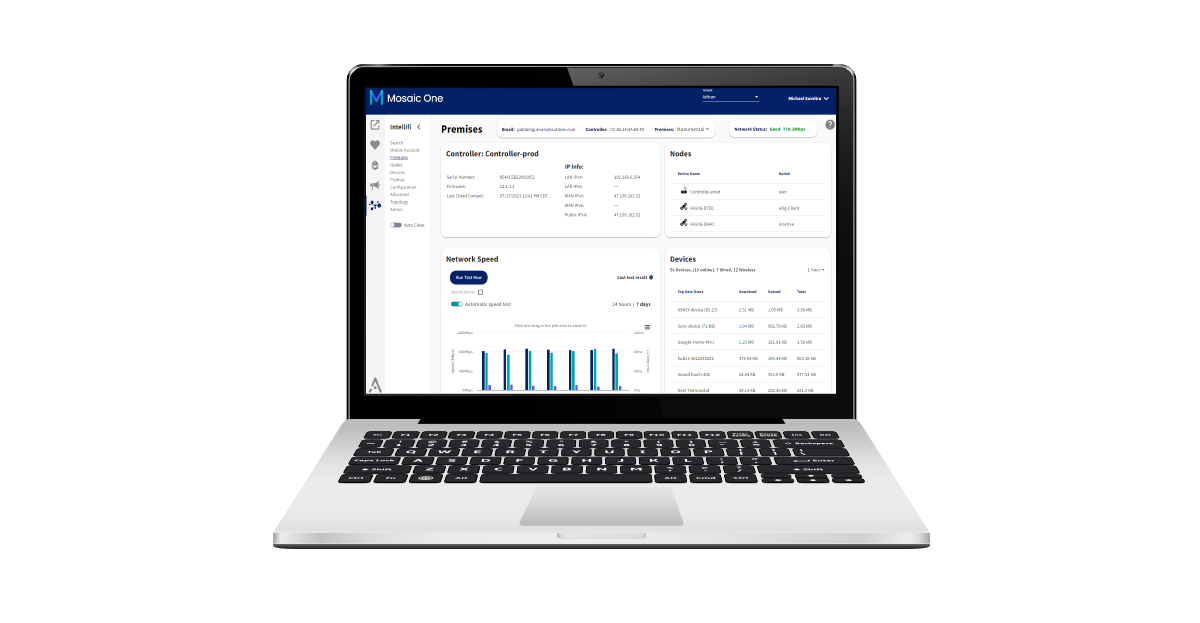 Empower CSRs with deep insights
Intellifi® MeshView provides the right set of CSP-focused tools, enabling customer service representatives to pinpoint and resolve issues on the first call, reducing support call volume and increasing customer satisfaction.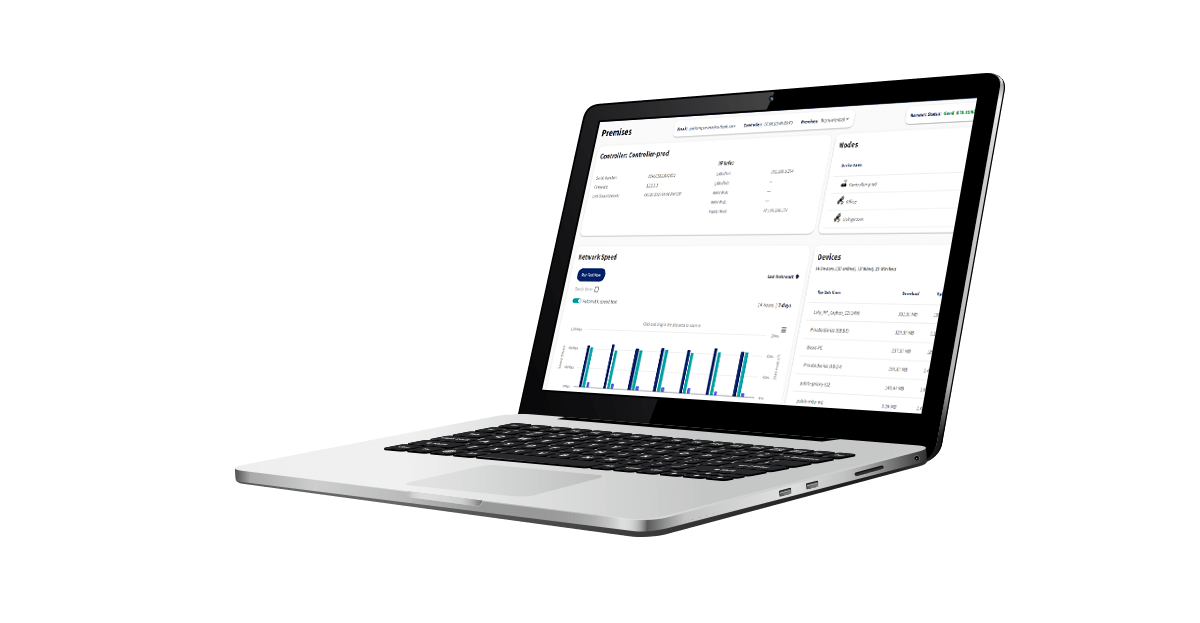 Reduce costly truck rolls
With our unique Virtual Field Technician tool, higher-skilled technicians can remotely and securely troubleshoot in-home issues. This could save up to $1,000 per truck roll and have a significant impact on opex costs.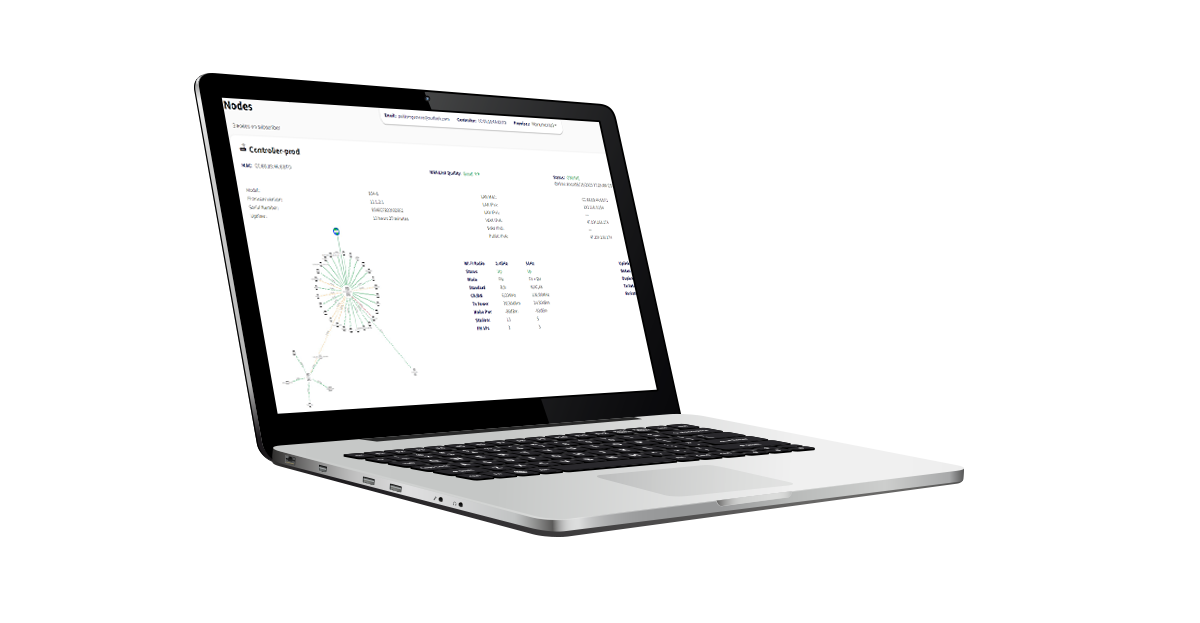 Turn support calls into sales opportunities
Intellifi® MeshView delivers extensive telemetry, insights and user experience information that can turn a support call into an upsell opportunity, enabling you to grow revenue and ARPU.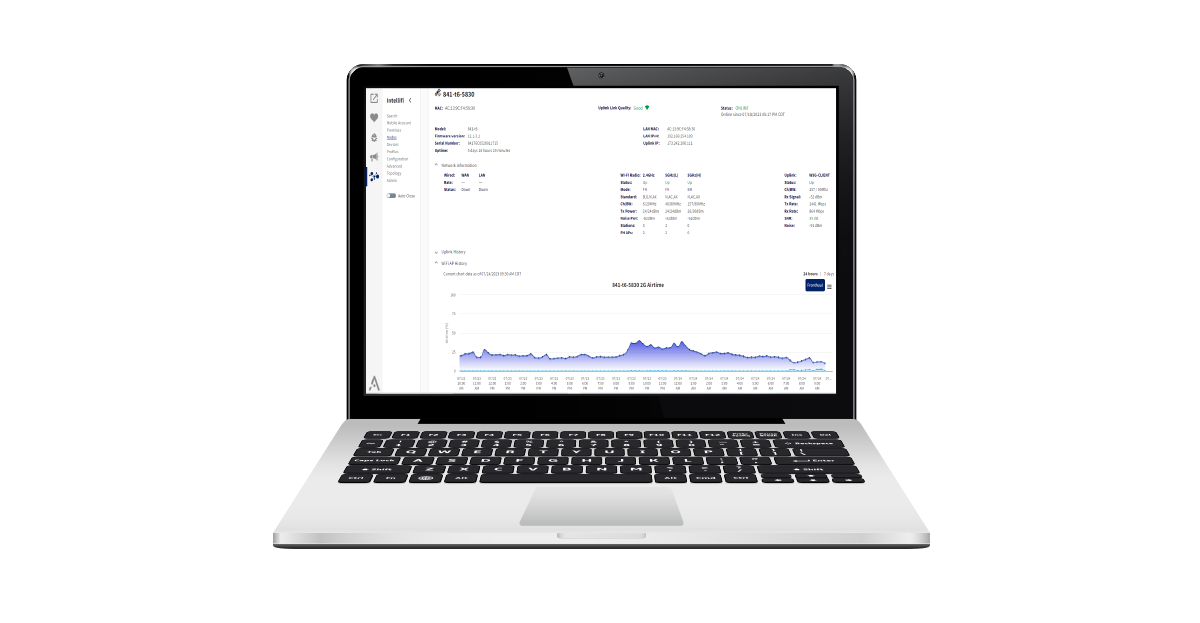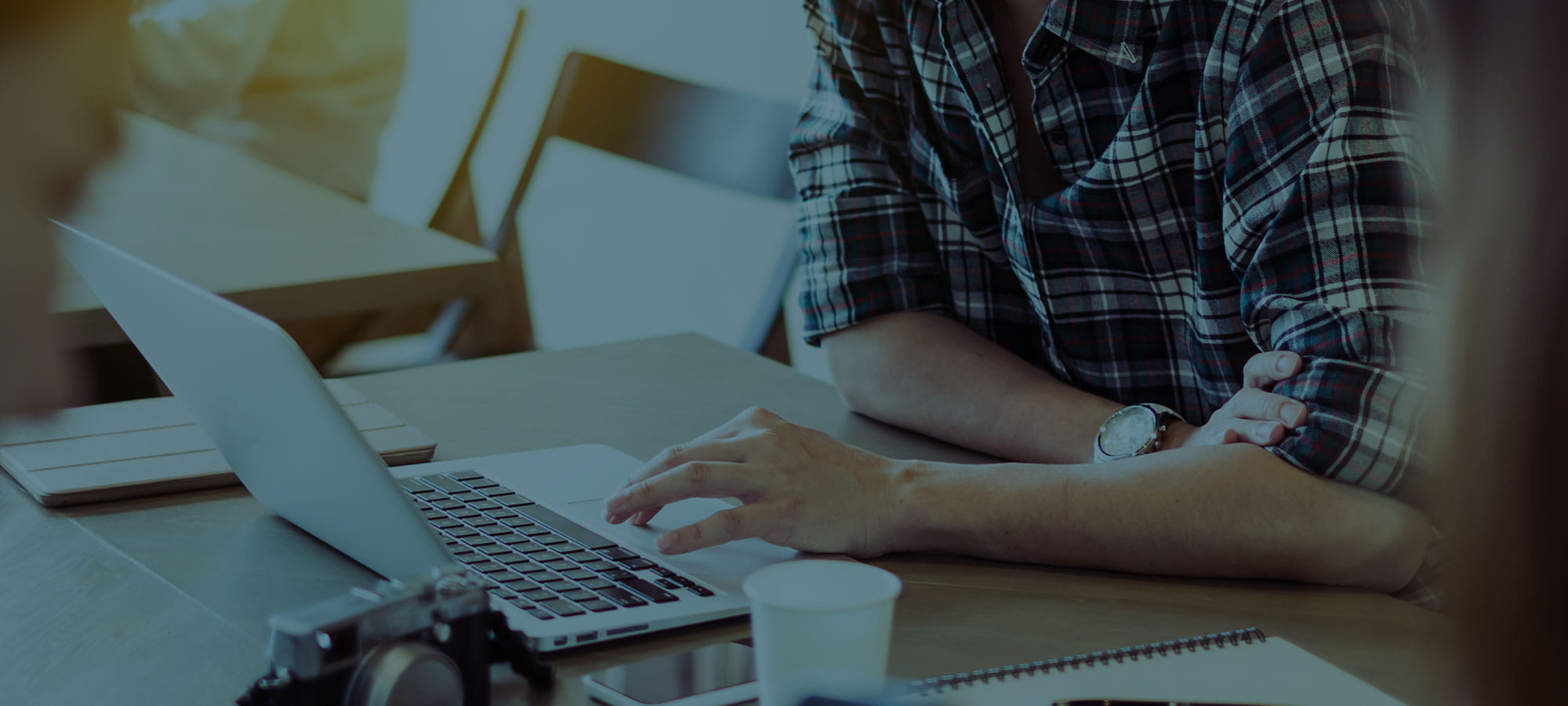 ;