Controls, information models and APIs
Leading the way to autonomous networks
Managing and controlling open and disaggregated networks is a key challenge, next to system integration. Controls, Information Models and APIs (CIMA) is the subgroup within TIP's Open Optical and Packet Transport group in charge of defining architectures and interfaces in order to enable network providers to operate their open systems. Its focus is to drive practical, multi-vendor implementations supporting operator-driven open optical use cases.
Working together
As a key player in TIP's CIMA group, we're helping to enable implementation efforts and progress toward real-world deployment.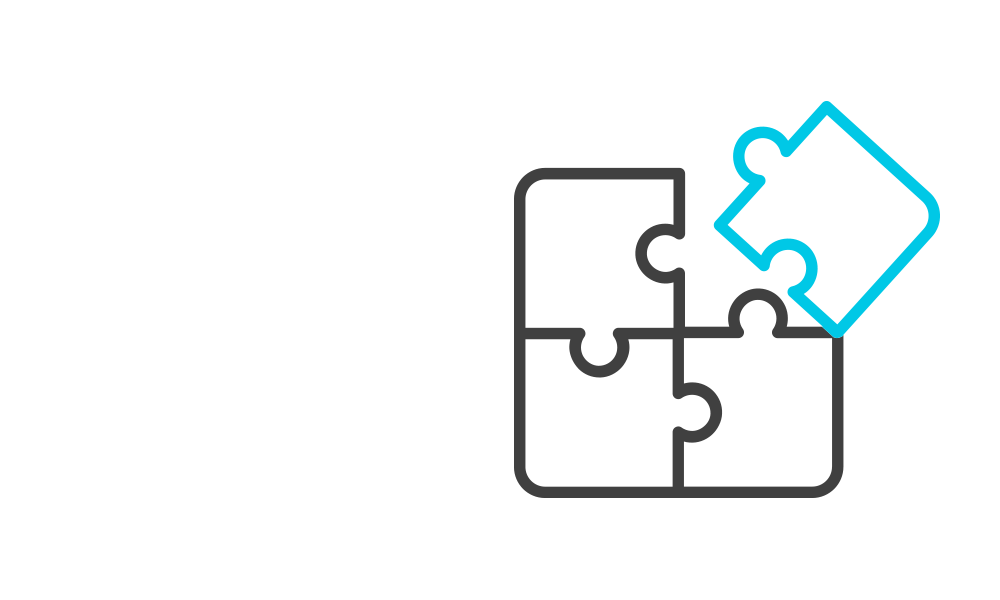 Adtran is collaborating with a large community of network vendors and operators and helping lead the way.
The power of automation
We're unleashing the potential of ML and AI to improve network operations and ensure a better end-to-end customer experience.
Transforming network operations
SDN standards will play a major role in the new generation of virtualized networks with automated operations. Adtran is a co-chair and one of the driving forces in TIP's CIMA group. Through this involvement, our engineers are able to ensure that our comprehensive product portfolio is fully compliant with all TIP recommendations.
Digital transformation
Together, we're creating SDN interfaces that interoperate seamlessly with commercial and open source multi-domain controllers.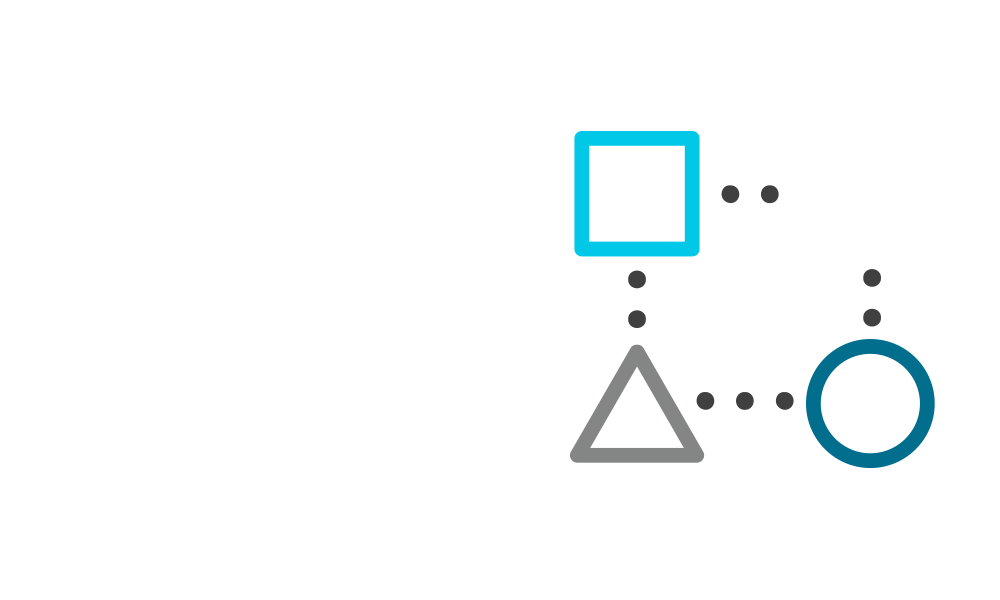 Intelligently optimized networks
While the first stages of machine learning (ML) have produced consumer-focused digital intelligence, including fraud detection, chatbots, etc., these technologies are now seamlessly transitioning into the networking sector. This comes at a crucial time as increased network complexity is creating a need for intelligently optimized operational and resource allocation tools. That's why our team is also playing a crucial part in TIP's Artificial Intelligence and Applied Machine Learning Project Group. We're collaborating with a large community of network vendors and operators and helping lead the way through active discussion. Adtran engineers are also contributing on ML use case definitions with a particular focus on predictive maintenance and network optimization tracks.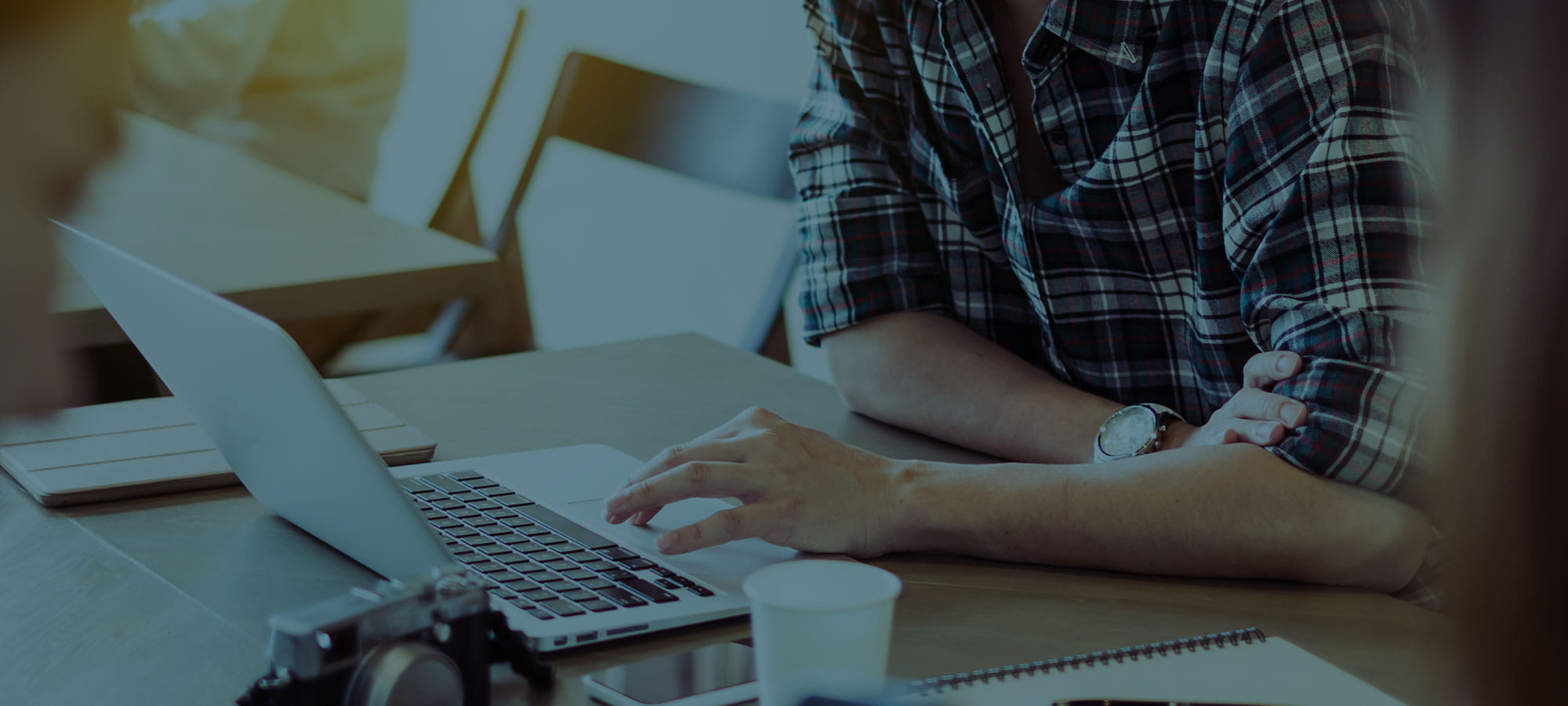 ;