Rise above competitor noise with intelligent campaigns
With more and more competitors entering the market, a service provider must craft intelligent campaigns to stand out. Mosaic One Promote empowers marketing teams to assess user behavior and customer insights to simplify and maximize marketing campaigns.
Increase revenue
Increase potential revenue by preemptively identifying upgrade and churn candidates.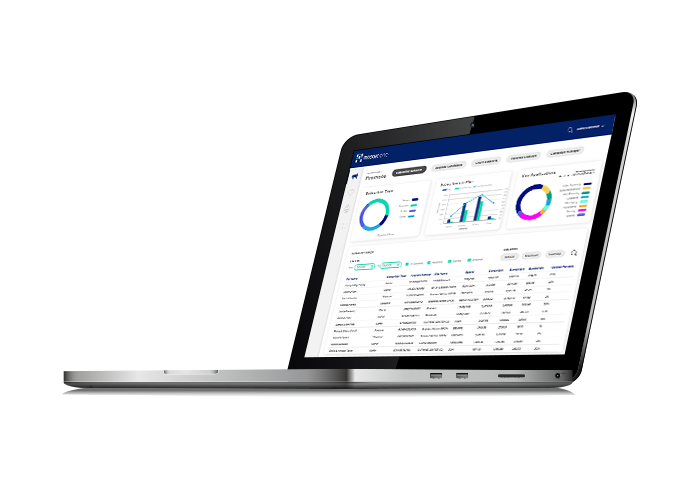 Multi-channel campaigns
Maximize marketing resources by automating sophisticated cross-platform marketing campaigns.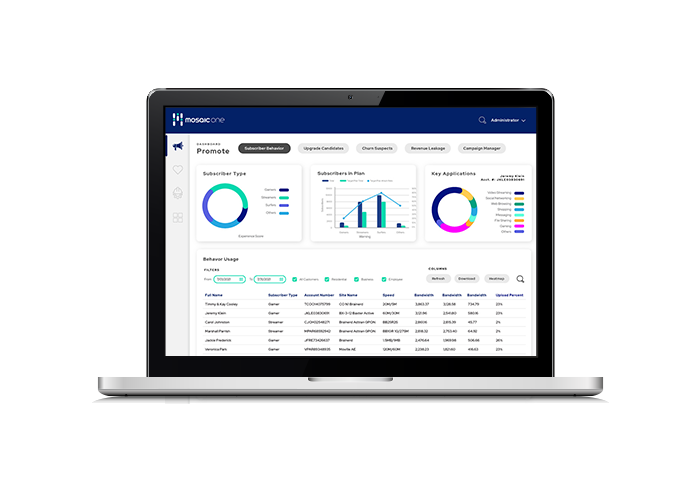 Targeted campaigns
Increase service take-rate through promotion targeting. Analyze subscriber behavior to segment audiences and build highly targeted campaigns.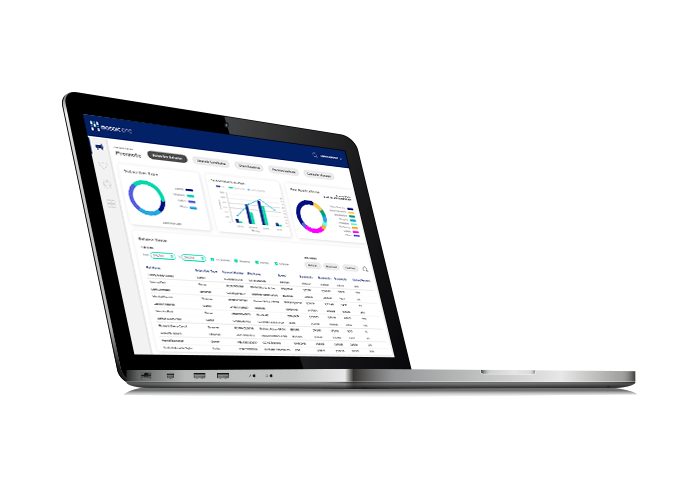 Pre-crafted asset library
Craft distinctive campaigns with the help of the Adtran Marketing Center – a library of resources, refreshed frequently to always provide marketers with ready-to-brand content built by fellow telecom marketers.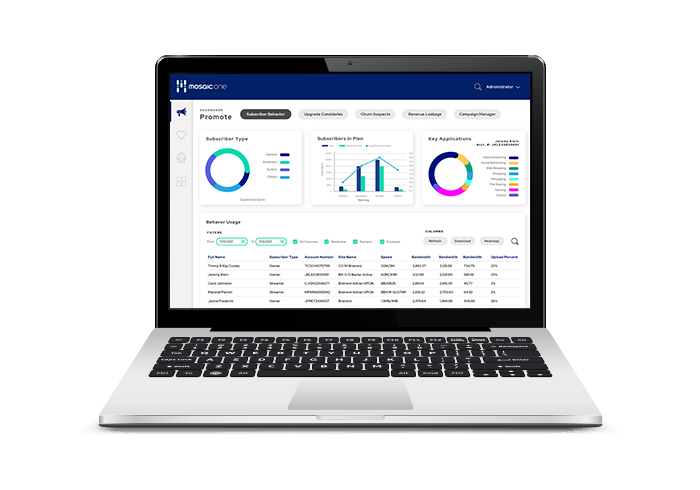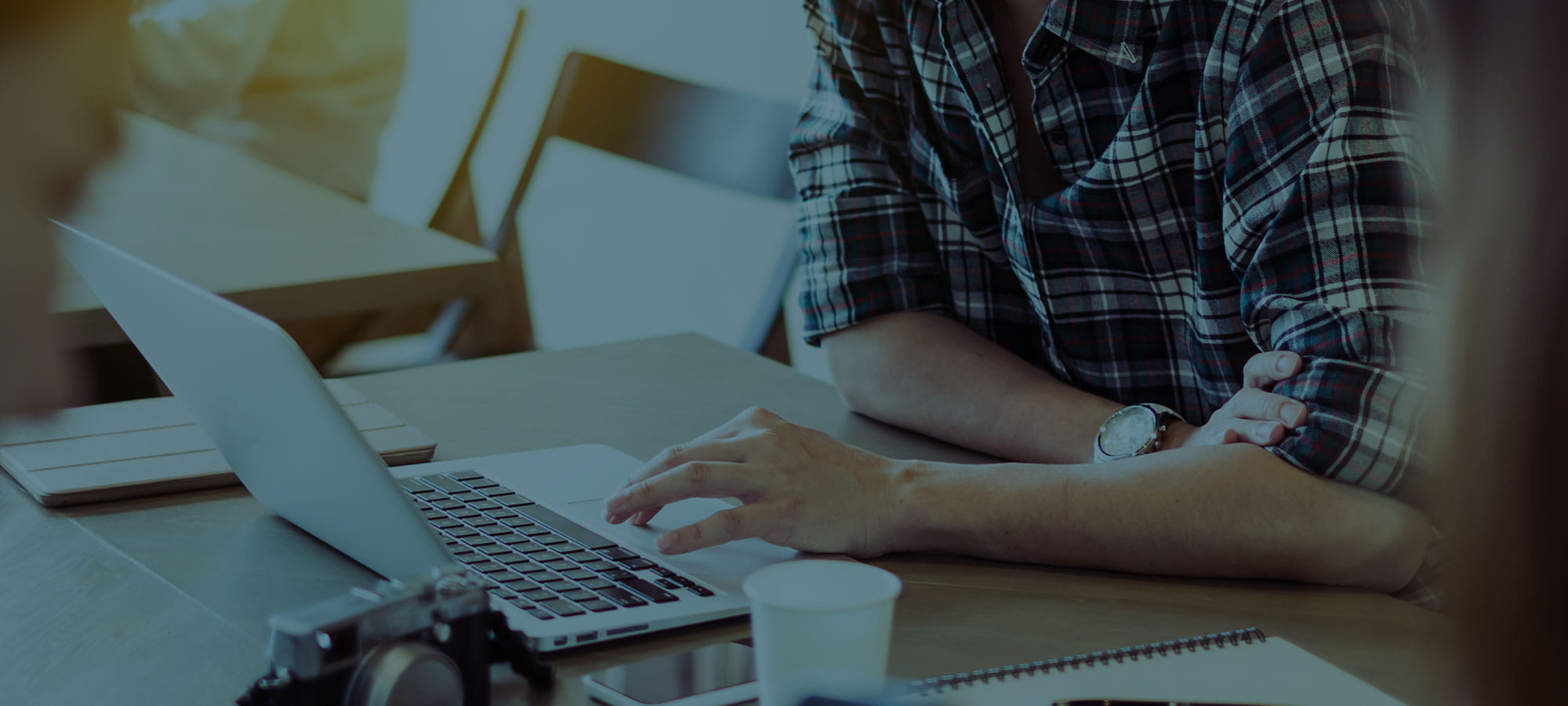 ;