Enterprise and mobile connectivity
The digitalization of business
From hospitals to shopping malls to office blocks, enterprise environments often suffer from poor connectivity. Even as mobile network operators make 5G more widely available, it's still too costly to provide adequate coverage wherever it's required. Today businesses across all industries are looking to increase revenue by taking advantage of the kinds of applications 5G makes possible. But to do this they have to pull decision-making – the content-sharing part of the network – into the heart of their enterprise infrastructure. By deploying new and powerful small cell technologies combined with intelligent edge cloud, efficient transport and advanced synchronization solutions, businesses can build secure networks across their campus, or even multiple campuses, that harness the power of 5G to revolutionize operations.
New possibilities
5G enterprise infrastructure will deliver the levels of availability and capacity needed for industrial IoT processes.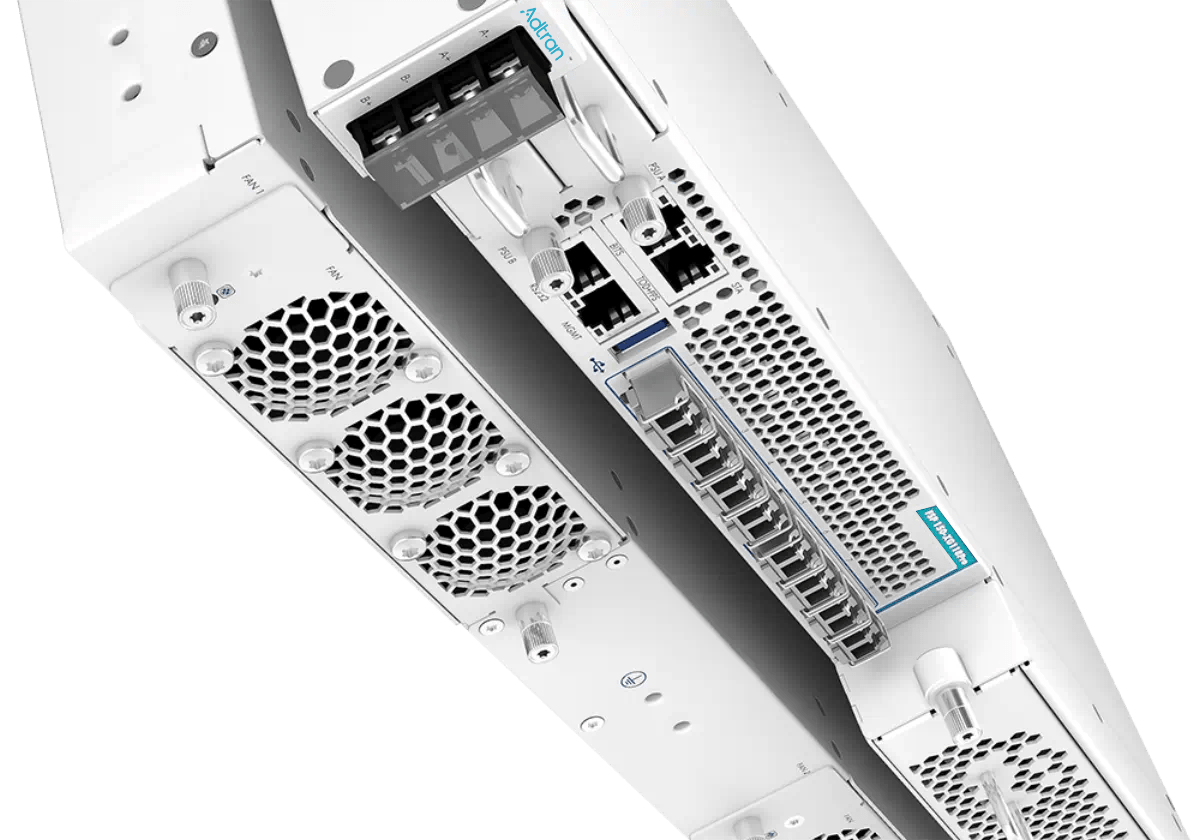 Campus-based networks need technology that combines edge cloud, synchronization and scalability.
Time is money
Ultra-reliable low-latency communication (URLLC) opens the door to a host of new, revenue-boosting industrial applications. But it requires appropriate edge cloud hosting, transport and synchronization.

Getting industry up to speed
To play in perfect synchronization, a virtual orchestra needs latency of less than 20ms. For the new generation of industrial use cases, such as extended reality and automation applications, the target sinks further to under 5ms. So how can enterprises achieve URLLC across their private networks? The answer is technology that combines edge cloud, transport and synchronization. Our 5G infrastructure solution delivers everything businesses need to take full advantage of 5G's capabilities and securely connect multiple campuses. Built from best-of-breed technology, this joint solution provides compact, ruggedized small cells and small cell gateways, enabling customers to access data anywhere onsite with just a few milliseconds of latency. What's more, it also enables campus networks to take advantage of bandwidth slicing and auto-provisioned bandwidth services.
5G toolkit
Our 5G infrastructure solution features open and scalable edge technology, paving the way for rapid and affordable digital transformation.
How low can you go?
Our edge compute devices and Ensemble virtualization platform provide campus-based 5G networks with an edge cloud solution ready to be loaded with the industry's most complete library of onboarded VNFs. They also offer the perfect foundation for deploying virtualized RAN technology, enabling the RAN estate to be coordinated from a centralized location so that simpler, cheaper radio units can be deployed. It's also critical for the 5G campus network to ensure that all elements and data are accurately and reliably synchronized. That's precisely what our comprehensive range of Oscilloquartz 5G timing devices delivers. By meeting even the most stringent specifications, it ensures phase and frequency synchronization of nanosecond precision.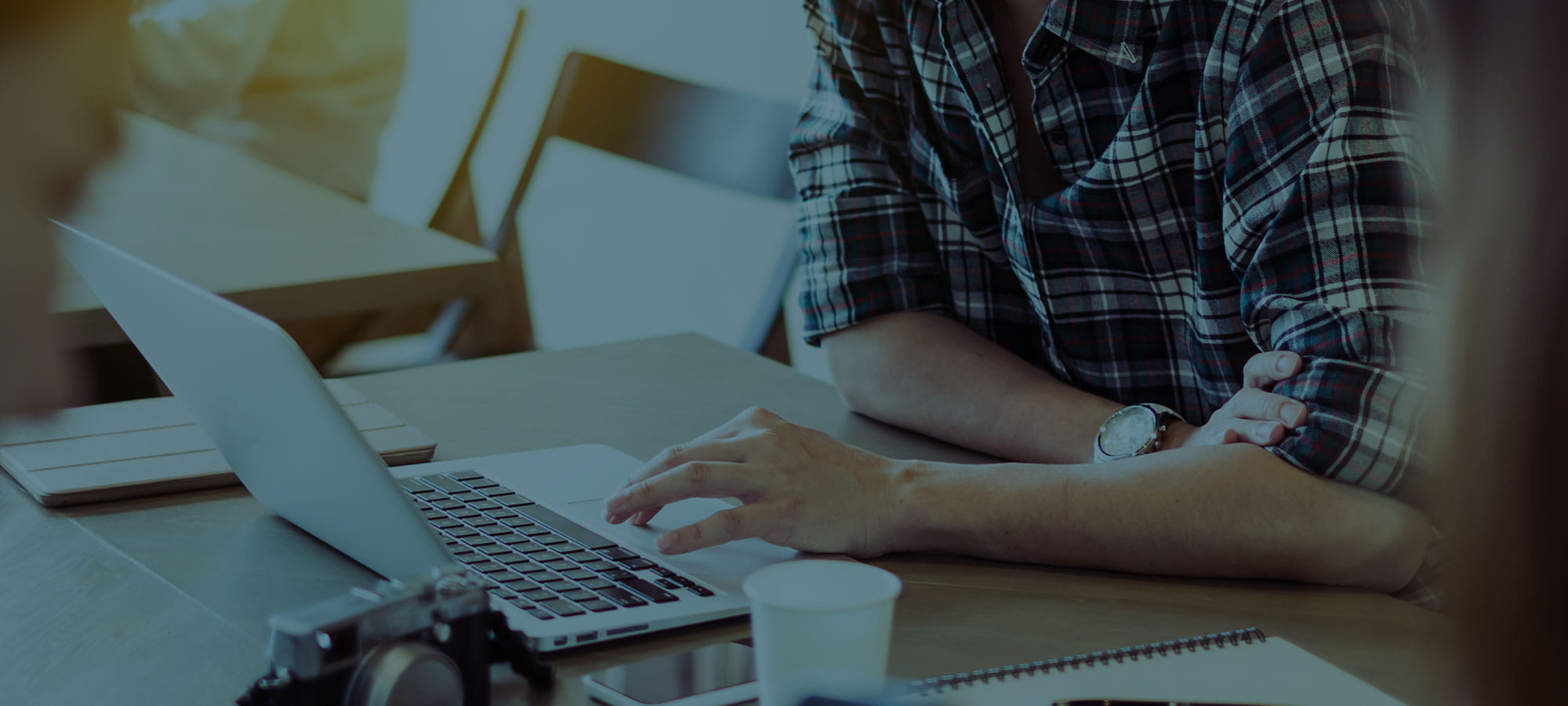 ;