Clio Fiber brings high-speed broadband to southern Italy with disaggregated Adtran solution
News summary:
Wholesale operator required flexible, AI-driven access platform to provide FTTH connectivity to underserved municipalities
Adtran technology enables an open and disaggregated architecture that delivers full-fiber internet to residential and business subscribers
Solution simplifies deployments, streamlines operations and increases energy efficiency
Adtran today announced that wholesale provider Clio Fiber is using its open and programmable fiber access technology to support the rapid rollout of high-speed broadband services in southern Italy. The deployment leverages Adtran's Combo PON optical line terminals (OLTs) to provide Puglia's diverse communities, including previously underserved areas, with highly reliable full-fiber connectivity. Harnessing Adtran's Mosaic CP for efficient orchestration and streamlined service delivery, Clio Fiber is empowering its service provider customers to deliver affordable, high-speed offerings up to 10Gbit/s and helping bridge the connectivity gap across southern Italy.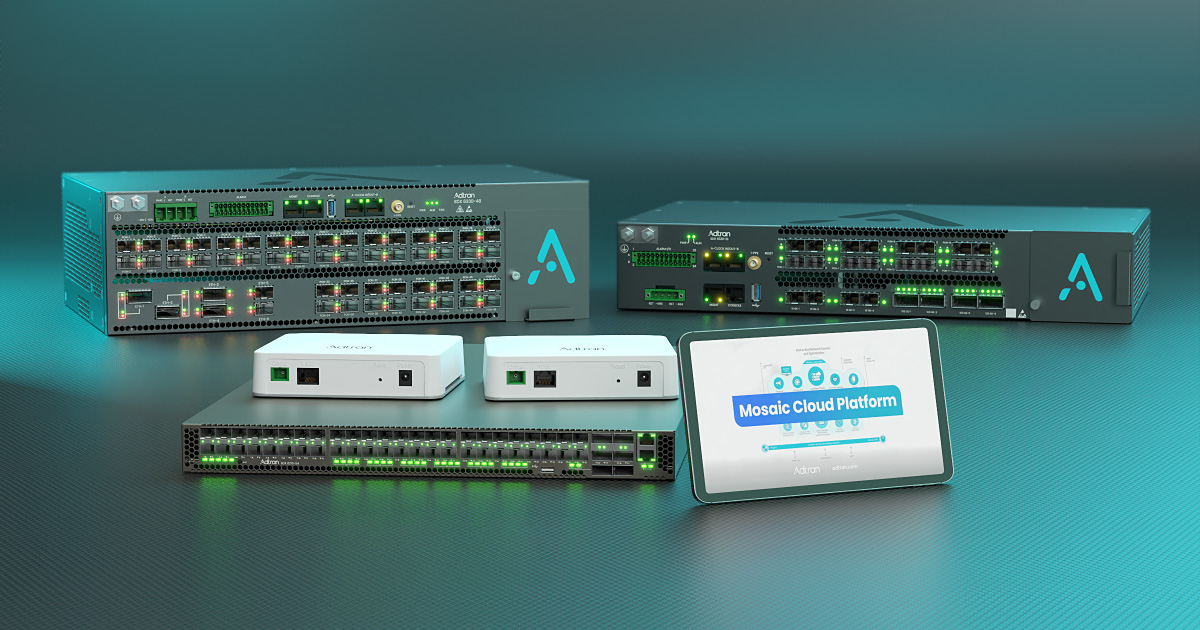 "We strongly believe that a fiber optic network is an indispensable infrastructure that enables people to take advantage of digital innovations that simplify work, communication and access to information. Thanks to our partnership with Adtran, our region no longer lags behind when it comes to broadband," said Moreno Grassi, CEO of Clio Fiber. "Adtran's open and disaggregated technology will be a major advantage for our customers as they look to keep pace with the growing data demands of residential customers and enterprises. By building such a flexible, future-facing architecture, we're laying the foundation for transformative digital experiences and driving economic growth. What's more, we're doing all this in the most sustainable way possible with energy-efficient technology that meets the highest ESG standards."
Thanks to our partnership with Adtran, our region no longer lags behind when it comes to broadband.
With support from the Connecting Europe Broadband Fund (CEBF), Clio Fiber is harnessing Adtran's AI-driven disaggregated technology to support high-speed services across Puglia. Featuring Adtran's low-power OLTs, access and aggregation switches and optical network terminals, the solution scales rapidly to satisfy a range of deployment scenarios, including delivering full-fiber internet to rural communities. Adtran's Mosaic CP enables an agile and efficient service delivery framework. It supports rapid service creation, streamlines service delivery, increases resiliency and makes Clio Fiber's new infrastructure simple to manage and orchestrate.
"We're proud to be powering Clio Fiber's rapid expansion across southern Italy. Our support, expertise and highly scalable solution are enabling them to bring high-speed services to every corner of this region," commented Stuart Broome, GM of sales EMEA at Adtran. "By improving internet access, Clio Fiber is fueling opportunities for economic growth and making Puglia more competitive in everything from digital media and e-commerce to its thriving tourism industry. Not only is it facilitating remote working opportunities, but it's also stimulating the economy by attracting new investment. We're excited to be part of Clio Fiber's journey as it creates more connected communities and transforms lives across Puglia."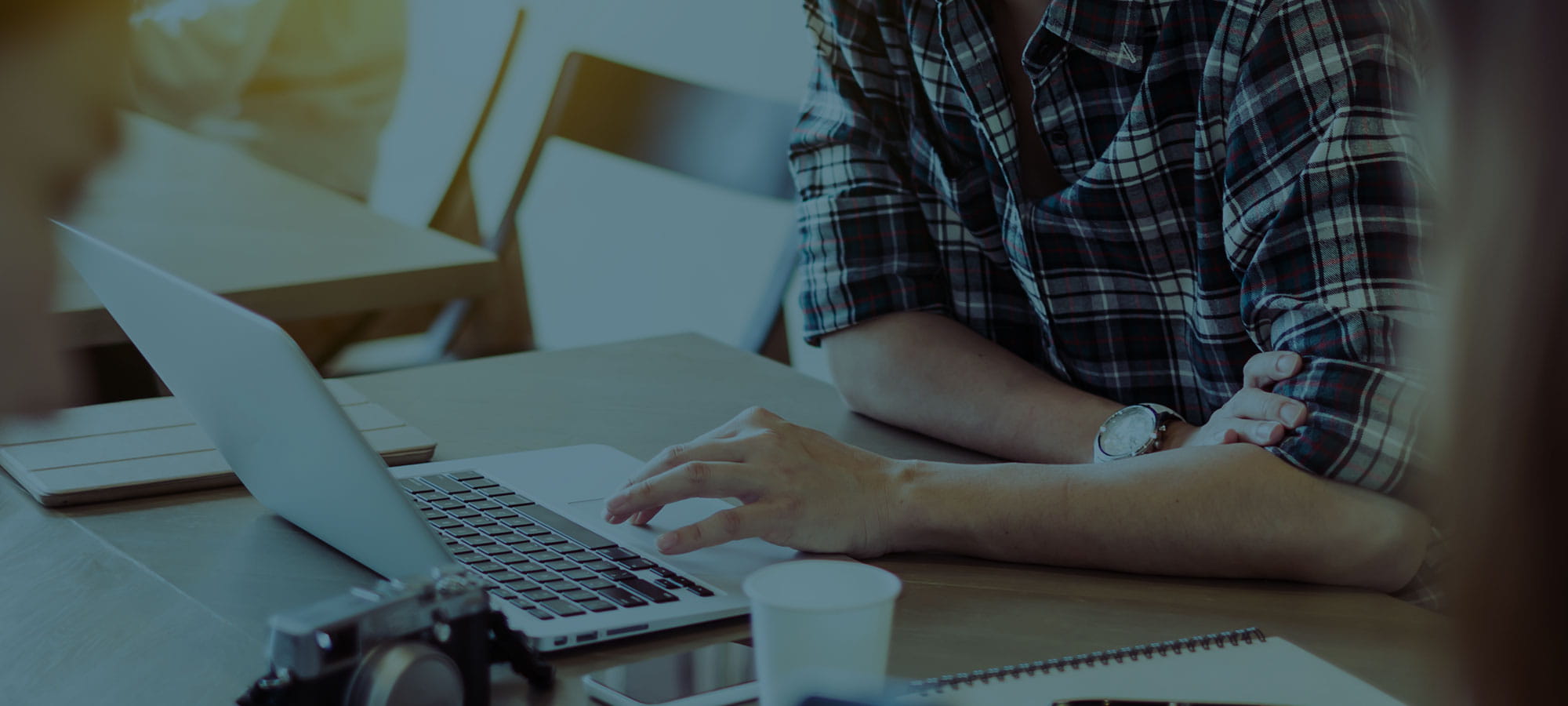 ;