TCT brings full-fiber broadband to rural Wyoming with Adtran Mosaic One
News summary:
Service provider required fiber access solution capable of extending Gigabit connectivity to underserved regions
Adtran's AI-powered platform scales rapidly, enabling TCT to deliver reliable, ultra-fast services to more communities
Mosaic One marketing solution increases customer engagement and provides new revenue opportunities
Adtran today announced that TCT is harnessing its Mosaic One software-as-a-service (SaaS) solution to bring high-speed connectivity to customers across rural Wyoming. The end-to-end fiber access network features Adtran's Total Access 5000 to support new Gigabit services while its intelligent in-home Wi-Fi technology provides customers with secure, robust and tailored mesh environments. With complete control and visibility of its network, TCT can leverage Mosaic One's marketing capabilities to develop new revenue opportunities. It can actively monitor customer engagement, build targeted campaigns and increase average revenue per user.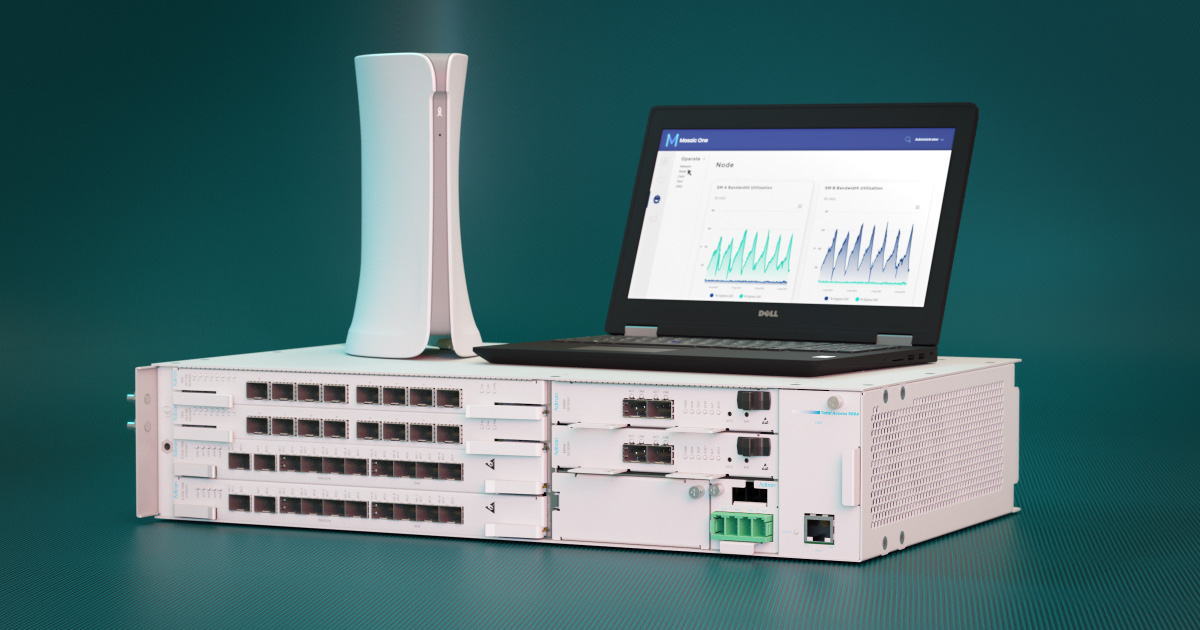 "Wyoming and Montana have an abundance of natural beauty, but their low population density has led to many communities being left in the digital dark. Now, we're leveraging Adtran's smart, sustainable technology to light up fiber across Northwest Wyoming and Southern Montana, providing access to high-quality internet services far and wide. And with Adtran's intelligent SaaS solution, we can launch targeted marketing campaigns, giving us new opportunities to grow our business," said Bryan Terry, CTO at TCT. "Getting the right support was crucial in our mission to bring multigigabit connectivity to rural Wyoming. With Adtran, we have a partner who shares our passion for empowering people with high-speed connectivity. They guarantee there are no hidden fees and no headaches solving equipment issues. Instead, we have a single point of contact who's always on hand to provide comprehensive, expert support."
Adtran's intelligent SaaS solution gives us new opportunities to grow our business.
TCT's new network features Adtran's cloud-based Mosaic One, which streamlines service delivery processes, enhances network health and optimizes customer experience. A key component of this is Mosaic One's marketing module. This tool makes it simple to craft intelligent and distinctive campaigns that target the right customers at the right time. The platform analyzes subscriber behavior and segments audiences so that service providers can build highly tailored campaigns. By providing intelligent, localized marketing strategies on demand, it enables TCT to engage with subscribers, boost customer satisfaction and grow revenue.
"We're proud to support TCT as it extends its fiber footprint and brings highly reliable connectivity to more homes and enterprises in underserved locations. With its robust and reliable full-fiber network, TCT is opening up a world of new economic, social and educational opportunities for Wyoming's homes and businesses," commented John Scherzinger, GM of Americas sales at Adtran. "Our Mosaic One software provides the ideal tools for the challenges TCT faces. It enables its team to streamline customer care and network operations. What's more, TCT can use Mosaic One to craft personalized marketing campaigns to effectively grow its business. All of this from just one pane of glass."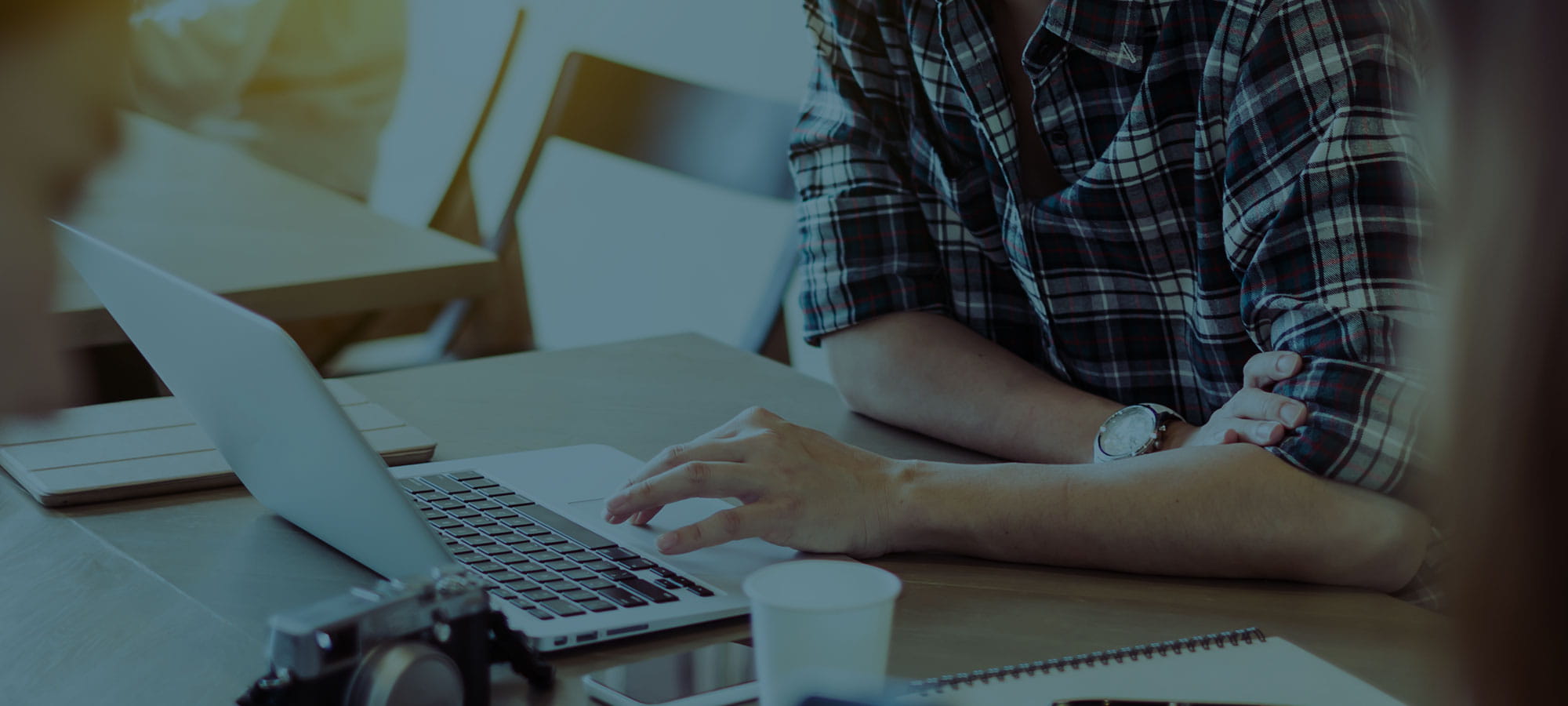 ;