Adtran extends SDX family of OLTs to tackle low-density FTTH deployments
News summary:
Service providers require flexible and cost-efficient OLTs that meet the challenges of low-density deployments without impeding future growth
Adtran's four-port Combo PON OLT features the same capabilities of higher-port count SDX solutions at a significantly lower upfront cost
Compact and easy-to-install SDX 6324 efficiently delivers multigigabit services to rural communities and MDUs
Adtran today announced the release of its SDX 6324 optical line terminal (OLT), specifically designed to deliver high-performance broadband services to low-density applications. The new fiber access platform features four Combo PON ports, providing a perfect balance of cost, size and functionality. Compact and power-efficient, the solution addresses the key challenges of established, emerging and migrating WISP service providers addressing small-scale FTTH deployments. The introduction of the SDX 6324 expands Adtran's SDX OLT product family to meet the needs of every deployment scenario, offering service providers complete flexibility.
"Communications service providers (CSPs) are working hard to bring high-quality broadband services to underserved regions efficiently and cost-effectively," said Julie Kunstler, chief analyst at Omdia. "Low-port OLT solutions enable CSPs to bring full-fiber (FTTP) to small pockets of subscribers without sacrificing performance and functionality or requiring a large upfront investment. This approach is critical for connecting difficult-to-reach communities."
Our SDX 6324 offers a true pay-as-you-grow approach to building networks.
Featuring four Combo PON ports, Adtran's SDX 6324 OLT delivers high-performance services to up to 500 subscribers. Perfect for rural deployments or for providing multi-dwelling units (MDUs) with reliable, high-speed broadband, the compact 1RU platform is easy to install and meets a broad range of deployment scenarios. With a small upfront cost, the SDX 6324 enables the rapid expansion of fiber networks without any concern about underutilized equipment capacity. By taking all the advantages of the higher-port family of SDX OLTs and incorporating them into a more cost-efficient form factor, Adtran's SDX 6324 ensures that every community can access symmetrical, multigigabit broadband services.
"Service providers often struggle with small-scale deployments. Finding the right technology at the right price isn't always easy. The practice of deploying over-dimensioned solutions has challenged operators for many years. Our new SDX 6324 hits the sweet spot. It's been engineered to help service providers easily roll out fiber services to low-density environments without any risk or unused capacity. You pay for exactly what you need," commented Andy Ruble, GM of Access and Aggregation, Adtran. "With the addition of the SDX 6324 to our family of next-generation OLT devices, we offer service providers a true pay-as-you-grow approach to building their networks. They can start small and upgrade to larger SDX OLTs as and when needed."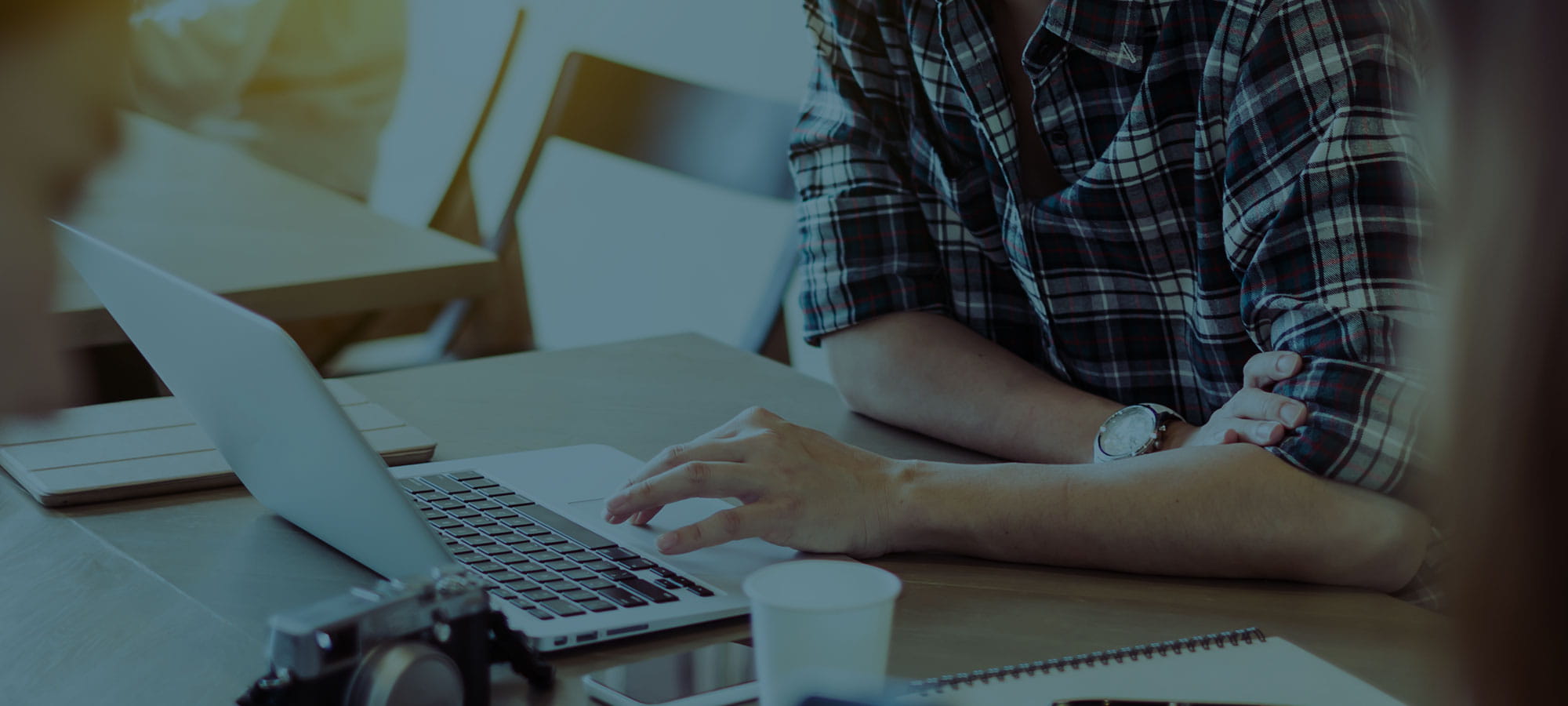 ;