Adtran expands ALM with deep PON assurance for FTTX network monitoring
News summary:
CSPs need the ability to quickly locate faults in their PON networks, but this has previously been too costly and complex
Adtran's ALM fiber monitoring platform now features deep PON assurance for granular and actionable insights into PON networks
New technology will dramatically shorten repair cycles and enhance customer experience while reducing cost and environmental impact
Adtran today announced the extension of its ALM infrastructure assurance solution, enabling simple and cost-efficient fiber monitoring of passive optical networks (PON). Already widely deployed in other types of network architecture, the technology now provides deep PON assurance, enabling communication service providers (CSPs) to monitor their entire PON infrastructure for any faults or degradation. Until today, assuring PON networks was challenging and expensive. Now there's a simple and cost-efficient way to leverage real-time insight so that maintenance teams can quickly locate and resolve issues before they affect customers. PON networks are critical for the delivery of high-speed connectivity to millions of homes and businesses. The ability to comprehensively monitor this essential part of the network will deliver major benefits in terms of performance, reliability and sustainability.
"The evolution of our ALM device to include deep PON assurance marks a major milestone for the industry and for our company. It's the first time since the merger of Adtran and ADVA that our combined technology teams have released a solution that shows the close synergies between the organizations," said Christoph Glingener, CTO of Adtran. "We are major players in both the PON and fiber assurance spaces with rapidly growing market shares. By utilizing our expertise in these areas, we've developed a unique solution that could have an enormous impact on CSPs' opex costs. For the first time, they will be able to both monitor and manage their PON networks in one pane of glass. This will provide CSPs with more insight and granular control than ever before. And because our deep PON assurance technology works through splitters, we're able to keep capex costs low."
The evolution of our ALM device to include deep PON assurance marks a major milestone for the industry and for our company.
Adtran's ALM technology for in-service fiber monitoring is available immediately and can be easily integrated into existing fiber-to-the-home, fiber-to-the-business or any other FTTX network. The non-intrusive, service-agnostic deep PON assurance solution eliminates the need for demarcation reflectors in the field, ensuring compatibility with any existing PON network while reducing operational complexity. Offering valuable insights into passive network quality, it acts like a radar to pinpoint the location of issues. Featuring fanless operation and low-power consumption, the ultra-compact ALM enhances operational efficiency and sustainability. CSPs can quickly check the status of their PON network through Adtran's web-based GUI, Ensemble Controller network management platform or a dedicated mobile application for on-the-go access.
"Our ALM assurance platform is already recognized as the gold standard for fiber monitoring in optical networks. With our deep PON assurance innovation, we're extending its benefits to many more customers, enabling FTTX network operators to dramatically shorten repair cycles and avoid unnecessary truck rolls. This breakthrough technology will transform how CSPs manage their PON infrastructure, enabling them to provide a better customer experience while reducing costs and improving sustainability," commented Sander Jansen, GM of Infrastructure Monitoring at Adtran. "We're excited to help our customers unlock the full potential of their PON networks and provide them with the real-time insights they need to optimize performance and reduce their carbon footprint."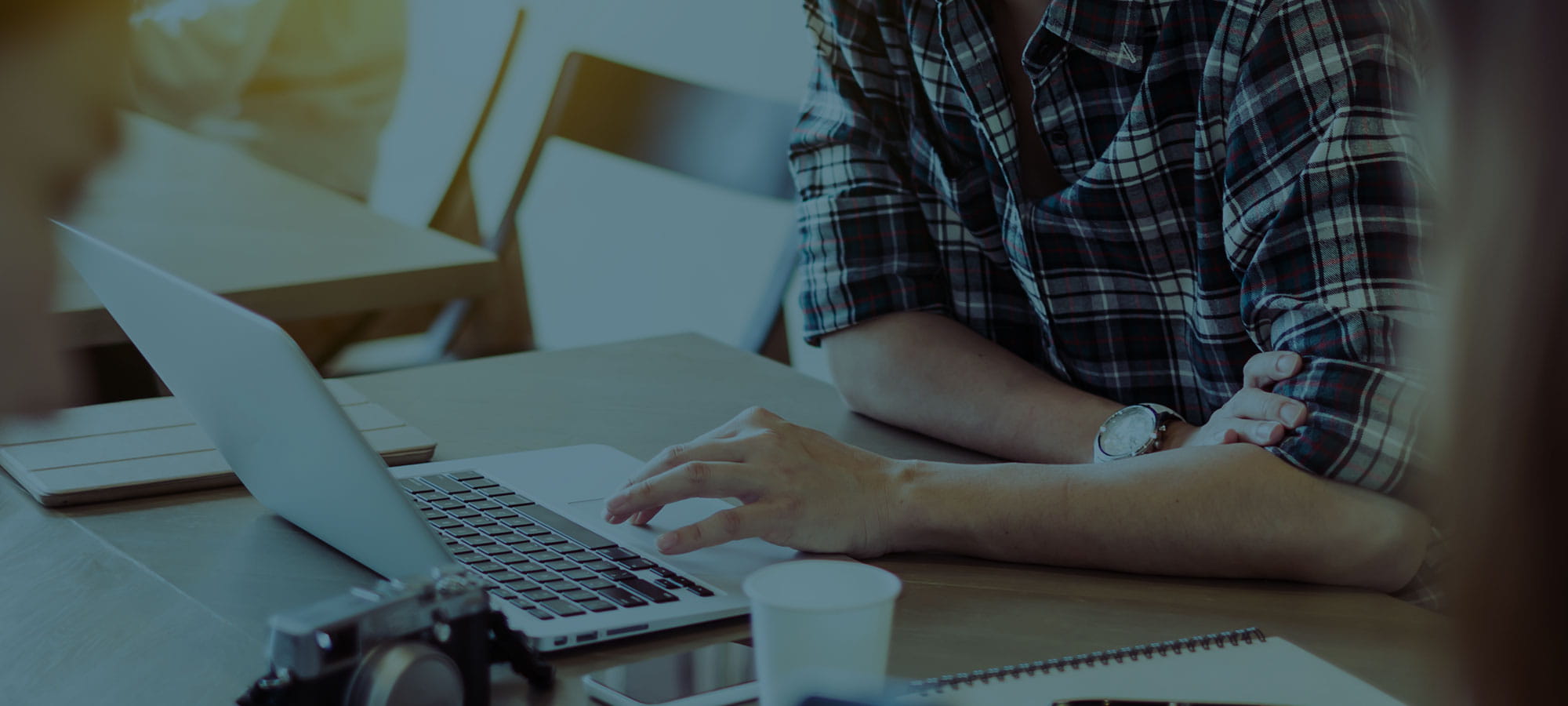 ;