Our Metnet mesh has you covered
Our campus mesh solution uses license-free, 60Ghz mmWave technology that's ideal for extending LAN or broadband services to a remote location at distances of up to 500 meters and up to 12Gbit/s. We offer two nodes that operate in this spectrum and deliver point-to-point, point-to-multipoint, and even a complete resilient mesh network. Simply pole or wall mount the two nodes so that each is within line-of-site with one another. To make installation easier, our Metnet solutions have built-in electronic beamforming antennas that automatically scan and connect to the opposing node, ensuring rapid and simple deployment. Given line-of-sight, our Metnet devices provide robust performance. The CPE Node supports a 1Gbit/s at a distance of up to 500 meters, while the Mesh Node supports up to 12Gbit/s. For connections requiring longer distances, nodes can be chained together to extend the overall range or to navigate around obstacles. Deploying a link is less invasive than running costly Ethernet or fiber optics, especially when considering construction costs, permits, physical medium, the necessary access gear, installation time and the overall disruption. Additional cost savings can be realized by utilizing PoE to power the nodes. This eliminates the further cost of running AC power to the mounting locations.
Metnet 60G mesh node
Our Metnet 60G mesh node is a high-capacity (15+ Gbit/s), self-organizing, self-healing 60GHz access and backhaul solution with 10GbE and 1GbE interfaces. It supports the rapid extension of fiber-like connectivity for residential, business, 5G backhaul, and public Wi-Fi hotspot applications.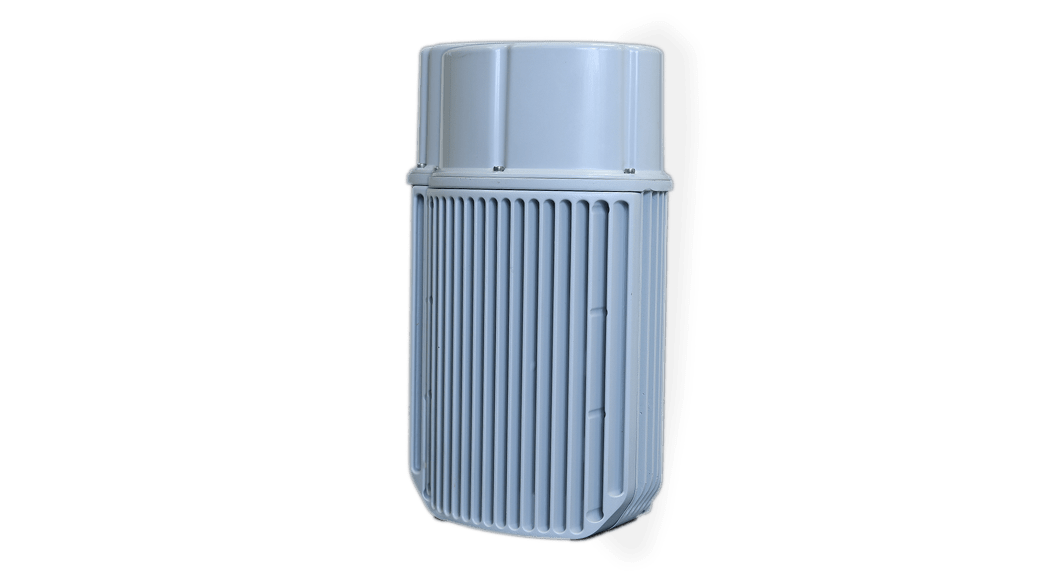 Metnet 60G CPE
Our Metnet 60G CPE connects automatically to the Metnet 60GHz multipoint mesh network and has a wide 90-degree field of view. It's a low-cost, environmentally hardened, PoE-powered unit that complements Fiber-to-the-Home (FTTH) services to extend Gigabit connectivity into homes and businesses in locations that are hard to reach with fiber. Our Metnet 60G CPE can also be utilized for cost-effective campus LAN extension applications to connect multiple buildings.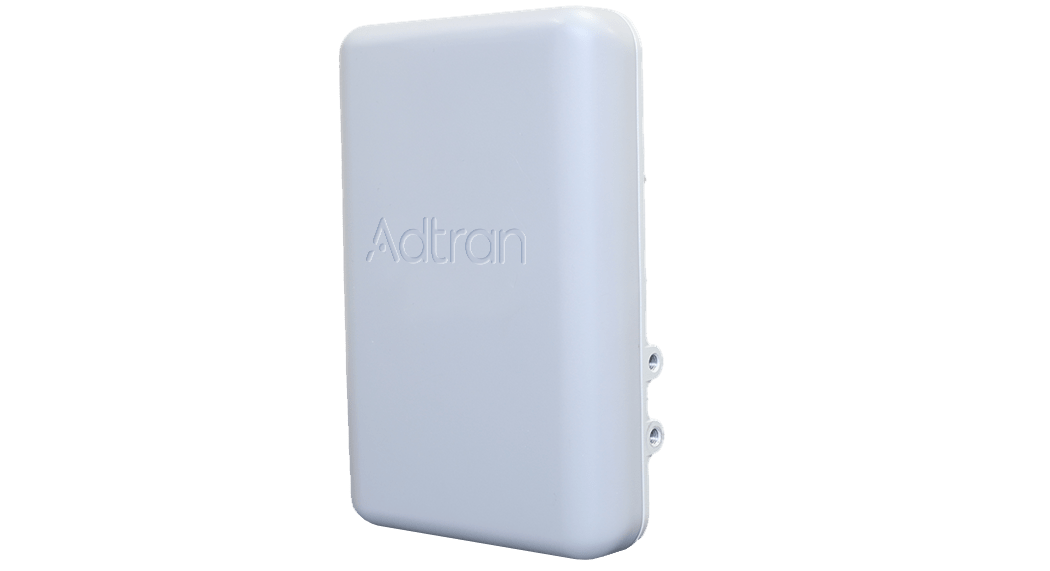 Cloud EMS
Our Metnet 60G solution features a comprehensive cloud-management system that simplifies remote network setup, management and upgrades. The cloud EMS provides real-time reporting, health status and alarms, enabling operators to gain deep insights into their network and optimize its performance. It also includes a link and frequency planning tool that operators can use to model network architectures and capacities before field deployment.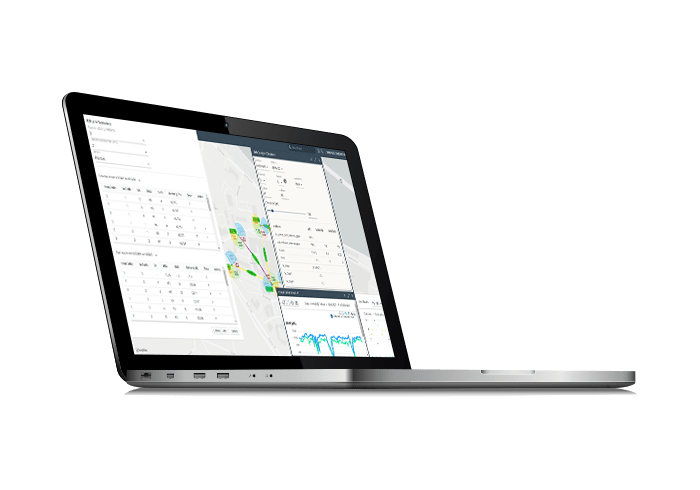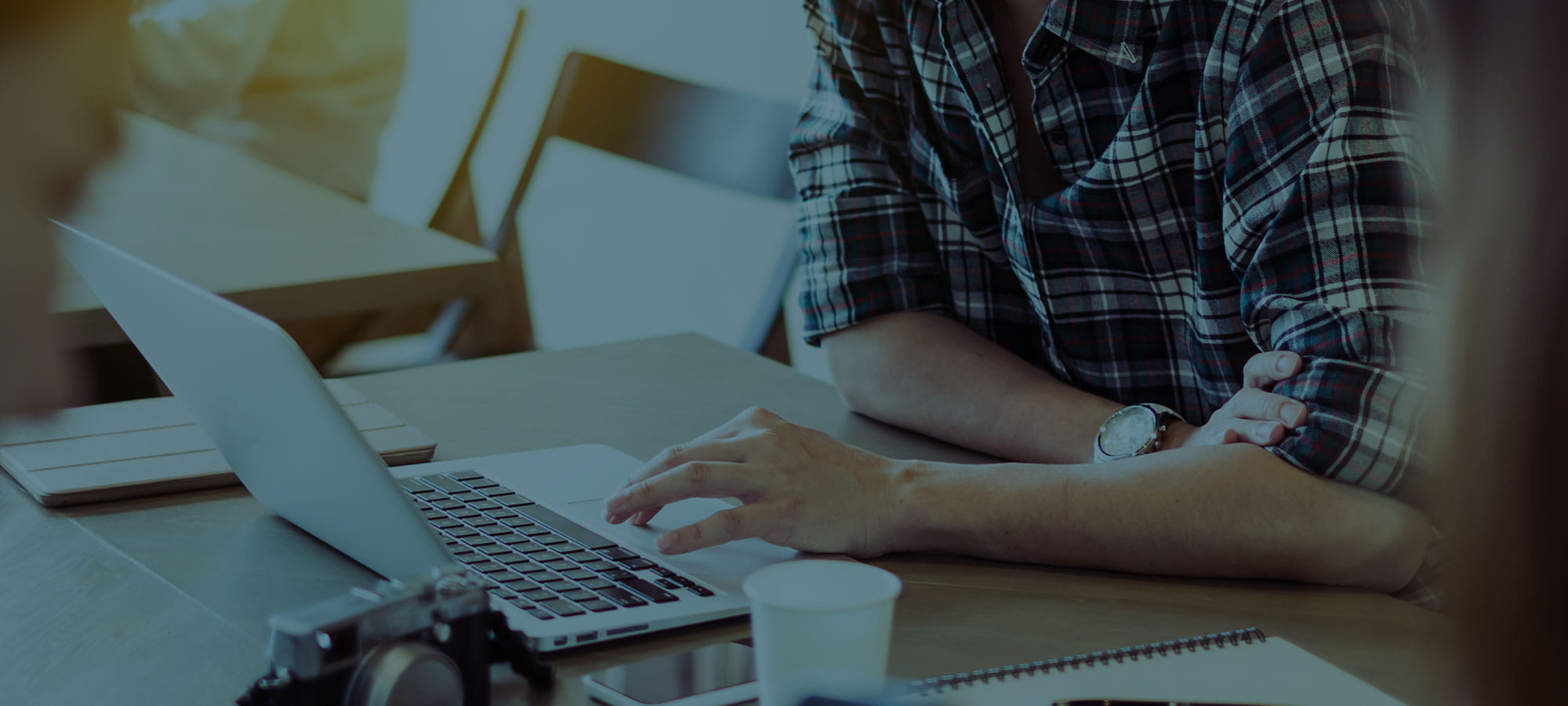 ;