Layer 3 Gigabit Ethernet switch with PoE+
Our NetVanta 1570 Series is a fully managed Gigabit switch perfect for supporting highly resilient IoT, cloud applications and voice over IP (VoIP). The first device in the series is the NetVanta 1570-24-370W. Additional variants are coming soon.
NetVanta 1570-24-360W
Our NetVanta 1570-24-360W is a 24-port, Layer 3, Gigabit switch with four 10Gbit/s SFP+ ports. The switch also supports PoE and PoE+ functionality up to 370 watts of power budget needs. Part number 17101574PF1.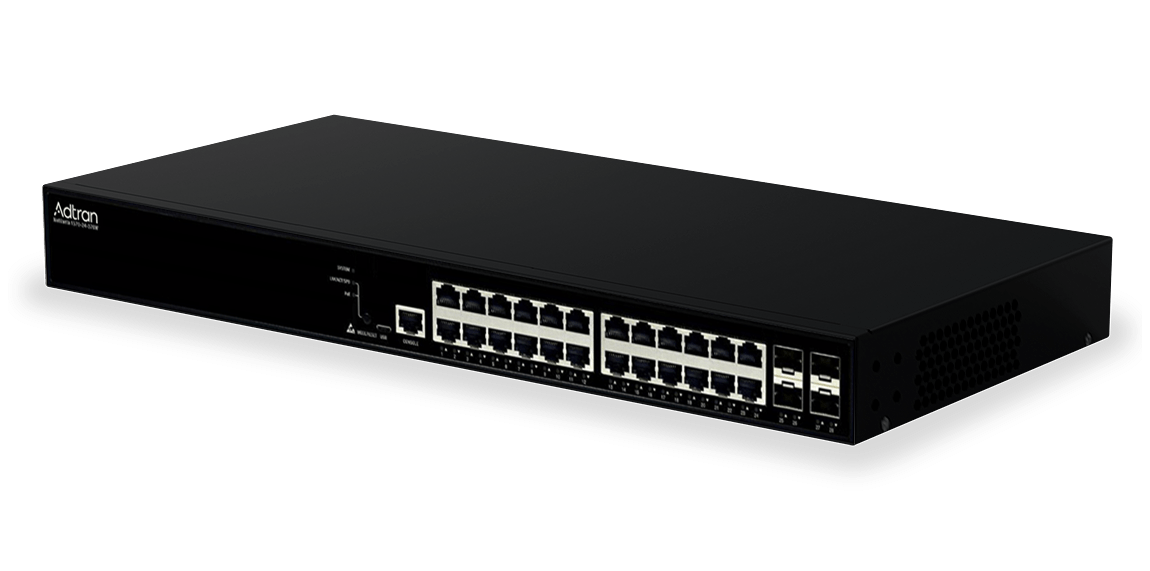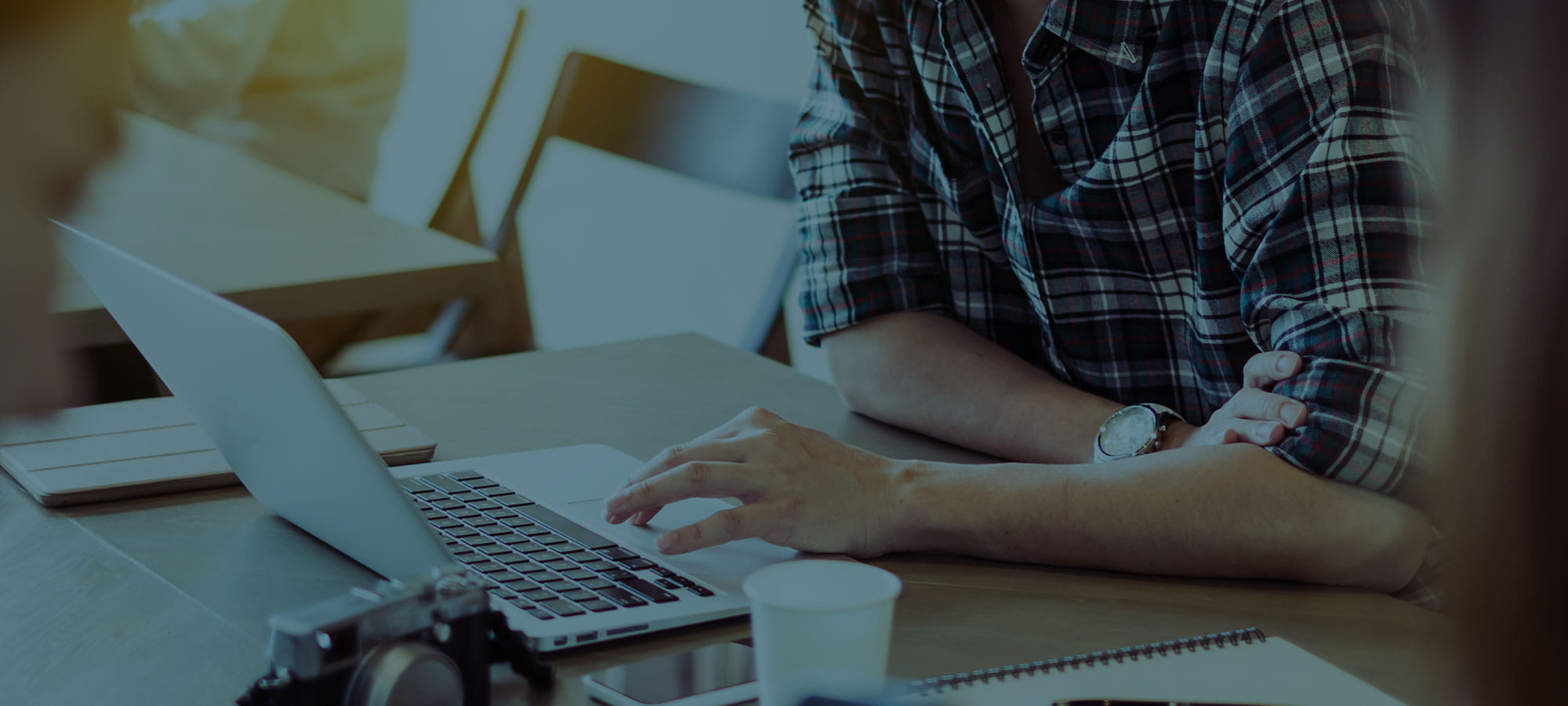 ;