What is the optical edge?
Access and edge aggregation networks must evolve
The growing demand for high-bandwidth traffic from end users is encouraging telecom operators to increase the transport capacity of their last-mile and optical edge infrastructure. The so-called "last mile" is the part of the network that reaches end-users' premises and interconnects them with the first active aggregation node. At the aggregation node, end-user traffic is multiplexed into a higher-speed service that will be transmitted up to the core network over DWDM infrastructure. That portion of the network between the last mile and the core is the "optical edge." Different broadband access technologies are used in the last mile, such as FTTH, mobile fronthaul or IP. Each of them requires specialized aggregation equipment, such as optical line terminals (OLTs), distributed units (DUs) and routers. But it's at the optical edge where it all converges. This is where end users' data is efficiently aggregated before being fed back to the core via optical fiber.
Growing bandwidth demands
Operators need an affordable way to increase optical edge transport capacity with minimum operational complexity while also meeting the power and size requirements of the optical edge.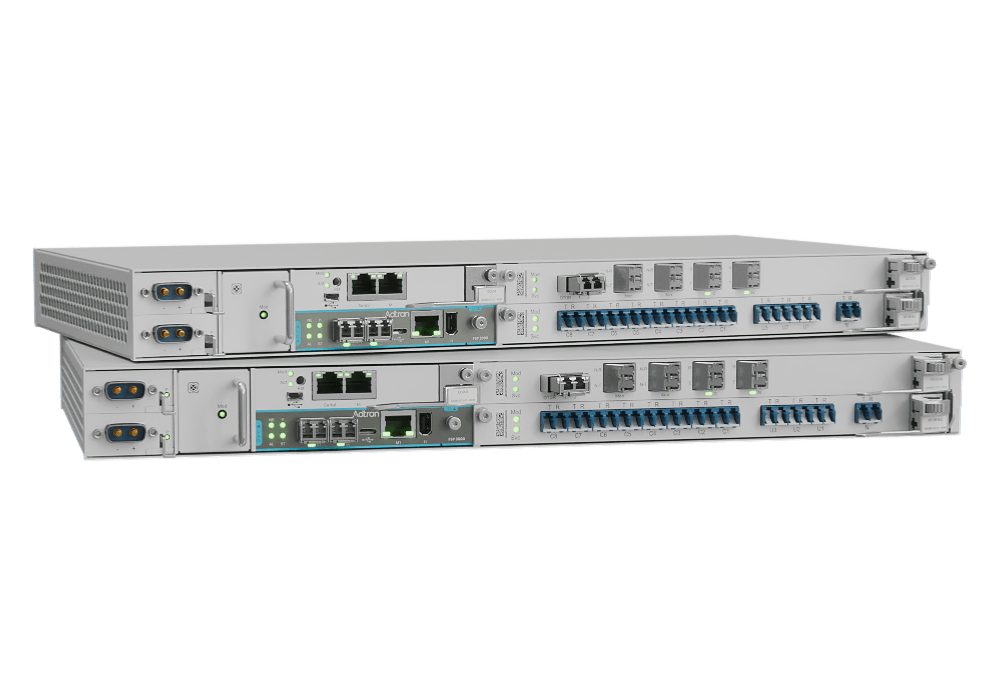 Adtran's Coherent 100ZR is the market's first QSFP28 pluggable device for 100Gbit/s DWDM coherent transmission.
Future-proof infrastructure
With our FSP 3000 Edge OLS, operators can deploy next-gen optical edge networks able to transport 100G and beyond at cost, power and size points that work for the optical edge.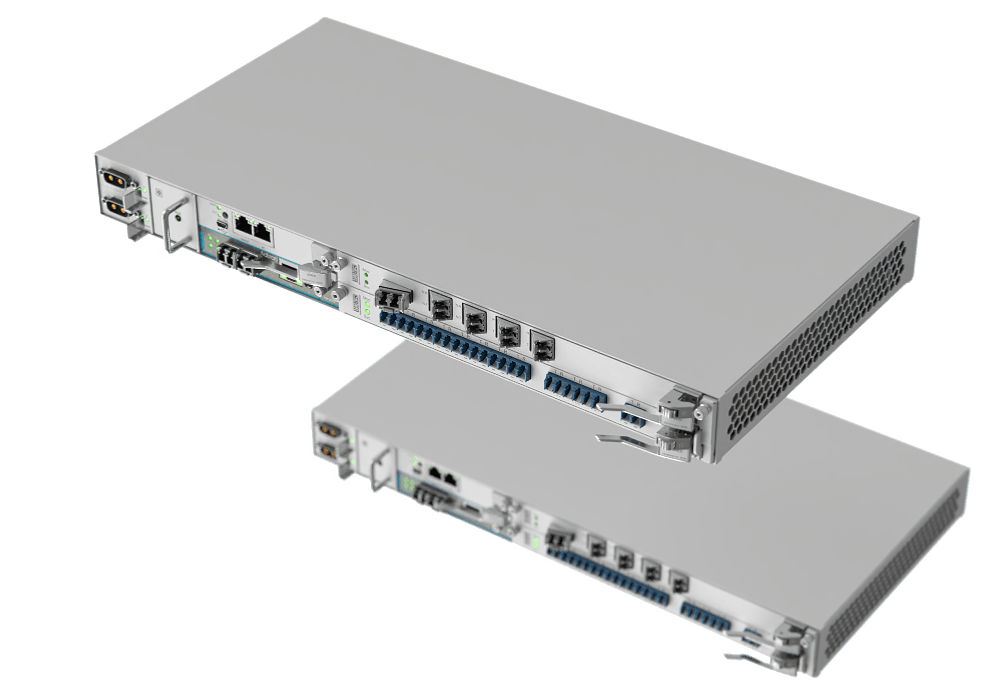 Leveraging ZR coherent optics
As data demand continues to surge, upgrading last-mile networks from 1Gbit/s to 10Gbit/s has become essential for operators. This also necessitates a tenfold increase to 100Gbit/s at optical edge aggregation networks. Upgrading every router, OLT and node at the optical edge is now imperative. To facilitate a cost-efficient migration, coherent pluggable transceivers with small form factors and low power consumption offer an ideal solution while enhancing operational simplicity. In addition, operators require an affordable and future-proof optical layer solution that enables next-generation optical edge transport networks, leveraging innovative coherent pluggable technologies such as 400ZR and 100ZR, while satisfying critical optical edge requirements in terms of cost, size, and power.
The optical edge has specific requirements
Adtran's purpose-built 100ZR coherent pluggable optics and optical layer innovation are bringing the benefits of coherent technology to the optical edge.
Market's first 100ZR coherent QSFP28 plug
The ability to scale the optical edge is vital as more and more data-hungry devices come online and connect to the global digital ecosystem. But with so much legacy equipment to replace, such a move would be cost-prohibitive over the short term. However, coherent small form-factor pluggable (SFP) transceiver technology offers an affordable way to increase bandwidth over fiber networks while also reducing operational complexity. Adtran's Coherent 100ZR is the market's first QSFP28 pluggable transceiver for 100Gbit/s dense wavelength division multiplexing (DWDM) coherent transmission. The solution plugs straight into any QSFP28-based host device, enabling new and existing network elements to transmit 100Gbit/s signals over long distances. With our Coherent 100ZR, operators can easily expand or upgrade 10Gbit/s optical edge links to 100Gbit/s without the hassle or expense of radically altering existing network infrastructure.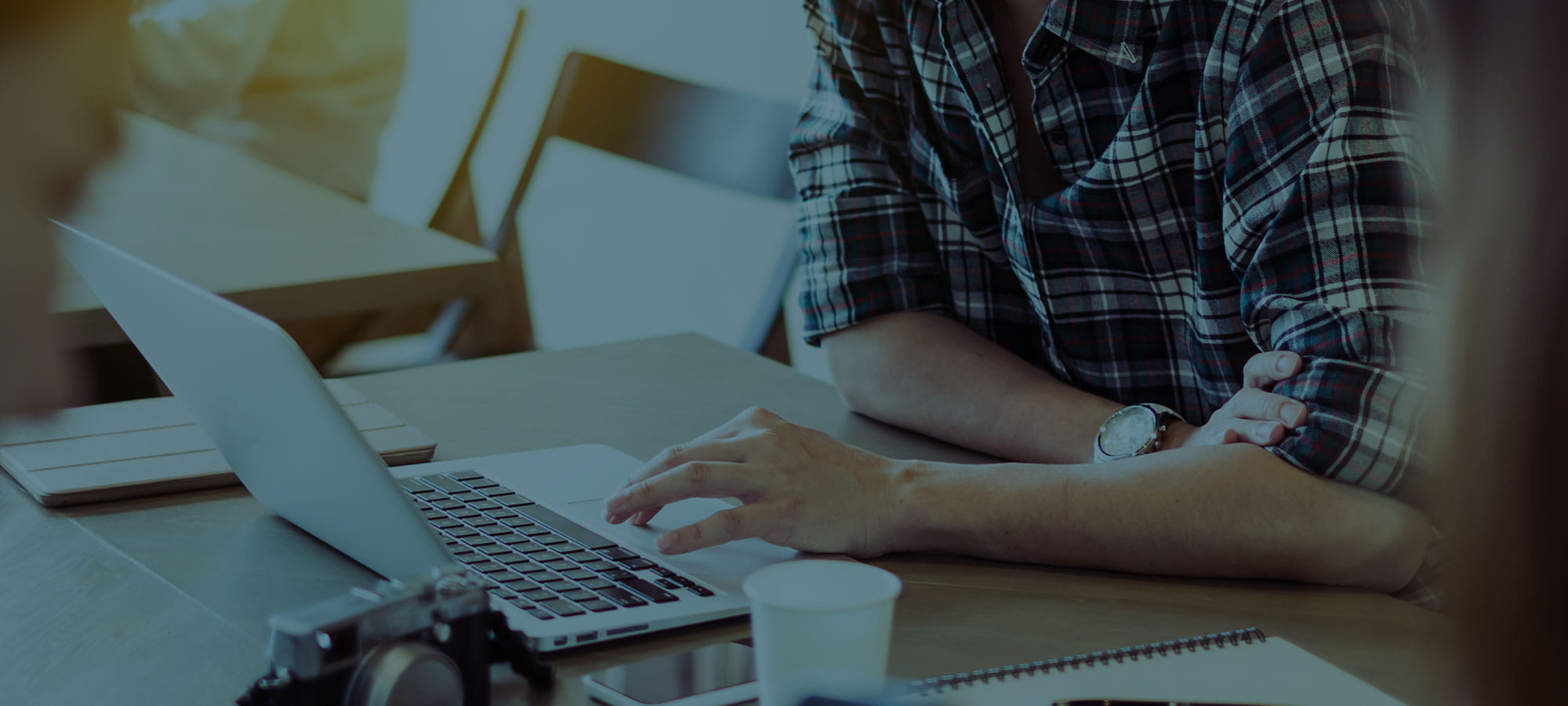 ;