Unlock the value of ZR coherent optics
Offering significant cost and operational benefits, 100ZR, 400ZR and 400G ZR+ coherent optical interfaces are gaining traction in the telecom industry. However, their lower optical performance compared with transponder-based solutions has limited their use cases in optical network infrastructure. To unlock the full potential of ZR applications at the optical edge, the optical layer plays a crucial role. With our FSP 3000 Edge Open Line System (OLS), operators can develop next-generation coherent optical edge networks that harness ZR coherent optics, as well as any other type of coherent interface, while also meeting critical optical edge requirements for cost, power and footprint.
Future-proof scalability
Based on a gridless architecture, our FSP 3000 Edge OLS transparently delivers any type of coherent interface, from 100Gbit/s to 400Gbit/s and beyond.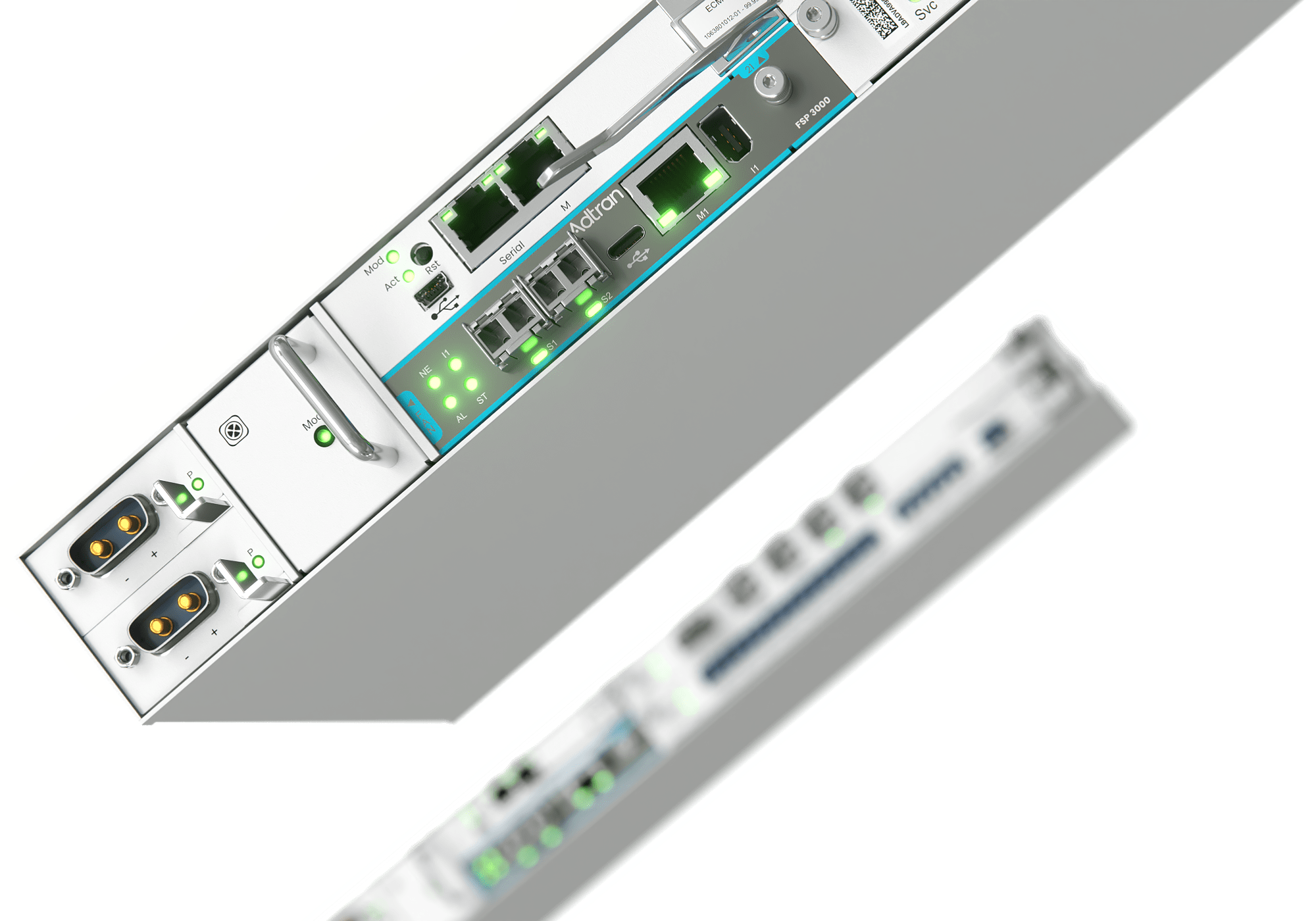 Our FSP 3000 Edge OLS enables operators to develop next-generation coherent optical edge networks that maximize the potential of ZR coherent optics.
For indoor and outdoor deployments
With a carrier-grade design and an extended temperature operational range, FSP 3000 Edge OLS nodes are perfectly suited for outdoor locations, such as street cabinets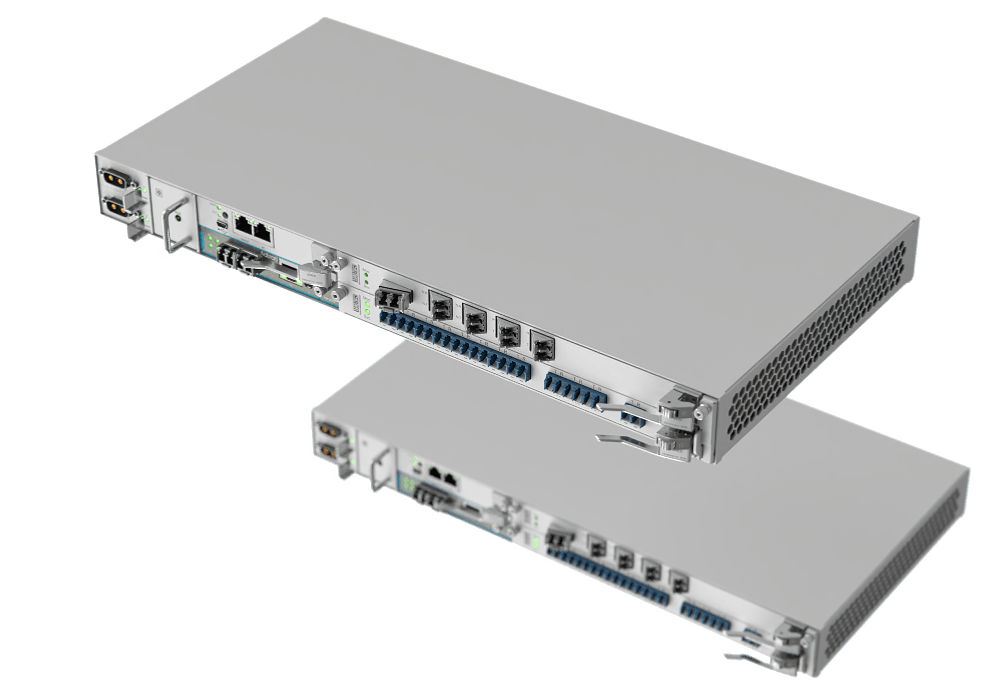 Purpose-built OLS for the optical edge
WSS-based ROADMs with flexgrid technology are widely used in coherent core networks because of their configuration flexibility and spectrum efficiency. However, their cost, size and power prevent their use in access networks. On the other hand, FOADMs offer a lower-cost alternative but lack flexibility and scalability to higher baud rates with their fixed channel bandwidth and fixed channel allocation. They also require manual operations at each site. That's why we engineered our FSP 3000 Edge OLS. It employs power-optimized wavelength broadcasting technology to deliver the flexibility and scalability required by optical edge networks, without relying on active wavelength routing technology.
Flexible networks without active wavelength routing
With power-optimized broadcasting technology and a gridless architecture, our FSP 3000 Edge OLS gives users choice and flexibility to accommodate soaring traffic demands.

Modular configuration and flexible deployment
Our FSP 3000 OLS uses a modular architecture. Users can mix and match elements to create OLS configurations that meet their exact requirements. Featuring multi-functional cards that deliver all necessary capabilities, such as amplification, wavelength routing, optical supervisory channel (OSC) and OTDR, our FSP 3000 OLS enables compact nodes that are simple to install and set up. What's more, with a hardened, carrier-grade design, FSP 3000 Edge OLS nodes can be deployed in both indoor and outdoor environments. Users can choose among various chassis sizes, including a compact 1RU chassis with a hot-swappable controller and AC or DC redundant power supplies.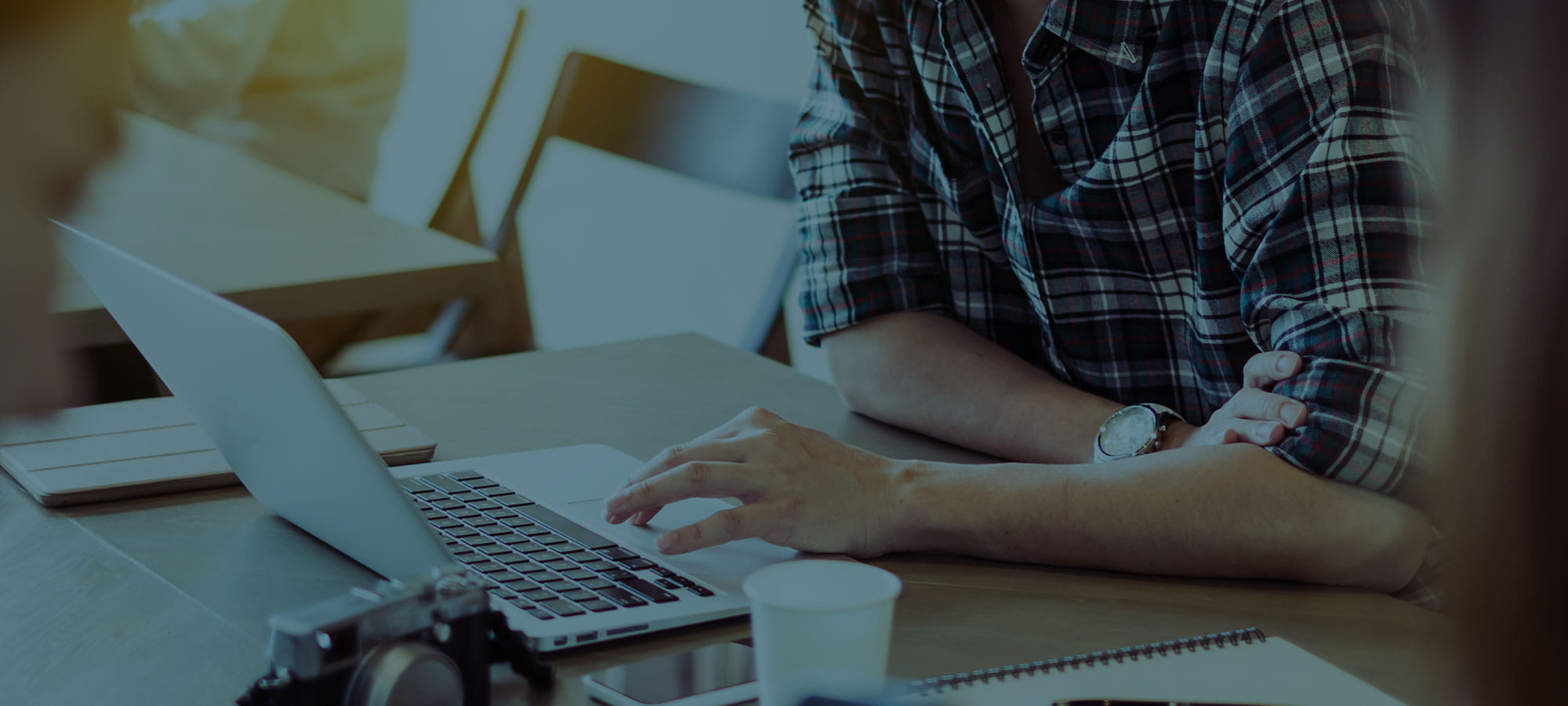 ;