Boosting security, reducing cost
Software-defined WAN (SD-WAN) is one of the hottest and fastest-growing technologies in networking today. The growth opportunities it offers communication service providers (CSPs) and the cost savings it generates for enterprises make it one of the most attractive innovations the industry has seen in a long time. But why? For operators, SD-WAN unlocks a realm of attractive new service offerings. And for enterprises, it's a way to implement virtual private networks (VPNs) at a much lower cost than today's operator-managed Multiprotocol Label Switching (MPLS) VPNs. For both, it provides increased security through the use of centrally controlled policies.
Enhanced network protection
SD-WAN comprises site endpoint devices managed by a central controller, utilizing encrypted tunnels over standard internet access for both point-to-point and hub-and-spoke configurations.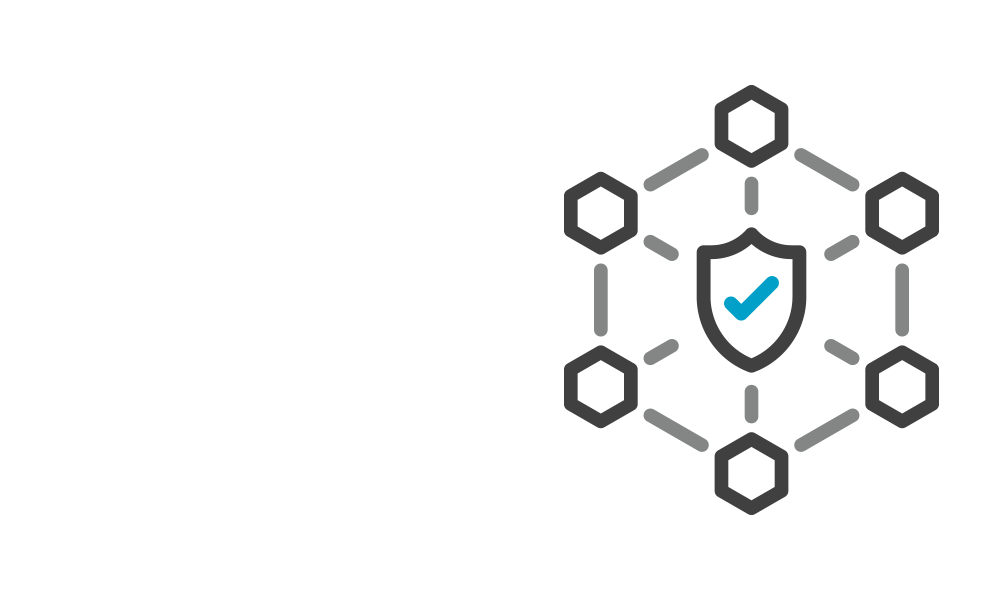 SD-WAN offers wider accessibility and centralized policy management.
Flexible deployment and integration
SD-WAN may be owned and operated by an enterprise using standard internet access, or supplied as a managed service by a telecom operator. In either case, internet access may be combined with an existing MPLS VPN.
Streamlined, cost-effective networking
SD-WAN presents several benefits, including cost-effectiveness by lowering expenses compared to MPLS-VPNs, wider accessibility, and streamlined control through centralized policy management. It also ensures robust access through internet, MPLS-VPN, and LTE connections. However, challenges arise from the lack of standardization, potential vendor lock-in and the complexity of managing policies. Additionally, some SD-WAN solutions might compromise certain functionalities by combining multiple functions in one box, raising concerns about achieving best-of-breed performance.
NFV-based flexibility
Businesses can also break free from closed monolithic appliances and embrace the advantages of NFV alongside their SD-WAN deployments.

Transforming SD-WAN with Ensemble SmartWAN
Ensemble SmartWAN is our innovative software suite that empowers service providers to effortlessly deliver managed SD-WAN services. With Ensemble SmartWAN, organizations can deploy SD-WAN as part of a componentized NFV-based solution, seamlessly integrating with forward-looking architectures. Our open virtualized networking platform, Ensemble Connector, elevates SD-WAN to the next level with SmartWAN, enabling automated and scalable deployment of virtual SD-WAN and other NFV services, and offering the freedom to choose best-of-breed VNFs. Tackling complexity head-on, Ensemble Connector supports secure and highly automated operations throughout the service lifecycle, from ordering to activation. Our Ensemble suite offers unprecedented simplicity and ease of use, featuring streamlined zero-touch provisioning and management capabilities, ensuring effortless integration of virtual SD-WANs into larger service offerings.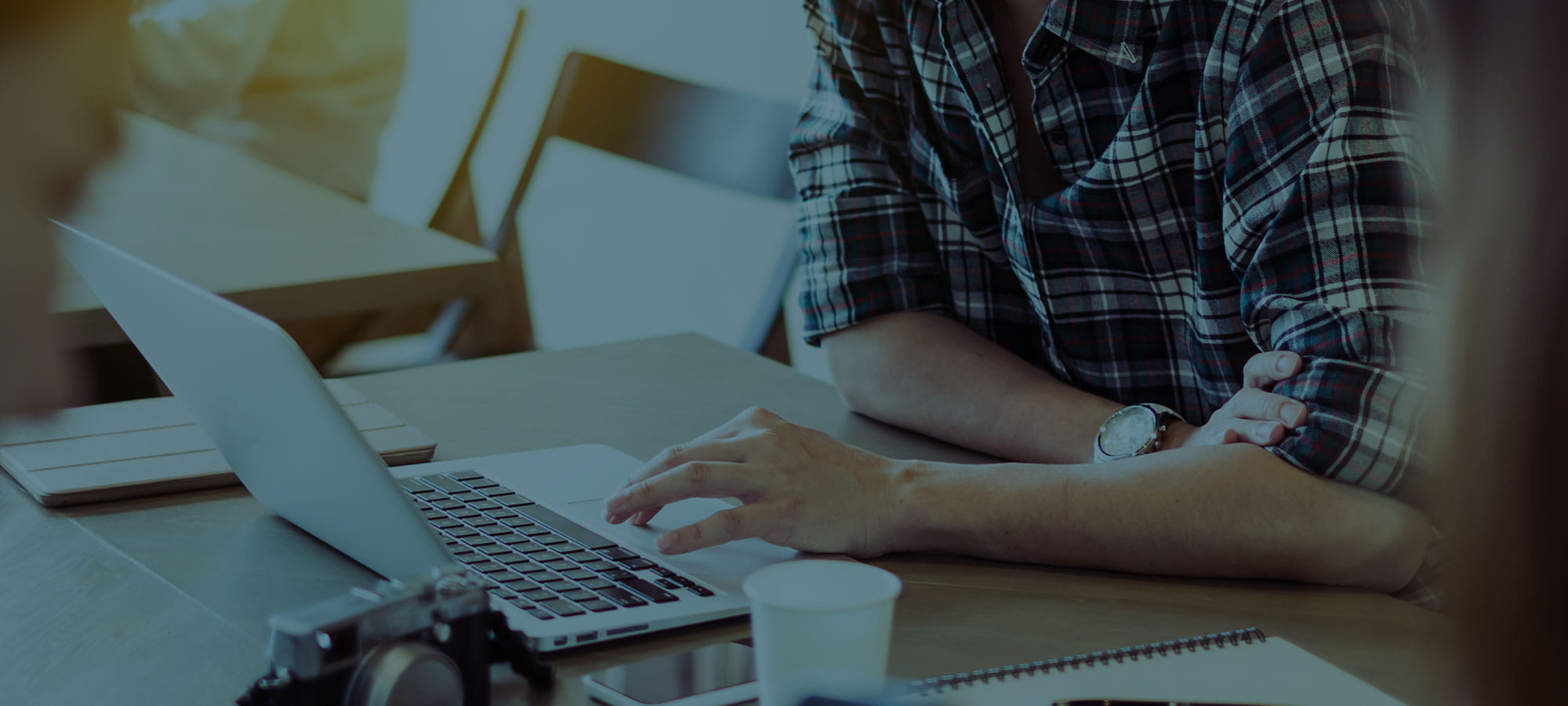 ;