The next phase for Carrier Ethernet
MEF 3.0 Carrier Ethernet (CE) provides a standard for delivering high-performance, scalable and reliable CE services in service provider networks. As the third generation of MEF-defined CE, it builds on the success of its predecessors — CE 2.0 and CE 1.0 — and introduces transformative enhancements tailored to meet the dynamic demands of today's networks. CE 2.0 was a progressive leap from the original Carrier Ethernet blueprint, offering features such as multiple classes of service, improved interconnectivity among different service providers, and upgraded manageability. MEF 3.0 continues the innovation path by integrating with software-defined networking (SDN) and network functions virtualization (NFV), and addressing the distinct requirements of 5G and IoT. MEF 3.0 bridges these gaps, setting a new industry standard.
Unlocking next-generation connectivity
MEF 3.0 supports high-performance, scalable and reliable services for 5G, IoT and SDN/NFV integration.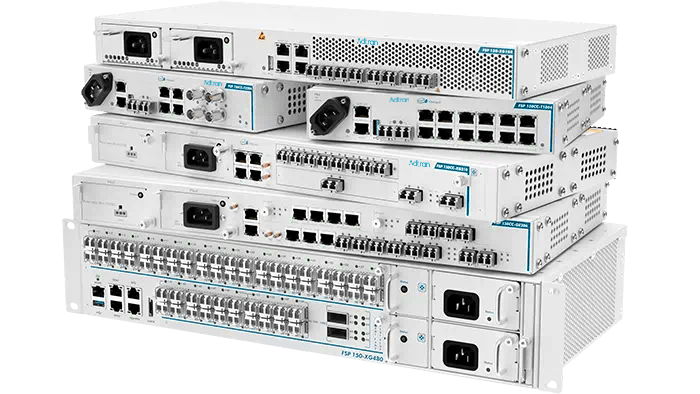 Adtran is the first in the industry to achieve MEF 3.0 certification for 100Gbit/s services.
MEF 3.0 meets evolving network demands
MEF 3.0's capabilities satisfy the stringent expectations of today's enterprise market and help service providers reduce costs and increase network agility.

Key aspects of MEF 3.0
The MEF 3.0 framework is a significant evolution in networking technology, encapsulating a broad array of services that includes Ethernet Line (E-Line), Ethernet LAN (E-LAN), Ethernet Tree (E-Tree), and Ethernet Access (E-Access). MEF 3.0 includes sophisticated management support mechanisms such as performance monitoring, assurance, and lifecycle service orchestration (LSO). MEF 3.0 also incorporates advanced service assurance mechanisms, including robust performance monitoring and the ability to set service-level agreements (SLAs). These features enable service providers to meet the demanding requirements of their enterprise customers, promoting enhanced service reliability and performance.
A comprehensive and vendor-neutral MEF 3.0 portfolio
Adtran's MEF-certified MEF 3.0 solutions pioneer the transition to next-gen network infrastructures.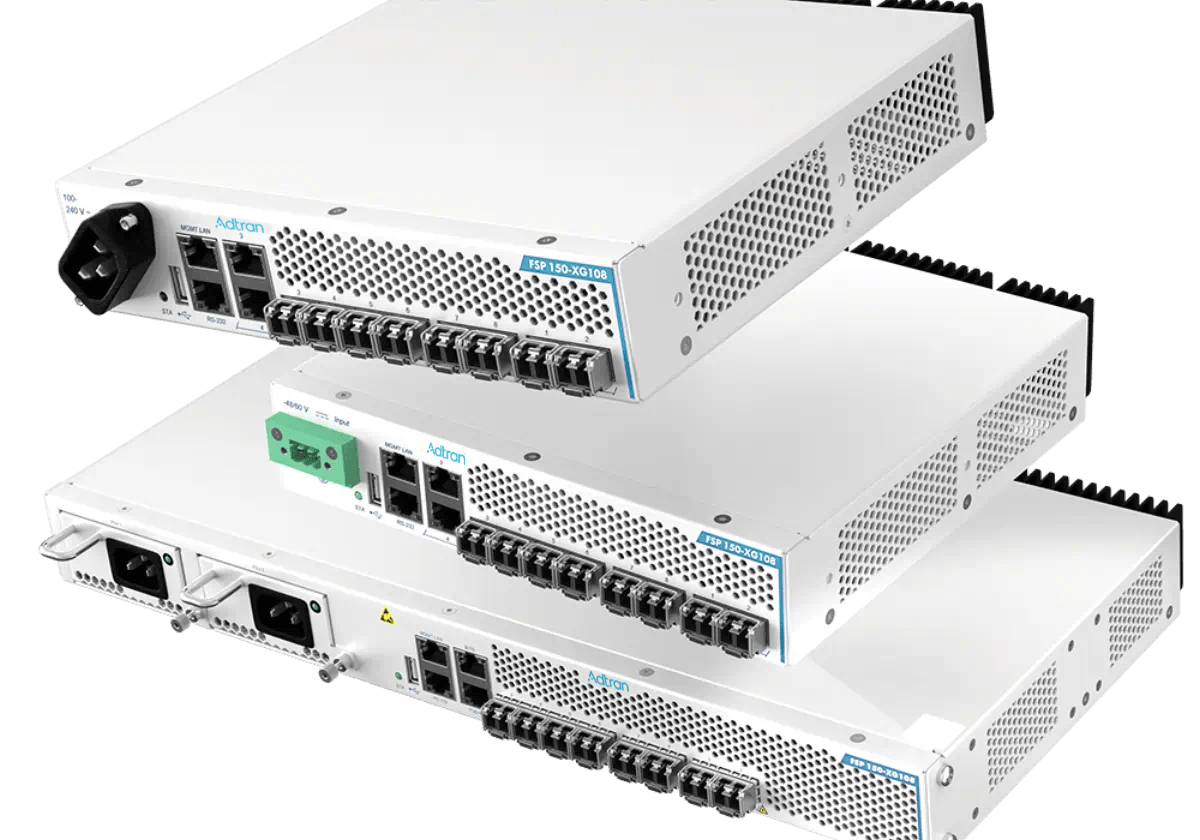 Increasing software focus
The advent of MEF 3.0 sees MEF certification extend to open, disaggregated systems, including a network operating system (NOS) running on standard commercial off-the-shelf (COTS) switches. Adtran's Ensemble Activator NOS exemplifies this evolution, demonstrating the value of a NOS in building next-gen open network infrastructures. Adtran is also the first in the industry to achieve MEF 3.0 certification for 100Gbit/s services. Our Carrier Ethernet edge device, designed for deployment in a range of environments and network interface devices (NIDs), align with the new stringent certification, freeing operators from proprietary systems and supporting vendor-neutral, best-of-breed networks.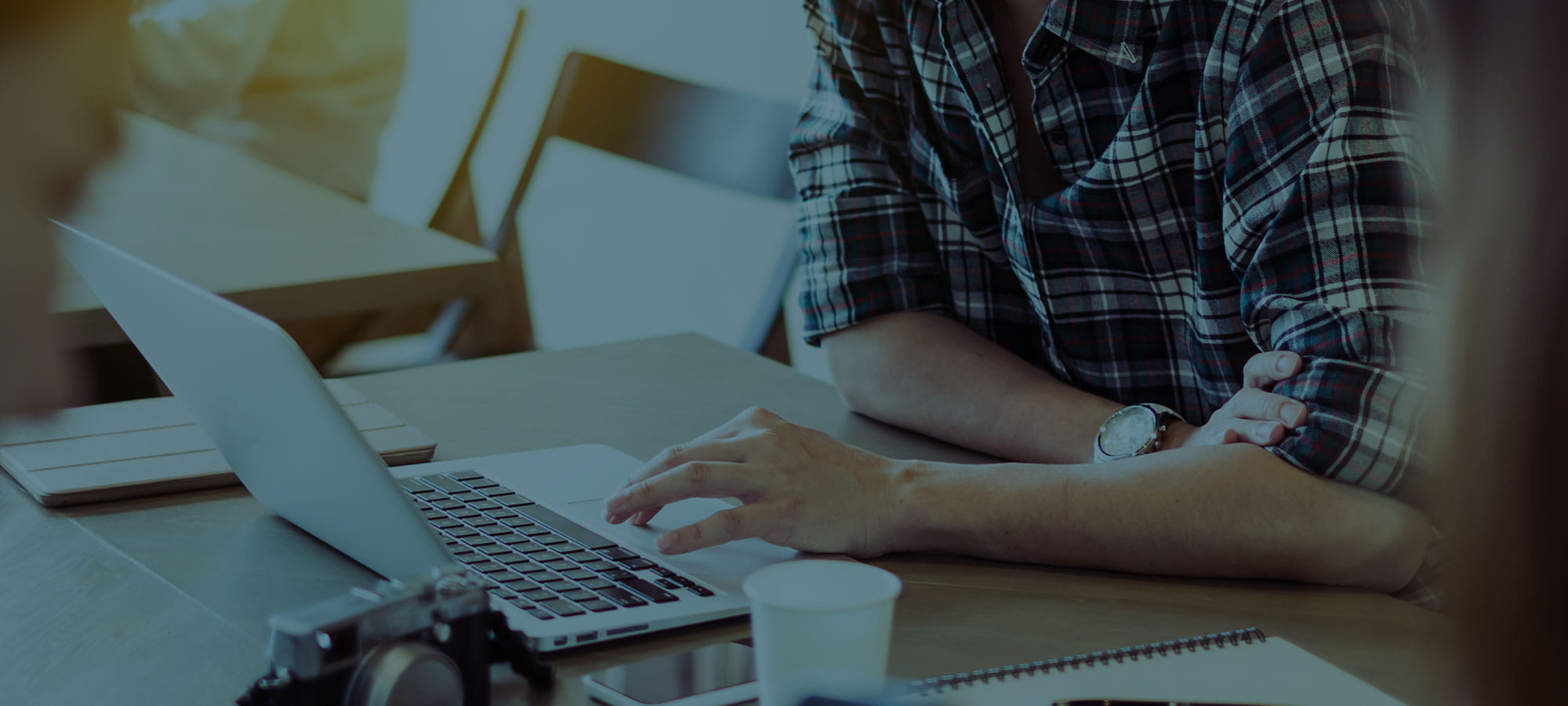 ;