What is Carrier Ethernet 2.0?
The next step in the evolution of Carrier Ethernet
Carrier Ethernet 2.0 (CE 2.0) is the second generation of Carrier Ethernet devices, interfaces and services that extend Carrier Ethernet (CE). Both CE and CE 2.0 are defined by the Metro Ethernet Forum (MEF) and build on the ubiquitous Ethernet standards. CE 2.0 adds to Ethernet with features and interfaces that enable communications service providers (CSPs) to offer native Ethernet services to end users and provide wholesale Ethernet connections to other CSPs. CE 2.0 makes Carrier Ethernet services even more interconnected, manageable and differentiated for specific applications
From CE 1.0 to CE 2.0
CE 2.0 builds on the original CE definitions by adding support for multiple classes of service (Multi-CoS), network-to-network interfaces (NNIs) for interconnected service providers and improved management.

CE 2.0 enables ubiquitous deployment spanning multiple providers.
The power of CE 2.0
CE 2.0 creates a more interconnected and manageable network landscape, making once-isolated networks more harmonious and efficient.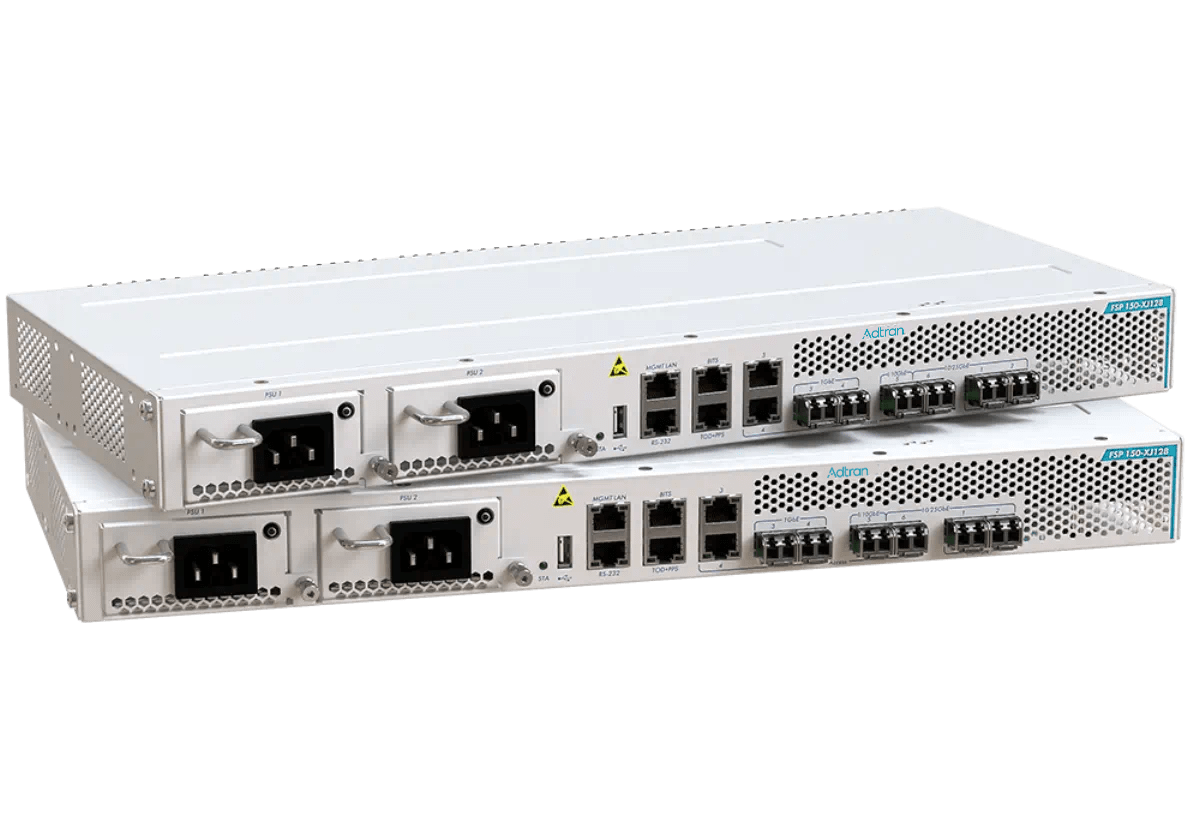 Interconnected services
CE 2.0 ensures that CSPs can offer quality services that conform to the neutral and published requirements. It connects transport Carrier Ethernet services for all users, whether locally or globally. CE 2.0 has moved operators into an interconnected world of multiple providers, all cooperating and working together to deliver scalable, dependable carrier-grade Ethernet services with strict service level agreements (SLAs).
Transforming networking
CE 2.0 is driving the transition from traditional, monolithic network architectures to more flexible, scalable and efficient service-oriented structures.

Multi-CoS
The CE 2.0 designation creates services that have transformed the market. With standardized multiple classes of service (CoS), CSPs have been able to optimize their networks to fit a wide range of customer application requirements. Integrated delivery of MEF services has enabled ubiquitous deployment spanning multiple providers. CE 2.0 has also emerged as an ideal foundation for network functions virtualization (NFV) service delivery.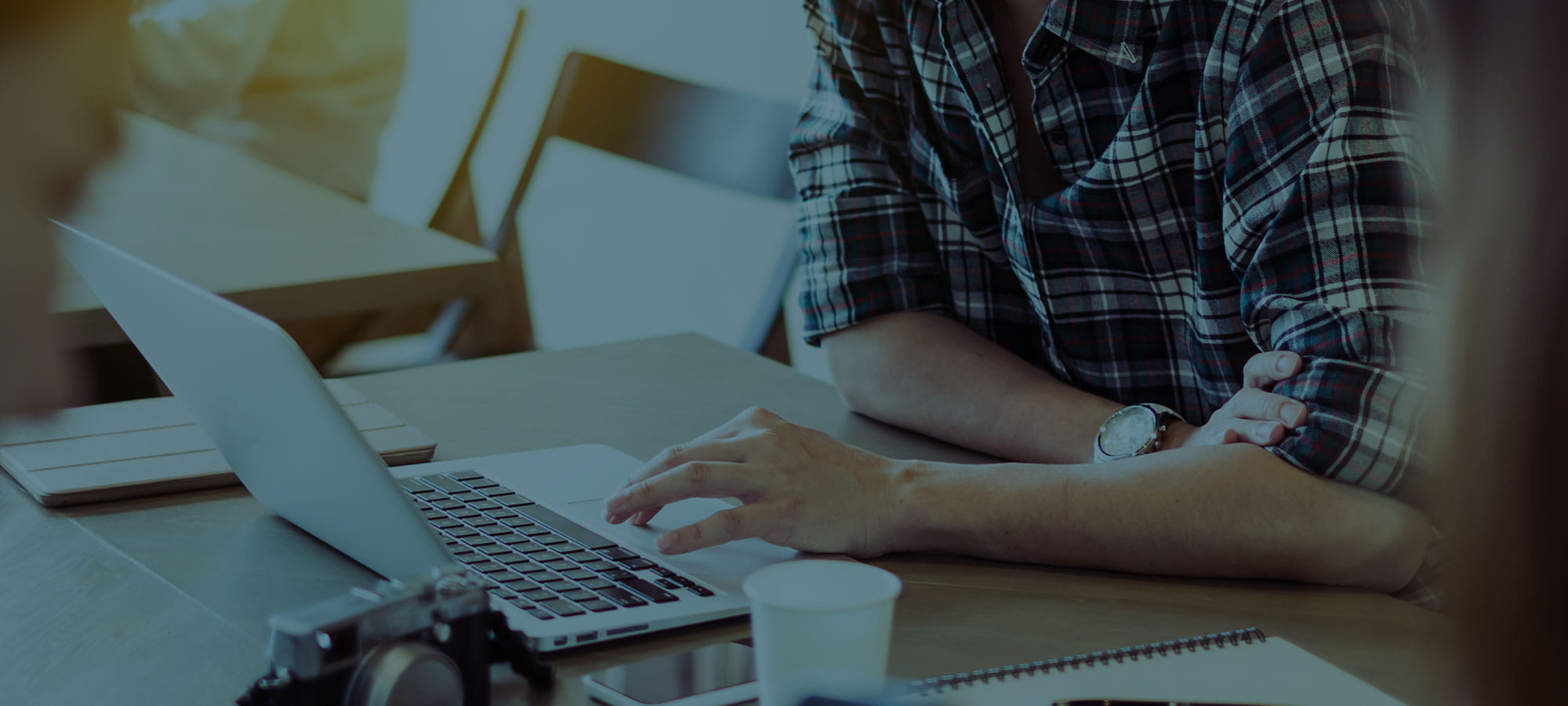 ;