Business intelligence platform
Fast, reliable connectivity is essential for running a small business, but the right network can unlock even more: productivity, security and marketing insights that empower SMBs to thrive. Plume WorkPass is a business intelligence platform that blends enterprise-grade technology with simplicity and ease, giving SMBs the connectivity, productivity and security tools they need for growth. The WorkPass suite includes a mobile app that provides an intuitive and easy-to-use way for small businesses to control their networks from any location. Here are some of the key features of the app.
Link
Cloud-based, patented adaptive Wi-Fi for fast, reliable, and secure connectivity with LTE backup for 24x7 business continuity.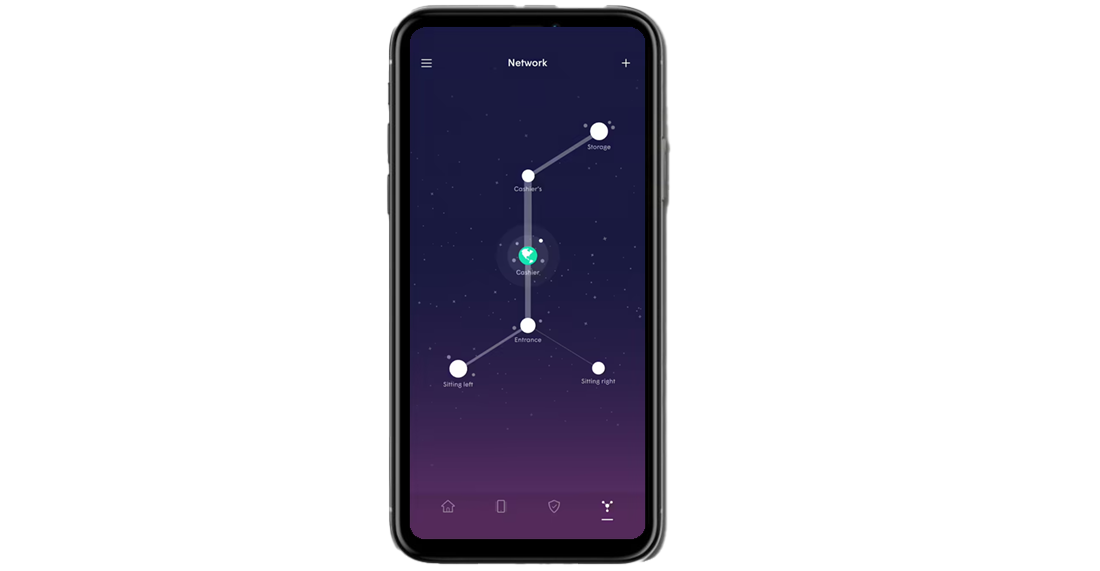 Keycard
A productivity and employee engagement tool to help managers and owners to understand employee usage patterns, quickly onboard employees, and improve workplace safety and engagement.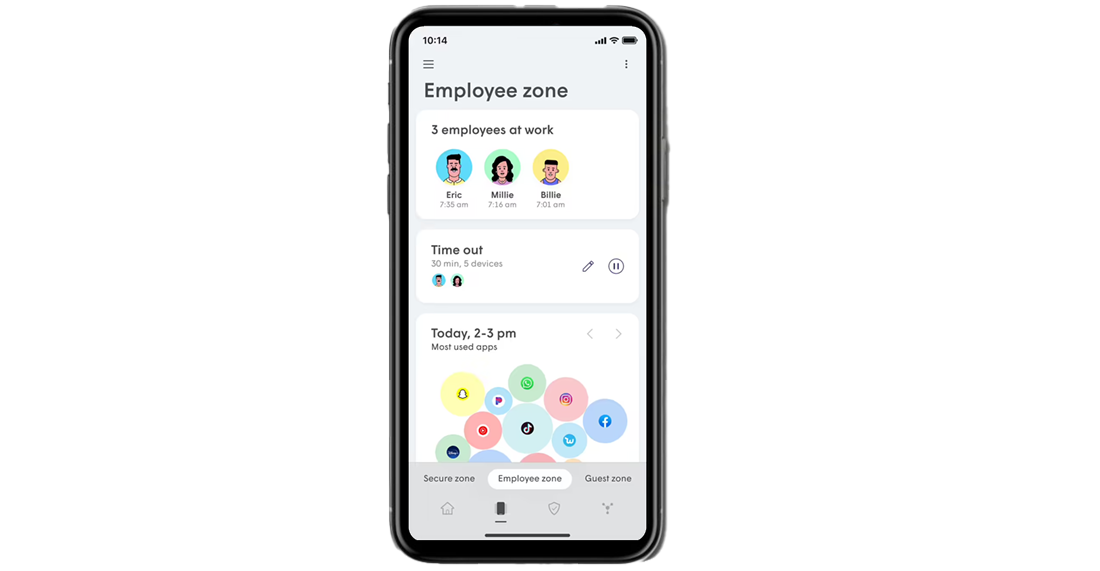 Shield
Enterprise-grade security that protects SMBs from cyber threats with always-on network monitoring and three separate zones managing access to critical devices at the back office, employee and guest level.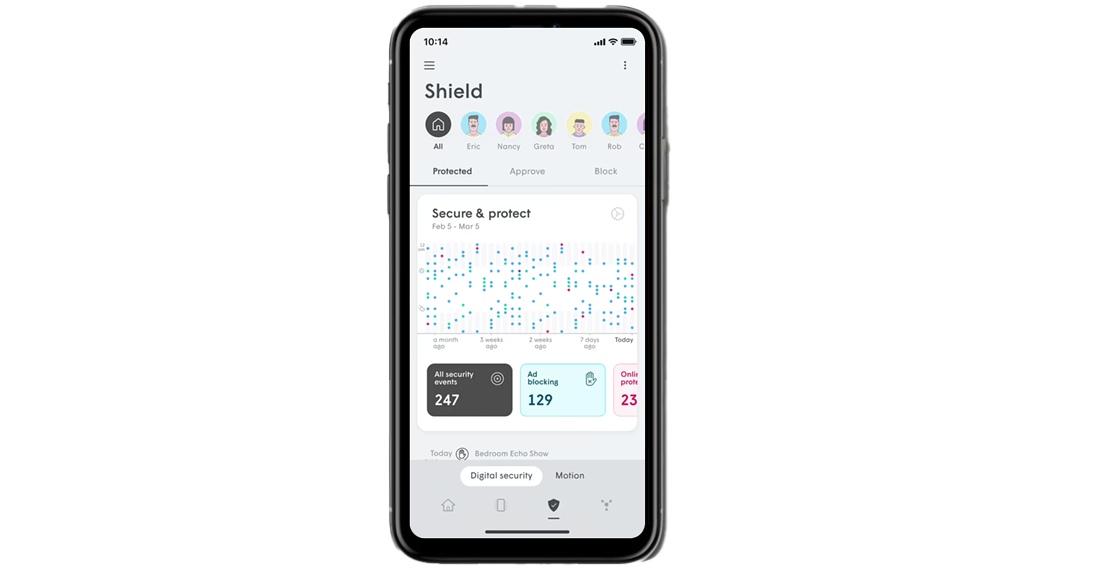 Concierge
A guest access and analytics portal for a custom-branded Wi-Fi network that turns usage data into actionable insights to optimize services and boost margins.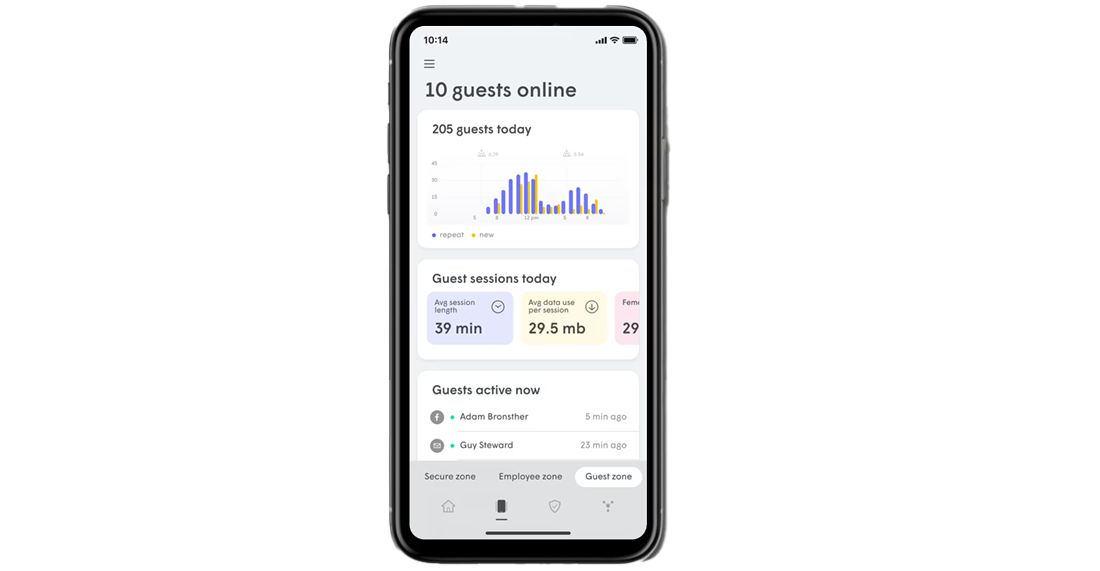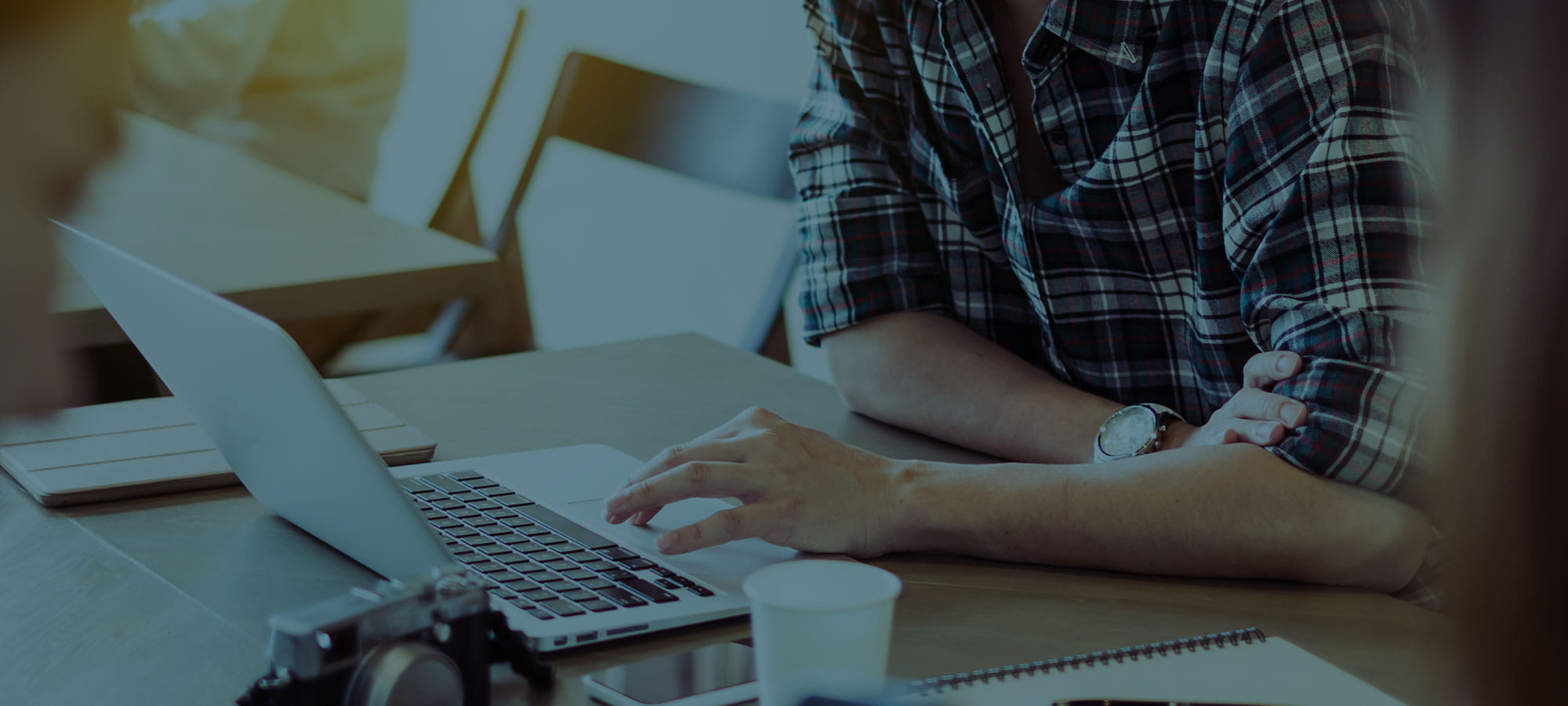 ;