Cloud-controlled smart home services
CSPs need to deliver high-value services at scale to stand out from competitors, boost revenue and reduce churn. Enhance the subscriber's smart home experience with Plume HomePass, a suite of cloud-controlled smart home services. Plume HomePass enables CSPs to offer high-performing, adaptive whole-home Wi-Fi, AI-driven cybersecurity and IoT device protection with new levels of network control and personalization to the end customer. And the HomePass app provides an intuitive and easy-to-use way for customers to view, optimize and control their Wi-Fi network, enabling CSPs to offer an array of smart home services. Here are some of the key features of the app.
Adapt
First-of-its-kind adaptive Wi-Fi system. HomePass uses AI to automatically steer Wi-Fi signals for faster, more reliable connections in every room and for user – no matter the type of home.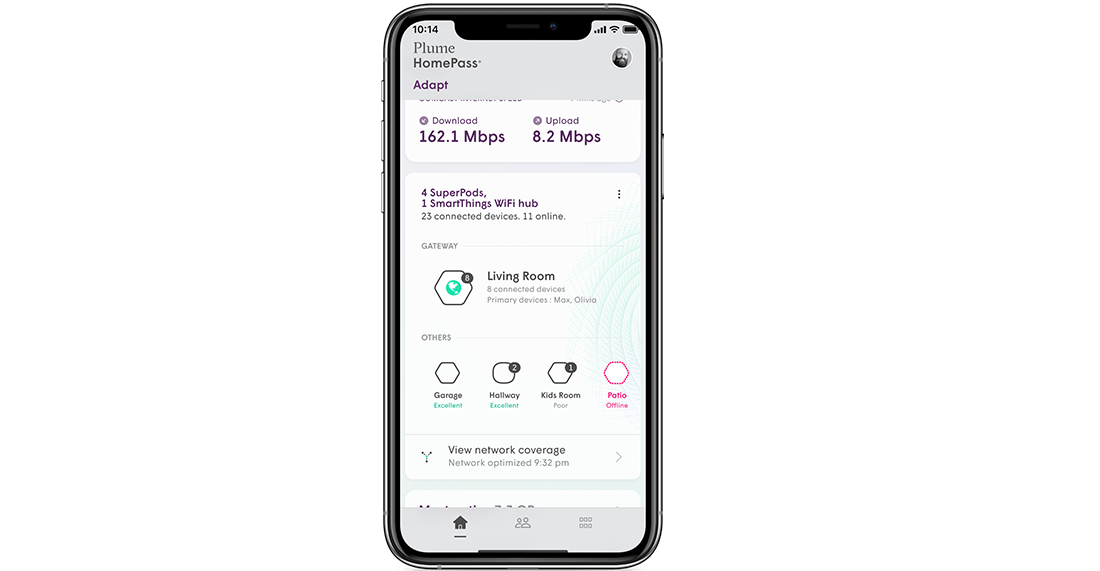 Control
An intuitive whole-home Wi-Fi management tool for enhanced content blocking, guest access and parental controls.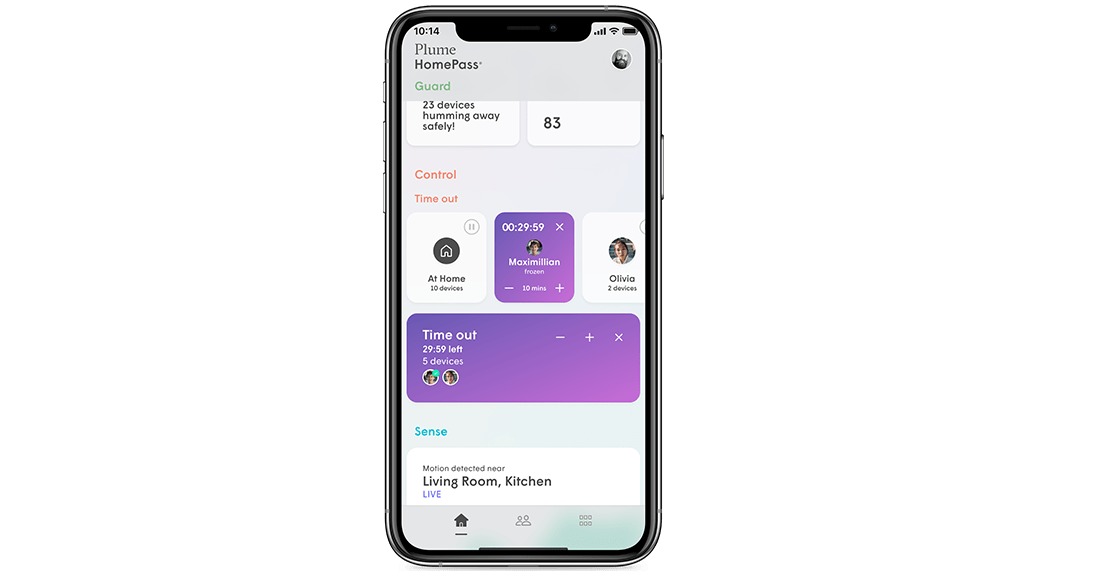 Guard
Always-on, AI-powered security for every Wi-Fi device on the HomePass network. Ensure every member of the family is protected.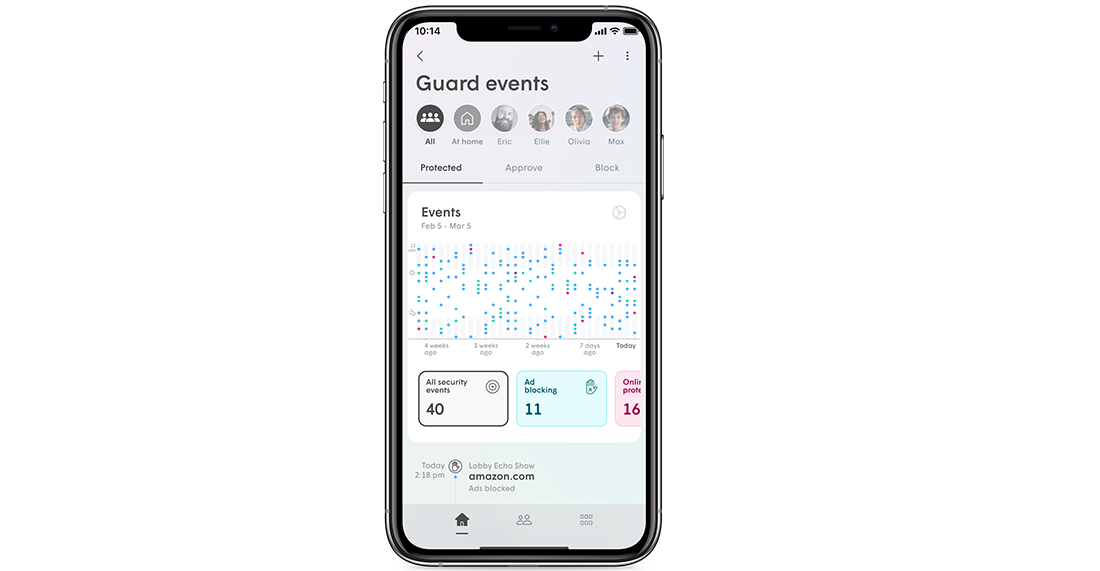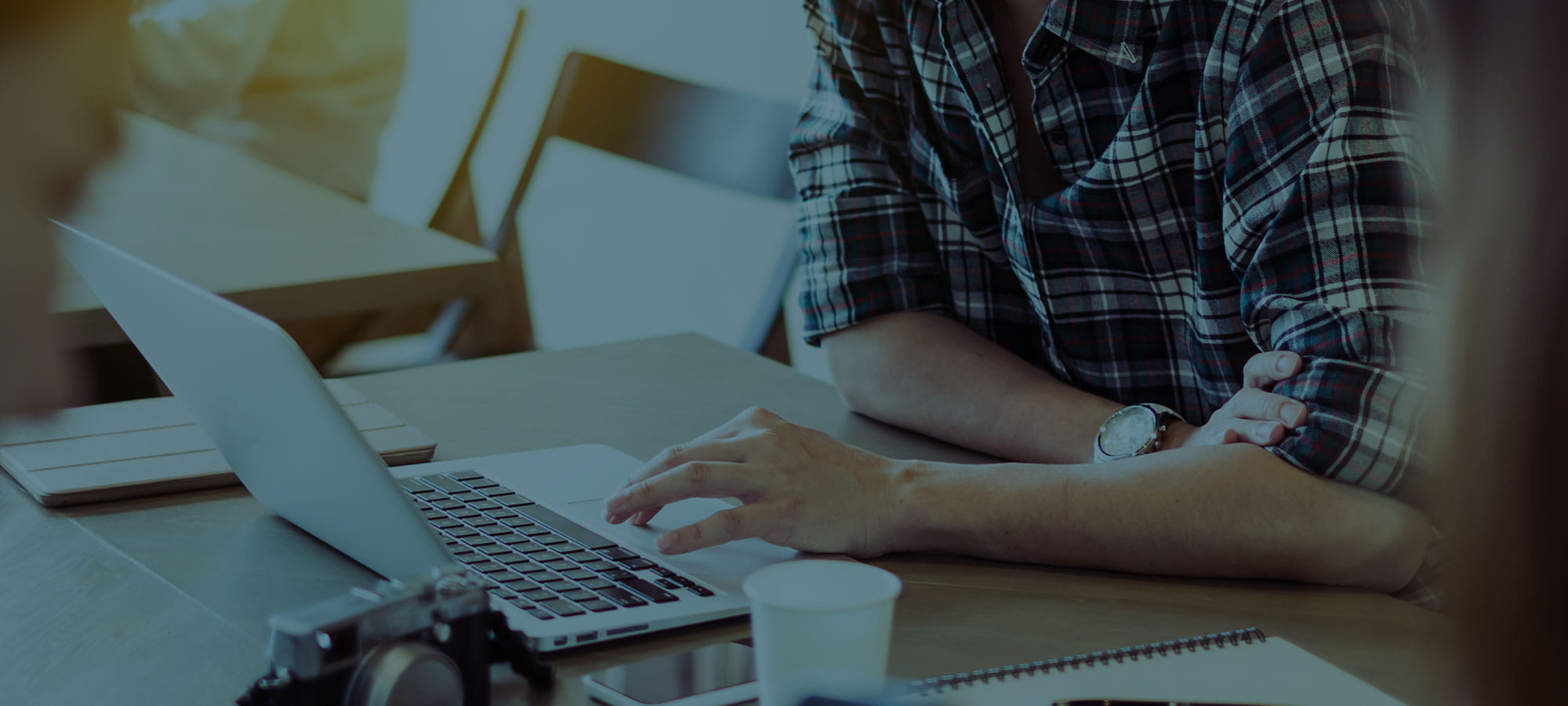 ;