Complete network visibility with actionable insights
Haystack helps CSPs increase revenue and decrease churn with end-to-end visibility of the entire network, real-time issue identification, troubleshooting tools and automated workflows to resolve problems proactively. By prioritizing personalization and high performance over basic connectivity, Haystack makes it possible to scale with the ever-evolving demands of today's smart homes.
Frontline
A proactive customer support application with real-time diagnostics at the node level and a sophisticated network performance tool, enabling you to make automatic, performance-maximizing adjustments.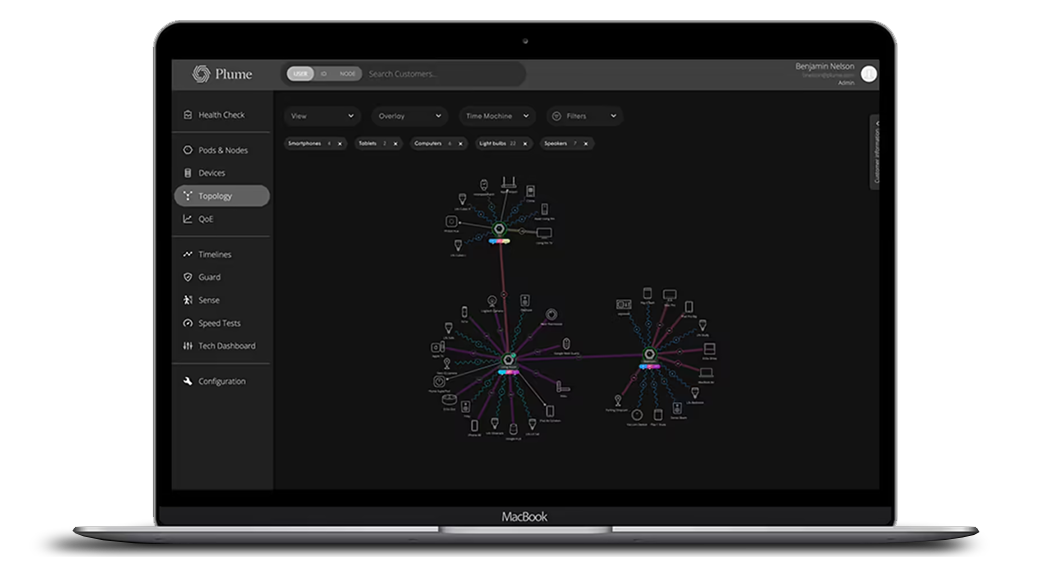 Panorama
Maximize marketing resources by automating sophisticated cross-platform marketing campaigns.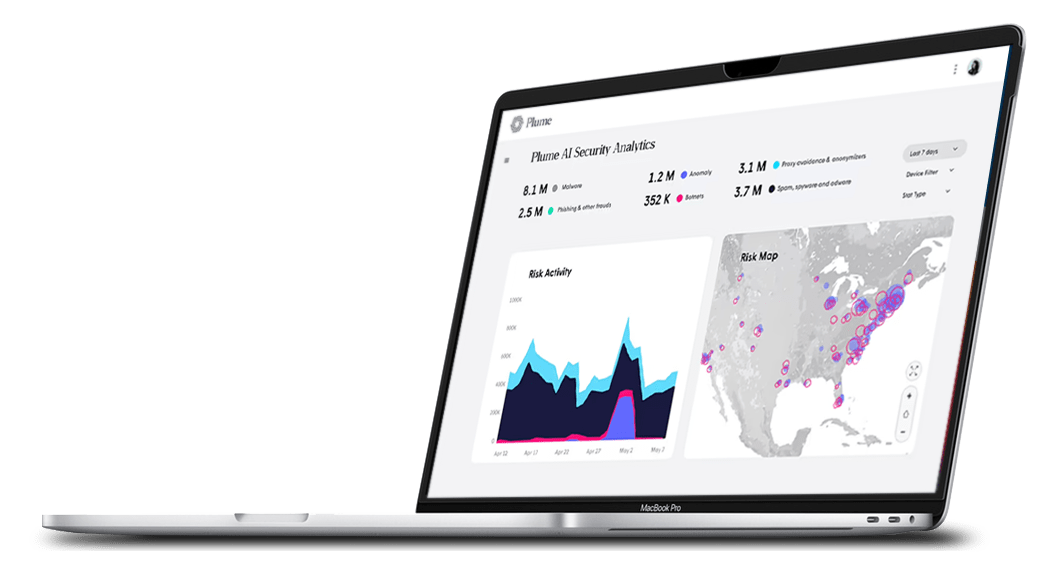 Signal
Browser-based data dashboards that provide visibility into Wi-Fi health for each subscriber location and proactively alert support teams to potential issues.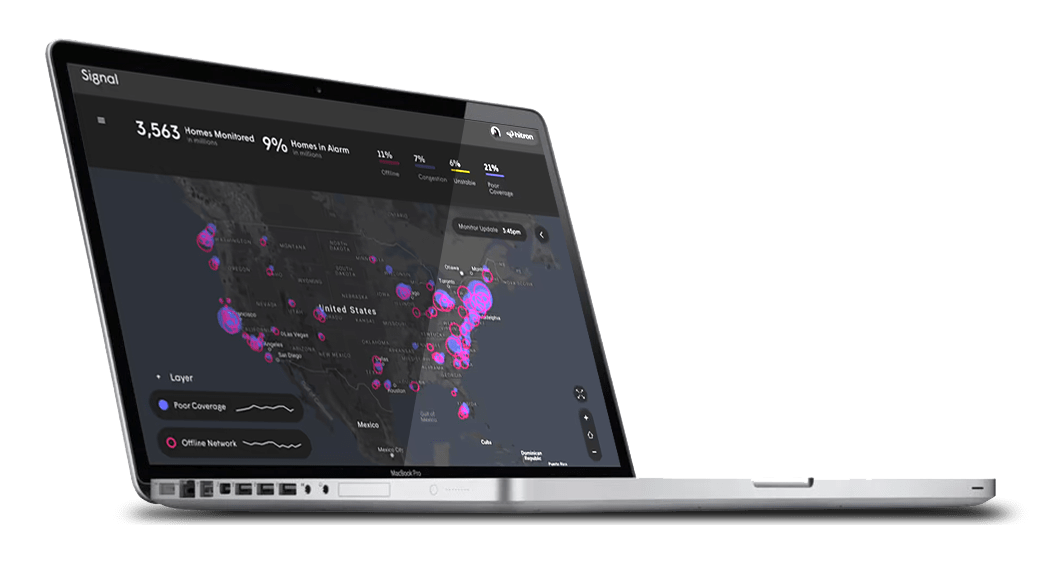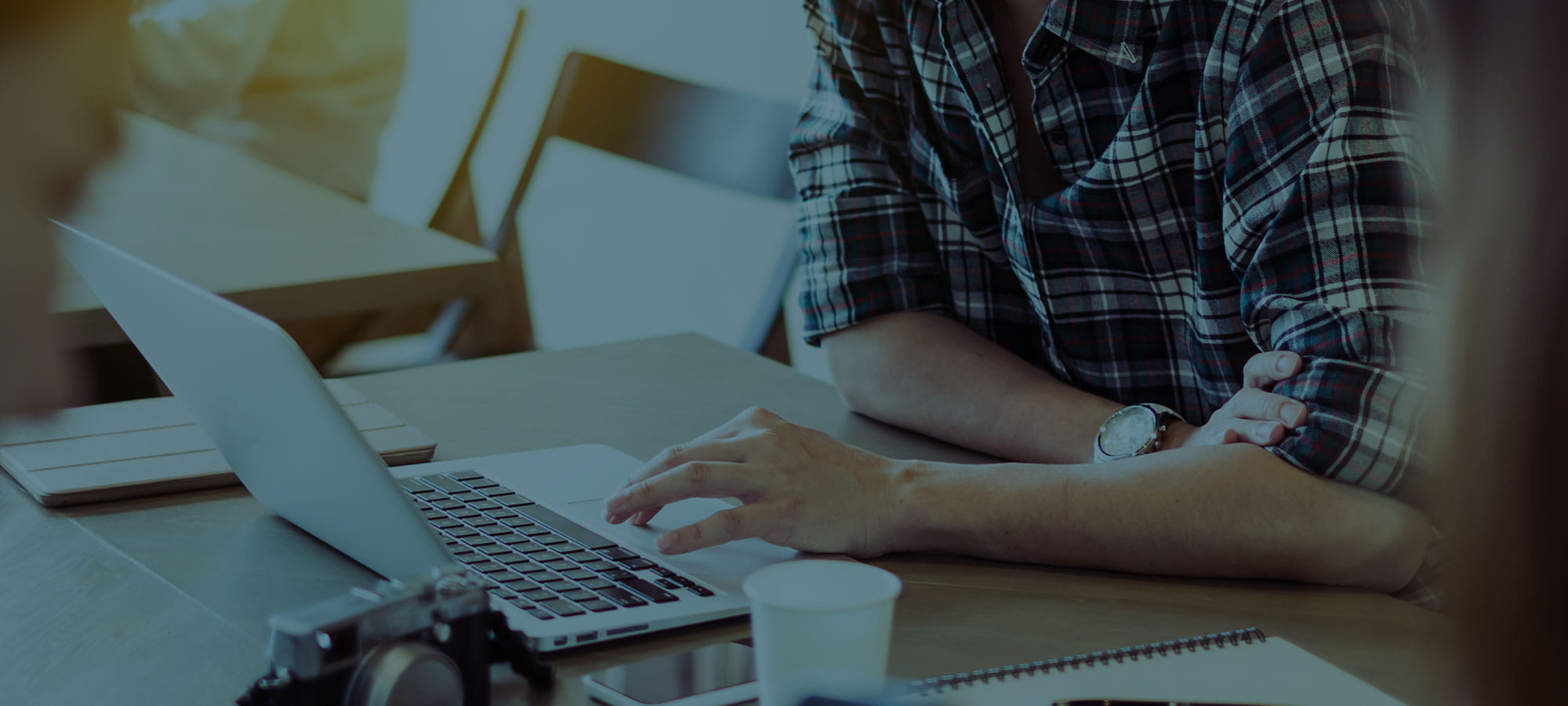 ;