Reducing cost and complexity at the core
In answer to the continuing surge in bandwidth demand, network operators have introduced 400Gbit/s Ethernet-based connectivity in their core networks. But this next-generation equipment offers little or no support for 100Gbit/s services. Previously, the only way to also support 100GbE services or increase 100GbE port density was to deploy expensive equipment, which also adds complexity, takes up rack space and requires additional power consumption to the node. That was until our MicroMux™ Quattro arrived. With our unique pluggable device, no footprint increase is needed to transform a 400GbE port into four 100GbE ports or two 200GbE ports.
Zero footprint increase
Requiring no additional rack space, devices designed for 400GbE can easily support 100GbE or 200GbE services.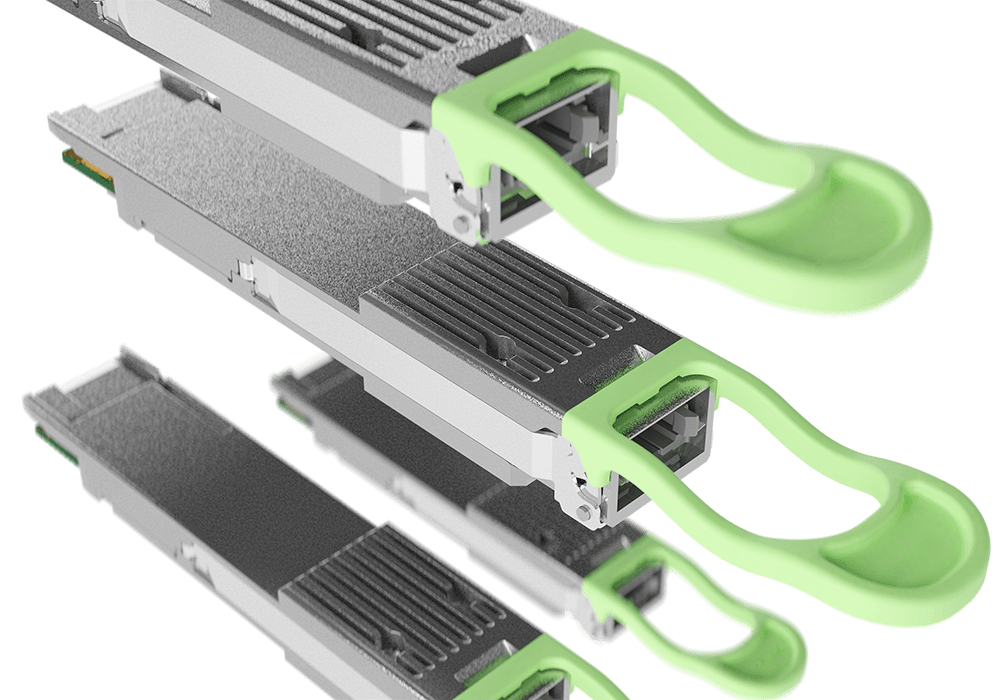 Now you can introduce 400Gbit/s-based core devices while still serving existing 100Gbit/s clients.
Plug it in and go
No other solution on the market can compete with the ease of use and cost-efficiency of our MicroMux™ Quattro.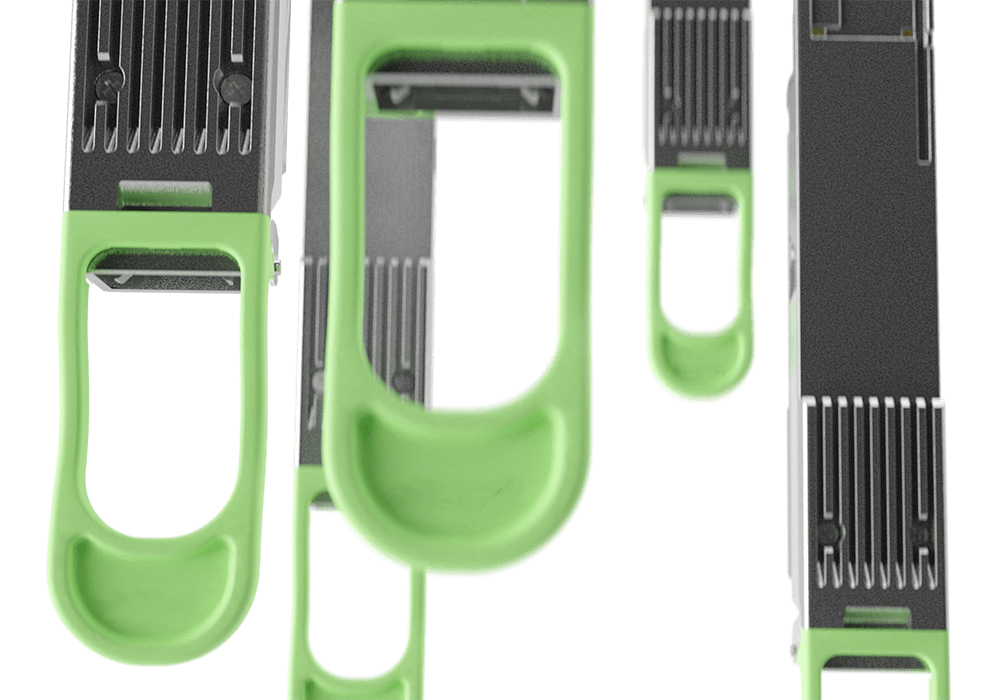 Maximize your investment
Our MicroMux™ Quattro takes plug-and-play simplicity to whole new levels and brings the industry's smallest aggregation technology all the way to the network core. Engineered as a standard-compliant plug in a QSFP-DD form factor, it fits into a 400Gbit/s socket and enables it to meet legacy needs. This innovative pluggable solution packs the functionality of four independent 100Gbit/s interfaces or two independent 200Gbit/s interfaces into a single QSFP-DD housing.
A true pay-as-you-grow solution
Our MicroMux™ Quattro opens the door to future-proof deployment of next-generation equipment without risk to legacy services.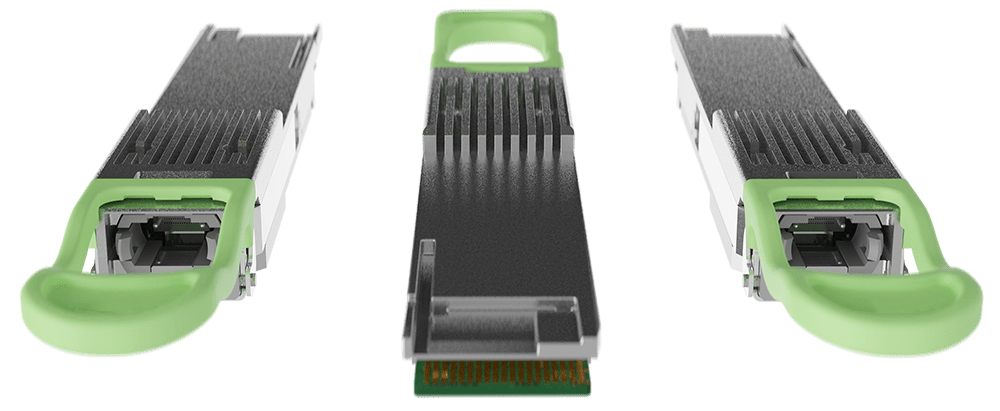 Quick and easy
Specifically engineered to help enterprises, data center operators and communication service providers maximize the value of their existing 400Gbit/s hardware, our MicroMux™ Quattro is a key tool for eliminating operational complexity. What's more, less equipment in the network means fewer points of failure to worry about. Now, you can easily and affordably upgrade core devices and introduce 400Gbit/s blades while still serving existing 100Gbit/s clients. And with no need for any other type of costly pre-aggregation device, this technology enables you to limit unnecessary capex costs.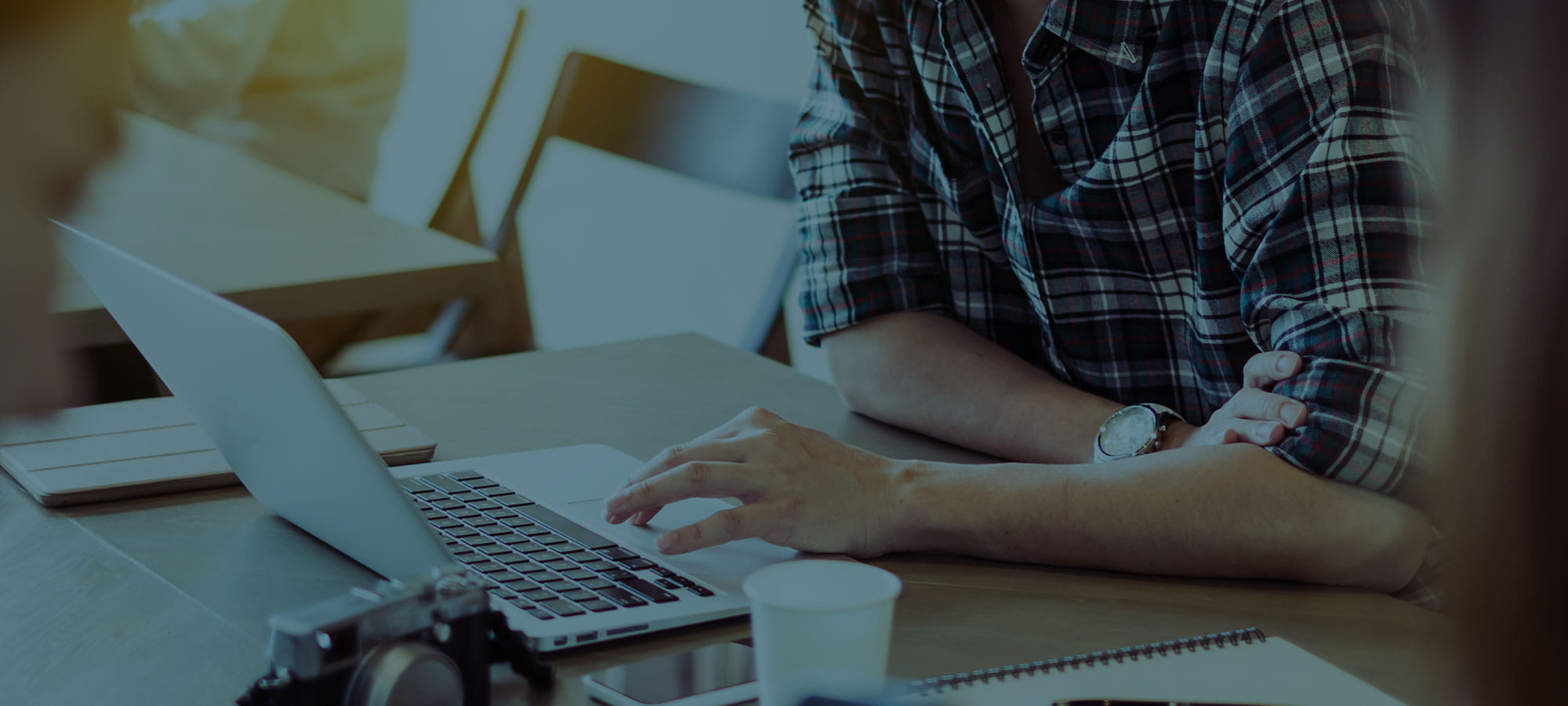 ;