No more balancing act
In the face of ever-increasing traffic growth, today's network operators are having to deploy equipment that supports 100GbE and beyond. But in reality, the majority of client ports still have lower data rates. Service providers and network operators are struggling to balance current needs with future demand. Our MicroMux™ solves the problem. Without inflating cost or complexity, this active QSFP28 creates new value in equipment designed for 100GbE only.
Small device, huge potential
Designed in close collaboration with major customers, our MicroMux™ bridges the gap between legacy needs and future demands.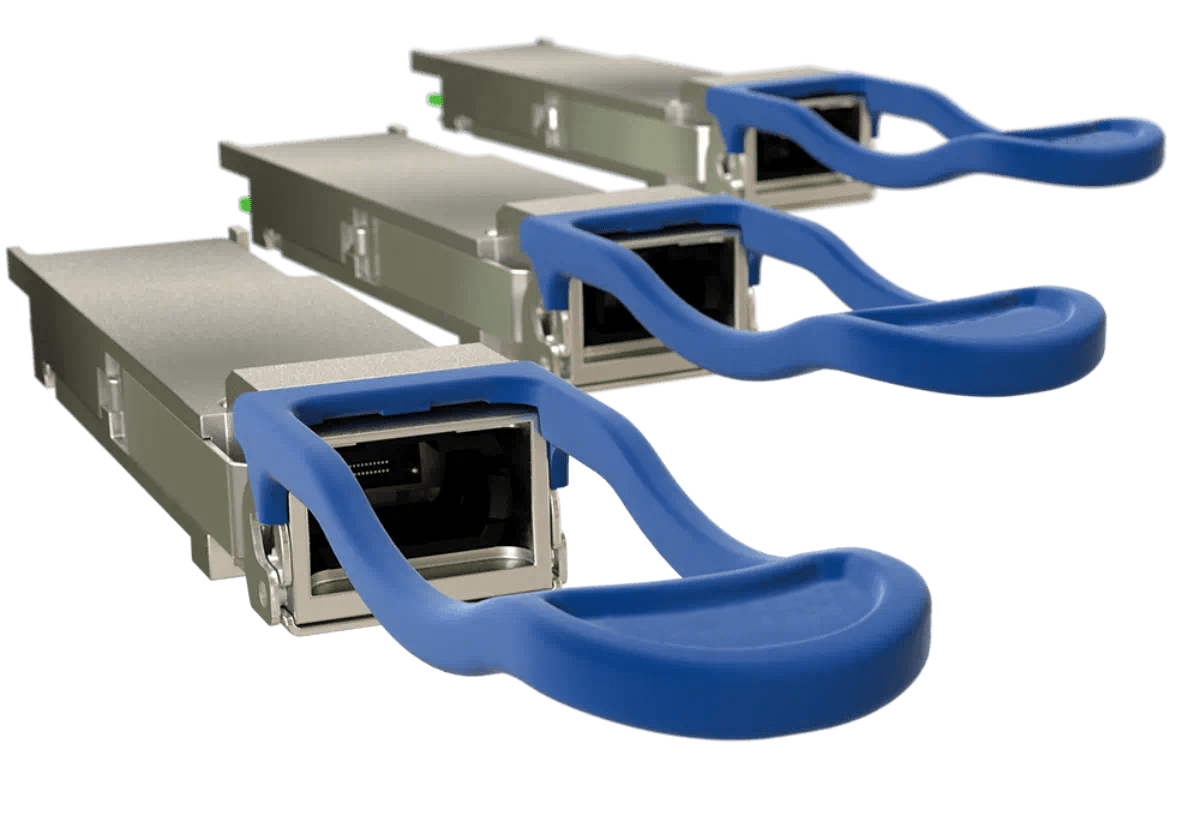 This simple pluggable device is your easy route to higher density, agility and value.
Zero footprint
The Adtran MicroMux™ easily slots into existing QSF28 cages with no modification.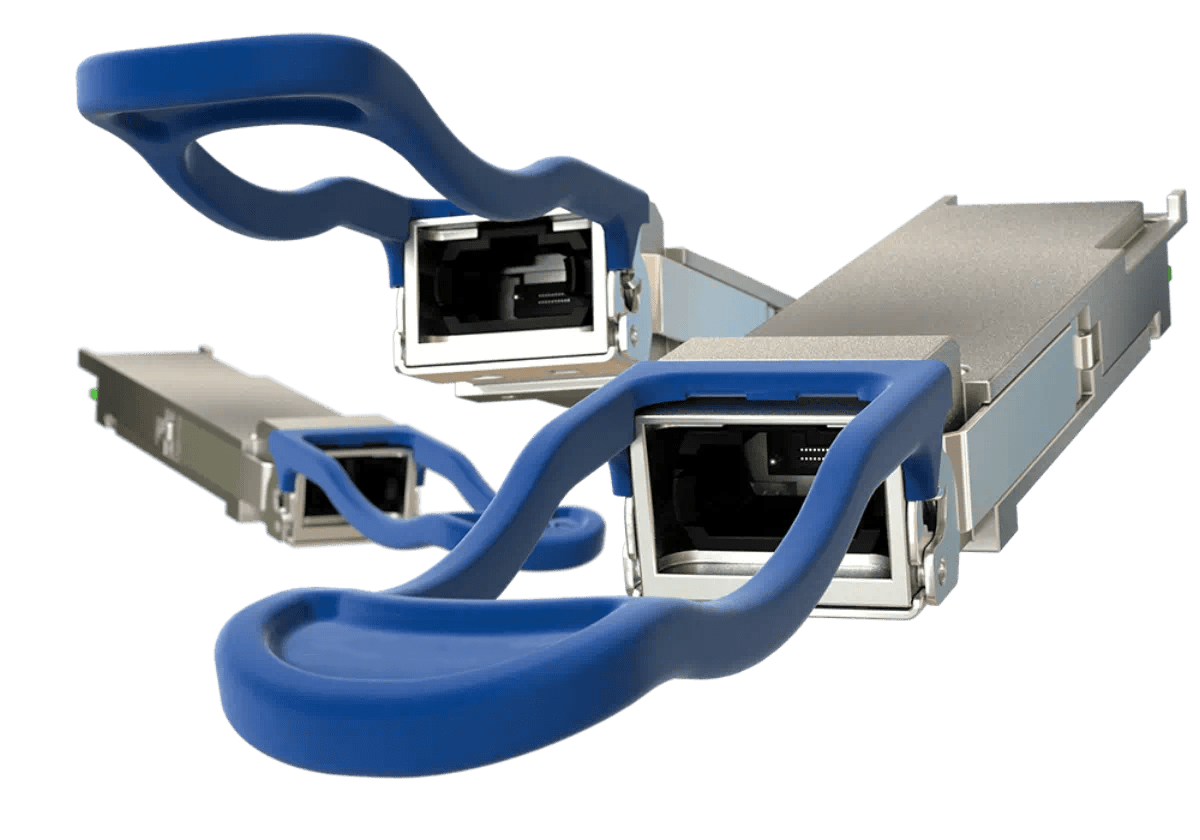 Meeting tomorrow's demand
Built directly with some of the world's leading internet and cloud service providers, our MicroMux™ offers unrivalled scalability. With one single QSFP28 plug, customers are now able to convert a 100GbE client port into 10x 10GbE ports. This provides unprecedented client port flexibility for 100Gbit/s-based access, transport and data center equipment, without the need of additional aggregation devices. With less hardware equipment in the network, our MicroMux™ not only reduces cost and rack space but also points of failure and operational complexity.
Total efficiency
With our MicroMux™, there's no loss of total system capacity and no stranded bandwidth.

Unique versatility
Our MicroMux offers true flexibility. With variants for single or multi-mode fiber, network operators have the tools available to optimize space, power and operating costs over short, intermediate or long-reach distances. It also enables customers to seamlessly mix 10GbE and 100GbE client ports in equipment designed to support 100GbE only and without any footprint increase. With no additional cards or shelves, this simple pluggable device is your easy route to higher density, agility and value.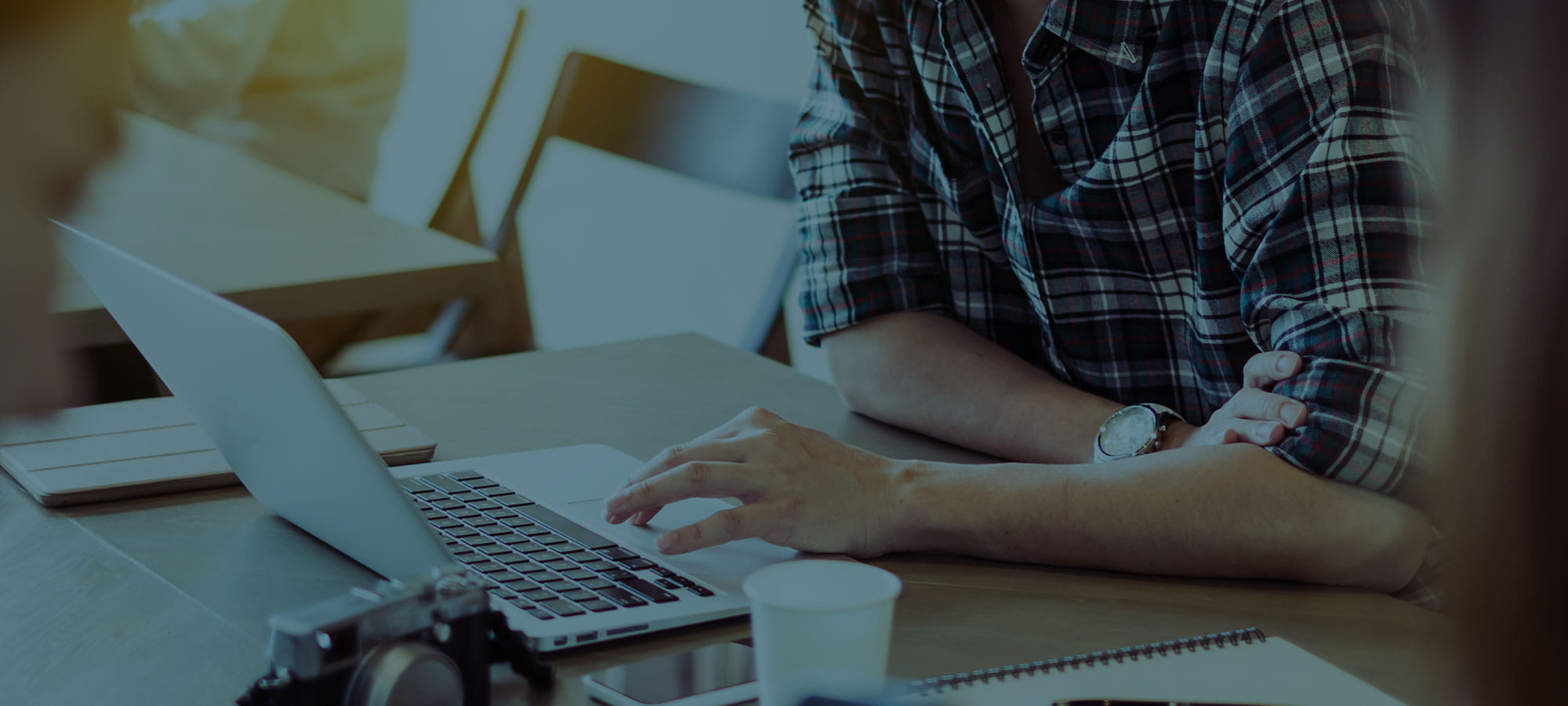 ;