100G coherent pluggable for the optical edge
The pressing need to increase the transport capacity of access and edge aggregation networks is pushing the adoption of higher speeds at the optical edge. While in the last mile legacy 1Gbit/s links are being upgraded to support 10Gbit/s and 25Gbit/s line speeds, in edge aggregation networks 100Gbit/s is ramping up. Given the huge number of links to be upgraded and the cost points of the optical edge, operators need a cost-efficient solution that can be easily deployed without major changes to existing infrastructure. Direct-detect solutions have been predominant so far, but they don't work well at high speeds, since their reach is severely limited by optical dispersion. Our Coherent 100ZR pluggable device enables the introduction of cost-efficient 100Gbit/s coherent DWDM solutions in edge aggregation networks.
Industry's lowest-power coherent 100ZR pluggable
With a new purpose-built DSP, co-developed by Adtran and II-IV Incorporated, our Coherent 100ZR is the market's first QSFP28 pluggable device for 100Gbit/s DWDM coherent transmission compliant with the stringent 5W QSFP28 specification.
Coherent 100ZR wavelengths can be transported over any open line system.
For any QSFP28-based device
Our Coherent 100ZR plugs straight into any QSFP28-based host device, enabling existing network elements to transmit 100Gbit/s signals over long distances.
For indoor and outdoor deployments
Our Coherent 100ZR enables the transport of 100Gbit/s DWDM wavelengths over links stretching up to several hundred of kilometers. Among other benefits, the use of coherent technology eliminates the need for dispersion compensation modules. Customers can expand or upgrade 10Gbit/s links to 100Gbit/s without changing the existing optical network infrastructure. Coherent 100ZR wavelengths can be transported over any open line system (OLS). Furthermore, offered in both C-temp and I-temp variations, our Coherent 100ZR meets a broad range of deployment options, including outdoor deployments, such as street cabinets.
Cost-efficient and easy to deploy
With a standards-based QSFP, C-temp and I-temp variations, and auto-tunable technology, our Coherent 100ZR minimizes the cost and complexity of network upgrades, and promotes the wider adoption of 100G coherent technology at the optical edge.
Industry's first coherent plug featuring automatic wavelength tuning
QSFP28 is the universal form factor for 100Gbit/s data rates at the optical edge for broadband access, mobile and data center applications. However, the stringent QSFP28 power specification has prevented the development of QSFP28 transceivers supporting 100Gbit/s DWDM coherent wavelengths. Together with II-VI Incorporated, we've developed a new purpose-built DSP enabling a cost-efficient and low power 100Gbit/s coherent plug. What's more, our Coherent 100ZR offers high operational simplicity. With a fully C-Band tunable interface and automatic wavelength tuning our Coherent 100ZR minimizes inventory and eliminates the need for manual configuration.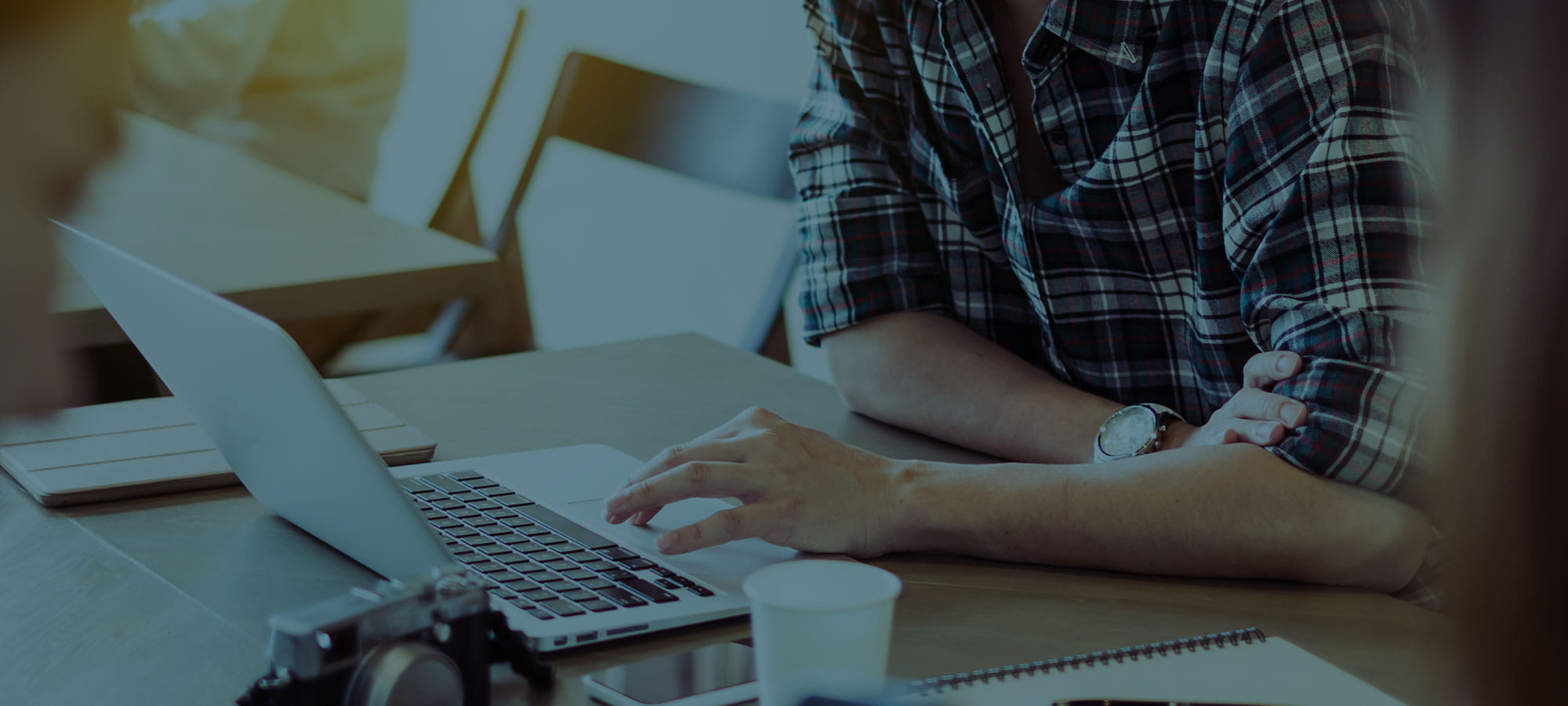 ;