Pushing 100G to the edge
Enormous bandwidth growth in fixed, mobile and cable networks is forcing service providers to take the next step in scaling their metro networks. The move to 100Gbit/s aggregated capacity in the access network enables reliable aggregation of multiple 10Gbit/s streams, but at the same time increases the need for 100Gbit/s bandwidth services. That's why a new breed of high-density edge technology is urgently required. What enterprise and mobile networks need is a range of solutions able to deliver MEF 3.0 Carrier Ethernet 100Gbit/s demarcation and high-scale 10Gbit/s service aggregation in an incredibly compact form factor.
Market's first MEF 3.0-certified 100G demarcation device
Our FSP 150-XG400 Series includes the industry's only uncompromised pre-activation testing for 100Gbit/s services.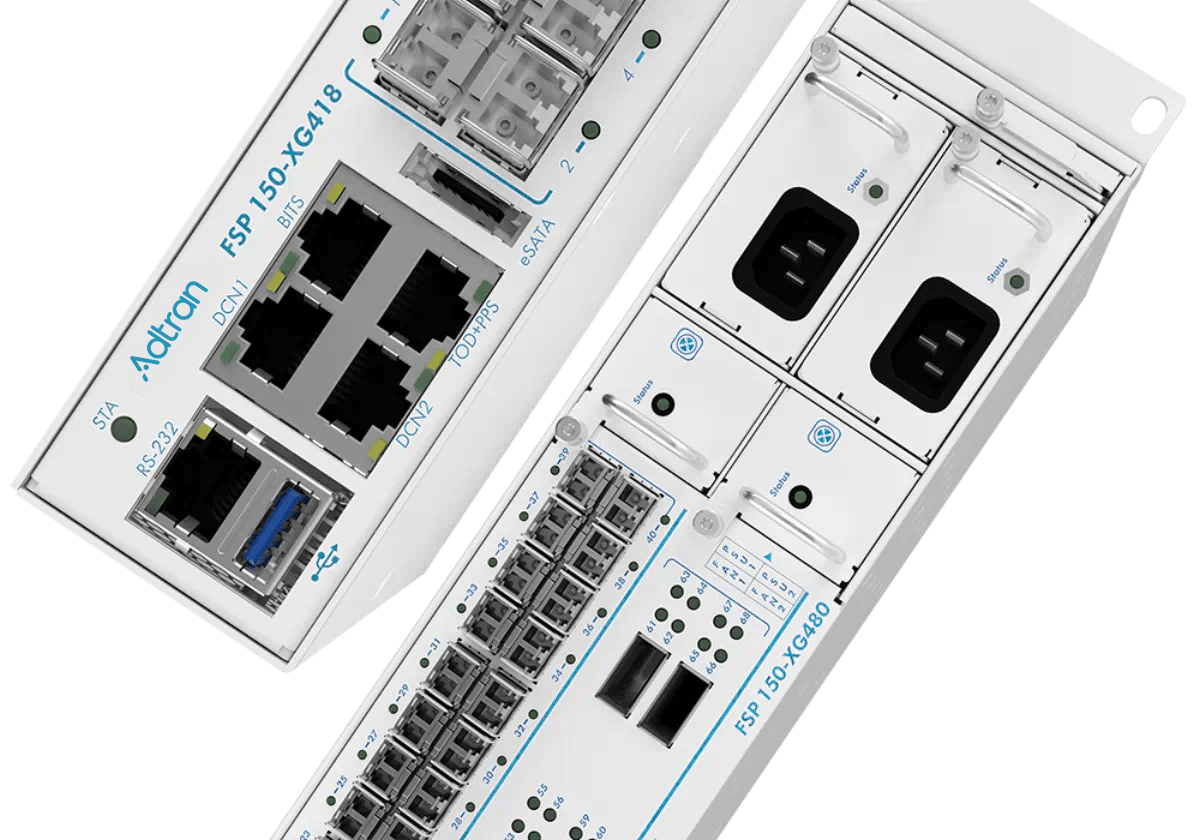 With an extended temperature range, our high-density aggregation solution is easy to deploy, even in uncontrolled environments.
Synchronization and capacity for 5G networking
With comprehensive synchronization features, many 10 and 25Gbit/s interfaces and an environmentally hardened design, our FSP 150-XG400 Series is perfect for mobile traffic aggregation.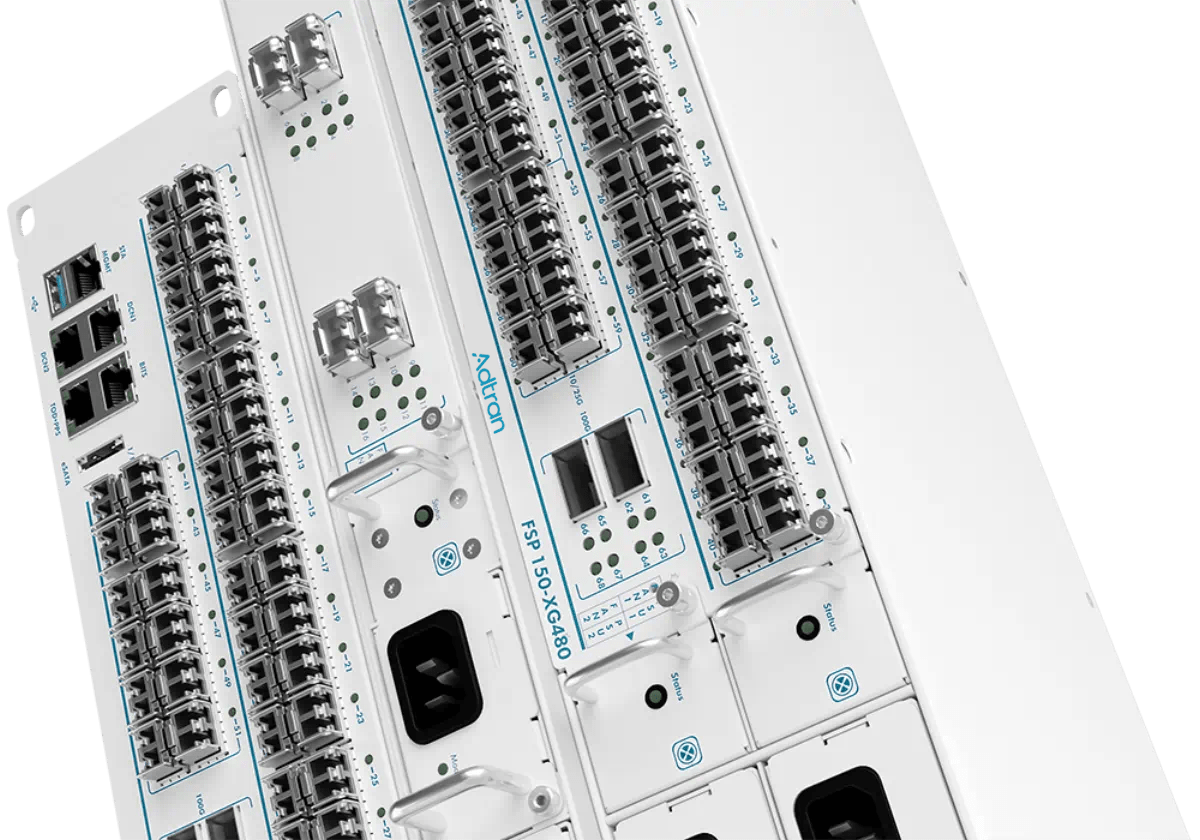 Minimizing operational cost
Our FSP 150-XG400 Series is the ultimate tool for scaling edge networks. For the first time, fixed and mobile operators can deploy a MEF 3.0-certified 100Gbit/s demarcation device that enables a seamless expansion of their access networks. This breakthrough technology provides the improved distribution of precise synchronization needed for 5G applications. Our FSP 150-XG400 Series is also the only solution in the industry that verifies the performance of high-bitrate services with line-rate 100Gbit/s pre-activation testing. These compact multi-port demarcation devices can be effectively deployed at major business and multi-tenant sites as well as macro cells, with more powerful aggregation nodes consolidating traffic from many users.
No more metro bottlenecks
Available in a 1RU or 2RU form factor, our uniquely compact product range takes efficiency and versatility to the next level.

Applying proven best practices
Our FSP 150-XG400 Series brings proven OAM capabilities to 100Gbit/s networking. With fully automated service activation, it leverages well-established practices to provision high-value services. With its standard SDN interfaces, our FSP 150-XG400 Series offers smooth network integration and can be directly controlled from open source and commercial SDN controllers. An extended temperature range removes the need for expensive air-conditioning and makes this high-density aggregation solution easy to deploy, even in uncontrolled environments. What's more, our FSP 150-XG400 Series features compact ETSI-compliant packaging, removing the need for deep shelves or excessive rack height units.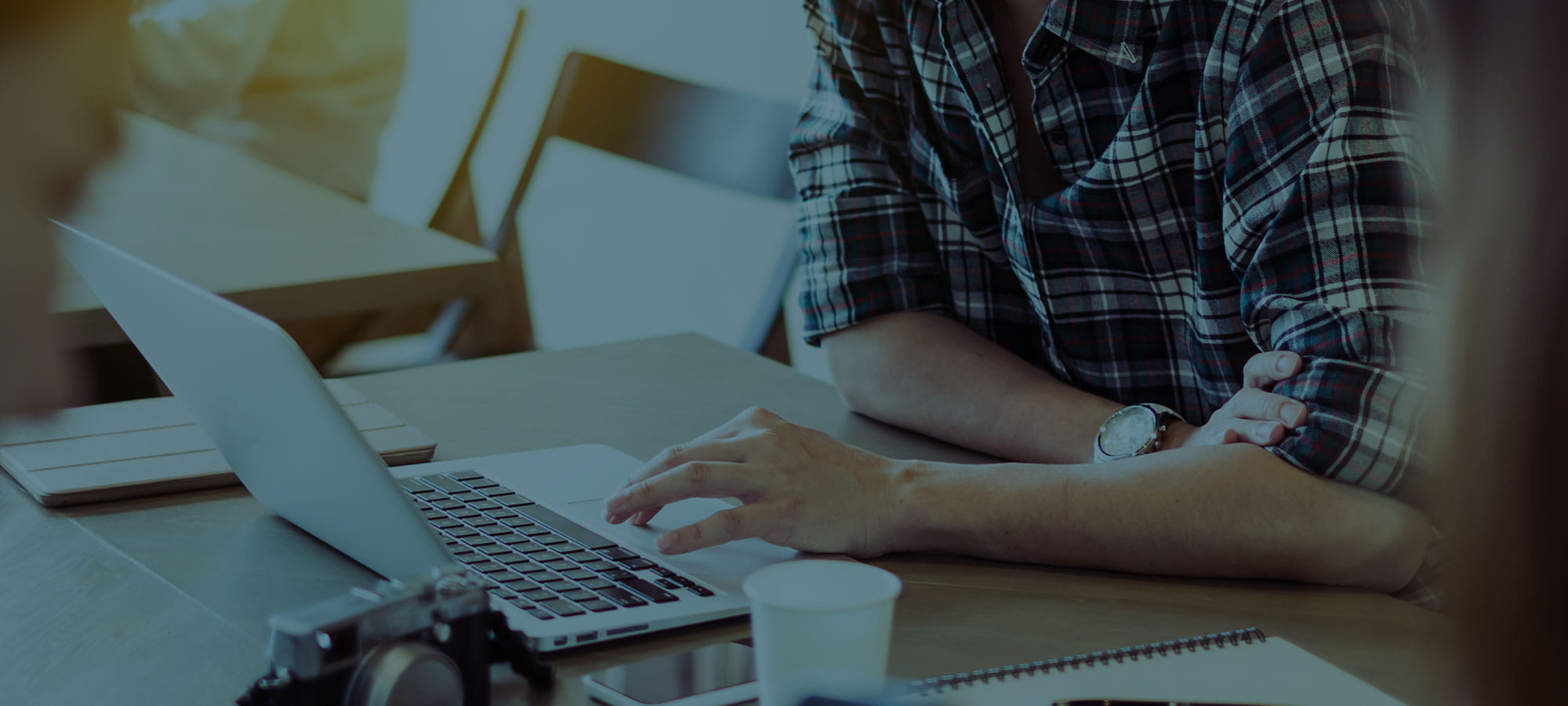 ;