Carrier-grade NOS for truly open packet networks
Communication service providers (CSPs) no longer have time to wait for their key supplier to come up with higher-capacity devices. They need the freedom to rapidly scale their network with best-of-breed technology that easily responds to new feature requests. That's why we created our Ensemble Activator, the industry's first true carrier-grade network operating system (NOS). It breathes life into bare-metal switches, turning them into powerful packet network devices. Ensemble Activator builds on proven IP and MPLS protocols successfully applied in data centers and enhanced with Adtran technology and expertise in carrier-grade networking.
Freedom of choice
Choose your packet network components from a large global ecosystem of disaggregated network devices for efficiency and scale.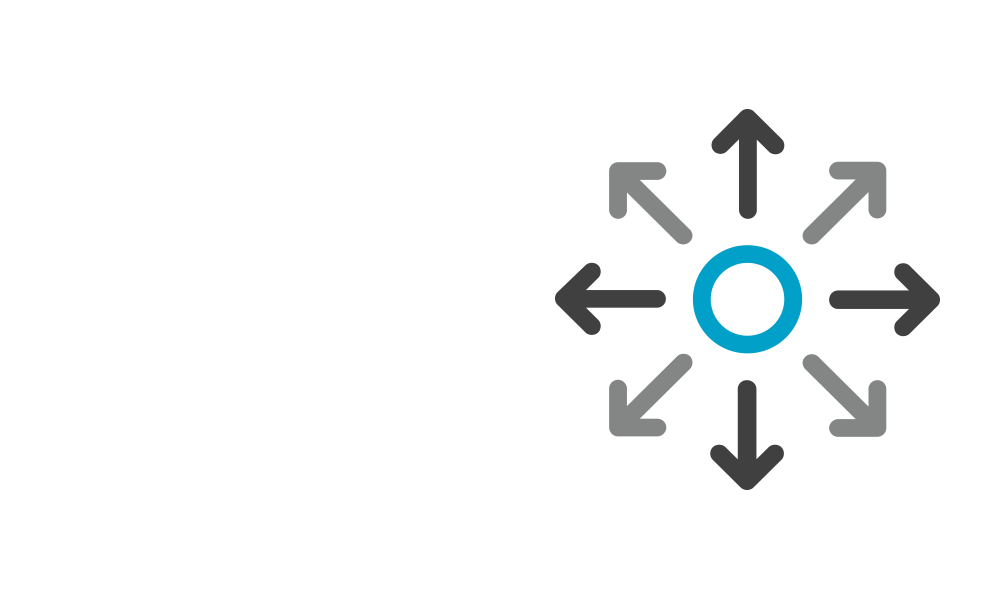 The separation of software from hardware gives CSPs a new level of speed, efficiency and flexibility.
Automated activation with open source tools
With ONIE, an open source framework for automated software installation, our Ensemble Activator can be installed on your bare-metal switch at the click of a button.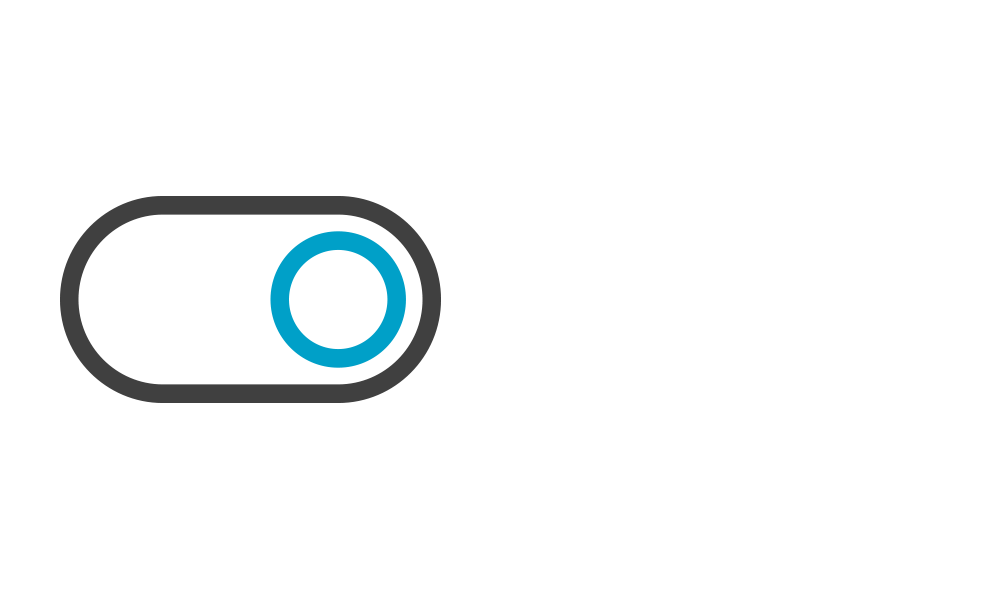 Leveraging data center scale in public packet networks
Moving a technology from a data center into a public network means operating it across many sites – perhaps many thousands. Operating and maintaining such a massively dispersed network requires sophisticated management tools to efficiently support device activation and service assurance. Adtran is supporting network operators in their transition to disaggregated networks with an operating system for bare-metal switches designed precisely for their needs. Ensemble Activator builds on experience and innovation gained in more than 20 years of equipping the largest public networks with the most advanced connectivity solutions.
Open interfaces are key
Standardized control and management interfaces are essential for a smooth and easy network integration.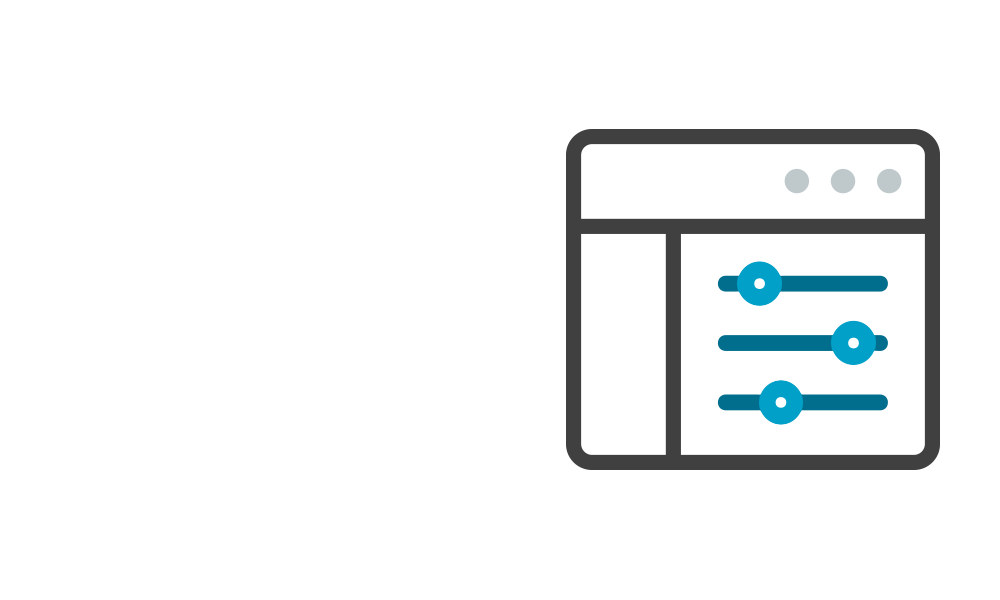 Preparing for the move to autonomous networking
Deciding to transition to a disaggregated packet network isn't just about replacing a network technology with a more innovative one. The separation of software from hardware gives CSPs a new level of speed, efficiency and flexibility. With the click of a mouse, a host of new network capabilities and service features can be activated. What's more, open control interfaces and telemetry streaming are a major step towards automated operations and eventually autonomous networking.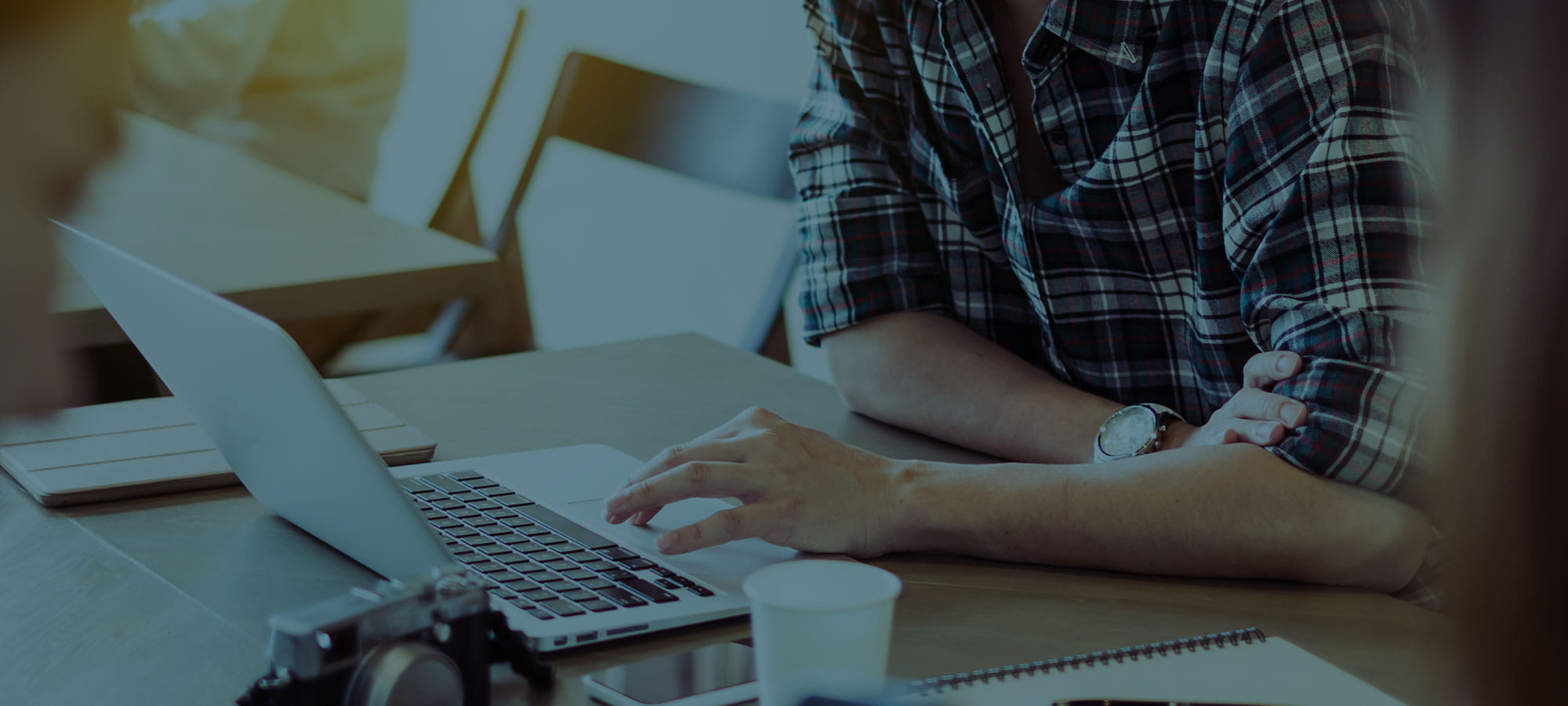 ;