Traffic aggregation at regional data centers
Scalability is key in regional data centers as more applications and data move into the cloud. This results in ever-expanding capacity with more and more 10Gbit/s interfaces connecting additional servers and storage devices. Our FSP 150-Z4806V2 is an ultra-compact multi-layer 100Gbit/s aggregation switch for seamlessly scaling data centers. With its comprehensive set of Layer 2 and Layer 3 features, this powerful traffic aggregator easily interfaces with any transport network, supporting LAN, point-to-point and tree topologies.
A comprehensive set of assurance functions
Today's service providers need to monitor and ensure the quality of connectivity services with a rich set of QoS and OAM capabilities.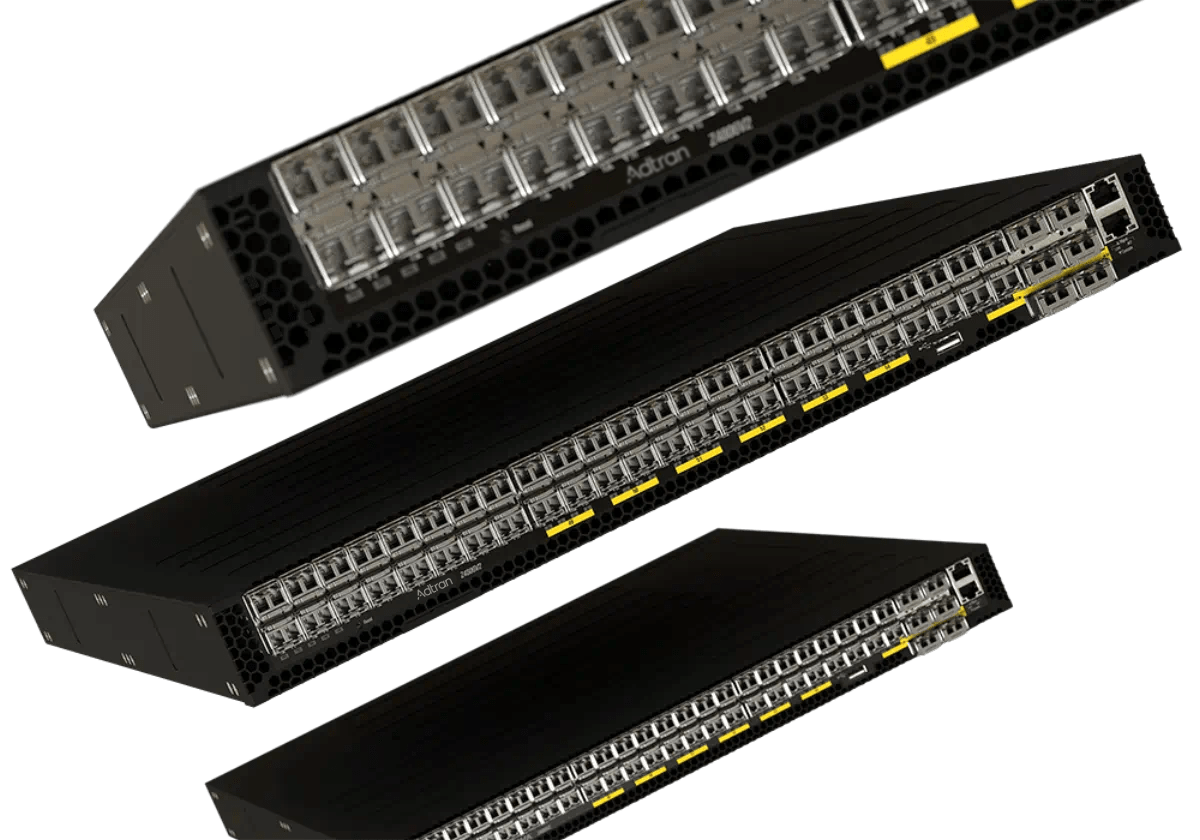 Cloud-centric applications demand automated provisioning.
Automated provisioning
By controlling network and data center resources with a common orchestrator, our FSP 150-Z4806V2 creates unprecedented operational efficiency.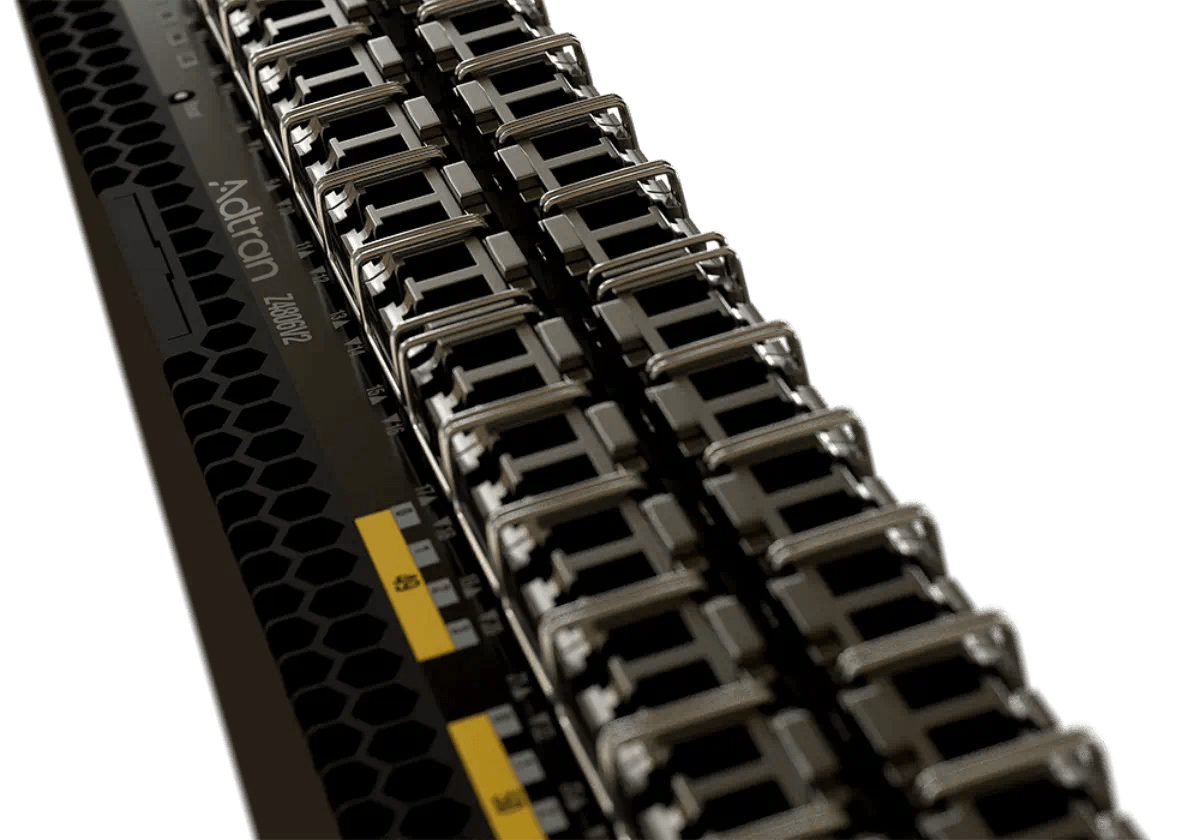 Speaking any network language
Our FSP 150-Z4806V2 responds to a wide variety of use cases with a rich set of Layer 2 and Layer 3 protocols for terminating connections and forwarding traffic to dedicated data center devices. As well as connecting data centers over self-provided Ethernet or IP networks and through leased lines, it also enables tunneling over third-party networks. A sophisticated combination of resilience features with OAM capabilities simplifies operation and ensures the highest level of availability.
Designed for data centers
With virtual router redundancy protocol and VXLAN, our FSP 150-Z4806V2 is a perfect fit for connecting data center resources to any transport network.

SDN and open control
Cloud-centric applications demand automated provisioning. Achieving the necessary agility and fast provisioning of bandwidth services leaves no room for inefficient and inflexible manual provisioning processes. With open SDN control interfaces in line with MEF lifecycle service orchestration architecture, our FSP 150-Z4806V2 easily integrates with common open source as well as commercial orchestrators. Data center operation has never been this simple.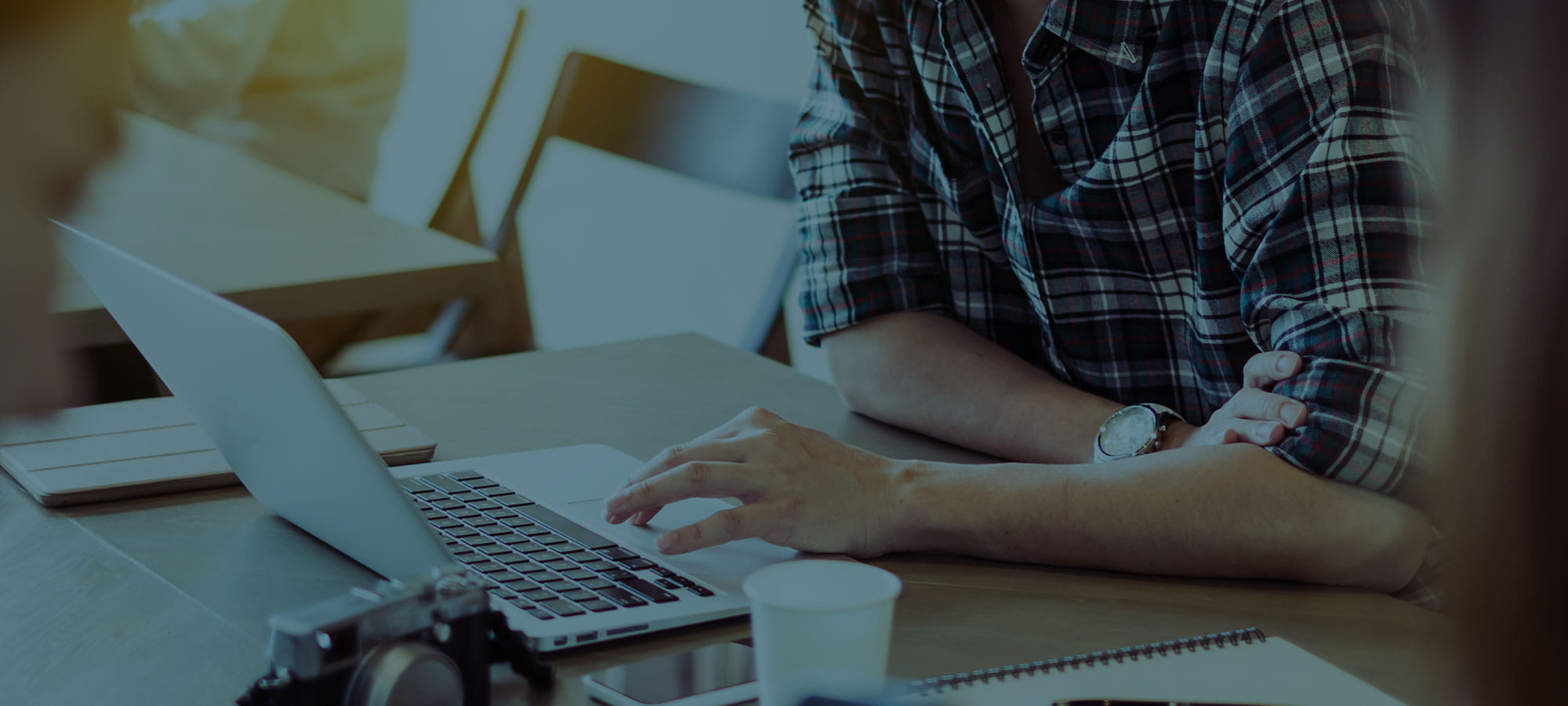 ;