CSquared delivers high-speed connectivity to Togo with Adtran open optical solution
News summary:
CSquared required scalable optical transport technology to provide secure, reliable broadband across Togo
New backbone and metro networks are built on Adtran FSP 3000 solution and FSP 150 Ethernet access device
Service connects to Google's Equiano subsea cable, delivering ultra-fast connectivity to Togo and surrounding West African nations
Adtran today announced that CSquared is using its FSP 3000 open optical transport technology to bring high-speed broadband services to Togo. The deployment is another stride forward in CSquared's mission to provide fast and reliable connectivity across Africa. The digitalization of Togo, made possible through CSquared's utilization of Adtran's open and scalable fiber broadband solutions, will help to improve the country's economy and the lives of its citizens. Google's Equiano subsea cable is a key enabler of the new network, giving Togo 20 times more bandwidth than any other cable serving West Africa.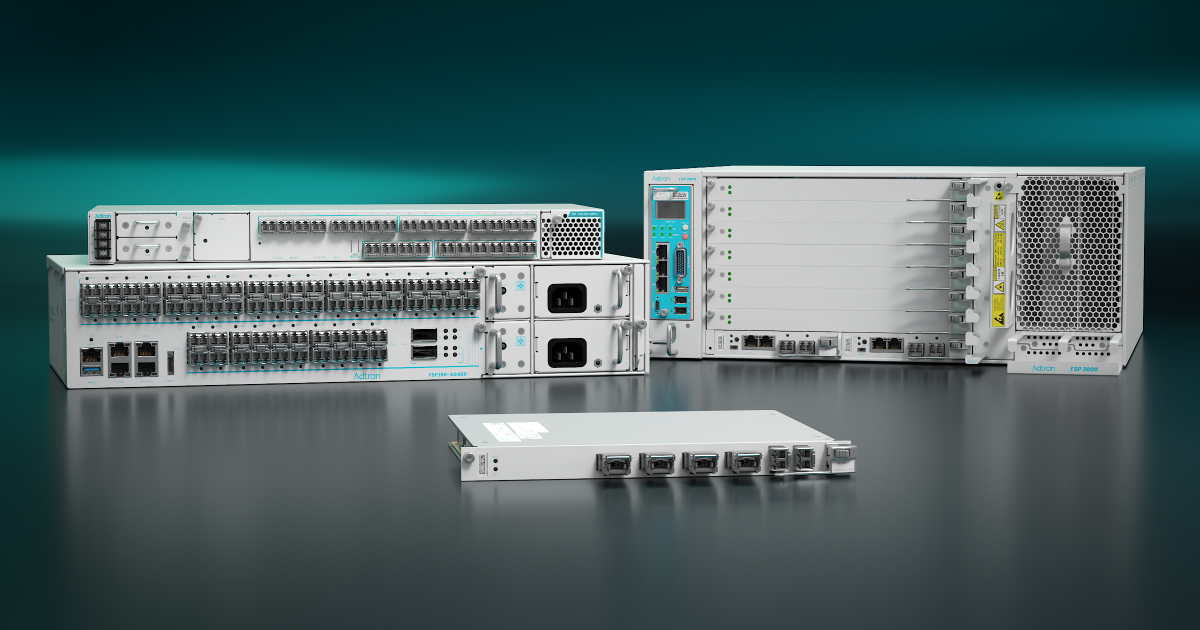 "Leveraging Adtran's optical networking technology, we can scale rapidly to connect some of Togo's most underserved communities to high-quality broadband. Our new network guarantees widespread, affordable connectivity, ensuring no citizen gets left behind in the race to digitalize the global economy," said Samuel Owusu Yeboah, West Africa CTO at CSquared. "It is crucial that Togo's citizens get access to superfast broadband. Working with Adtran and our other industry partners, we've already positively impacted the lives of many people across Africa. Now it's Togo's turn to experience the transformative effect of fast, high-quality fiber infrastructure. Together, we're propelling Togo into the digital age."
Together, we're propelling Togo into the digital age.
The Adtran FSP 3000 open optical transport solution gives CSquared's network a total transport capacity of 400Gbit/s. Also featuring Adtran's intelligent, compact and power-efficient FSP 150 Ethernet access devices, the backbone and metro networks ensure residential and business customers can expect reliable, symmetrical services ranging from 1Gbit/s to 10Gbit/s. Enabling more automatic and flexible optical networking, CSquared's scalable infrastructure caters to changing traffic demands quickly and efficiently. What's more, with the network connecting to Google's Equiano subsea cable, CSquared gains enough transport capacity to support a future of even faster services.
"We've partnered with CSquared to light up an ultra-fast fiber network across Togo. Harnessing our open, programmable and scalable technology, CSquared can get to work closing the country's digital divide, enabling people to reap the economic and social benefits of our globally interconnected digital economy," commented Stuart Broome, GM of EMEA sales at Adtran. "From where the Equiano subsea cable lands, CSquared is using our technology to scale its network in record time, connecting the people of Togo to each other, the rest of Africa and the world beyond. Together with CSquared, we're helping to lay the foundation on which West Africa's digital economy will be built."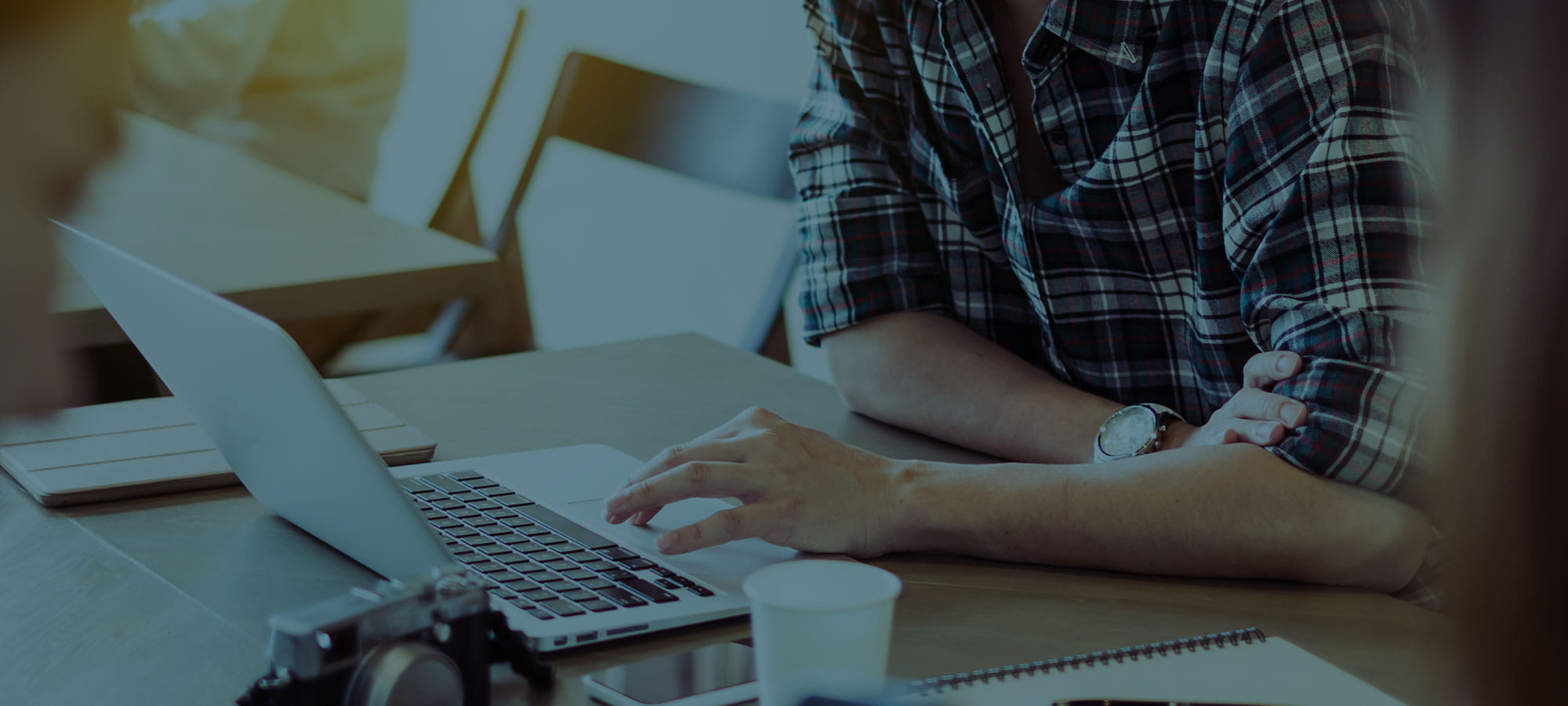 ;