Interphone brings multigigabit broadband to Australian residential market with Adtran Mosaic platform
News summary:
Service provider required broadband access solution to deliver multigigabit full-fiber internet to apartments and lifestyle villages
Adtran's Mosaic CP enables the rapid rollout of high-capacity services and boosts sustainability
Intelligent in-home Wi-Fi solution provides customers with mesh network for reliable, secure and tailored connectivity
Adtran today announced that Interphone is leveraging its Mosaic platform to bring multigigabit broadband to Australia's residential market for the first time. Apartments and lifestyle villages throughout Western Australia now have access to some of the country's fastest internet speeds. Adtran's open and programmable broadband solution enables Interphone to streamline operations and rapidly activate new services. What's more, because Adtran's disaggregated XGS-PON is more efficient than legacy alternatives, networks built using the technology are more cost-effective and sustainable. Interphone is also deploying Adtran's service delivery gateways (SDGs) to provide robust, secure and intelligent in-home Wi-Fi services.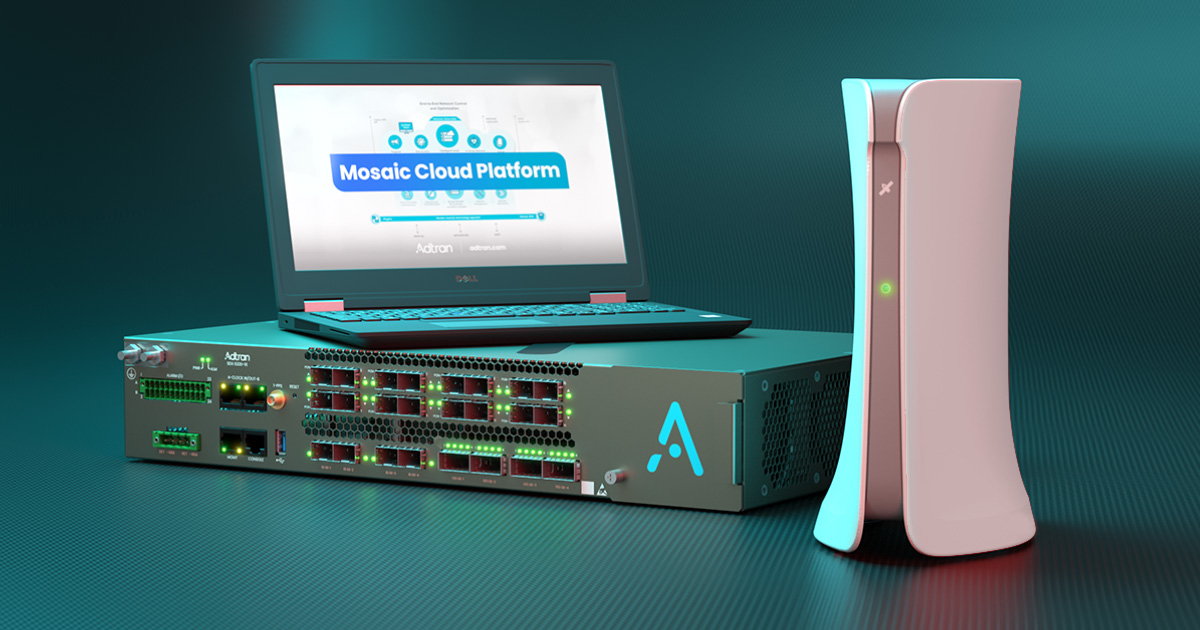 "We believe that what we've achieved here with Adtran is a first for the Australian residential broadband market. Until now, no other service provider has been able to deliver multigigabit residential internet services," said Andrew Steedman, CEO of Interphone. "Adtran's technology enables us to deliver unparalleled service quality, adding value to new apartments and premier lifestyle villages. The solution also increases the flexibility, simplicity and sustainability of network operations. With our new intelligent, low-power fiber infrastructure, we can help reduce our carbon footprint and still ensure customers get access to market-leading ultra-fast services."
We believe that what we've achieved here with Adtran is a first for the Australian residential broadband market.
Adtran's SDX 6000 optical line terminals and Mosaic CP enable Interphone to streamline operations, turn up new services and guarantee around-the-clock reliability. Its XGS-PON technology also connects more customers over fewer equipment locations, resulting in lower energy consumption and reduced operating costs. On top of this, Interphone is leveraging Adtran's Wi-Fi 6 service delivery gateways (SDGs) to deliver a seamless in-home Wi-Fi experience. The system uses intelligent optimization to provide subscribers with a hassle-free, reliable and secure mesh environment tailored to their Wi-Fi demands.
"We're excited to support Interphone as it pushes Australia's residential broadband market to the next level. By utilizing the power of our Mosaic platform, it's ensuring seamless, pervasive and high-quality digital experiences for its customers. One of the keys to the solution is the ability of our SDGs to deliver great Wi-Fi. With just one of our SDGs, Interphone can ensure whole-home coverage, casting a 360-degree net of high-speed, reliable connectivity," commented Erik Lindberg, GM of APAC sales at Adtran. "With our intelligent Wi-Fi solution, Interphone is embracing the future of the connected household – because home is where the smart is."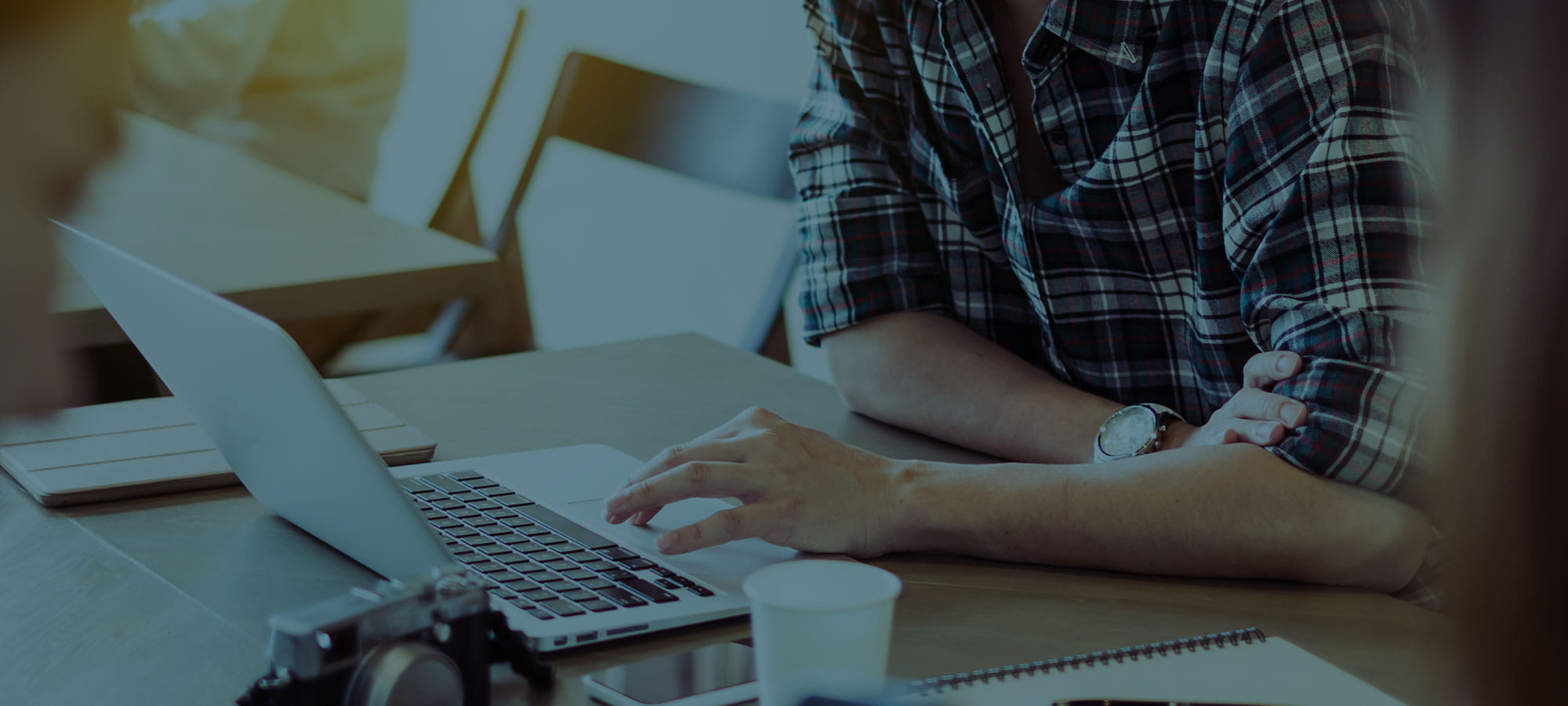 ;