Open, programmable, scalable
Mosaic Cloud Platform (Mosaic CP) is an open microservices architecture providing network management and SDN control for the entire access network. It unlocks control and management functions from the underlying network elements, enabling a more flexible, agile services delivery framework.
Improve network profitability
Mosaic CP provides an evolution from vendor-specific element management systems using semi-automated provisioning of access technologies to support fully automated orchestration and SDN control of multi-vendor, multi-technology networks operating across multiple domains.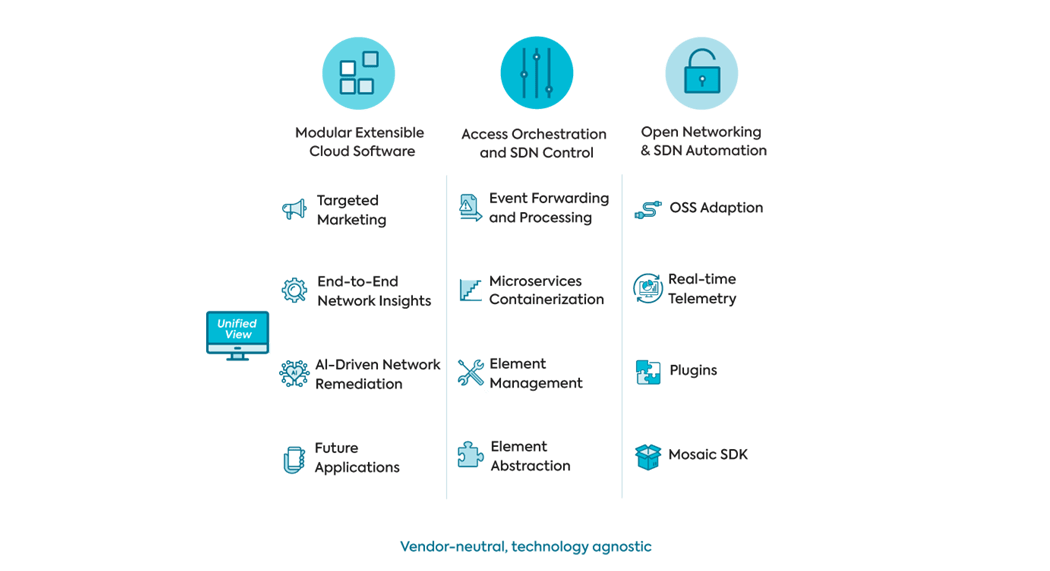 Shorten time to revenue
Mosaic CP offers the flexibility and confidence to select multiple vendors, equipment, open-source software and technologies without the risk of being locked into any specific vendor or component. Mosaic CP supports our software-defined network elements, legacy platforms, and third-party network equipment, enabling service providers to orchestrate their access broadband network domains with data center scale and agility. This agility ensures network operators can retain their current market share and compete for new services revenue.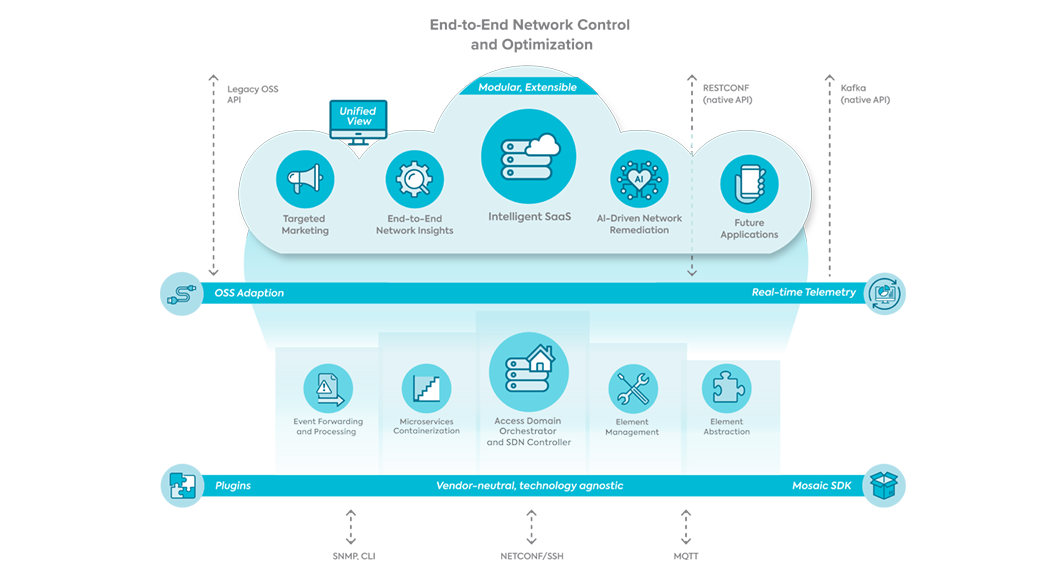 Streamline service delivery
Innovation and rapid service creation are crucial drivers for your business's success. While generic devices and actions offer a simplified orchestration interface, Mosaic CP offers streamlined and automated service delivery across Adtran and third-party network elements by leveraging plugins. Mosaic Plugin Software Development Kit (SDK) provides an easy way for users to develop their own plugins through a step-by-step process for third-party plugin development and integration.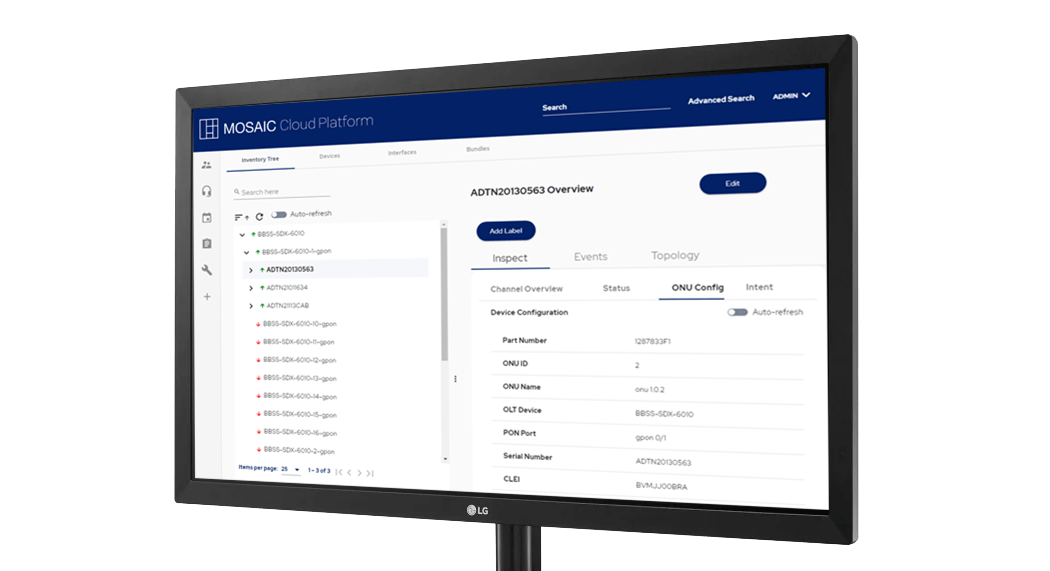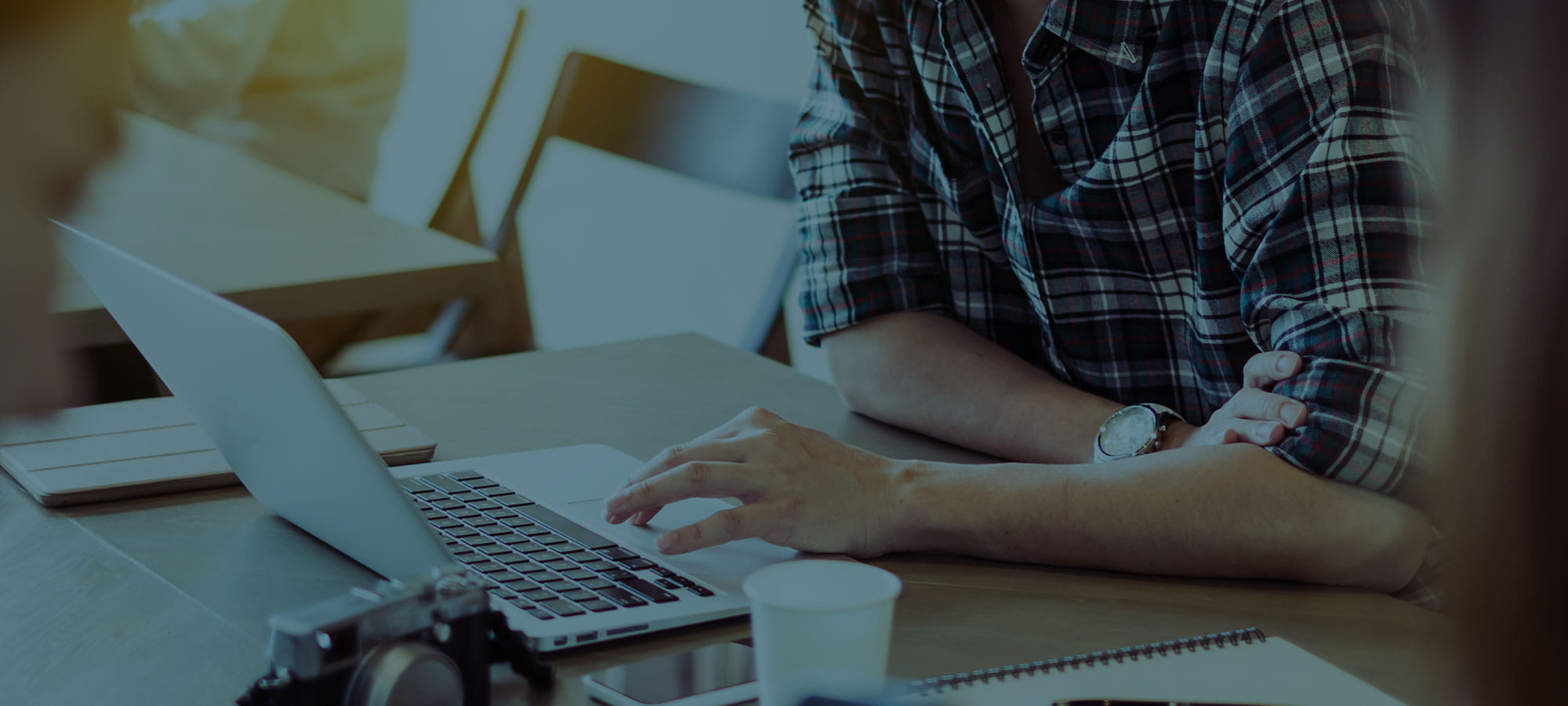 ;