CSquared brings high-speed connectivity to West Africa with Adtran open optical solution
News summary:
CSquared is committed to investing in robust and scalable transport to increase high-quality broadband infrastructure availability throughout Liberia and other West African countries
New backbone network is built on the Adtran FSP 3000 solution and ALM fiber monitoring platform
Ultra-fast services provide new opportunities for education, commerce and the digital economy
Adtran today announced that CSquared is using its FSP 3000 open optical transport technology to bring high-speed broadband connectivity to homes and businesses across Liberia. With comprehensive fiber assurance, Adtran's solution enables CSquared to rapidly deploy an open-access 350km backbone connecting Liberia to Guinea and the Ivory Coast. With a mission to address Africa's lack of robust, high-capacity infrastructure, CSquared is increasing access to e-commerce, remote learning, telemedicine and other digital services capable of transforming lives and livelihoods. With the backing of Google, the IFC, Mitsui and Convergence Partners, and a special partnership with USAID, CSquared is Liberia's only wholesale infrastructure provider, delivering services to all MNOs, ISPs and the government of Liberia.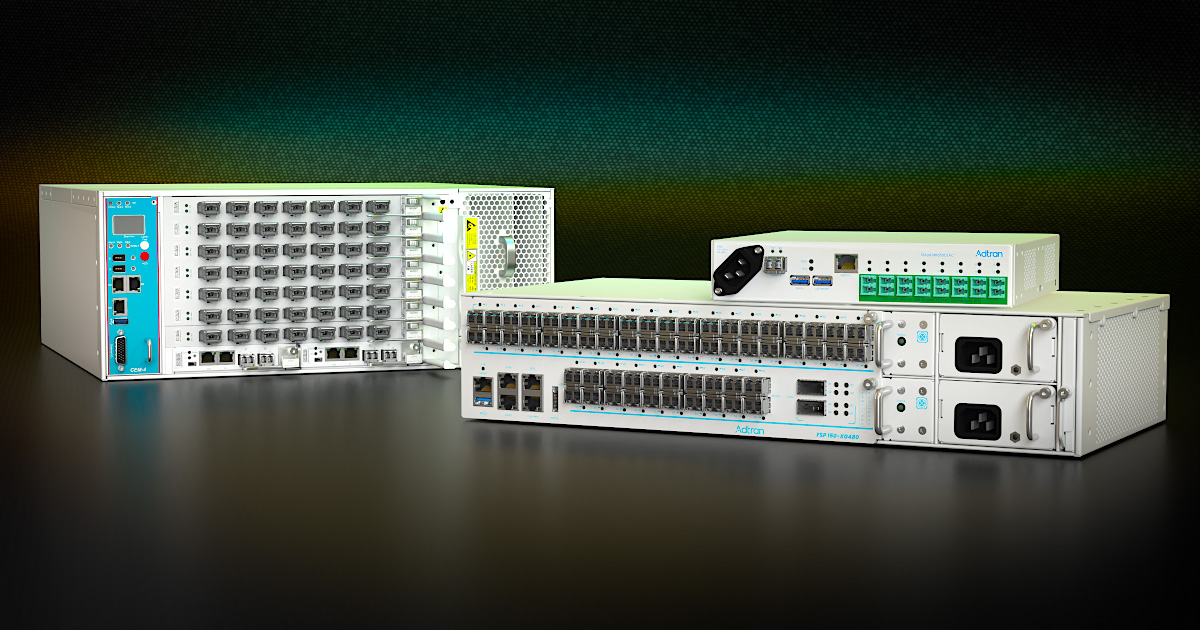 "In the race to digitalize the global economy, it's important that Africa doesn't get left behind. That's why the fiber backbone networks we're building across the sub-Saharan region are so vital. Our latest deployment in Liberia ensures that enterprises and households in some of the most underserved areas finally have access to fast, high-quality broadband," said Samuel Owusu Yeboah, West Africa CTO at CSquared, "In partnership with Adtran, we're building a digitally connected Africa. We've already deployed Adtran's FSP 3000 technology in Ghana and Togo, and we're now seeing a big impact on the digital transformation of these countries."
In partnership with Adtran, we're building a digitally connected Africa.
Built on the Adtran FSP 3000 open optical transport solution, CSquared's new backbone infrastructure will initially transport 100Gbit/s data loads from Monrovia to the border of Guinea and the Ivory Coast without the need for signal regeneration. The flexible ROADM-based network provides the highest levels of resilience. The solution also includes Adtran's intelligent FSP 150 Ethernet access devices and ALM real-time fiber assurance platform. This delivers end-to-end visibility, enabling faster repair cycles, improving customer satisfaction and boosting sustainability.
"We're proud of our contribution to CSquared's fiber backbone projects in Togo, Ghana and now Liberia. The significance of bringing high-quality broadband to West Africa cannot be overstated. Our solutions and the services they enable have the potential to radically alter economic prospects across the region," commented Stuart Broome, GM of EMEA sales at Adtran. "Like many African nations, Liberia has struggled with a lack of telecommunications infrastructure and limited access to affordable and robust internet services. CSquared's investment in Adtran technology is making a major difference. It's enabling businesses and individuals to harness the benefits of the digital economy and helping create long-term growth."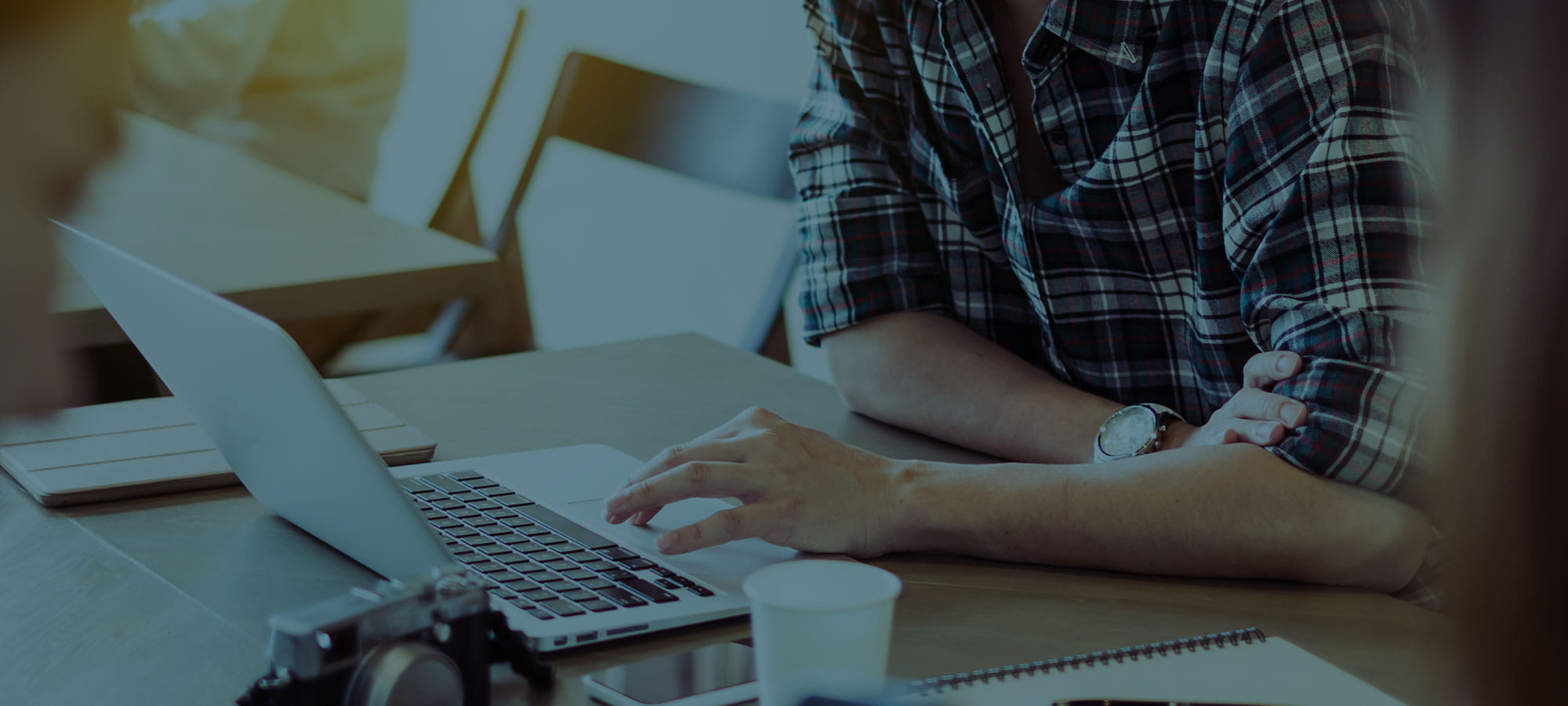 ;