The road to Gigabit is paved with copper
Gigabit is the new broadband standard, and that means networks must adapt to deliver the high speeds that customers demand. But deploying fiber is expensive and can also mean disruption for customers. Gfast provides an alternative to building full fiber networks. Capable of delivering symmetric Gigabit broadband, Gfast is deployed inside a building where the fiber connection terminates and leverages in-building copper twisted pair or coaxial wiring to deliver speeds of up to 2Gbit/s to the end user. And because Gfast leverages existing infrastructure, it lowers the cost per connection and speeds time-to-market.
Capitalizing on investment
Gfast enables service providers to extract maximum value from legacy networks while allowing more people to participate in the Gigabit economy.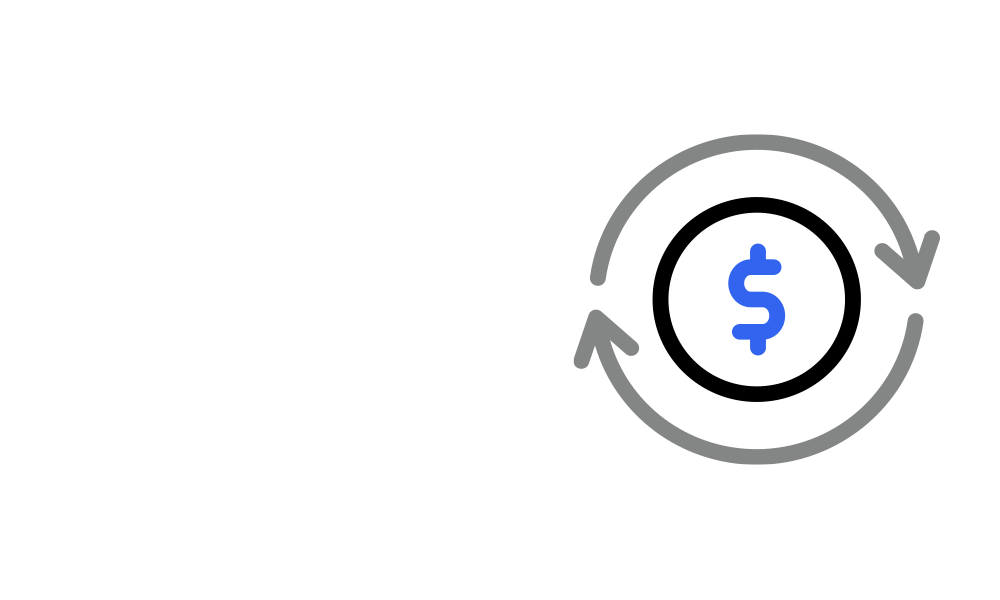 Gfast bridges the gap between fiber and copper to deliver fiber-like speeds to end users.
Gigabit for everyone, everywhere 
With Gfast, service providers can push fiber as close as possible to the end user before leveraging existing transmission means to deliver symmetric speeds of up to 2Gbit/s.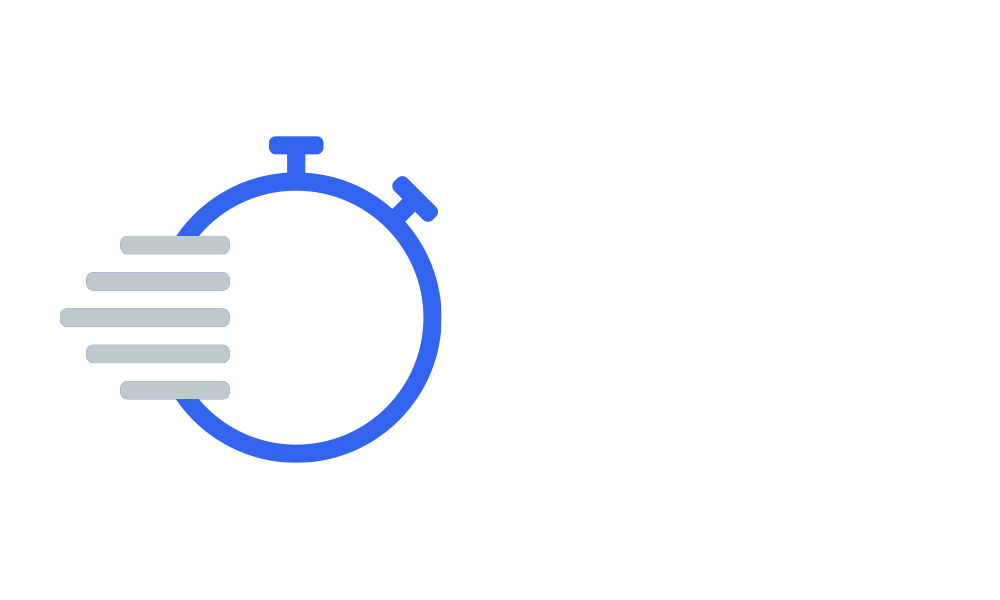 A key element of the Gigabit toolkit
Our flexible and scalable second-generation Gfast technology bridges the gap between fiber and legacy transmission mediums like copper to deliver fiber-like speeds to end users. This fiber-to-the-building (FTTB) approach is used where full fiber is impractical or cost-prohibitive. Gfast can more easily connect multi-dwelling units (MDUs) as it enables the connection of multiple living units over existing copper riser bundles or coax. A far more cost-effective solution than extending fiber to every single customer, with Gfast, the final leg of the journey occurs over copper wiring. Multiple end users still get true, fiber-like speeds and service providers save on cost per add.
Delivering symmetric Gigabit broadband
Adtran unifies hard-to-reach urban and rural locations with next-generation Gfast technologies. The ultimate fiber extension solution
Key to achieving full Gigabit connectivity is fiber-to-the-premises (FTTP), but FTTP is expensive and often difficult to achieve. Fortunately, service providers have another option: they can extend fiber as deep as possible into the access network and then leverage Gfast to complete the last leg of the journey via existing copper or coax wiring. This approach has the double benefit of retiring the most maintenance-prone segments of copper DSL networks while leaving behind highly robust, shielded indoor wiring on which to extend the broadband connection. To rapidly and reliably connect more subscribers to fiber optical distribution networks at a low total cost of ownership, Gfast is the ultimate solution.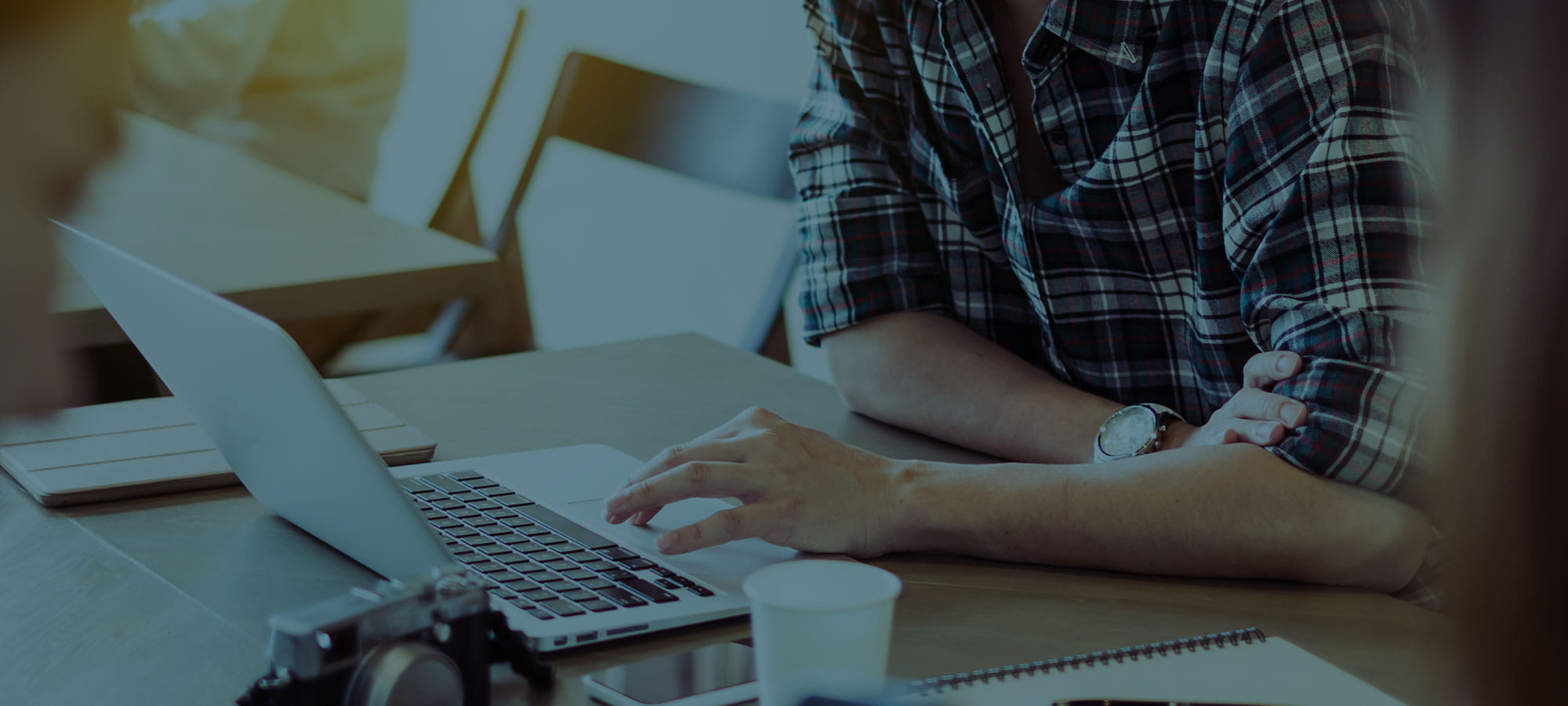 ;