Edge cloud – hosting the cloud locally
Strong growth of universal customer premises equipment (uCPE) and network functions virtualization (NFV) deployments have paved the way for generalized cloud computing infrastructure at the edge of the network. The next logical step for managed service providers is to efficiently leverage that infrastructure to offer infrastructure-as-a-service (IaaS) and platform-as-a-service (PaaS) solutions to end customers. Doing so allows end users to cost-effectively run their own applications on the same infrastructure supporting their communications and security applications. This is edge cloud.
Addressing needs, delivering value
Edge cloud enables organizations to meet the urgent demand for low latency, network hardware simplification, improved centralized control, standalone resilience and data sovereignty.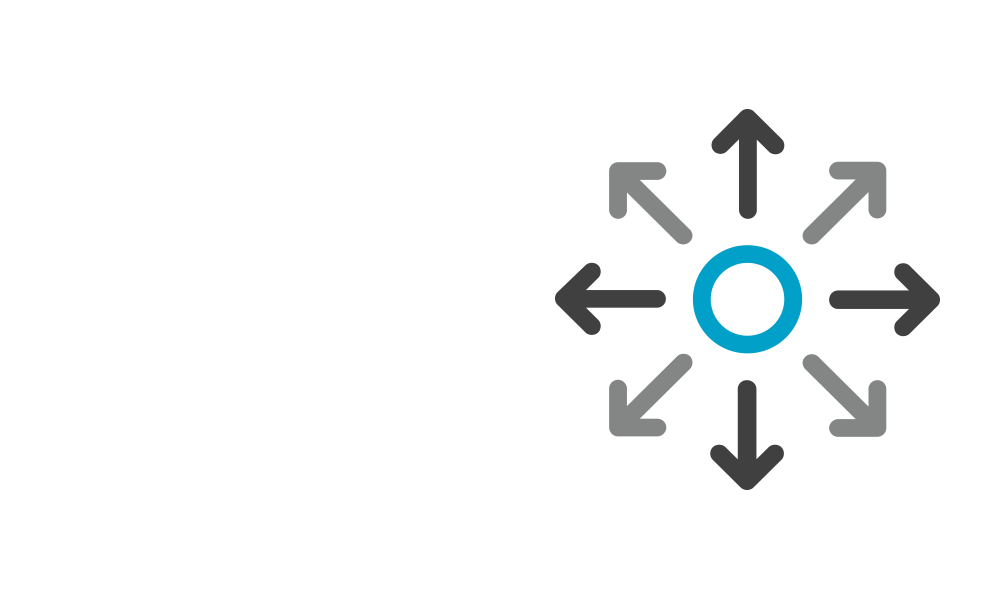 For a growing number of applications, the model of a centralized data center cloud just doesn't fit. We now provide customers access to the local cloud computing they need for use cases including AR, VR and industrial IoT. From providing standalone resilience when network links fail to reducing backhaul for applications such as video surveillance, edge cloud is a game changer
Evolving with IoT and 5G
With the growth in smart devices and next-gen mobile connectivity, edge cloud offers the robust foundation needed to process vast real-time data and deliver affordable, reliable, ultra-fast services.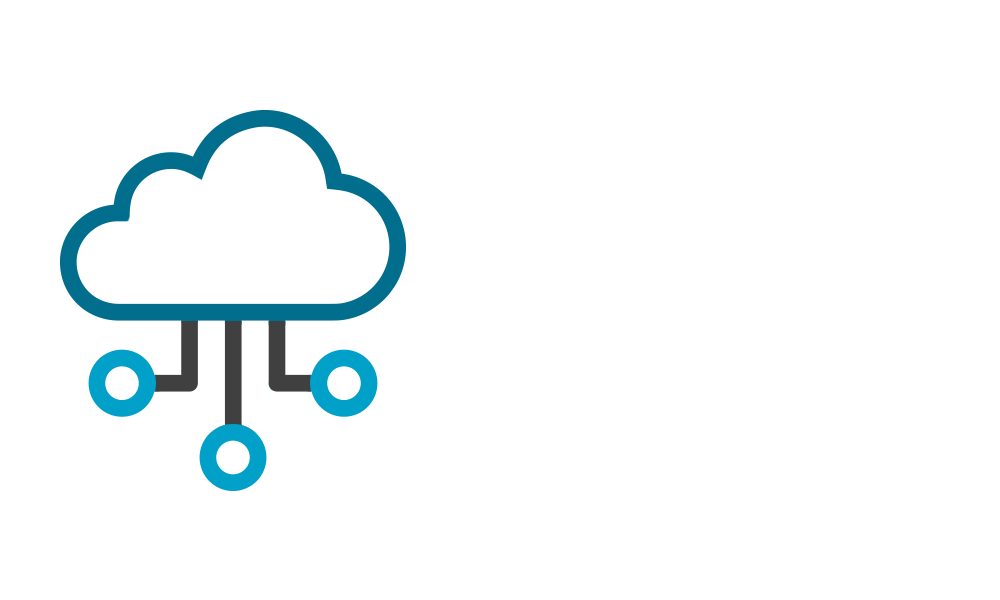 Power to the people
Edge Cloud is efficiently decoupling software-centric services from the underlying hardware. Through virtualization, operators can speed up the activation of existing services while quickly – and profitably – deploying new ones. End users can benefit from virtualized services in edge cloud environments that drive new revenue streams by implementing new models, including services on demand, temporary services, try-before-you-buy and custom services.
Edge cloud and ROI
A study by IBM and Statista reports ROI by industry investment in edge computing at 9.8% for energy and utilities, 8.39% for automotive, 7.67% for telecommunications, 7.31% for industrial, 7.26% for consumer goods, 6.5% government, 6.17% transportation, 6.14% for media/entertainment, 5.59% for retail and 5.15% for banking and finance.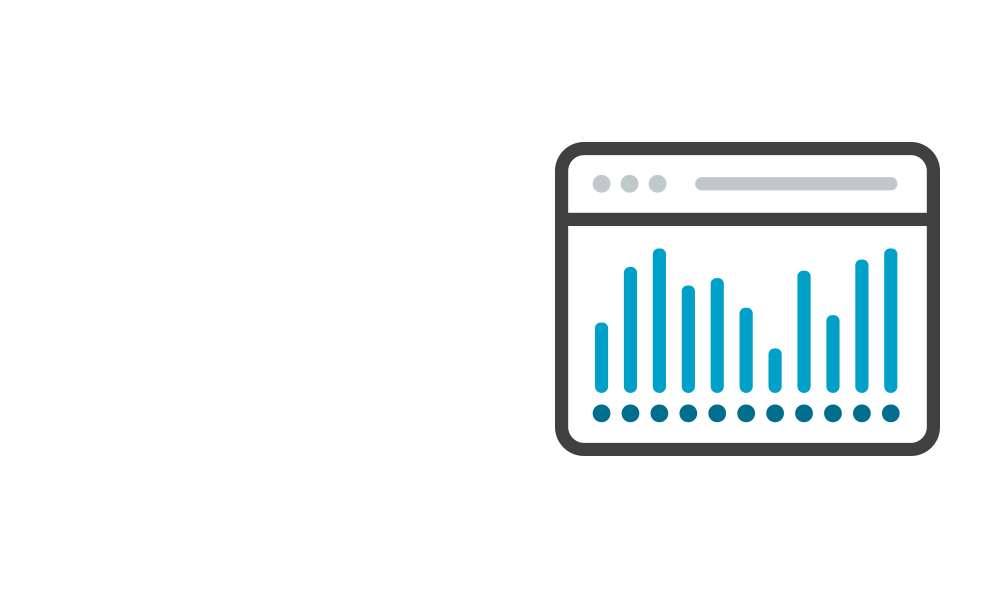 Edge cloud is different
Edge clouds are different from hyperscale data center clouds. Operating outside of hyper data centers, telcos and enterprises manage thousands of scaled edge clouds globally. This broad arrangement necessitates well-planned centralized management and orchestration (MANO). Centralized management considerations should also address specific needs in less uniform environments while maintaining management access that's both resilient and secure.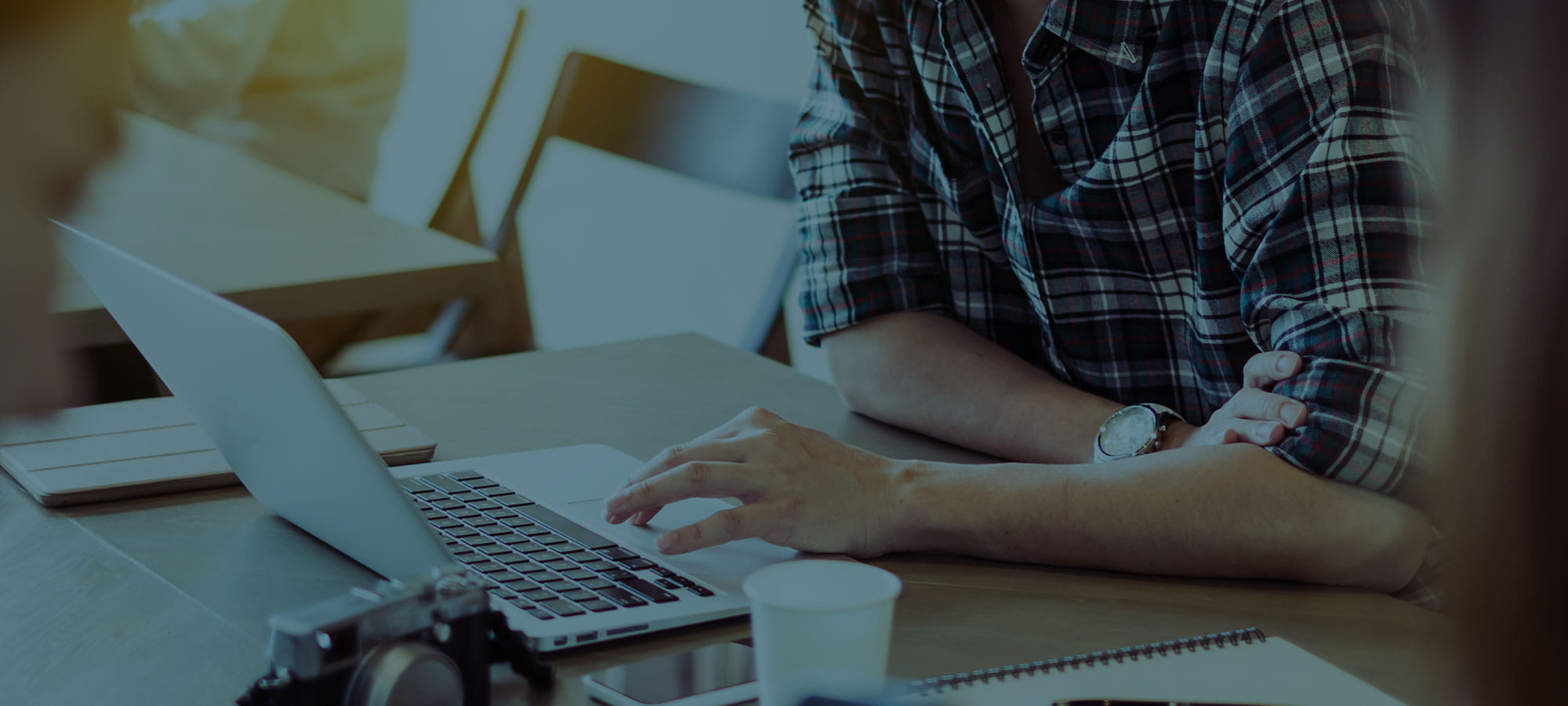 ;