What is an open optical line system?
Open and disaggregated networking
DWDM optical systems have traditionally been sold as closed solutions. This means operators buy the terminal equipment, transmission equipment and management system from just one supplier. Within this environment, the transponders and optical line system are highly coupled, with the optical line itself only capable of transporting wavelengths from the equipment vendor. Moreover, the nature of closed systems makes upgrades with new terminal innovation more difficult and costly to perform. Operators must rely on their equipment vendor to innovate quickly, and hope that individual components are easy to modify and compatible with new technology. In contrast, disaggregated systems – where the optical line system is decoupled from optical terminals – enable operators to expand their network at any time and with the technology of their choice.
Flexible and future-proof infrastructure
We need to build today's networks on an open, flexible and scalable optical layer so that they can be ready to accommodate future innovation.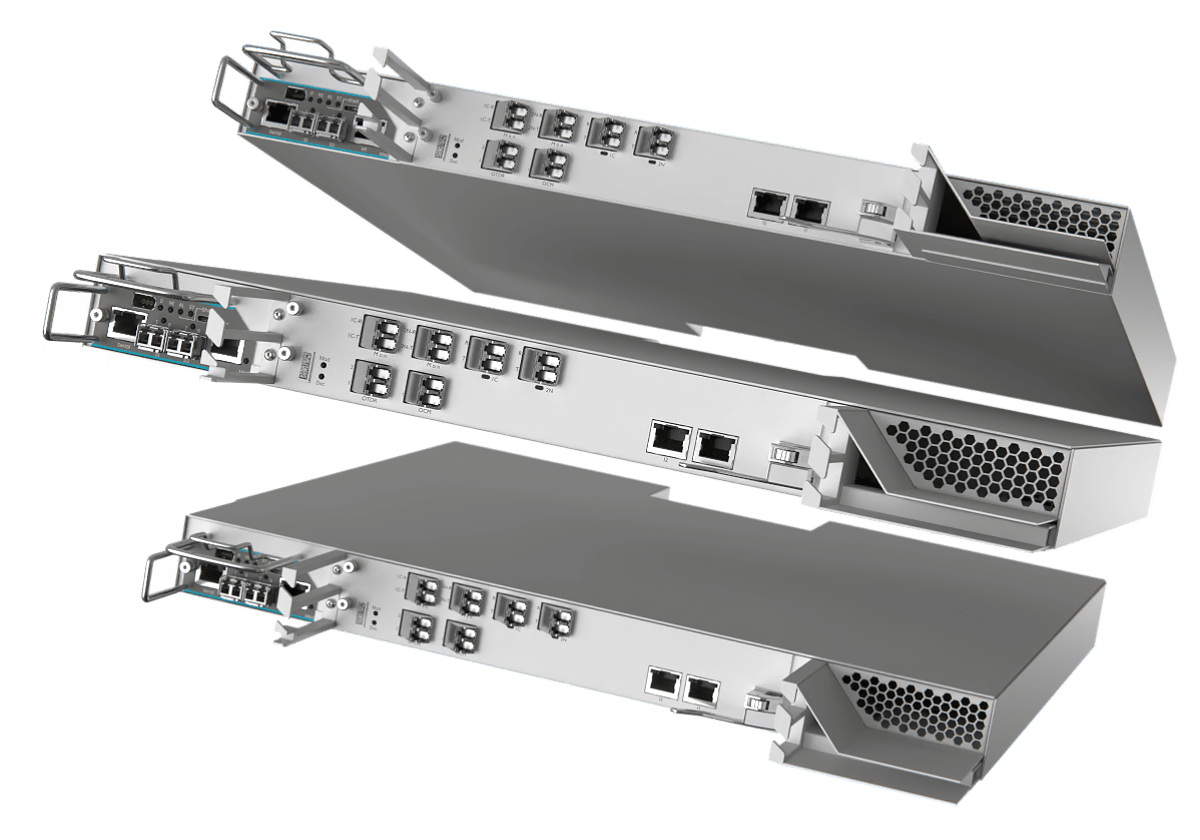 Our FSP 3000 open line system provides a highly flexible optical network infrastructure that can scale without troublesome lock-ins.
Removing restraints
An open line system enables optical network infrastructure without technology and vendor lock-ins.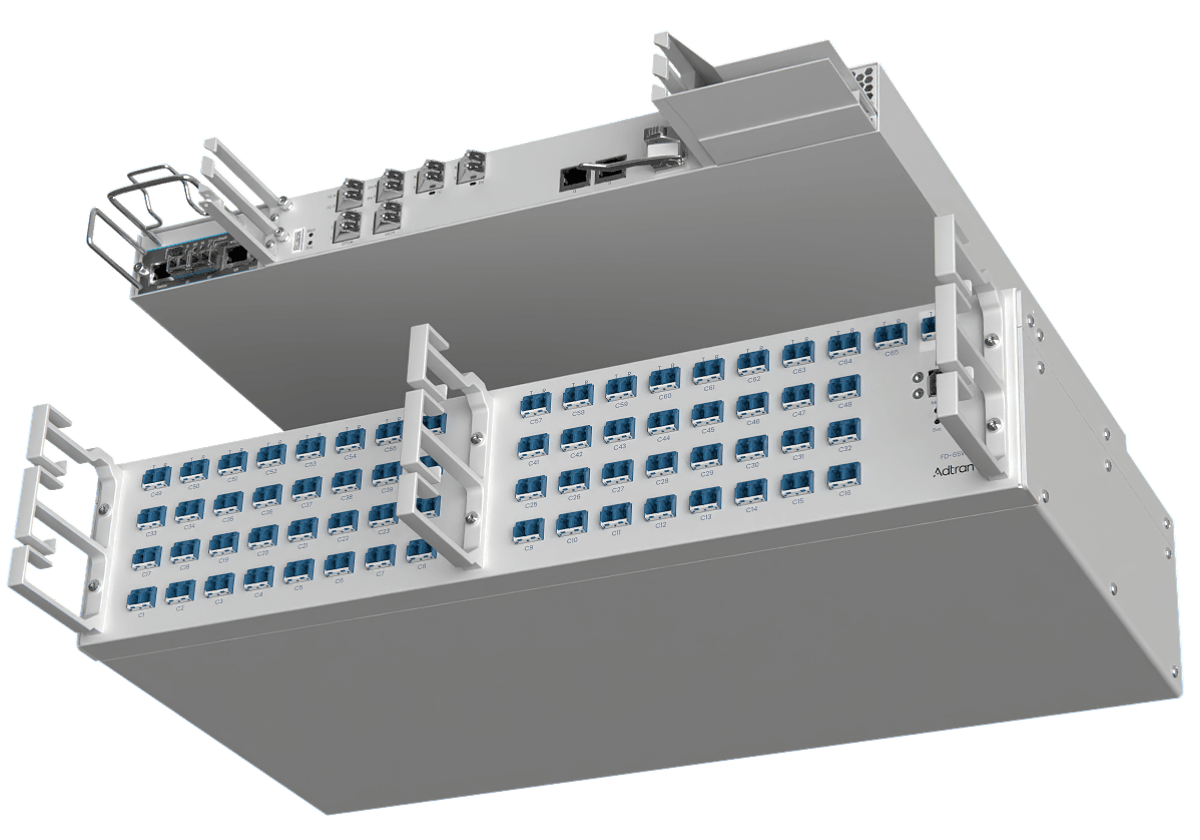 Opening the door to innovation
Optical line system components, such as amplifiers or mux/demux filters, have a much longer lifespan than terminal equipment. In a closed system, it is difficult to take advantage of these different innovation lifecycles, but with an open and disaggregated optical line system, it's easier to adopt terminals' innovation. Besides the advantages of disaggregation, openness itself is a key benefit. A truly open line system (OLS) is capable of transporting wavelengths from multiple vendors. Additionally, an OLS can be easily integrated into software-defined environments through open, standards-based application programming interfaces (APIs).
Freedom to adopt new terminal innovation
With an OLS, operators can take advantage of innovation and best-of-breed technology whenever they choose.

A truly open OLS
Our FSP 3000 OLS offers network operators complete flexibility to evolve and optimize their network when and where needed. Featuring a fully modular design with multiple amplifiers and multiplexing options, our FSP 3000 OLS enables network operators to deploy the solution that meets their exact requirements. High-resolution flexgrid MD-ROADMs with a modular and scalable architecture guarantee a future-proof solution that can scale and accommodate any modulation format and baud rate. And open, standard-based programmable interfaces guarantee easy integration into software-defined and multi-vendor environments. Our FSP 3000 OLS provides a highly flexible optical network infrastructure that can scale without troublesome lock-ins. Our FSP 3000 OLS is a future-proof investment ideal for any type of network infrastructure.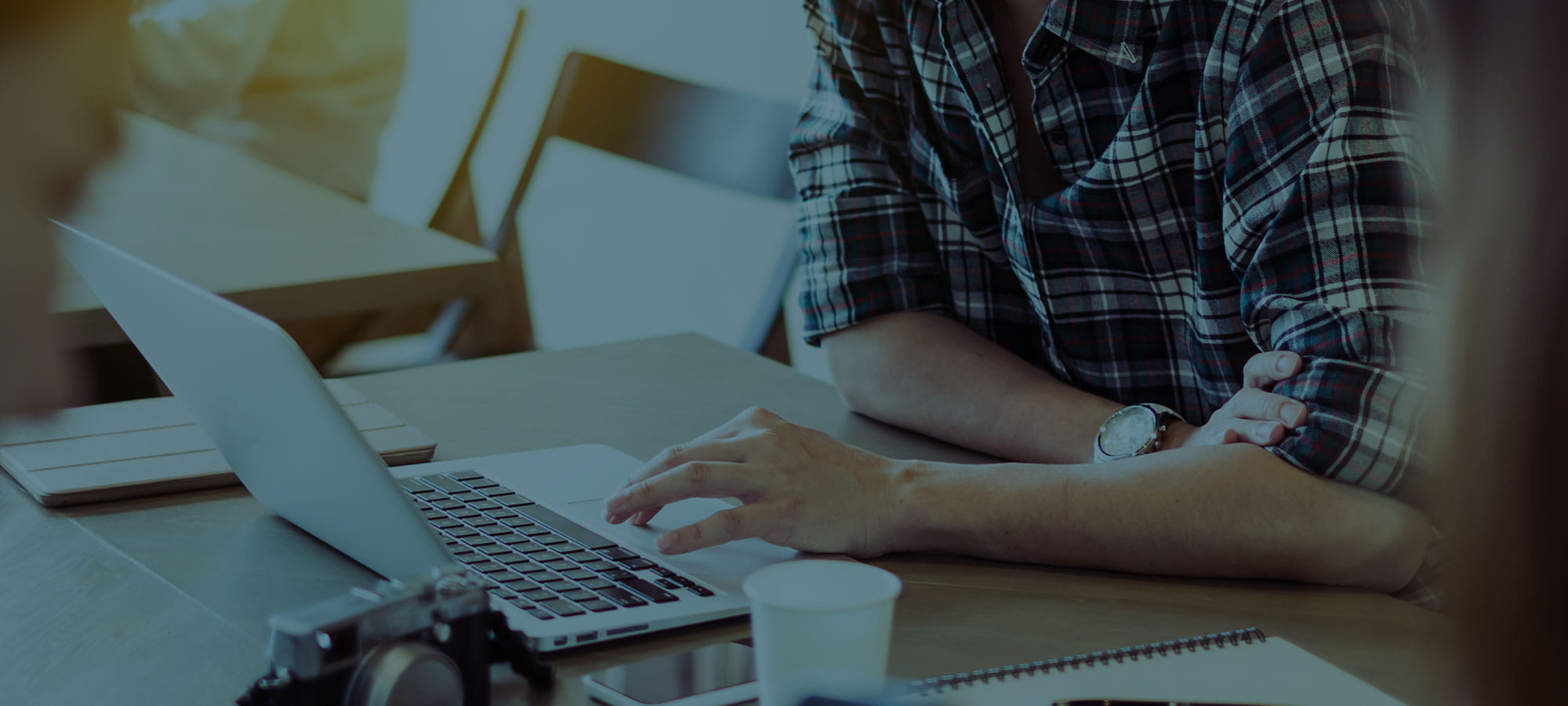 ;