Managing cloud-centric networks
Manual service provisioning is labor-intensive and inefficient. In the age of cloud-centric communication, it can't keep pace with the dynamic nature of connectivity services. Our Ensemble Packet Director enables your operational teams to activate services in a fast and simple way. It's as simple as selecting the end points and choosing from a pre-defined list of service parameters; no time-consuming diving into detailed parameter configuration for each and every network node. Our Ensemble Packet Director provides a smooth and easy route to customer satisfaction.
Transparent performance reporting
You should be proud of your network. Prove it to your customer by continuously reporting health and service performance.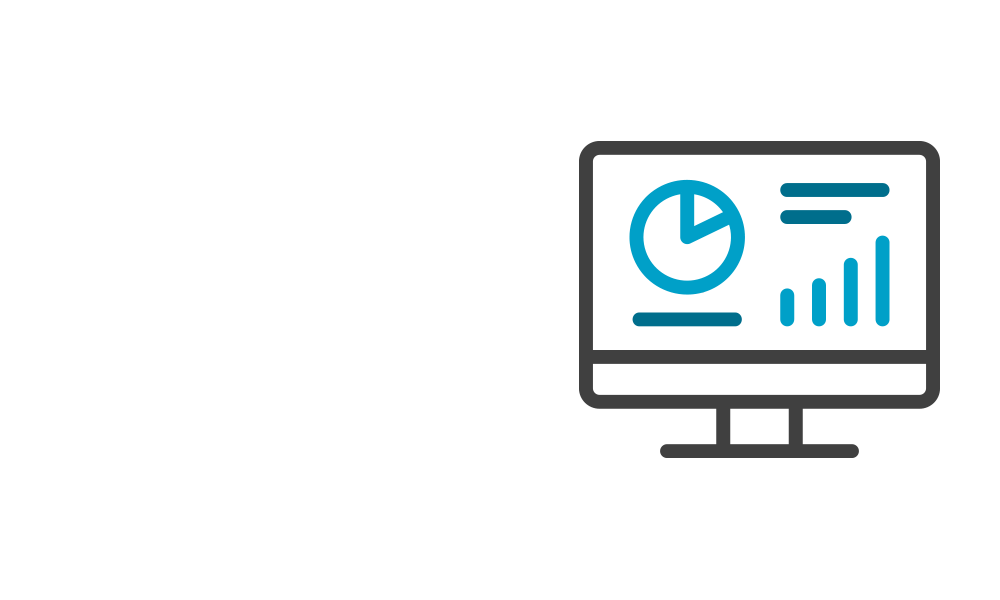 Offloading many manual processes from operational teams empowers them to focus on highest service quality and best customer experience.
Simple end-to-end management
Our Ensemble Packet Director transforms multi-dimensional, node-by-node configuration challenges into simple, fast and efficient management processes.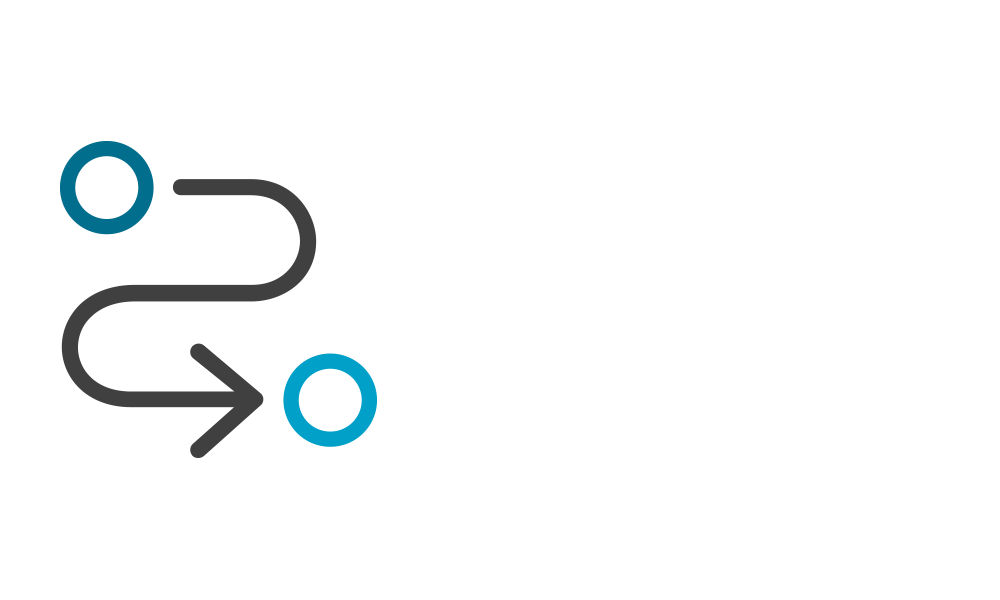 Removing manual processes with automated activation
Services are characterized by just a small number of parameters. Yet these translate into a multitude of configuration processes. Ensemble Packet Director provides sophisticated wizards for automated configuration. By offloading many manual processes from your operational teams, it empowers them to focus on what matters to your customers: delivering the highest service quality and a first-class customer experience.
Multi-layer management means multiple opportunities
With Ensemble Packet Director, Adtran is extending its proven end-to-end service management capabilities from the optical to the packet layer.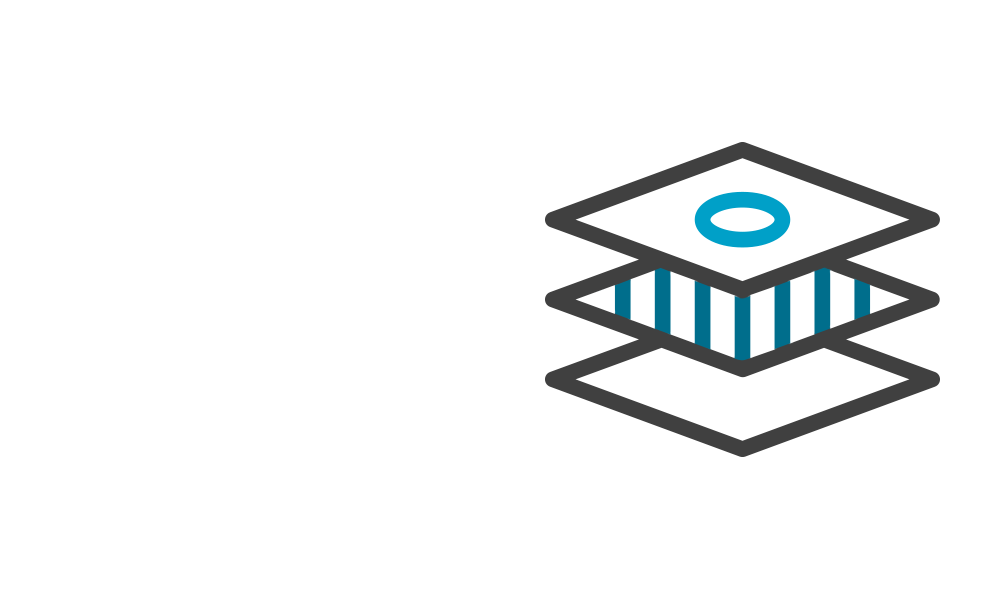 Modular management meets any operator's needs
Our Ensemble Packet Director is a value-add module for Ensemble Controller, our FCAPS management and control system. It complements the general management functions with easy packet service end-to-end activation and assurance. Customers familiar with our Ensemble Optical Director for end-to-end management of optical connections can also enjoy the same level of simplicity on the packet layer. Troublesome planning processes can be replaced by a powerful path activation engine. Any packet device along the data path is automatically configured and services are continuously monitored.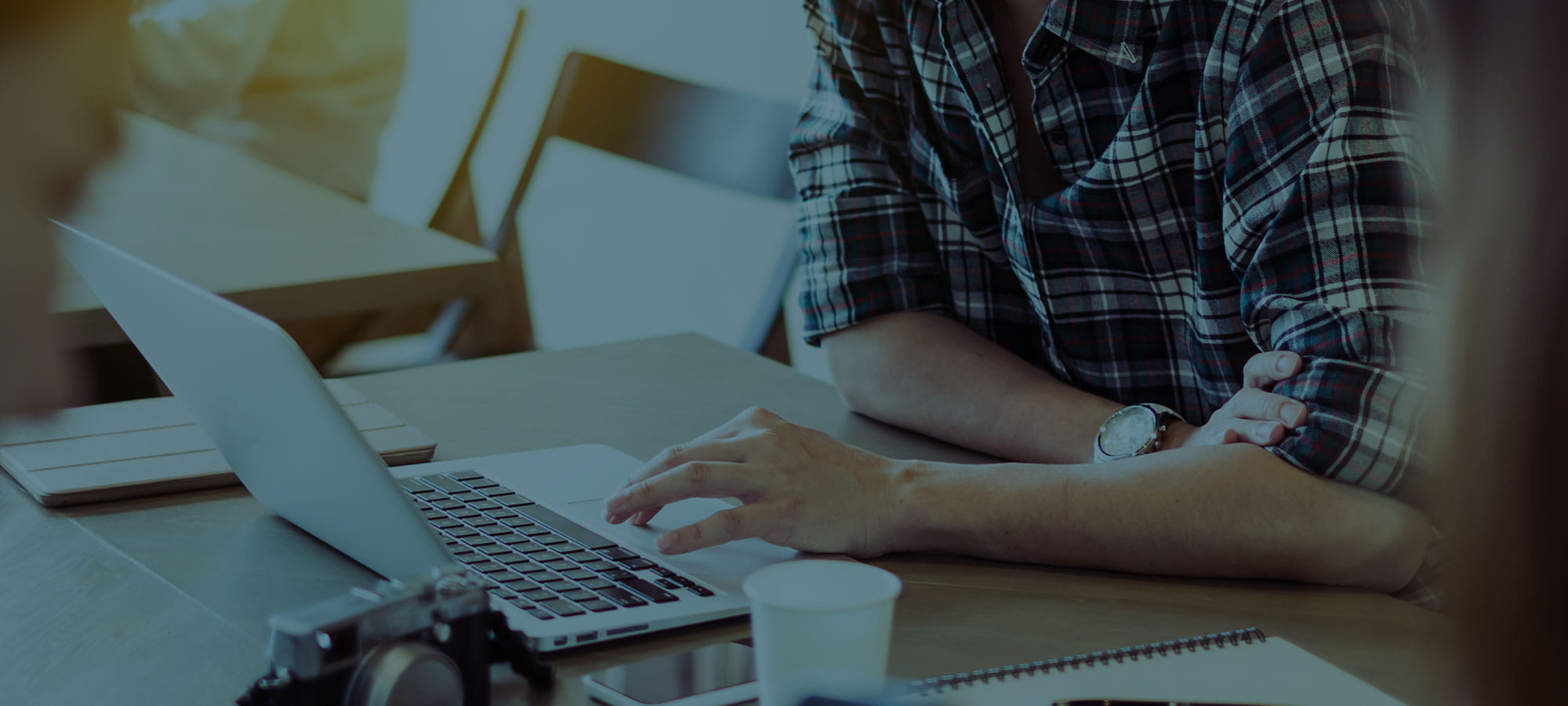 ;