Ensemble Optical Director
Unburden your operations teams
The times are gone when efficiency in network operations was about knowing every little detail about all devices. With our Ensemble Optical Director, service-based management enables you to actively track, manage and support your network with ease. It was built as a direct response to our customers' requests for delivering previously unattainable levels of service provisioning and control across the entire network.
Unprecedented speed in service activation
To provision end-to-end Ethernet, TDM or SAN services, simply select a services template, define the endpoints, and go!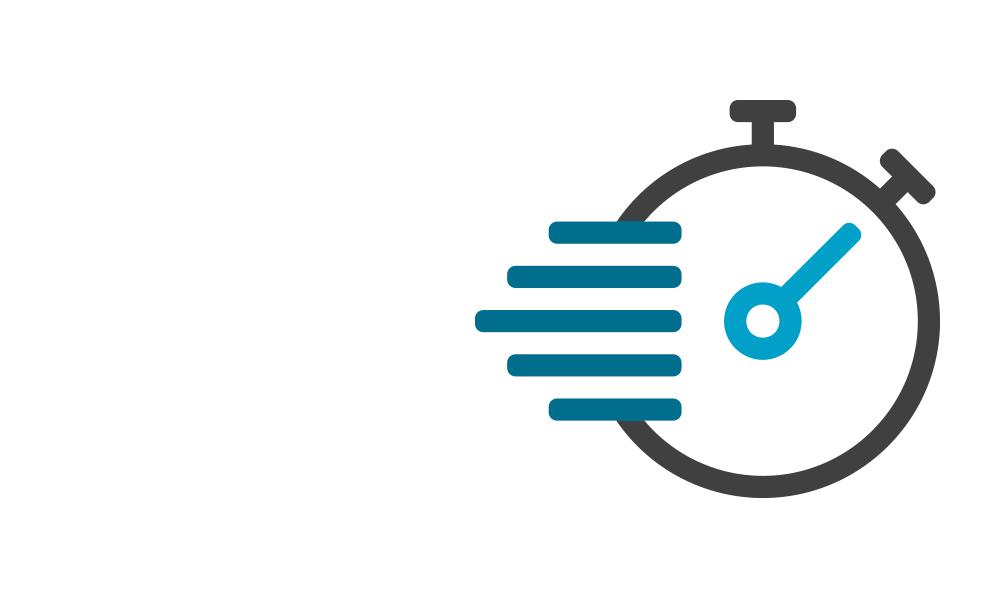 Our Ensemble Optical Director's easy-to-use graphical interface provides end-to-end visibility of all optical and OTN connections.
Removing all complexity
We're radically simplifying service creation and maintenance processes with computer-aided provisioning and the introduction of service templates.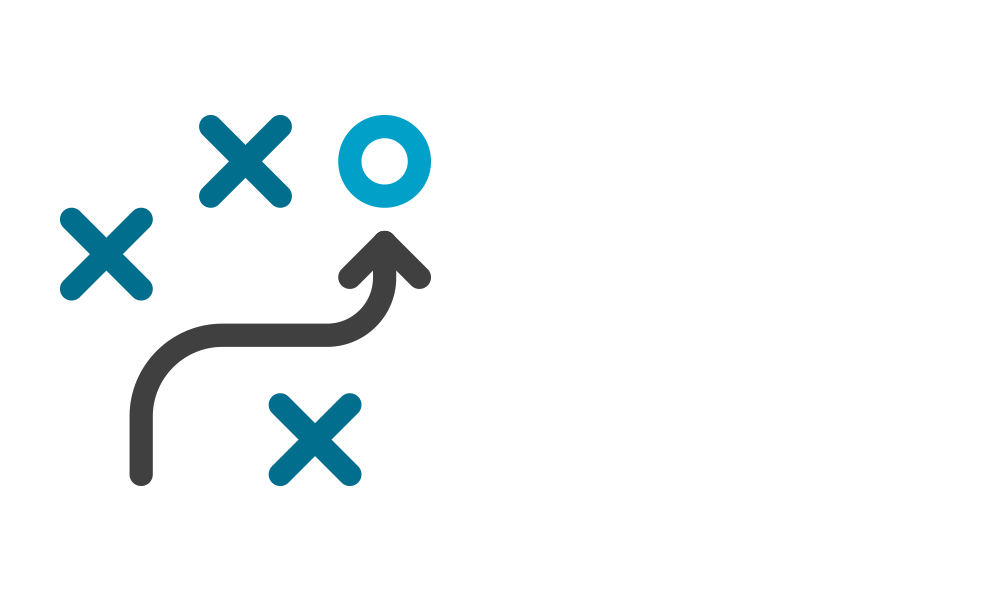 When the going gets tough
The full value of our clear and simple user interfaces becomes obvious when problems arise that need to be solved quickly. When there's no time to lose, action must be initiated instantly to minimize impact on customers. This is when our Ensemble Optical Director makes a huge difference. Its easy-to-use graphical interface provides end-to-end visibility of all optical and OTN connections, so that any degradation or fault can be immediately identified. Countermeasures can then be planned and activated in an instant.
Complete peace of mind
Comprehensive service-assurance guarantees high-quality end-to-end performance and highest levels of availability.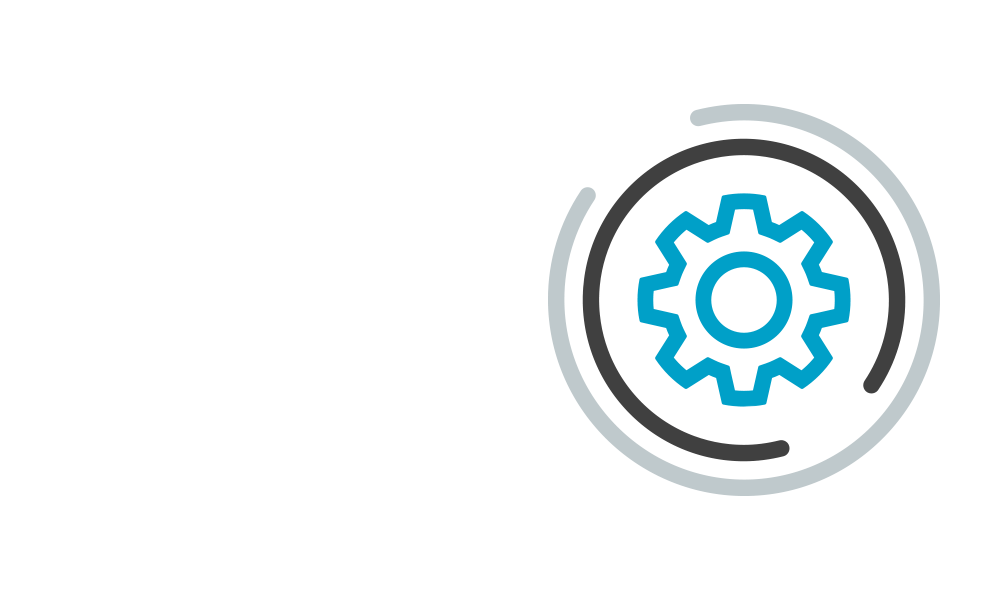 Supporting the entire service lifecycle
Service creation and maintenance processes can be simplified significantly with scripts and templates. Our Ensemble Optical Director enables you to render redundant the selection of multiple parameters and network configurations. With less manual action, the risk of human failures is minimized. Whether commissioning, delivering, servicing or troubleshooting, our Ensemble Optical Director helps you to maintain strong relationships with your customers.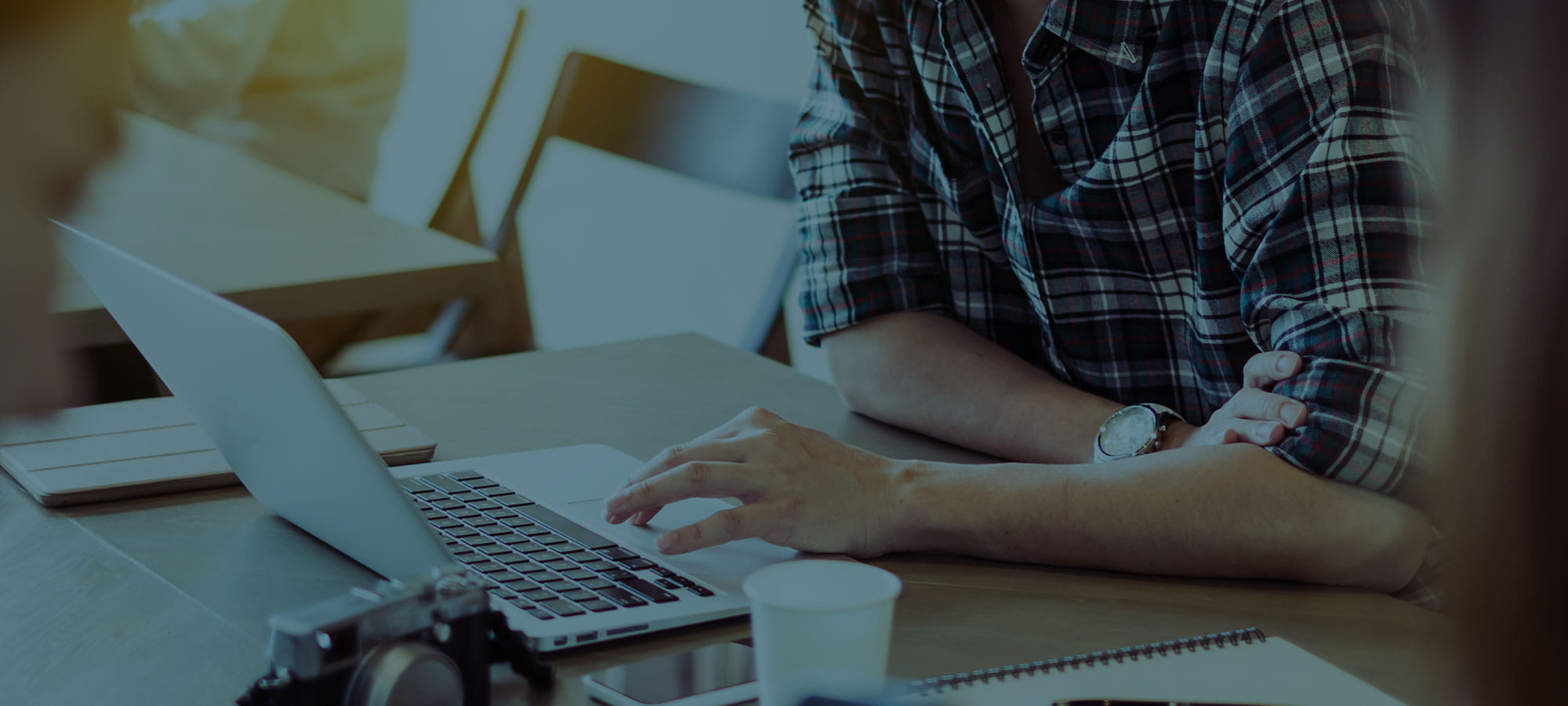 ;