Protecting your fiber assets
Optical systems can transport incredible amounts of data. Residential and business services, as well as critical infrastructure rely on the availability of fiber, yet it frequently lacks even the most basic monitoring capabilities. Our ALM fiber monitoring system, in combination with our Ensemble Fiber Director, puts the operator back in the driving seat. With Ensemble Fiber Director, field forces have full control over their optical infrastructure.
Pro-active fiber management
Fiber issues can have enormous impact on our society, and so effective ways to monitor its health and enable immediate repair are essential.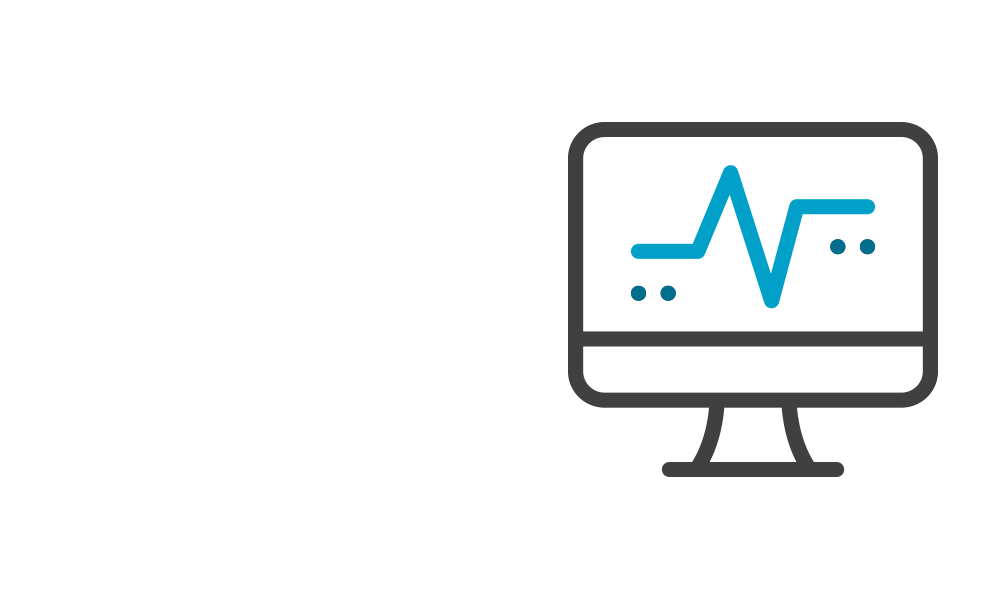 With Ensemble Fiber Director, the operator is proactively notified of any fiber anomaly and can initiate repairs even before services are affected.
Fiber monitoring with pinpoint accuracy
Ensemble Fiber Director dispatches repair teams to a precise geographical location for immediate investigation and recovery.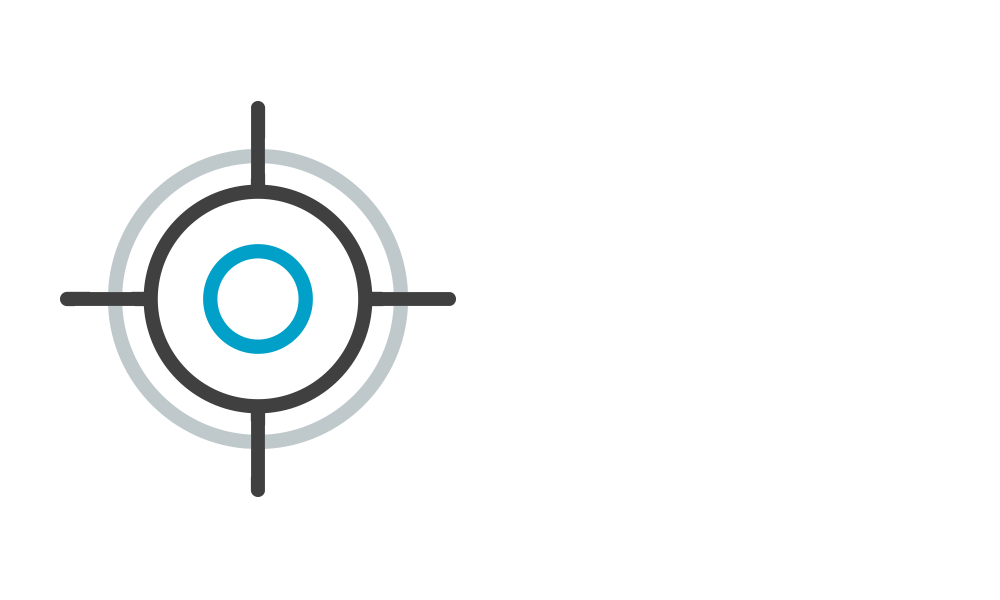 A fresh view of synchronization
When high-value communication is disrupted by a fiber break, rapid response and repair is crucial. There's no time to send field service personnel on-site for fiber inspections. Operational teams need access to real-time information in a clear and transparent way. This is what our Ensemble Fiber Director was designed for, and why we've enhanced it further with a user interface based on our user friendly graphical interface system.
Complete fiber assurance
As fiber problems affect many services, tools for fast failure identification at the physical layer are vital.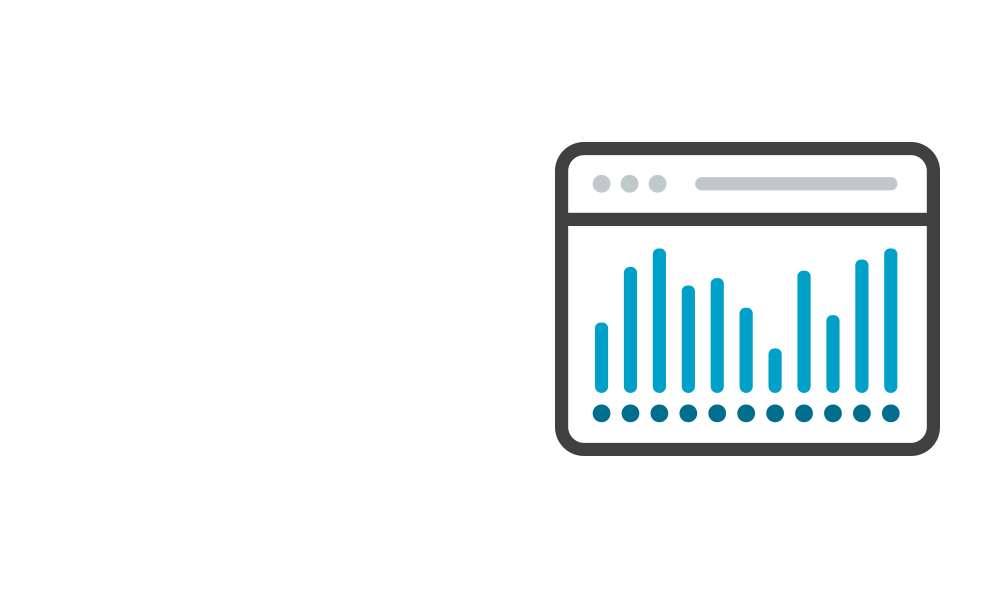 Managing one network
Modern communication networks are complex, applying many different technologies in a layered system, and operational teams need a comprehensive overview. Our Ensemble Controller is a single management system for all Adtran network solutions. With service- and application-specific value-add modules, operational tasks are greatly simplified. With Ensemble Fiber Director, operational teams are proactively notified of any fiber anomaly. And, with our GIS-based, real-time graphical user interface, field forces can be dispatched in a precise and efficient way.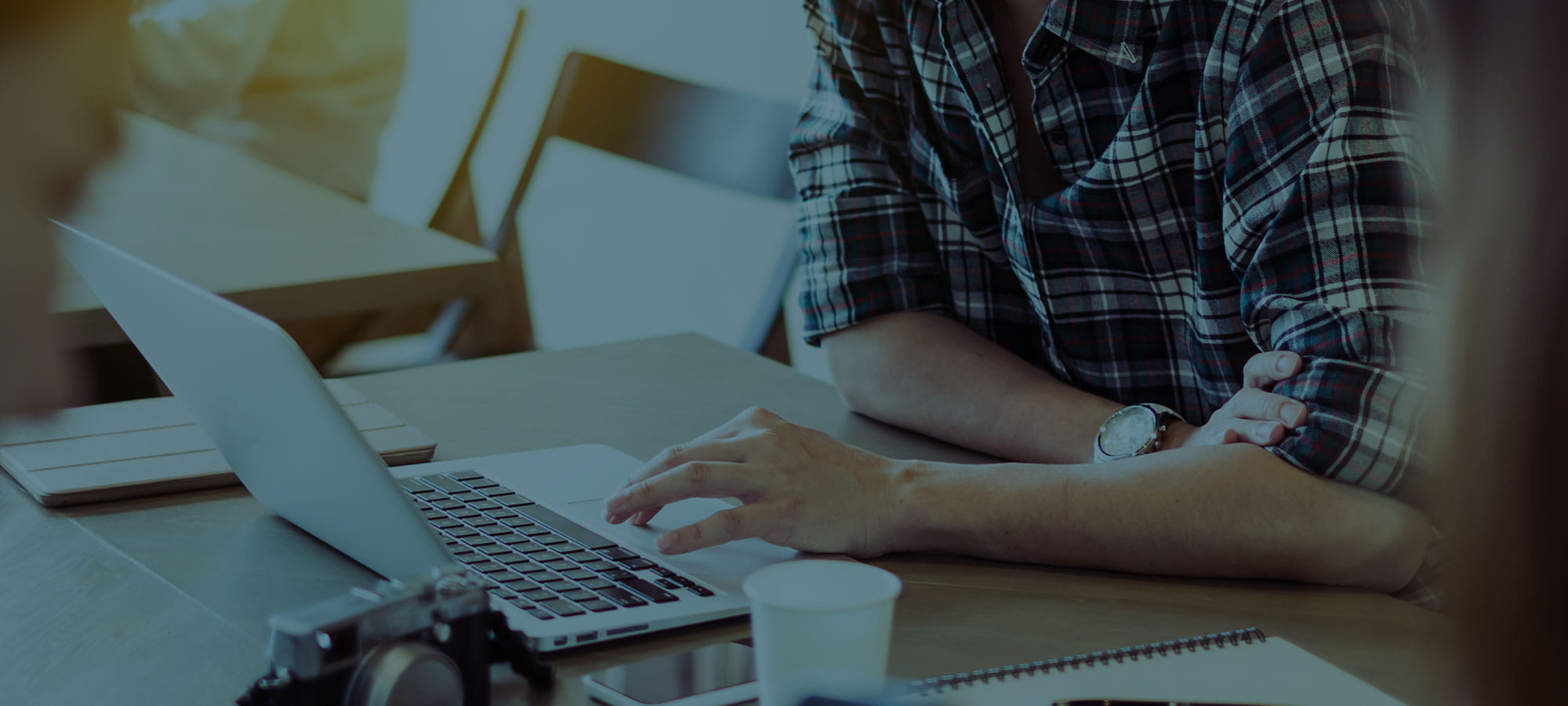 ;