Intelligent demarcation everywhere
As the rollout of 5G connectivity and IoT technologies gathers pace, network operators and communication service providers (CSPs) need to be able to bring high-speed Carrier Ethernet to more places than ever before. This requires technology that can create demarcation points in space-constrained environments where standalone demarcation solutions can't be deployed. It's also essential for operators and CSPs to be able to easily scale their infrastructure. They need the freedom to add new network capabilities while also ensuring lower cost per bit and reducing the expense of ongoing operations.
No footprint increase
Our NIDPlug+™ is industry's first pluggable 10Gbit/s demarcation SFP+ device specifically designed for space-constrained environments.
With all the capabilities of our most advanced edge solutions in a simple, low-power plug, our NIDPlug+™ creates demarcation points wherever they are needed.
MEF 3.0-compliant
Packed into a 10Gbit/s SFP form factor, our NIDPlug+™ delivers all the features required for assured service delivery.
Comprehensive network control
Our NIDPlug+™ enables high-speed demarcation in the field where it's not possible to deploy a traditional device. In an ultra-small form factor, this 10GbE transceiver can easily be plugged into existing switches and routers at the customer premises. It supports methodical testing and troubleshooting processes as well as end-to-end performance monitoring at every service endpoint. Our NIDPlug+™ also offers comprehensive OAM, policing capabilities and low-touch deployment using the Dynamic Host Configuration Protocol.
Low power
Requiring no additional real estate, the SFP+ device consumes less than 2.5 watts and is powered directly from customer premises equipment.
G.metro automatic wavelength tuning
Operators and CSPs can easily deploy Layer 2 services with our NIDPlug+™. It offers industry-standard service monitoring, such as ITU-T Y.1731 Ethernet OAM, as well as service loopback for service activation testing and remote diagnostics. It also has remote IP management via an in-band data communication network interface that supports a secure CLI configuration interface as well as SNMP. What's more, our NIDPlug+™ supports a 2-wire interface for digital diagnostic monitoring of its operating parameters. With all the capabilities of our most advanced edge solutions in a simple, low-power plug, it's the ideal way to create demarcation points wherever they are needed.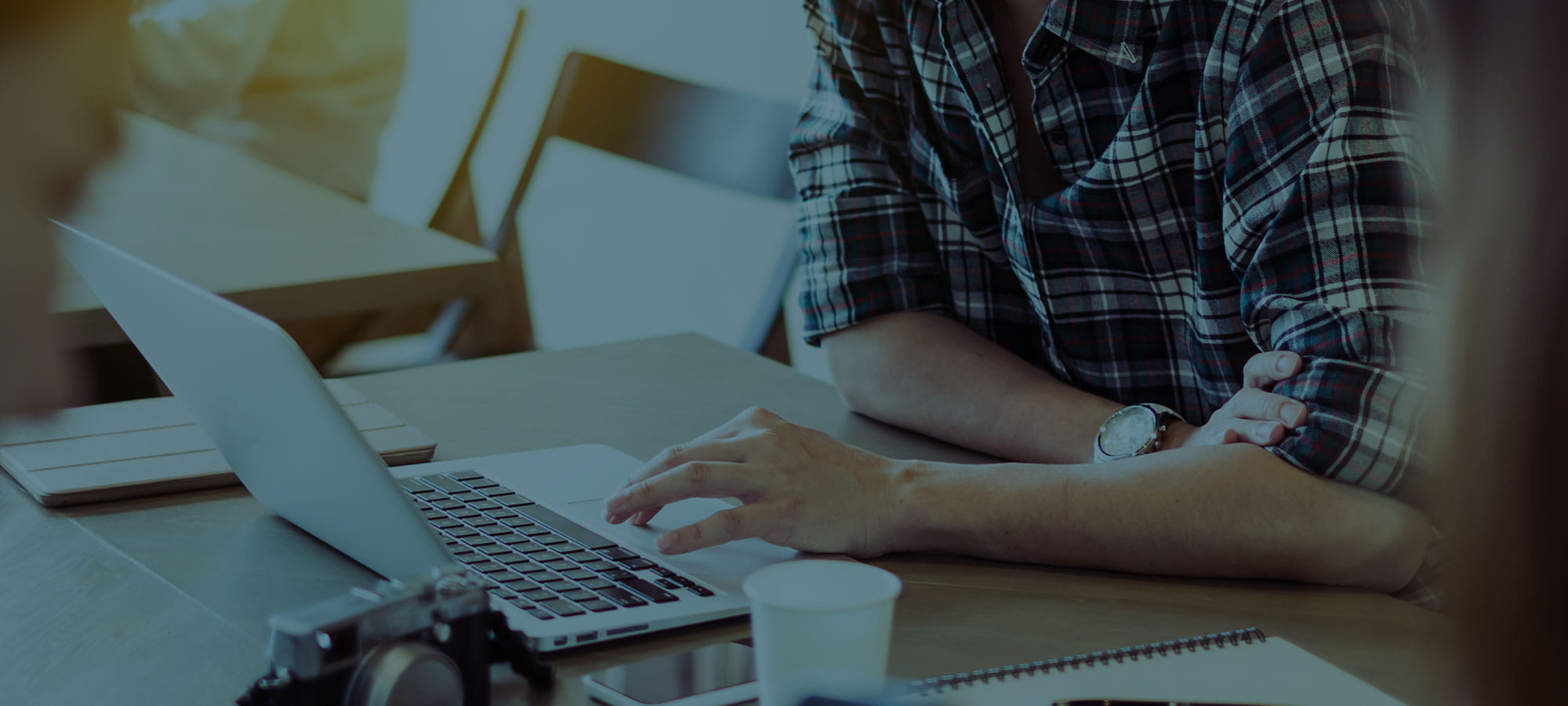 ;