Ensuring quality in harsh environments
Communication service providers (CSPs) are currently deploying cell site hotspots and surveillance applications that must be able to withstand harsh outdoor conditions. At the same time, network operators are increasing coverage and meeting new bandwidth requirements that drive demand for Carrier Ethernet and Layer 2 connectivity. This creates an urgent need for ruggedized 10Gbit/s demarcation devices that can be deployed in a wide range of space-restricted locations and adverse conditions. These solutions must be able to deliver reliable high-speed connectivity without compromising on quality even in the most challenging environments.
Ruggedized 10G demarcation
Our FSP 150-XO106 empowers the network edge for the harshest environments with an operating temperature of -40 to +65°C.
Our FSP 150-XO106 ruggedized outdoor device brings 10Gbit/s Ethernet demarcation into the wild.
Versatile deployment
The FSP 150-XO106 comes with a sealed housing and multiple options for wall, pole, H-frame and stand mounting.
Redundant power
Even when the primary power source fails, our FSP 150-XO106 maintains connectivity thanks to its independent electricity supply. With dual power inputs and field-replaceable PSUs, it meets the energy needs of today's backhaul networks. Specifically designed to address the requirements of outdoor spaces, the compact and temperature-hardened device also requires no cooling.
10G Carrier Ethernet at the network edge
Ready to be deployed anywhere near the cell site, depending on the application, our FSP 150-XO106 saves time, effort and money.
Management and programmability
Our FSP 150-XO106 supports open control interfaces for ease of integration with third-party network management systems or management with our Ensemble Controller and Packet Director. And, as stringent timing is now essential at every cell site for reliable network operation, it supports resilient industry-proven synchronization with highly precise clock technology at every tower.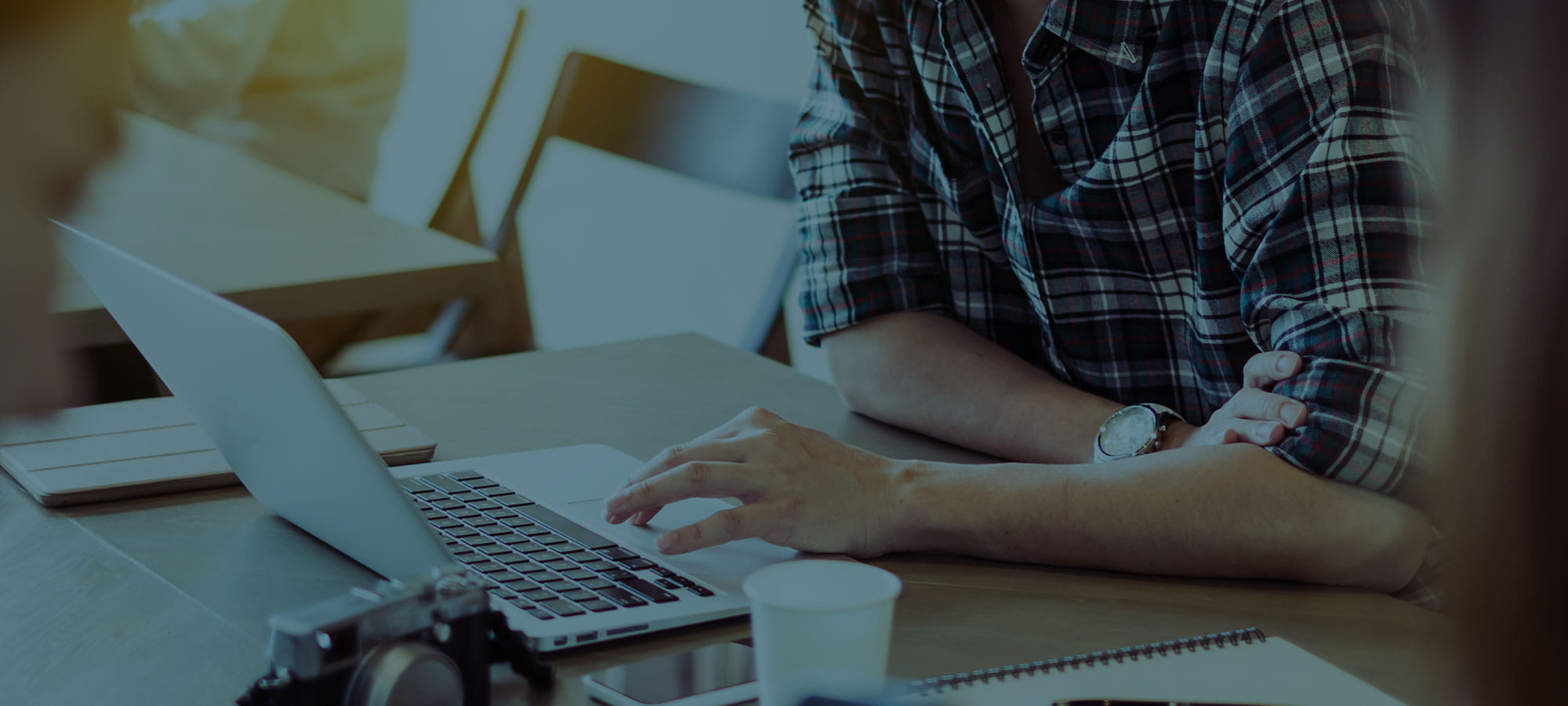 ;