Adtran brings advanced integration to OIF 400ZR+ demo at ECOC 2023
News summary:
Showcase of open network architecture features enhanced flexibility and 400ZR+ performance
Adtran continues to champion multi-vendor collaboration and forge a wide range of partnerships
Adtran's advanced system integration facilitates automated setup and seamless interoperability
Adtran today announced its key role in the Optical Internetworking Forum (OIF)'s multi-vendor 400ZR+ Optics Demo at ECOC 2023. Illustrating its longstanding commitment to advancing open network architectures, Adtran is showcasing the benefits of its collaborative ecosystem approach, emphasizing enhanced flexibility, optimized optical performance and integrated end-to-end operation. Central to the joint trial is Adtran's FSP 3000 open line system (OLS), which brings new levels of flexibility to optical networks and facilitates an automated setup of 400ZR+ connections. Involving 12 companies specializing in pluggable modules plus routers and test equipment vendors, the demo showcases 400ZR+ transmission over metro-regional distances, unlocking new opportunities for data center and telecom operators.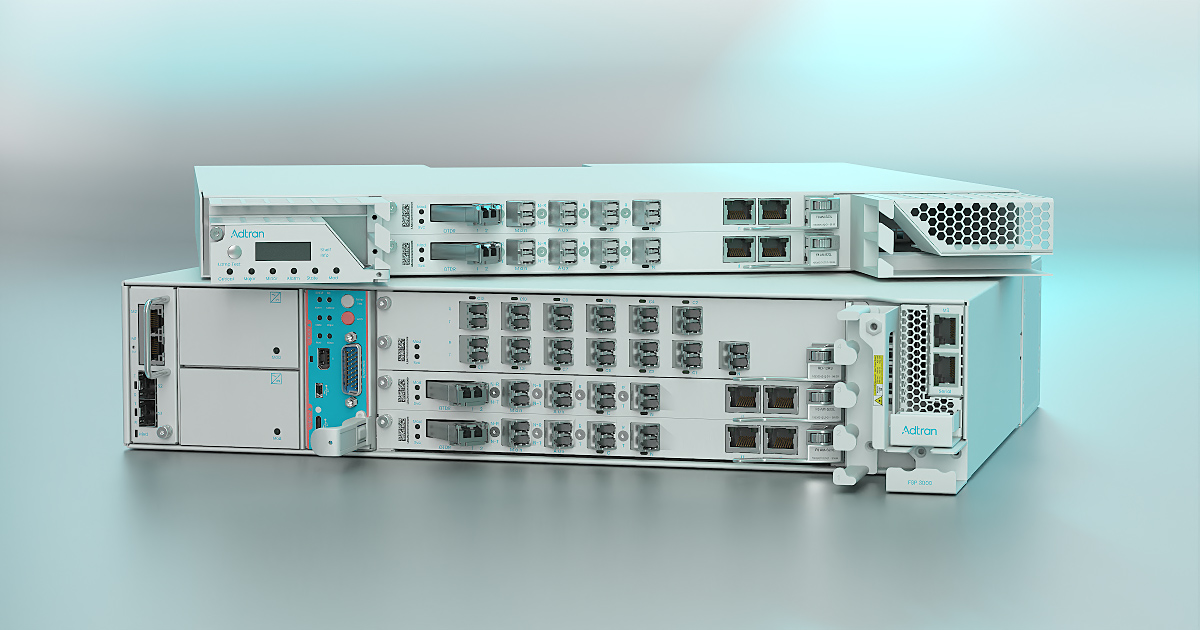 "At Adtran, interoperability isn't just a buzzword; it's the foundation of our whole vision for optical networking. By seamlessly integrating 400ZR+ modules hosted in routers with our FSP 3000 open line system, we're optimizing end-to-end network performance," said Jörg-Peter Elbers, head of advanced technology at Adtran. "Alongside other industry pioneers, we're highlighting the advancements we can achieve when we champion intelligent open architectures. It's about delivering customized multi-vendor solutions that offer customers the utmost flexibility and best overall network performance at the same time."
It's about delivering customized multi-vendor solutions that offer the utmost flexibility and performance.
The showcased joint solution demonstrates not only superior optical performance but also streamlined setup and operation. Central to its efficiency, the Adtran FSP 3000 OLS ensures fine-tuning across all system aspects, especially in controlling and setting up the pluggable modules. This precision reflects Adtran's commitment to collaboration with other vendors, fostering an environment where the line system, routers and pluggable modules from industry leaders like Acacia integrate seamlessly. Adtran balances industry standards with a flexible platform tailored to clients, highlighting the strength of its ecosystem relationships.
"This ECOC 2023 demo exemplifies what can be achieved with strategic collaboration and integration. Through our close work with partners, including leading component vendors, we're helping enable the flexibility and optical performance our customers will need to navigate the evolving networking landscape of tomorrow," commented Steve Penticost, VP of global business development at Adtran. "This event is a platform for unveiling technologies that epitomize synergy and partnership-driven innovation. By placing a clear emphasis on tailored solutions and adopting a holistic ecosystem approach, we're not just addressing today's challenges but also anticipating the future, ensuring our customers remain at the forefront of optical networking."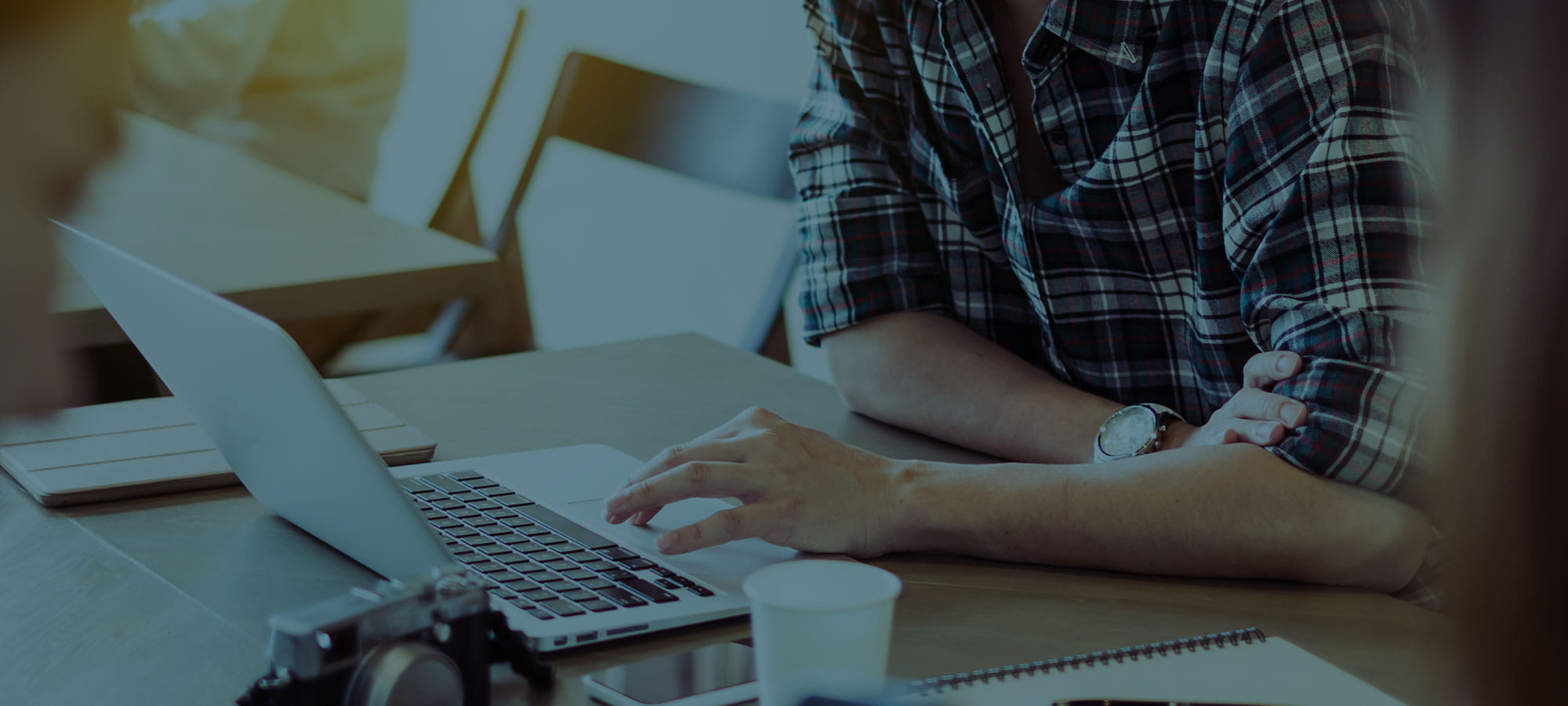 ;