CASSCOMM delivers next wave of community connectivity with Adtran, building on a century-long commitment to reliable service
10G-EPON, GPON among the full suite of carrier and cable access solutions that keep its community connected
Adtran®, Inc., (NASDAQ: ADTN), the leading provider of next-generation multi-gigabit fiber access and fiber extension solutions, today announced that CASSCOMM is deploying transformative broadband solutions from across its entire access portfolio for both carrier and cable service delivery. These access technologies ensure that CASSCOMM has an open and flexible foundation for future software-defined access (SD-access) network solutions and benefits, while its business and residential subscribers have the bandwidth needed to fully participate in today's globally-connected marketplace.
"Our commitment to provide our community with the services it needs goes all the way back to 1898, and we've known throughout our history that the best service solutions will always depend on partnering with the right companies," said Tom Allen, COO at Adtran, "We needed to ensure our customers had the access and services required in today's digital marketplace, and Adtran provided the domain expertise, broad set of innovative technologies and commitment to customer support we needed to meet and exceed our customers' expectations."
The best service solutions depend on partnering with the right companies.
Adtran is supporting CASSCOMM with a robust portfolio of broadband solutions. The service provider is leveraging next-generation EPON OLTs for full 1G EPON and 10G EPON fiber service delivery, and GPON and Active Ethernet fiber technologies to enhance ultra-fast and gigabit broadband service availability across its network. CASSCOMM is initially targeting a 550-home residential network build with its new fiber services, to be followed by a three-city turn-up over the next 12 months, culminating with an upgrade to the remaining 29 communities that CASSCOMM serves.
"Innovation is happening at all points of the network and Adtran is committed to delivering the products, technology and support needed to ensure our customers have the networks they need to reach every customer over any infrastructure," said Hossam Salib, VP of cable and wireless strategy at Adtran,. "Our focus on delivering open, flexible, scalable networks is at the heart of all we do. Knowing there is no one-size-fits-all approach to today's communications market, we've built out a comprehensive access portfolio, and we're eager to work with a customer like CASSCOMM to flexibly expand its network reach and services."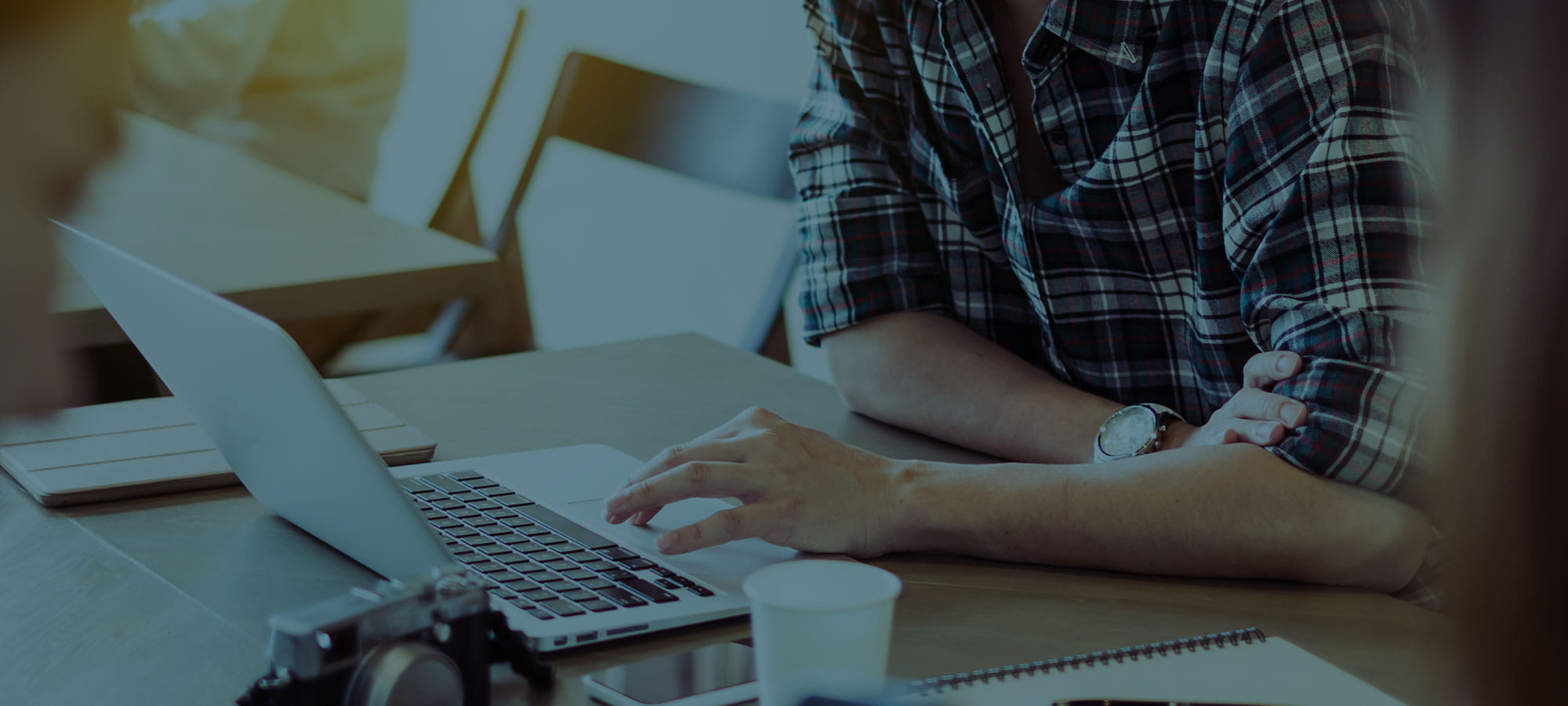 ;